Community is an American television sitcom created by Dan Harmon. It ran for six seasons, with the first five airing on NBC and the final season airing on Yahoo! Screen. The show is set at a community college in the fictional Colorado town of Greendale. With an ensemble cast, the show makes heavy use of meta-humor and pop culture references. How many more shows like Community you can name?
The ensemble cast includes Joel McHale, Gillian Jacobs, Danny Pudi, Yvette Nicole Brown, Alison Brie, Ken Jeong, Chevy Chase, Jim Rash, and Donald Glover.
Producer Dan Harmon based the program on his own experiences attending a community college. He has a story circle template for each episode, a method designed to create effective and structured storytelling.
Despite strolling in the ratings, Community developed its cult following and received critical acclaim for acting. The series won a Primetime Emmy Award and Critics Choice Television Award in 2012.
The first season follows Jeff Winger, a worker in a law firm who is suspended after they discover he lied about possessing a bachelor's degree. He enrolls at a Community College to earn a legitimate degree. During the season we find out more about the lives of other students and student life.
With that in mind, let's take a look at other shows like Community.
The Good Place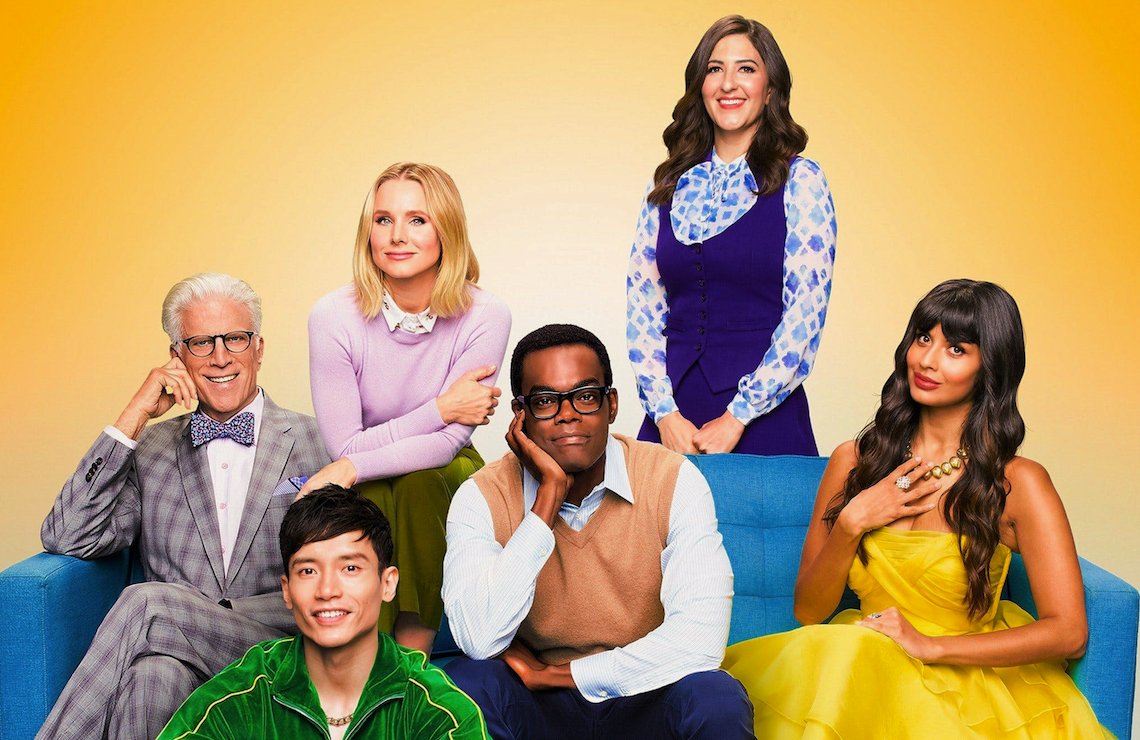 The TV show has quite an interesting premise. The Good Place follows a group of people who were newly deceased and were trying to find their way into the afterlife.
Similar to Community, The Good Place has quite a good ensemble cast of quirky characters attempting to figure out their new surroundings.
While it has a bit more complicated plot than Community, both shows share a similar type of humor and engaging characters.
Spaced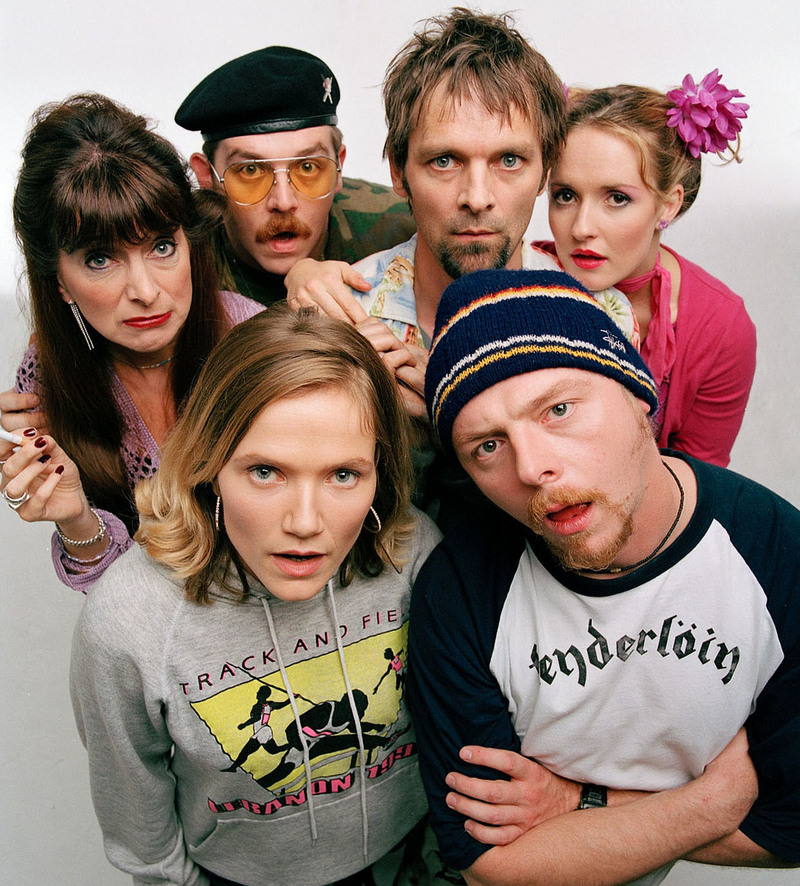 When you talk about shows like Community, you have to mention Spaced. Many fans refer to it as a show made for nerds by nerds.
The TV show is set in London in the late 1990s. It follows the story of Daisy and Tim, two strangers who pretend to be a couple to get an apartment.
Edgar Wright is the director of the British series that completely pushed the boundaries of a conventional sitcom.
Spaced is full of referential humor, insane characters, and fun adventures. It stars Jessica Hynes, Simon Pegg, and Nick Frost in the main roles.
Arrested Development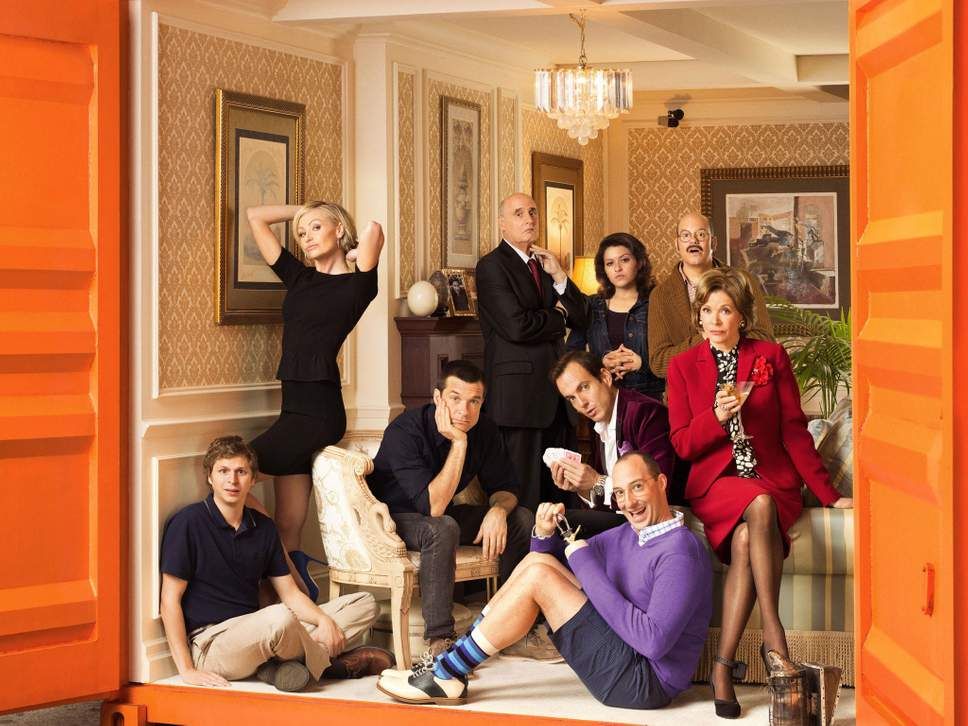 This American series follows the life of the highly dysfunctional Bluth Family. They had to come to terms with the fact that they had lost all their wealth.
After that, it all fell on their older brother Michael to keep everybody in line. He hilariously struggles with his task.
The absurd series became one of the most influential shows of the 2000s. It could craft humor like no other show on television.
The comedic cast includes Jason Bateman, Will Arnett, Tony Hale, and Jessica Walter.
Rick and Morty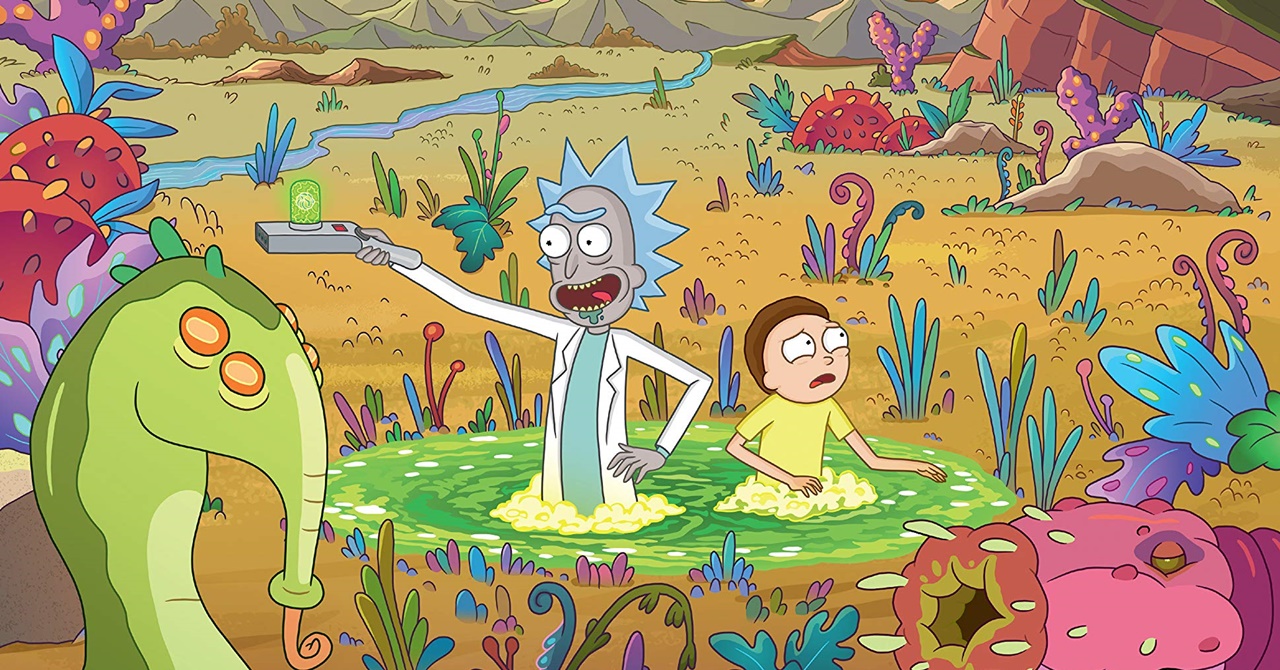 You are probably wondering why there is an animated series on the list of shows like Community. But Rick and Morty are quite similar to the show.
This one follows the misadventures of cynical mad scientist Rick Sanchez and his fretful grandson Morty Smith. They split their time between domestic life and interdimensional adventures.
Many critics praise the show for its originality, humor, and creativity.
The Office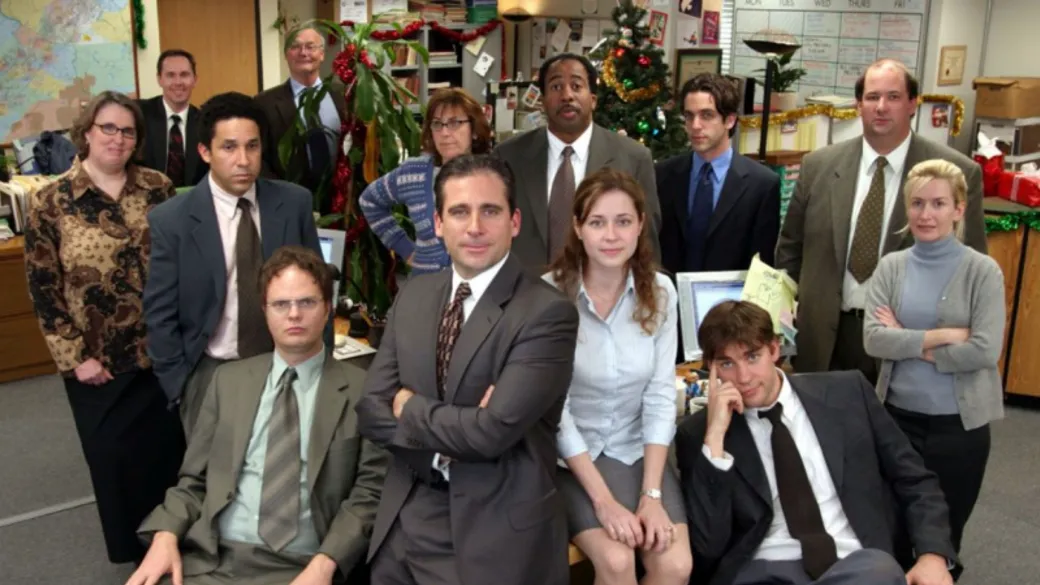 Looking for an ensemble cast sitcom like Community? Check out The Office. The American mockumentary sitcom television series depicts the everyday work lives of office employees.
It aired on NBC from March 2005 to May 2013. The show is based on a BBC series of the same name created by Ricky Gervais and Stephen Merchant.
The series was filmed in a single-camera setup without a studio audience or laugh track. It was met with mixed reviews during the first seasons.
But since the second season, the show received high praise and enjoyed an increase in ratings. During its run, the show has won a Peabody Award, Golden Globe Award, Primetime Emmy Award four times, and many more awards.
Brooklyn Nine-Nine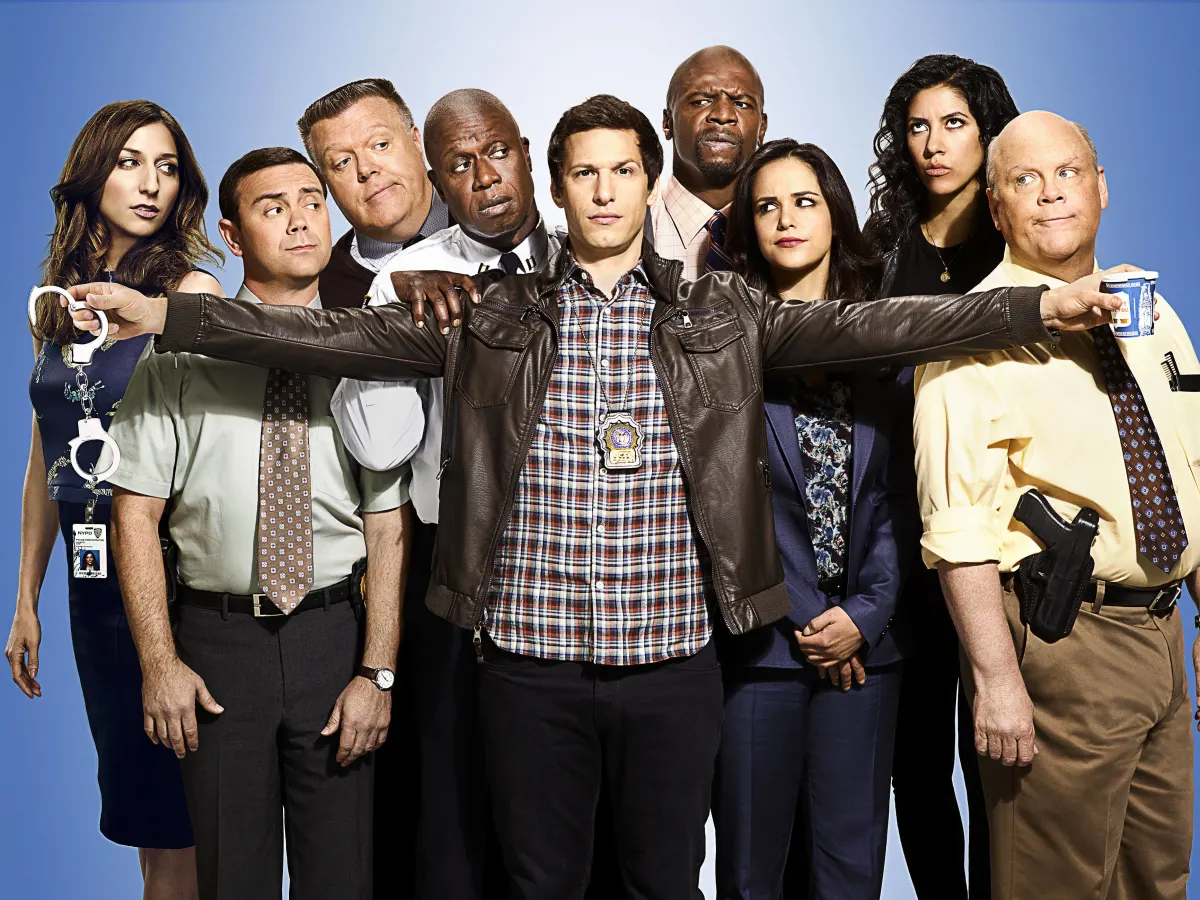 The American police procedural comedy aired on Fox and then on NBC. For a total of eight seasons, the show followed Jake Peralta, a New York City Police Department Detective.
During the show, he often comes into conflict with his commanding officer. Similar to many sitcoms on the list, the show was produced as a single-camera comedy.
The first season won Golden Globe Award for Best Television Series Musical or Comedy.
New Girl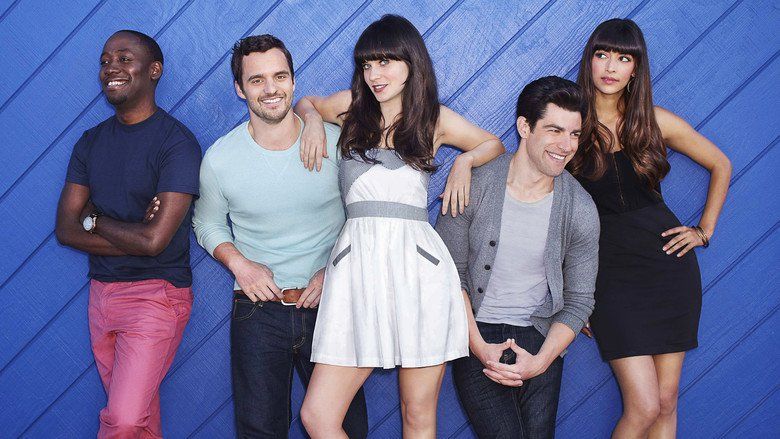 Speaking about American sitcoms and comedy shows, we have to include New Girl on the list. The American sitcom aired on Fox between 2011 and 2018.
The comedy series follows the life of a quirky teacher, Jessica Day, played by Zooey Deschanel. She moves into a Los Angeles loft with three other men, Nick, played by Jake Johnson, Schmidt, played by Max Greenfield, and Winston, played by Lamorne Morris.
Produced as a single-camera comedy, it is an ensemble show aimed at a general audience. Most episodes are anchored around Jess. The creator says he wanted to make a show about a character that would be a side character on most other shows.
Parks and Recreation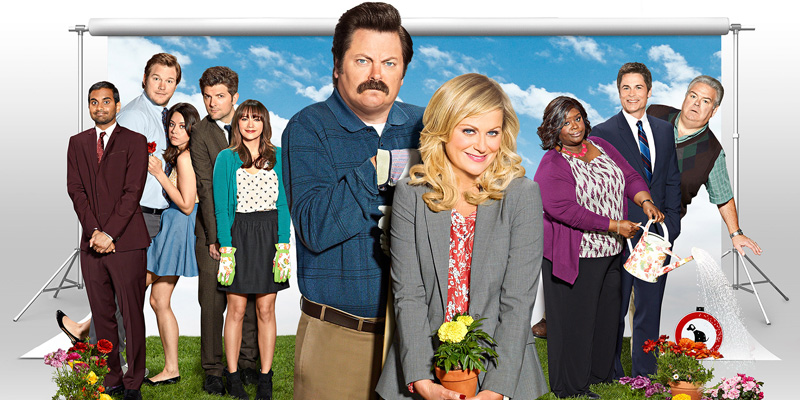 The American political satire mockumentary sitcom was created by Greg Daniels and Michael Schur. It aired on NBC from 2009 to 2015 over seven seasons.
The series stars Amy Poehler as Leslie Knope. She is a perky, mid-level bureaucrat in the Parks Department of Pawnee, a fictional town in Indiana. For the series, writers researched California politics and consulted with urban planners and elected officials.
The show has received critical acclaim and won several awards, including two Emmys and a Golden Globe Award.
Party Down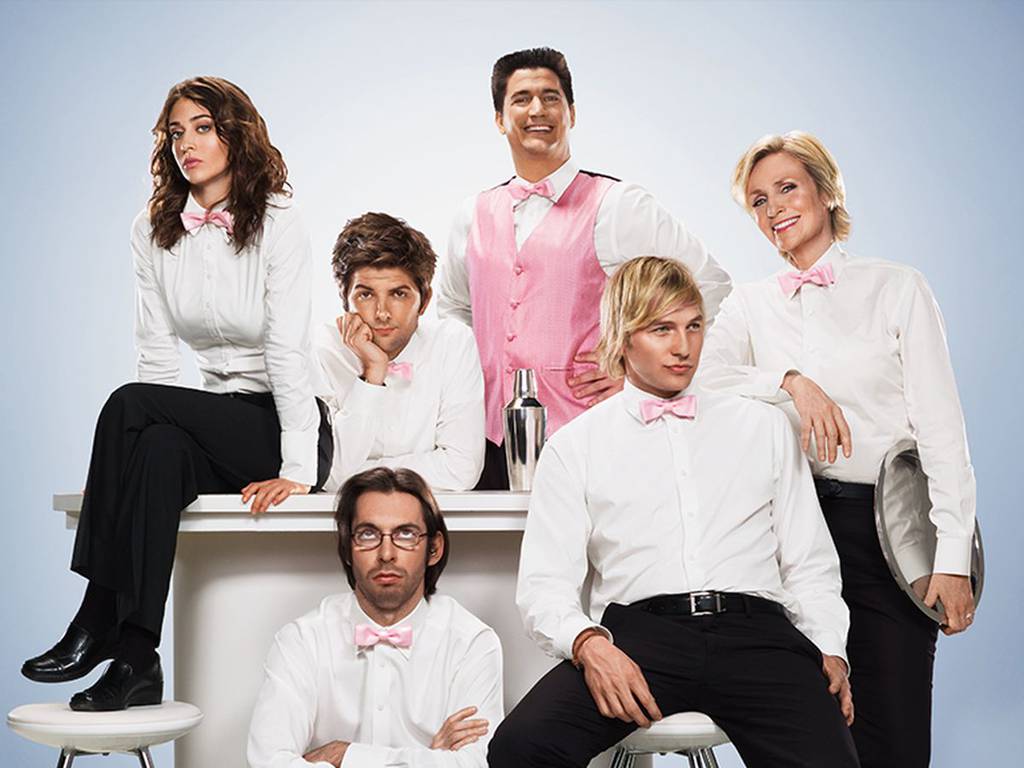 This is one of the great shows that barely anyone saw. The show had low ratings, but it was a great one. It aired for only one season.
The show had a cast of lovable misfits and people that you had to root for. Some of the ensemble cast members include Adam Scott, Ken Marino, Jane Lynch, and Megan Mullally.
The show follows the lives of a group of aspiring actors who were stuck working at a catering company.
Unbreakable Kimmy Schmidt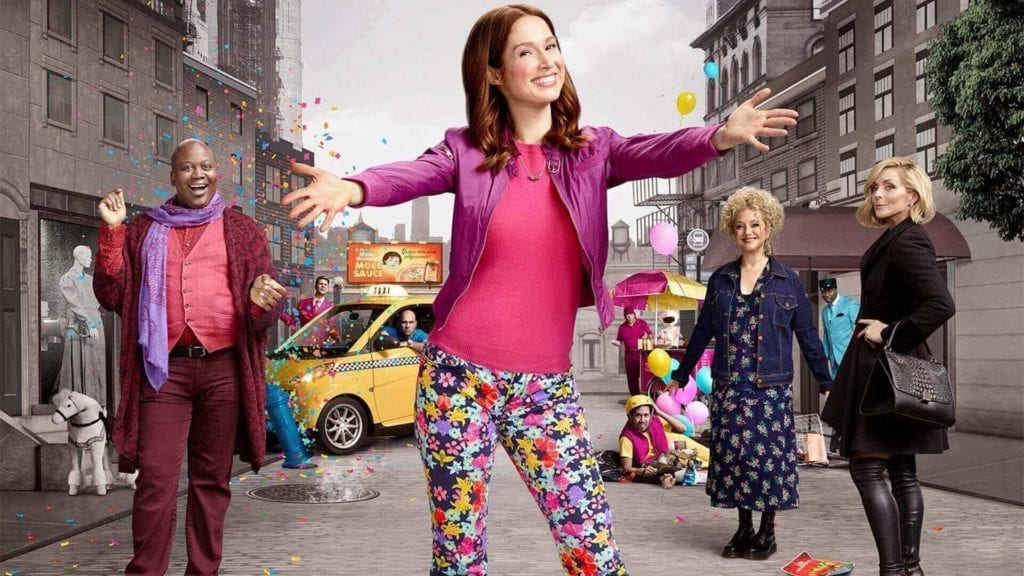 This was one of the most unexpected comedies of the last few years. The quirky comedy chronicled the adventures of Kimmy Schmidt. He embarked on a new life in New York after being held captive in a bunker for many years.
Tina Fey served as one of the creators. It embodies the same optimistic and hopeful tone that made Community a delight to watch.
It is a wonderful and bizarre show at the same time.
It Is Always Sunny In Philadelphia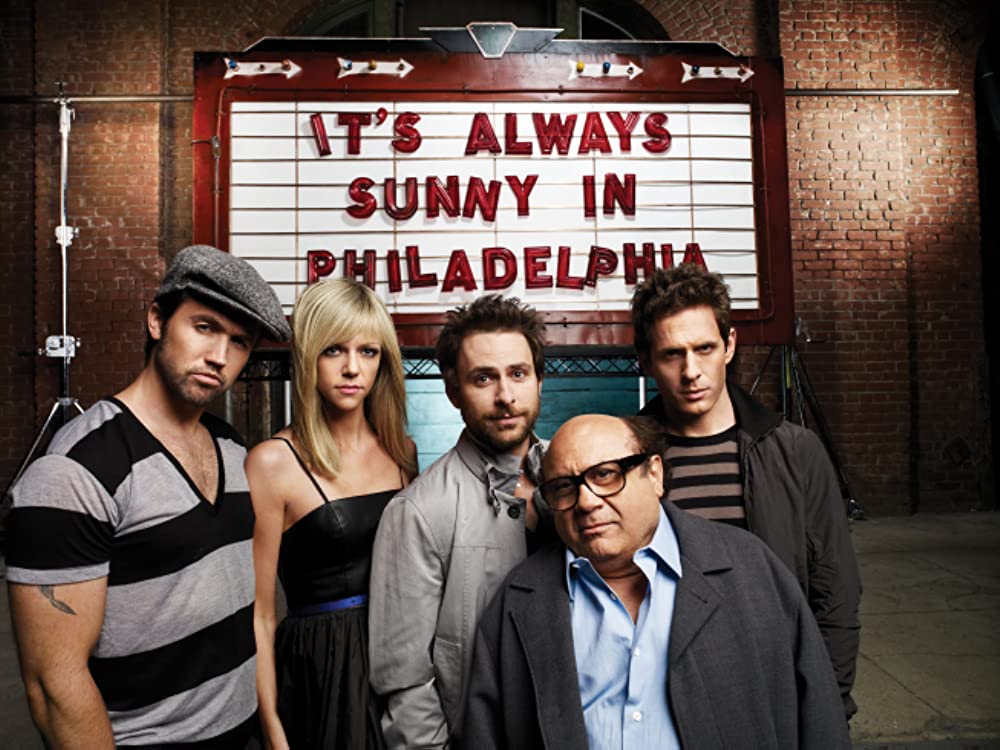 Let's finish off the list with one of the longest-running shows in American television history. It tells the story of a group of misfits who run an unsuccessful Irish bar in South Philadelphia.
It is a hilarious and dark comedy that brilliantly examines the human psyche and social issues. The show is famous for its quality of characters.
And the cast is amazing as well. The ensemble cast includes Charlie Day, Rob McElhenney, Kaitlin Olson, Danny DeVitto, Artemis Pebdani, and many more.