NBC canceled the show Freaks and Geeks in 2000, leaving fans devastated. The cult classic television show made fans laugh. Just take a look at the cast, Seth Rogen, Jason Segel, Busy Phillips, James Franco, and more. All of them enjoy a successful career in television as comedy actors. But let's see what happened to the cast of Freaks and Geeks.
Many of these stars got their start on the show. And then they went to conquer Hollywood. The teen comedy-drama ran for just one season and 18 episodes. Initially, NBC aired only 12 episodes. But fans campaigned for the network to release the remaining completed episodes. Now, you can also watch the show on Netflix.
Freaks and Geeks appears in many lists of greatest shows, including ones by Time, Entertainment Weekly, Rolling Stone, and more.
Let's see what happened to the cast of Freaks and Geeks.
Linda Cardellini – Lindsay Weir
Linda got her first taste of success after landing on the set of Freaks and Geeks. She played an honor student in the midst of an identity crisis. Critics gave her positive reviews that catapulted her career.
Following the cancelation of the show, Linda got a show in another successful franchise. She played the Velma Dinkley character in the live-action adaptation of Scooby-Doo in 2002 and then continued the role for several more movies.
In the 2000s, she appeared in movies like Good Burger, Legally Blonde, Brokeback Mountain, Grandma's Boy, and more.
At the beginning of the 2010s, Linda returned to the stage, appearing in Kill the Irishman and Super. Her latest project includes Netflix's dark comedy Dead to Me. For that role, she earned an Emmy nomination.
John Francis Daley – Sam Weir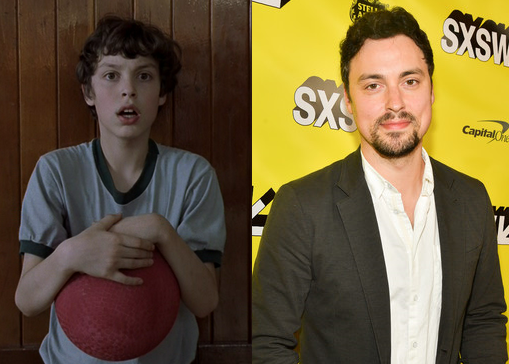 The American actor and director played a role in a couple of television shows. Following the end of Freaks and Geeks, he joined the cast of Bones. For his portrayal of Dr. Lance Sweets, he earned a 2014 PRISM Award nomination.
Fans also recognize him for the collaborative work with Jonathan Goldstein as part of the film-making duo. Some of their projects include Horrible Bosses, The Incredible Burt Wonderstone, National Lampoon's Vacation film series, Spider-Man: Homecoming, and more.
The duo also directed the 2018 black comedy movie, Game Night. In 2018, they got the chance to direct a movie adaptation of the DC Comics Flashpoint story. But they left the project shortly. They are now in negotiations to direct the reboot of Dungeons & Dragons, set for 2022.
James Franco – Daniel Desario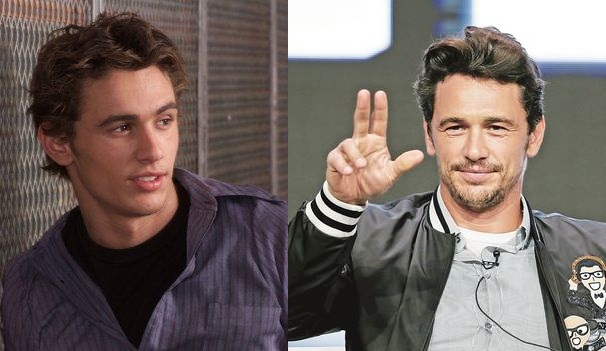 A lot of future Hollywood stars came out of Freaks and Geeks, Franco is probably the biggest of them all. We recognize him from a couple of different movie franchises. In 2010, he got the main role in 127 Hours. That role helped him earn an Academy Award nomination for Best Actor.
In the 2000s, he appeared in Sam Raimi's Spider-Man trilogy. And then he appeared in the following movies: Milk, Pineapple Express, Eat, Pray, Love, Spring Breakers, Oz the Great and Powerful, and Rise of the Planet of the Apes.
And to think he got his start in a commercial for Pizza Hut. There, he portrayed a dancing Elvis Presley. In 2015, he got the lead role for the Hulu series, 11.22.63, a show following the rise of gay pornographic actor Brent Corrigan and the murder of Bryan Kocis.
At the end of 2017, he said he will slow down a bit to focus on himself.
https://www.youtube.com/watch?v=7UJc0XWqgmA
Samm Levine – Neal Schweiber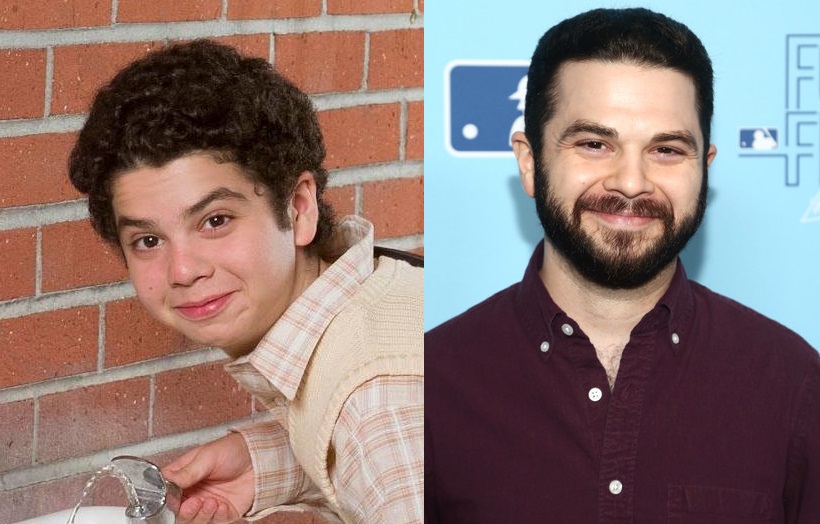 Levine started his career doing stand-up comedy at bar mitzvahs at the age of 12. Lisa Kudrow saw him perform and advised him to start auditioning for television series. That is how he got the part on Freaks and Geeks.
Following the end of the show, he appeared in a couple of movies and TV projects. He played PFC Hirschberg in the 2009 movie Inglourious Basterds. He served as a regular competitor on Movie Trivia Schmoedown. In 2019, he returned to Schmoedown and now serves as the manager of The Usual Suspects faction.
During the final season of Lost, the co-creator told him he will write a role for him. Levine appears regularly on the Doug Loves Movies podcasts. He also fills in as a host of the Leonard Maltin Game.
Jason Segel – Nick Andopolis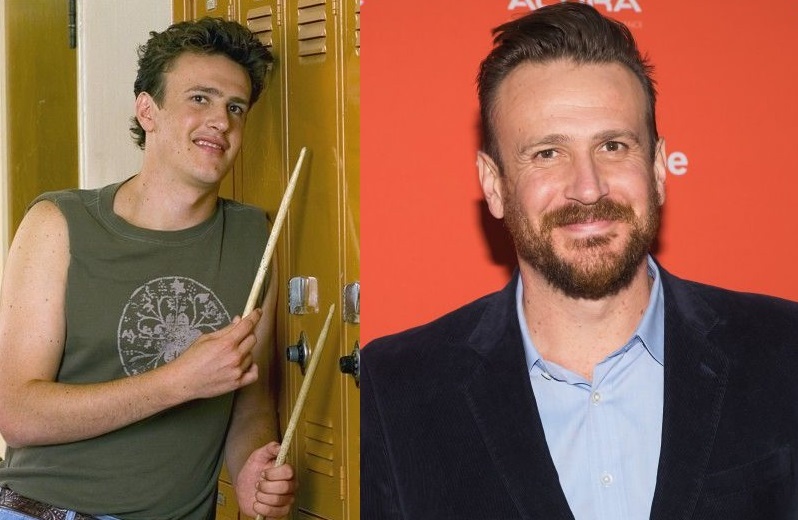 The American actor had quite a successful career following the end of Freaks and Geeks. The show put him on the map and helped him land a role in another successful sitcom, How I Met Your Mother.
Jason portrayed Marshall Eriksen for the entire run of How I Met Your Mother. During HIMYM, Segel also appeared in a couple of movies, including Bad Teacher, Forgetting Sarah Marshall, Knocked Up, Sex Tape, and more.
In 2010, he voiced Gru's arch-rival Vector in the animated movie Despicable Me. He created and starred in the drama television series, Dispatches from Elsewhere. The show premiered in March 2020.
Seth Rogen -Ken Miller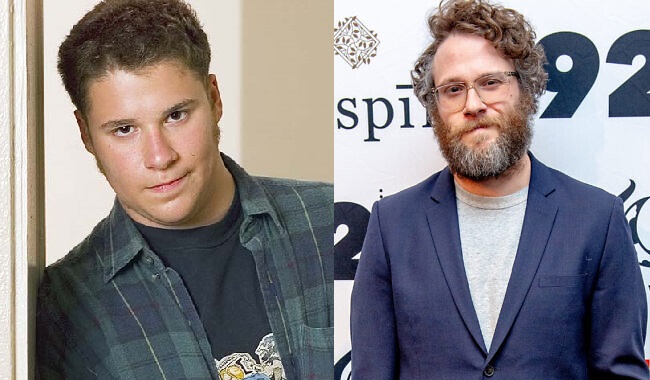 Seth is the biggest comedian to come out of Freaks and Geeks. In the show, he portrayed Ken Miller, a cynical and acerbic freak. And that is a role he continues to play in a number of movies since then.
Producers got impressed with his skills, so they cast him in another show, Undeclared. In the 2000s, he had roles in Donnie Darko, Da Ali G Show, The 40-year Old Virgin, and more.
In 2010, he started a career in directing. He made his directorial debut in This Is the End. In the movie, he reunited with James Franco.
In 2019, he co-starred in the remake of the animated musical movie, The Lion King.
Busy Phillips – Kim Kelly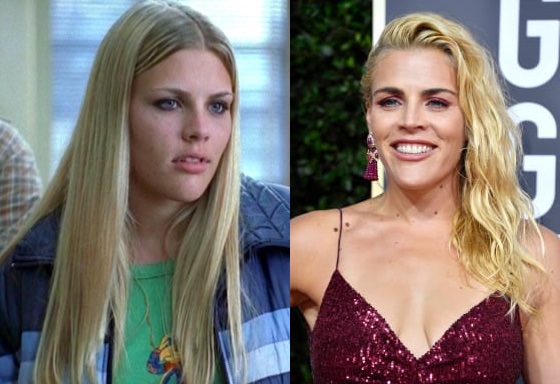 The American actress spent most of her career in television. She played a role in a couple of iconic shows, including Freaks and Geeks.
Following the end of the show, she got the main role in Dawson's Creek, Love, Inc, ER, and Cougar Town. For her appearance in Cougar Town, she received a Critics Choice Television Award.
In the past few years, she hosted her talk show, Busy Tonight on E! In 2018, she released her memoir, This Will Only Hurt a Little. In one passage, she describes the physical altercation that took place between her and James Franco.
Busy advocates for women to speak out if they had abortions. She invoked the hashtag, #YouKnowMe.
Joe Flaherty – Harold Weir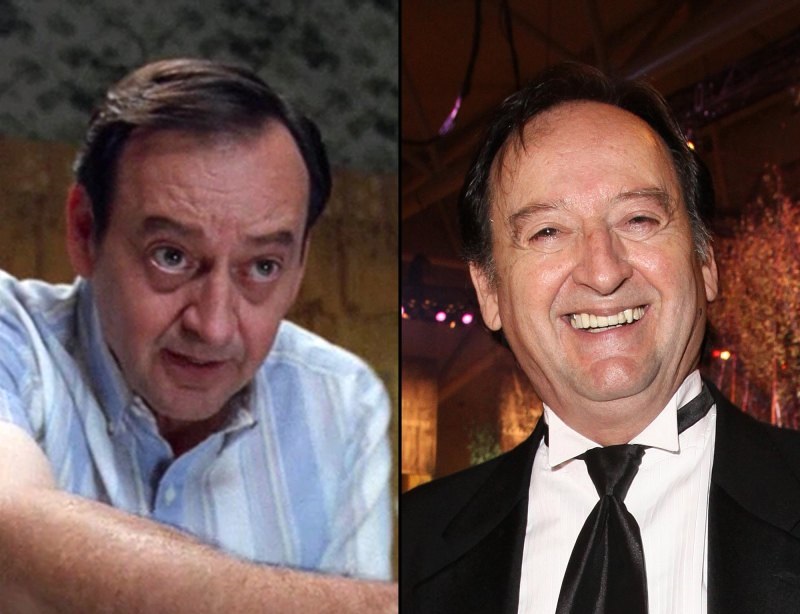 Flaherty got famous before appearing on Freaks and Geeks. He got famous for his work on the sketch comedy SCTV from 1976 to 1984. Following the end of the show, he appeared in Happy Gilmore.
In 2004, he joined the faculty of Humber College. There, he taught a comedy-writing course.