Chuck is an American action-comedy spy drama television series. Created by Josh Schwartz and Chris Fedak, the show tells the story of an average computer whiz named Chuck Bartowski. Zachary Levi plays Chuck. The boy receives an encoded email from an old college friend. And now, he has all the data about the CIA and NSA in his head. After watching Chuck, most fans are looking for other spy shows like Chuck.
How many do you know? During the second season, Chuck was in danger of cancellation. But loyal fans mounted a successful campaign and encouraged NBC to renew the show. Morgan Grimes is another important character in Chuck, played by Joshua Gomez.
The fifth season of Chuck aired in January 2012, with a two-hour series finale. Here are some other shows like Chuck you might find interesting.
Covert Affairs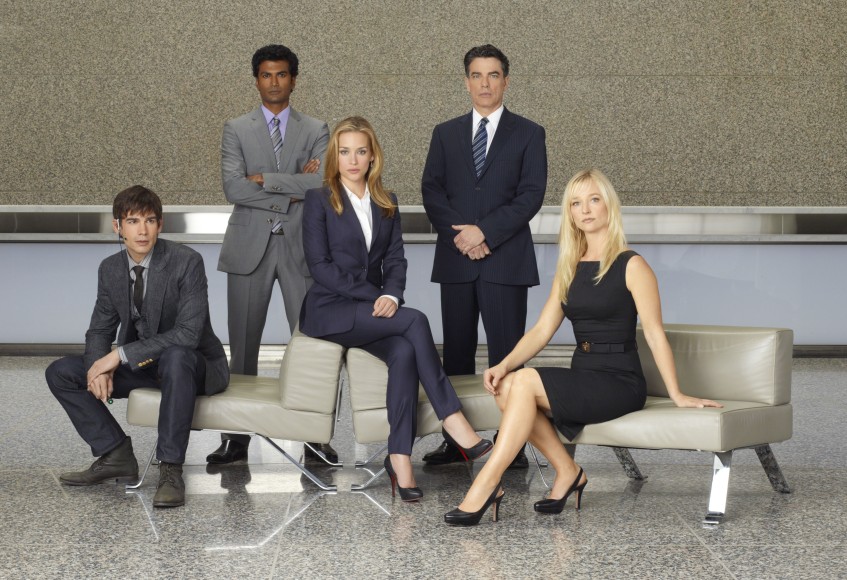 The action drama television series stars Piper Perabo and Christopher Gorham in the main roles. The show lasted for five seasons.
It is about a young CIA trainee, Annie Walker. She is sent to work in the Domestic Protection Division as a field agent. August Auggie Anderson, who is a blind tech operative, is his guide in new life.
In the beginning, she comes up with a cover story about working at the Smithsonian Museum. The series traces her evolution from a young operative into a hardened spy.
Life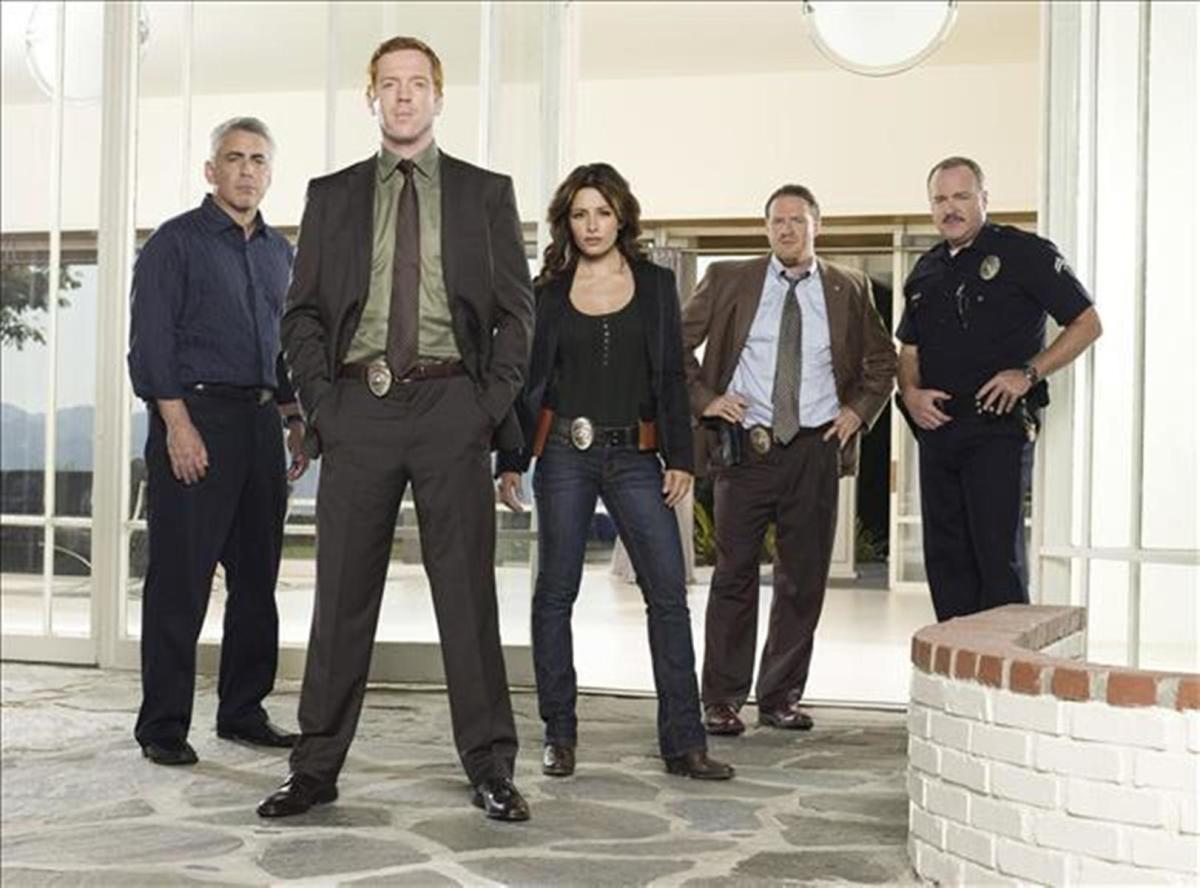 The American crime drama TV series aired only for two seasons on NBC. But the show provided enough good moments to get on the list of shows like Chuck.
Damien Lewis portrays Charlie Crews, a detective released from prison after serving twelve years for a crime he didn't commit.
The first season focuses on the murders Crews was wrongfully accused and imprisoned of. This leads him to confront various figures from his past.
NCIS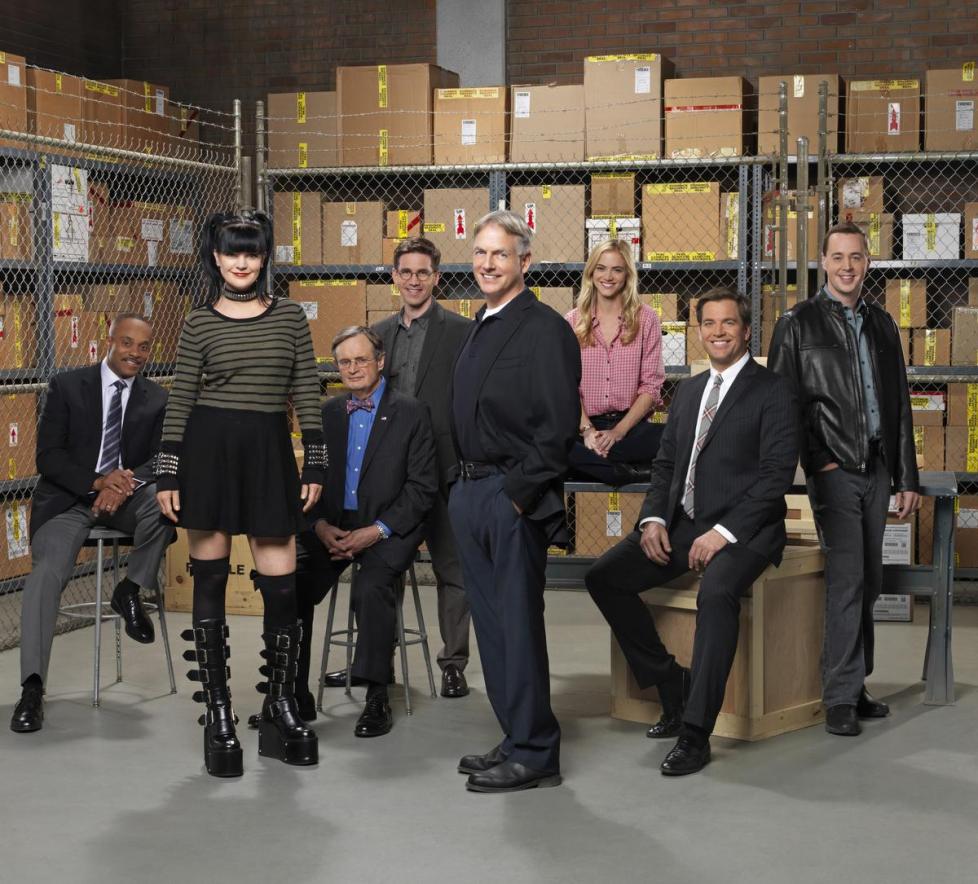 When we talk about crime spy comedy shows, NCIS is arguably the OG of the genre. The American procedural television series revolves around a fictional team of special agents from the Naval Criminal Investigative Service.
It combines elements from military drama and police procedural genre. NCIS has spawned a couple of spinoff series.
Psych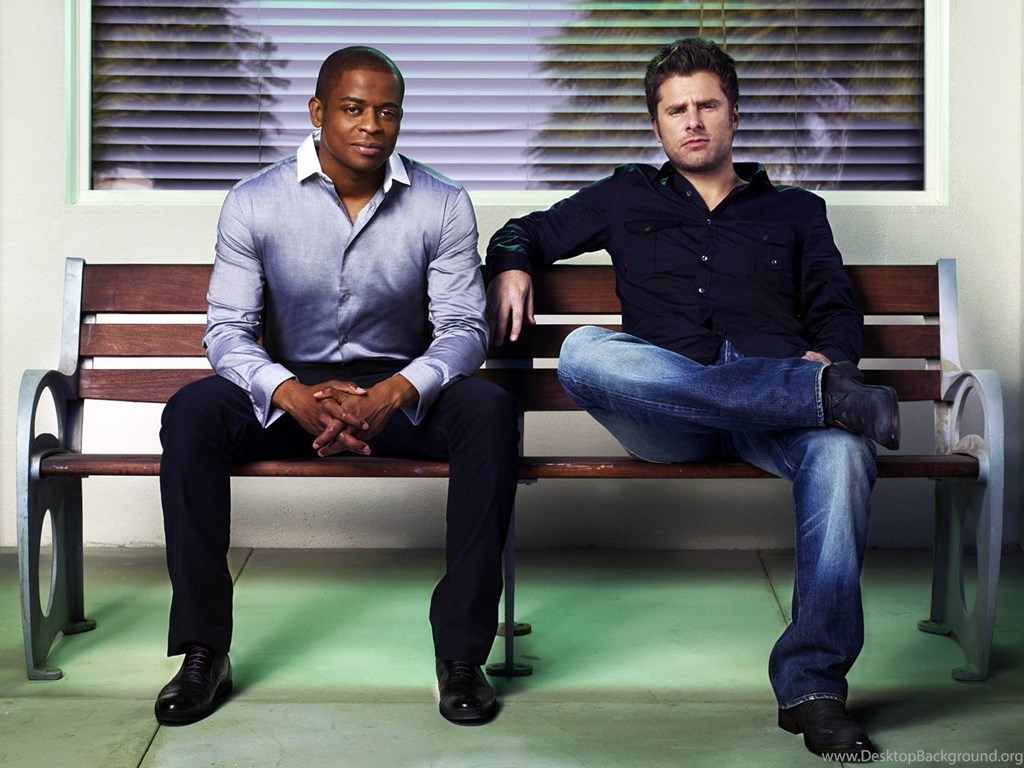 If you love the comedy of Chuck, you will love Psych. This show is about a young crime consultant for the Santa Barbara Police Department. He poses as a psychic thanks to his heightened observational skills. James Roday plays Shawn Spencer.
His impressive eidetic memory allows him to convince people he solves crimes with psychic abilities. Psych premiered following the fifth-season premiere of Monk and continued to be paired with the series until the series finale of Monk.
Since the end of the show, Psych has developed a cult following. Fans call themselves PsychOs. NBC gave fans more to look for, releasing Psych The Movie in 2017 and then the second movie in 2020.
Lethal Weapon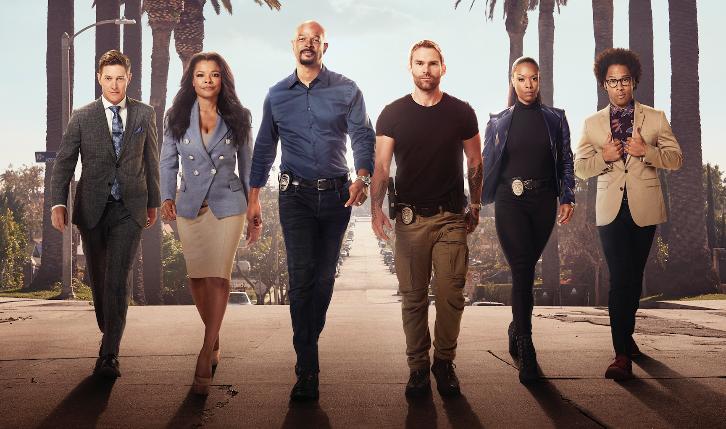 The American buddy cop action comedy-drama was developed by Matt Miller. It is based on the film franchise of the same name. It ran for three seasons on Fox.
The first two seasons gave fans their beloved movie characters, Martin Rigs and Roger Murtaugh.
Fun fact: the creator of Lethal Weapon was a writer on Chuck during the first three seasons.
Limitless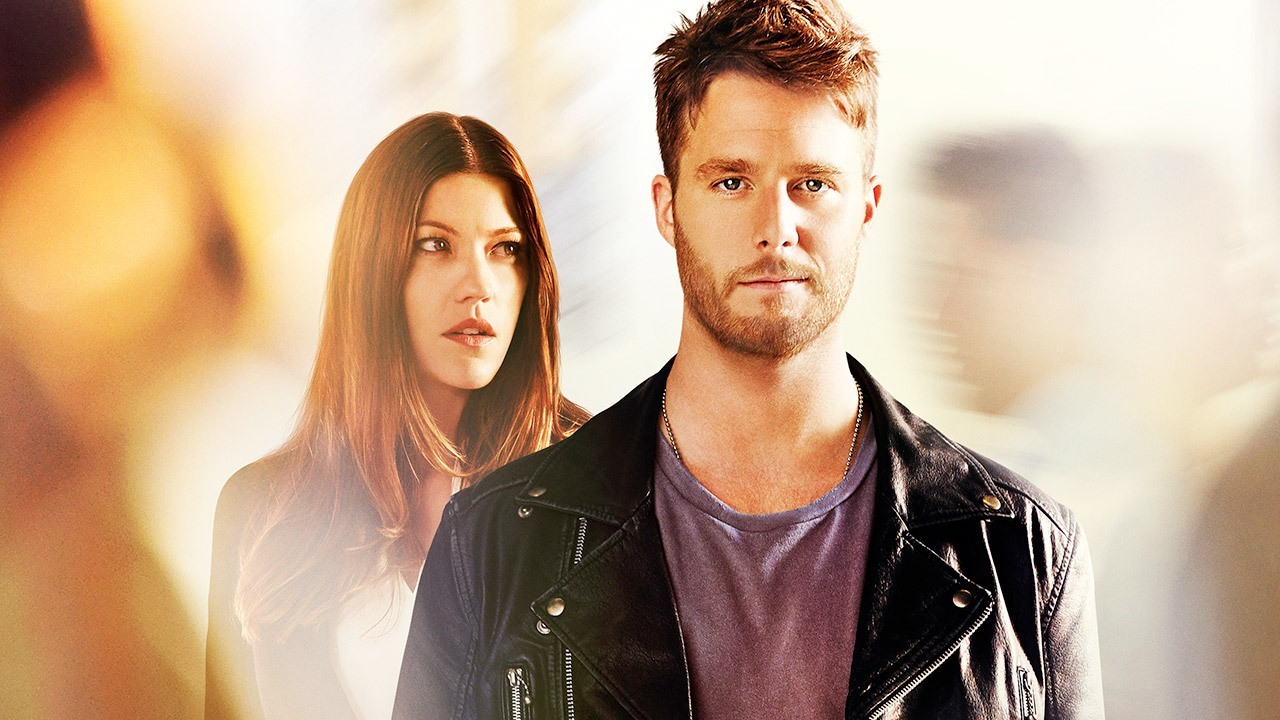 When you have Bradley Cooper in the mix, you have to watch it. The science fiction series is basically a sequel to the 2011 American thriller film. Here Brian Finch is in the main role, and Bradley Cooper appears as his character from the movie.
The show was canceled after just one season. But it was enough to make fans love it.
Nikita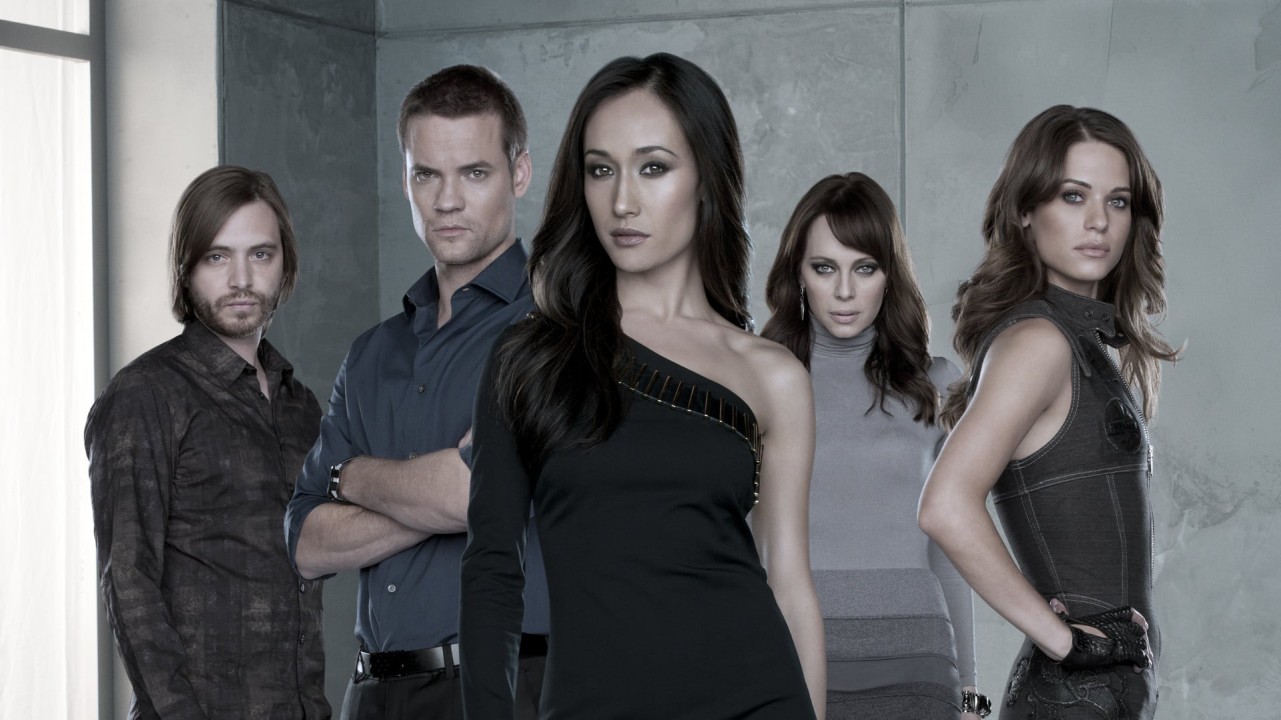 The American action thriller drama television series aired on The CW Network from 2010 to 2013. It is an adaptation of the French film, La Femme Nikita.
It focuses on Nikita, played by Maggie Q. She is a woman who escaped from a secret government-funded organization known as Division. After three years in hiding, she goes back to bring down the organization.
Whiskey Cavalier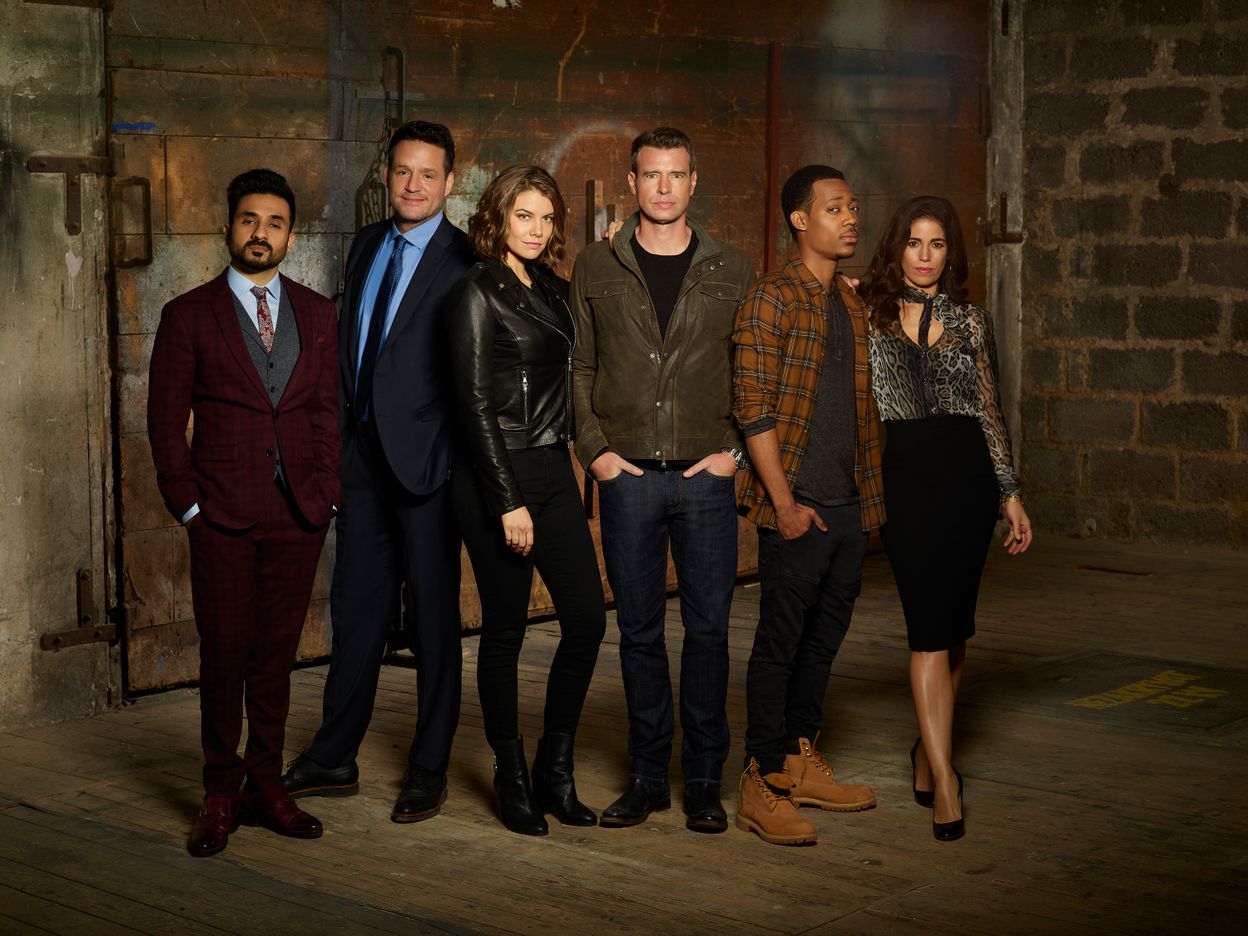 The American action comedy-drama television series premiered in February 2019. The pilot episode actually debuted after the Oscar ceremony and was then rebroadcast in the regular time slot three nights later.
The show follows the adventures of FBI agent Will Chase. Following an emotional break-up, he is assigned to work with CIA operative Francesca Frankie Trowbridge. Together, they lead a team of spies who save the world, all while navigating through friendship, romance, and office politics.
Castle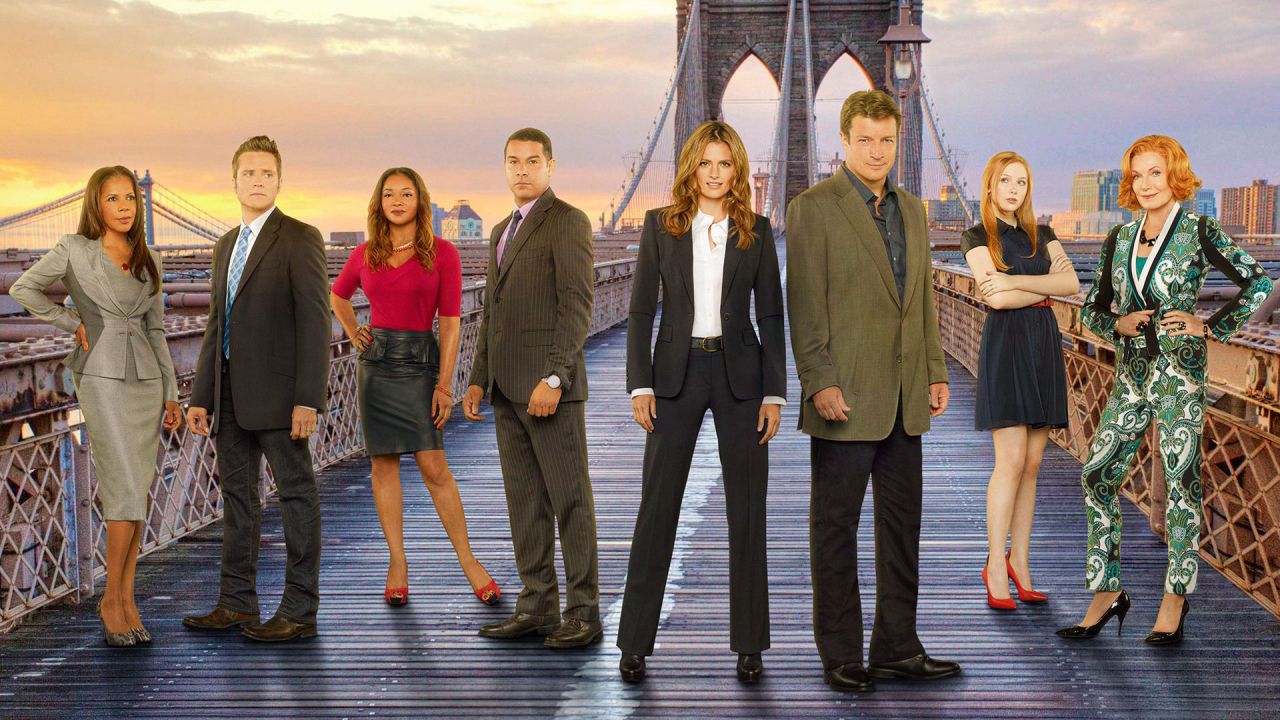 Castle is one of the most popular crime comedy-drama television series. It aired on ABC for a total of eight seasons. Richard Castle is a best-selling mystery novelist. But he finds himself in a hole. His current novel is not selling well, so he has to find a new muse.
And that is when he finds New York City Police detective Kate Beckett, played by Stana Katic. Castle and Beckett have great chemistry together. The series focuses on their romance through the years.
White Collar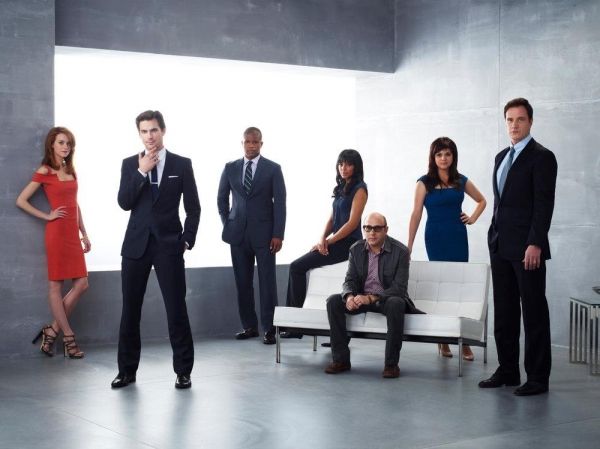 White Collar is an American TV series about a former con man working with the FBI. Matt Bomer portrays the title character perfectly. The show's strength is in the chemistry between the two main characters, Neal and FBI Agent Peter Burke.
Person of Interest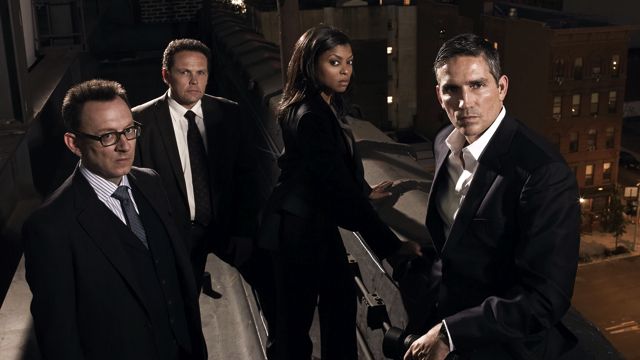 The television series aired on CBS from September 2011 to June 2016. The five seasons centered on a mysterious reclusive billionaire computer programmer, Harold Finch. He has developed a program for the federal government known as The Machine.
The Machine is capable of collating sources of information to predict terrorist acts and identify people planning them. The show definitely explores the moral reasoning behind "the higher goal".
Alias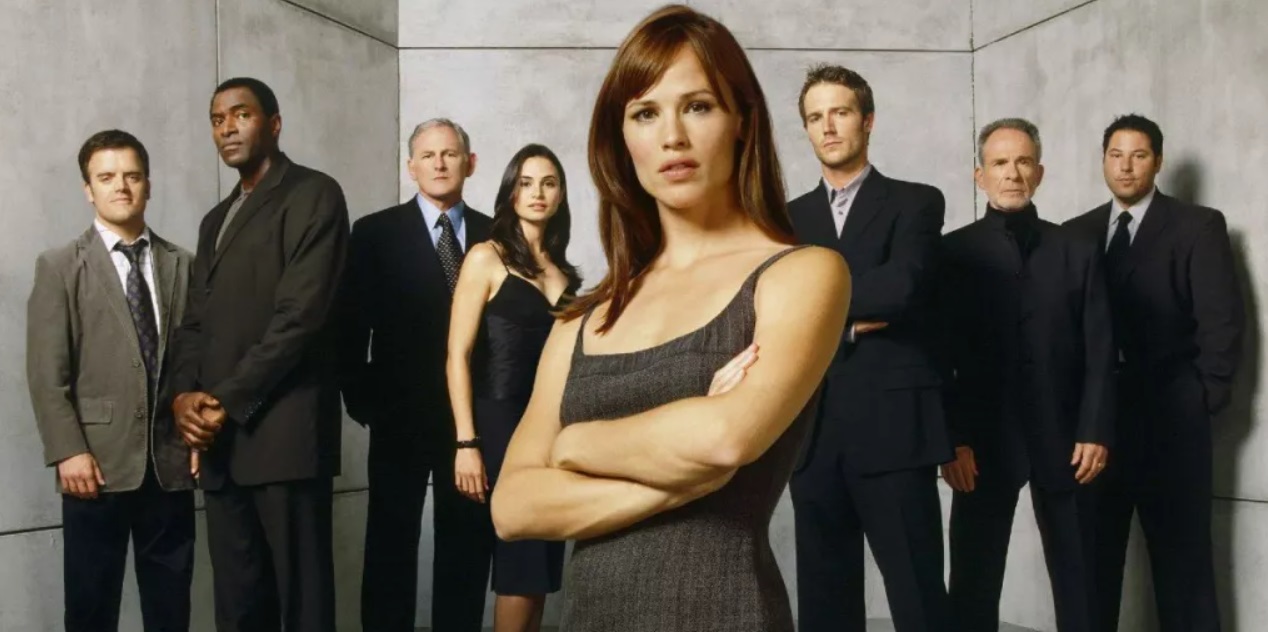 The American action thriller and science fiction television series was created by J.J. Abrams. It aired on ABC for five seasons from 2001 to 2006.
Jennifer Garner stars as Sydney Bristow, a double agent for the CIA and operative for SD-6, a worldwide criminal and espionage organization.
The first two seasons explore her obligation to hide her true career and identity from her friends. But then it shifts focus to her goal of taking down SD-6.
Prison Break
The serial drama TV series remains one of the most popular in American television. The Fox series revolves around two brothers, Lincoln Burrows played by Dominic Purcell, and Michael Scofield, played by Wentworth Miller.
Burrows has been sentenced to death for a crime he did not commit. Scofield devises an elaborate plan to help his brother escape from prison and clear his name.
The success of Prison Break has inspired short videos for mobile phones but also some tie-ins in print and a video game.
MacGyver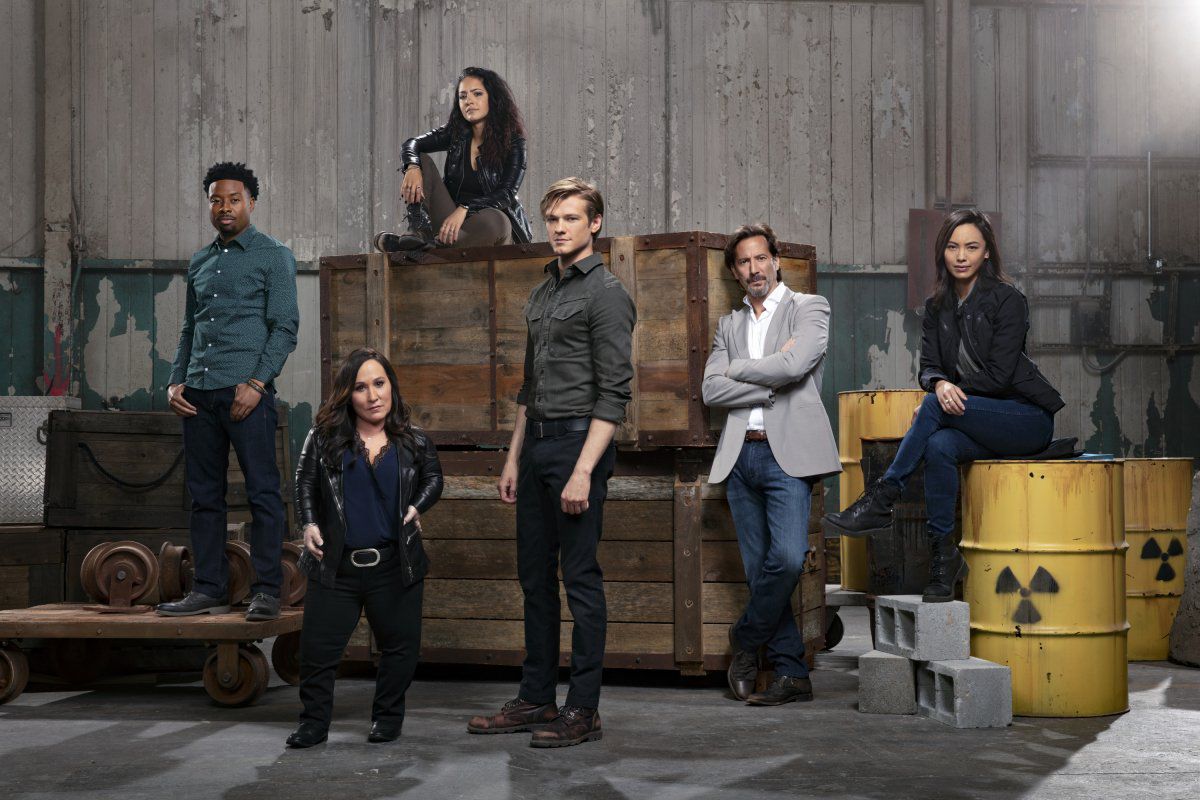 The American action-adventure television series aired on CBS from September 2016 to April 2021. Through five seasons, the show explored the life of an undercover government agent who prefers to fight crime with ingenious feats of engineering, not lethal force.
The show is basically a reboot of the original series of the same name that aired from 1985 to 1992. Sadly, Covid-19 and the decline of ratings provoked CBS to cancel the show after the fifth and final season.
Dexter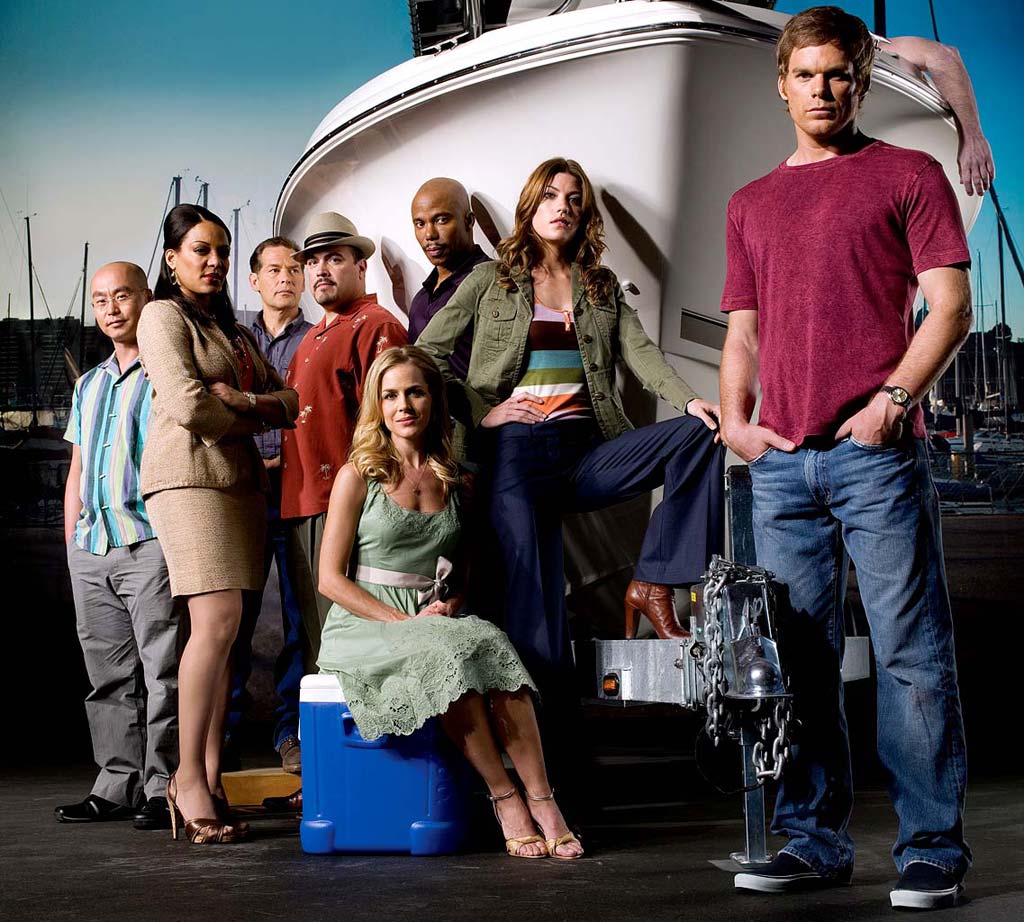 Let's finish off the list of shows like Chuck with Dexter. It is one of the most popular American crime drama television series. It aired on Showtime from October 2006 to September 2013.
The series centers on Dexter Morgan, played by Michael C. Hall. He is a forensic technician specializing in bloodstain pattern analysis for the fictional Miami Metro Police Department.
But he also leads a secret parallel life as a vigilante serial killer, hunting down murders who haven't been punished by the justice system due to corruption.