Hart of Dixie is an American comedy-drama television series. It aired on The CW from September 2011 to March 2015. Created by Leila Gerstein, the show stars Rachel Bilson as Dr. Zoe Hart. The character is a New Yorker who accepts to work as a general practitioner in the fictional Gulf Coast town of Bluebell Alabama. Are there are any other TV shows like Hart of Dixie?
Of course. Many shows nowadays feature a strong female character trying to make it in the real world. Zoe Hart has her dreams of becoming a heart surgeon fall apart. But she accepts it and moves on. Here are some shows that share the same premise and teach us similar lessons like Hart of Dixie.
New Girl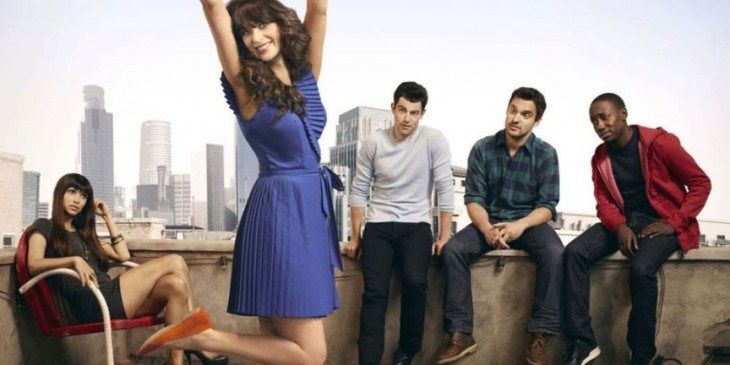 If you are looking for an American television sitcom that features a funny and interesting female character, try New Girl. The show is all about Jessica Day, played by Zooey Deschanel. She moves into a Los Angeles loft to live with three men.
The ensemble show received critical acclaim and was named one of the best new comedies of the 2011 fall season. During the run, New Girl won five Golden Globe Award trophies and five Primetime Emmy Award trophies.
The Big Bang Theory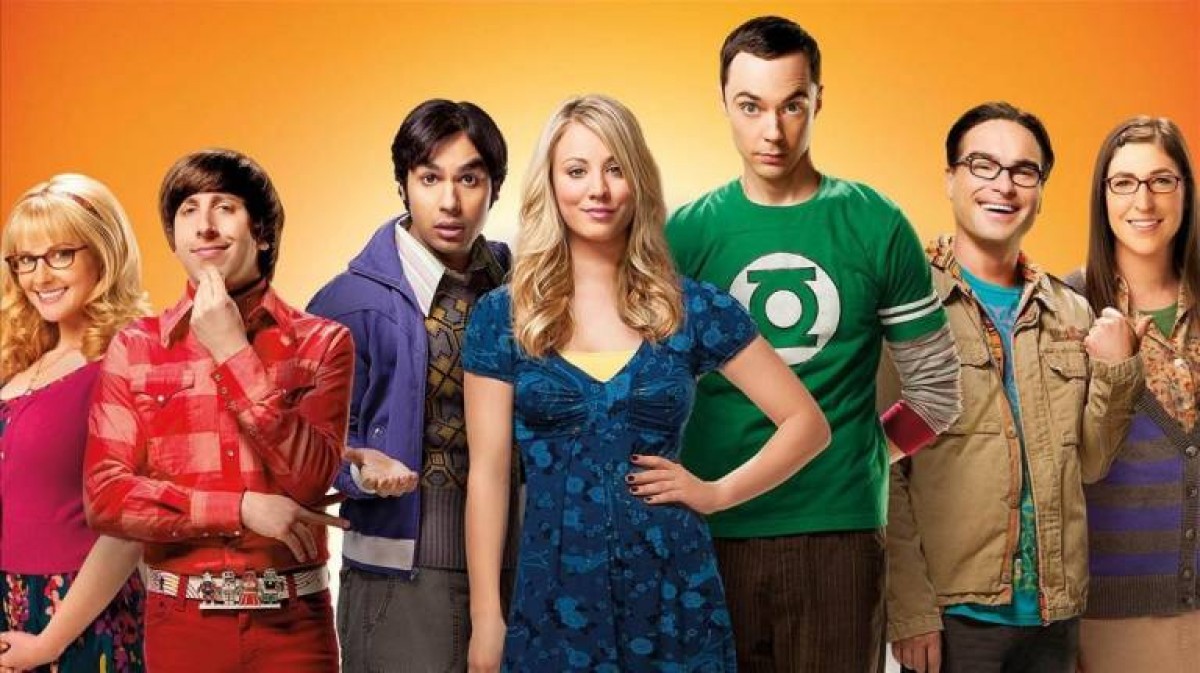 The TV show was originally centered on five characters living in Pasadena, California. Those are Leonard Hofstadter, Sheldon Cooper, Penny, Howard Wolowitz, and Raj Koothrappali. Over time, many other characters join the show and bring their own specific tone to the show.
Filmed in front of a live audience and produced by Warner Bros. Television, the show received mixed reviews. Reception was more favorable in the second and third seasons. In total, the show earned 46 Emmy Award nominations. Jim Parsons, playing Sheldon Cooper, even won a Golden Globe Award for Best Actor in a Television Comedy Series in 2011.
The Carrie Diaries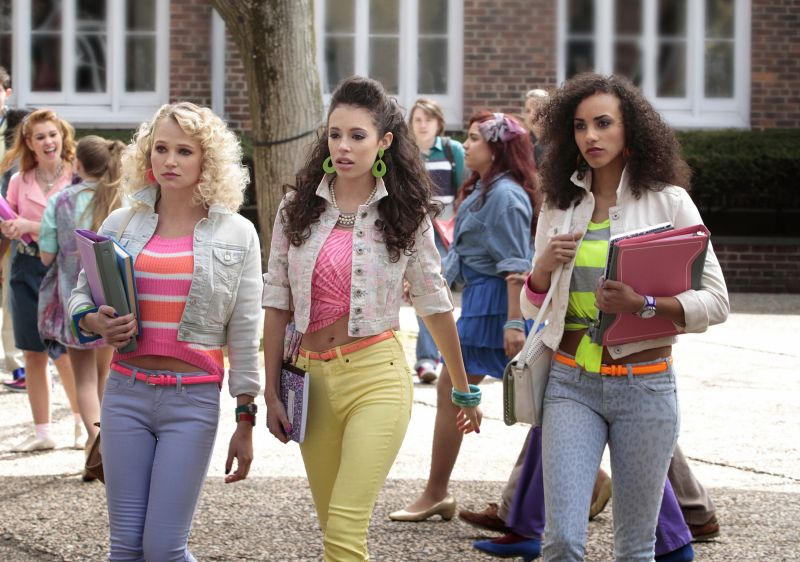 The American teen comedy-drama aired for two seasons on The CW network from January 2013 to January 2014. It is basically a prequel to the HBO television series Sex and the City.
The first season focused on the famous character, Carrie Bradshaw during her junior year of high school. Many fans agreed that the show managed to capture some of the magic of Sex and the City.
One Tree Hill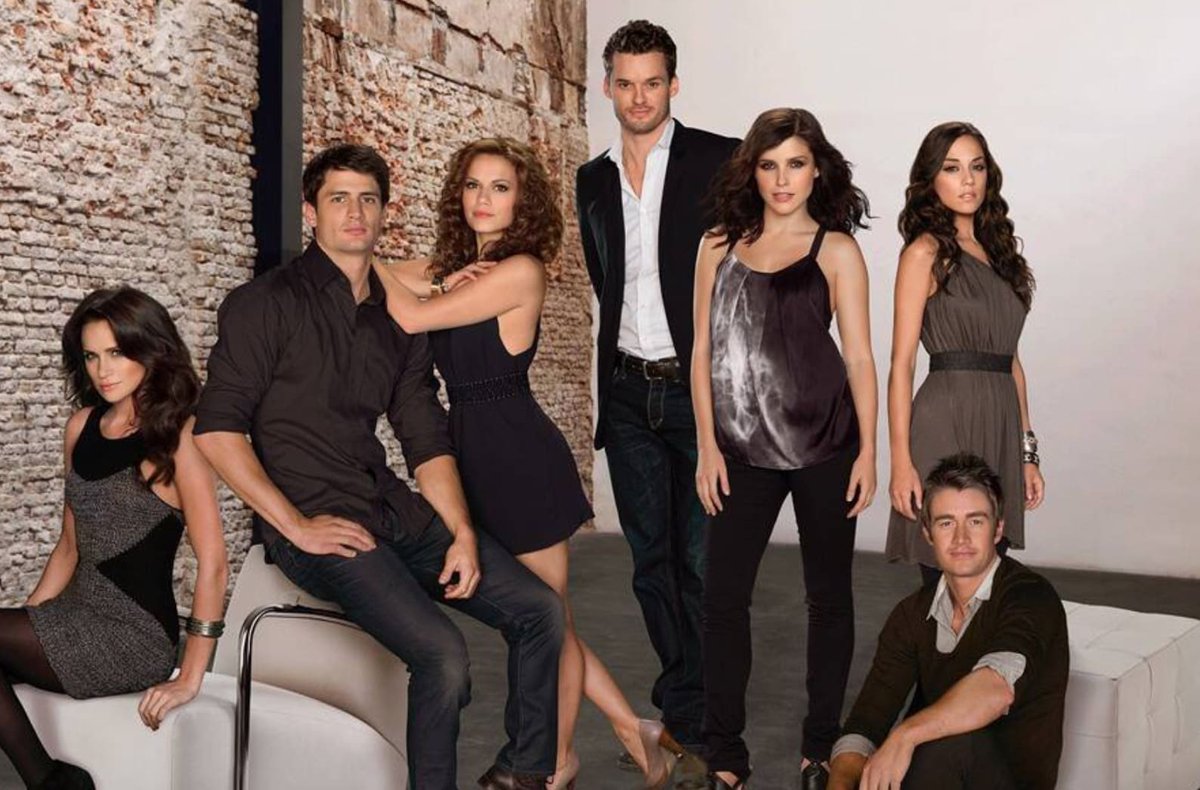 The American drama television series ran from 2003 to 2012. Fun fact: most of the filming took place near the battleship USS North Carolina and on the University of North Carolina.
The first four seasons of the show focused on the main characters and their lives through their high school years. And then the fifth season moves forward to their lives after college. The fifth season featured a storyline about their college years shown through flashback scenes.
Gossip Girl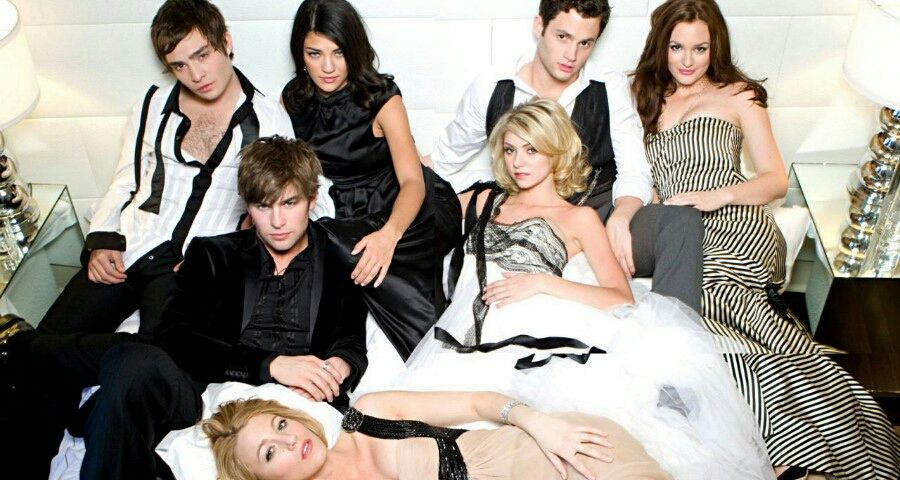 The ultimate American teen drama television series ran for six seasons. Throughout the show, fans admired the clothing of the main characters. It is set in New York City, in Manhattan's Upper East Side.
All characters have their own developed storyline, making the show one of the more developed series. The success of the television series led to many adaptations outside of the United States. Speaking of awards, the show won 18 Teen Choice Award trophies.
The final season consisted of 10 episodes and ended on December 17, 2012.
Pretty Little Liars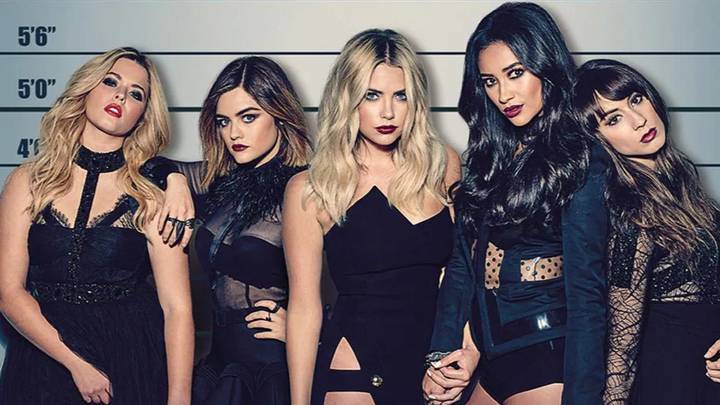 When we are talking about shows like Hart of Dixie, Pretty Little Liars is a good example. It is a teen drama television series, but it teaches so many important lessons about life.
It is loosely based on the novel series of the same name. It follows the lives of five best friends whose clique falls apart after the disappearance of their leader Alison.
One year later, four friends are reunited as they begin receiving messages from a mysterious figure named "A". The show has produced two spin-off series.
Virgin River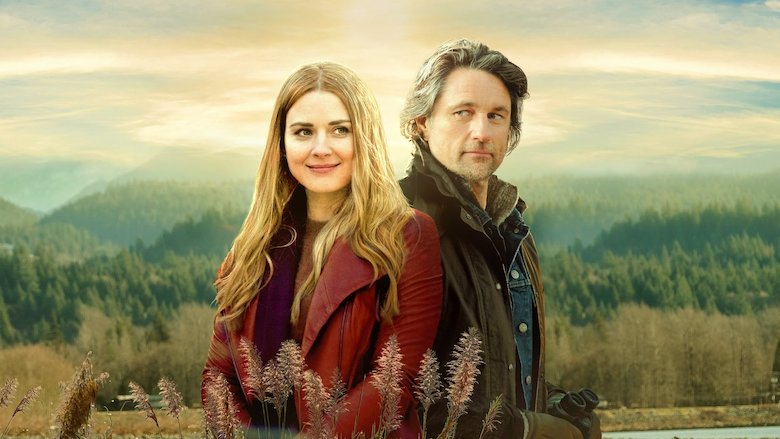 This American romantic drama streaming television series is based on the Virgin River novels by Robyn Carr. The first season premiered on Netflix in December 2019. It was renewed for a second 10-episode season on Netflix in the same year.
The show follows Melinda Mel Monroe. She answers to an ad to work as a midwife and nurse practitioner in the remote Northern California town of Virgin River. She thinks this will be the perfect place to start fresh and leave her painful memories behind. Sounds like Hart of Dixie? But soon, Mel discovers that the small-town living isn't quite simple as she expected.
Ringer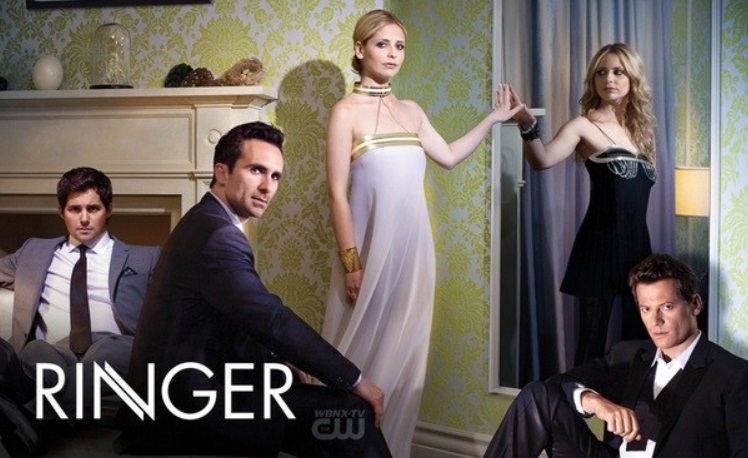 The American thriller crime drama television series stars Sarah Michelle Gellar. She plays twin sisters, Bridget Kelly, and Siobhan Martin.
The show received mixed reviews, but most critics praised Gellar's performance. The show follows Bridget Kelly, who is a recovering drug addict and stripper. Under the protection of FBI agent Victor Machado, she agrees to testify against her employer.
After Bridget arrives in New York, her twin sister Siobhan commits suicide. And then Bridget assumes her identity and tries to fit in her life.
Private Practice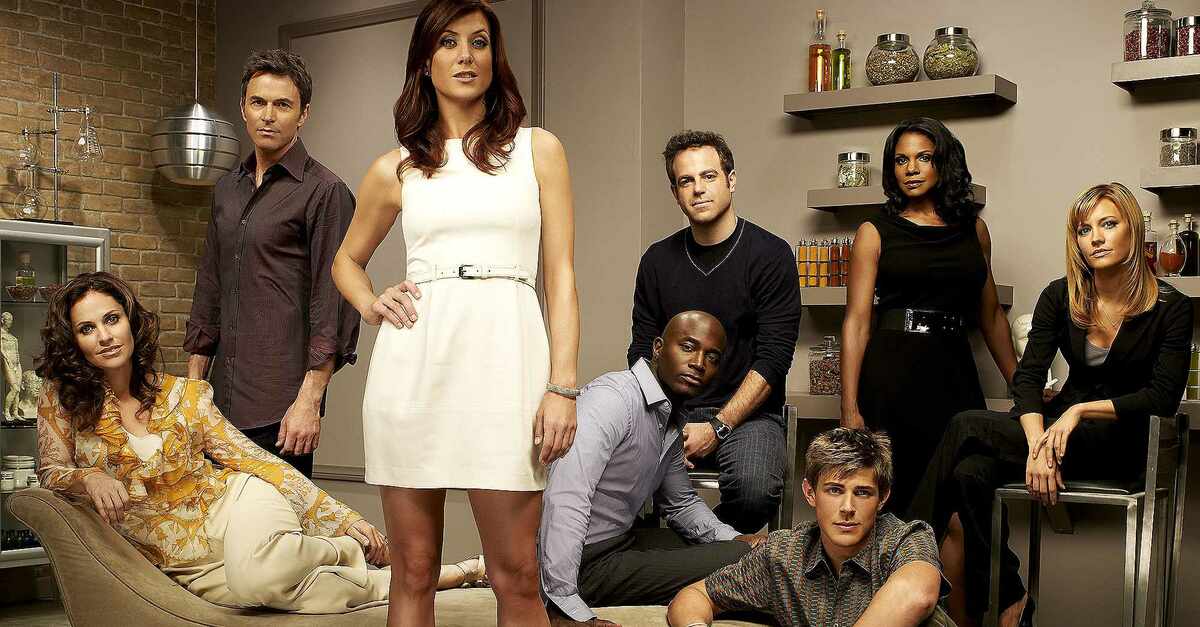 Here is a show like Hart of Dixie that also features some medical practitioners. Private Practice is a spinoff of Grey's Anatomy.
It chronicles the life of Dr. Addison Montgomery, played by Kate Walsh. She leaves the Seattle Grace Hospital and joins a private practice, located in Los Angeles.
Jane the Virgin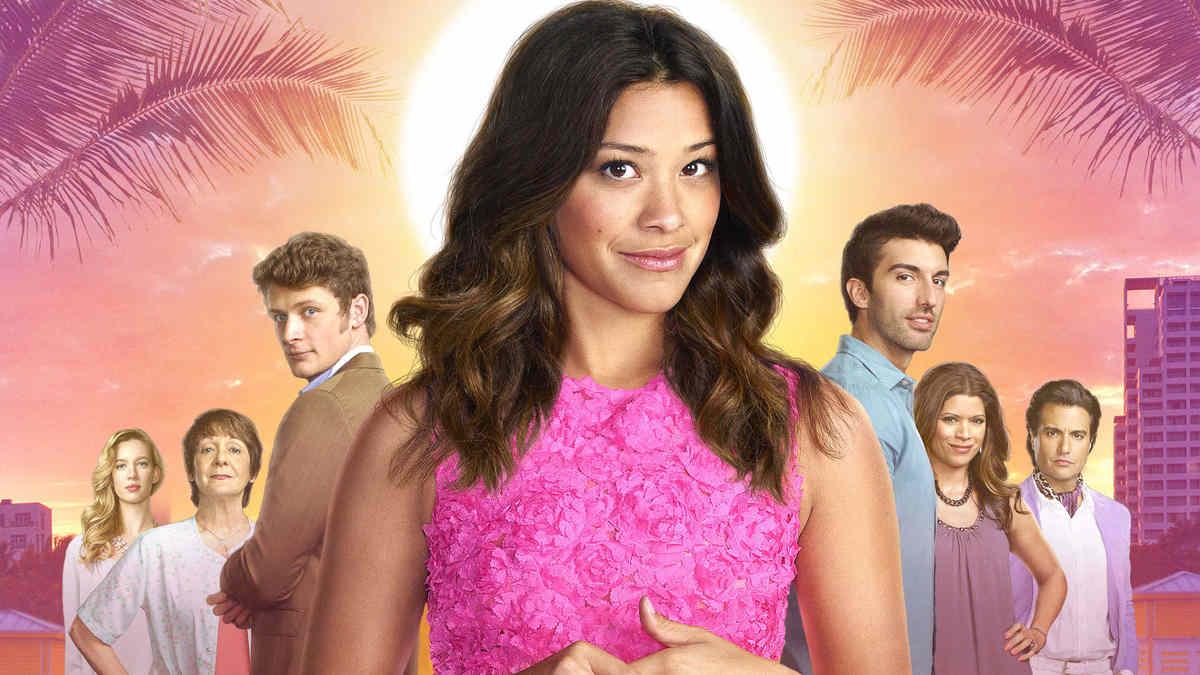 We have many shows like Hart of Dixie that feature an interesting female lead character. Jane the Virgin is a satirical telenovela featuring Gina Rodriguez as Jane Villanueva. She is a 23-year old Latina virgin who becomes pregnant after accidental artificial insemination by her gynecologist. To make matters worse, the father is her boss.
The show has received praise for the writing and Rodriguez's performance. During the 72nd Golden Globe Award ceremony, the show was nominated for Best Television series and Gina won the Best Actress award.
Emily Owens, M.D.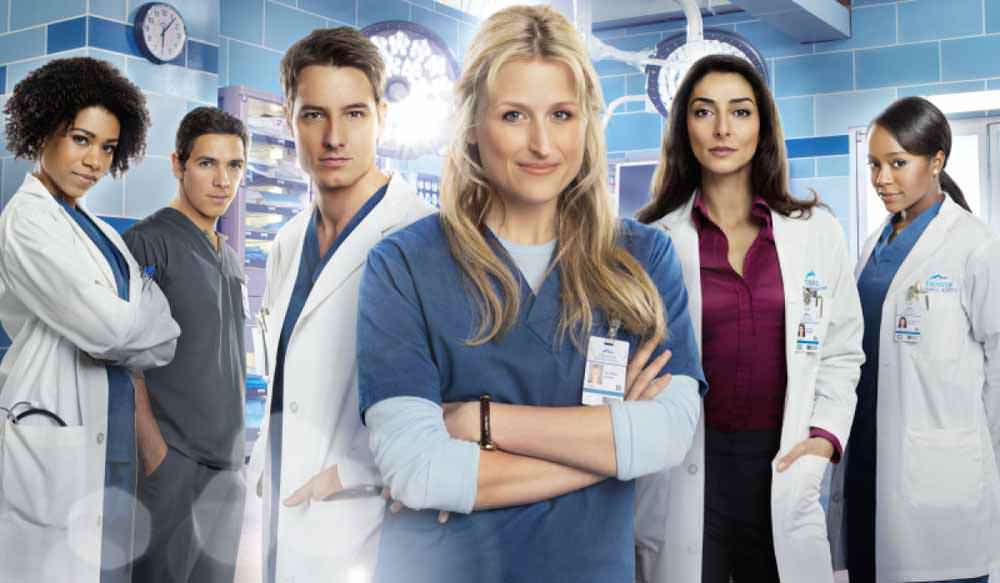 This American medical drama television series premiered on The CW network on October 16, 2012. The show was canceled by CW by the end of November. The thirteenth and final episode aired on February 5, 2013.
It follows the life of Emily Owens played by Mamie Gummer when she finally feels like she is a grown-up. She puts her high school days as a geeky girl behind after graduating from medical school.
Crazy Ex-Girlfriend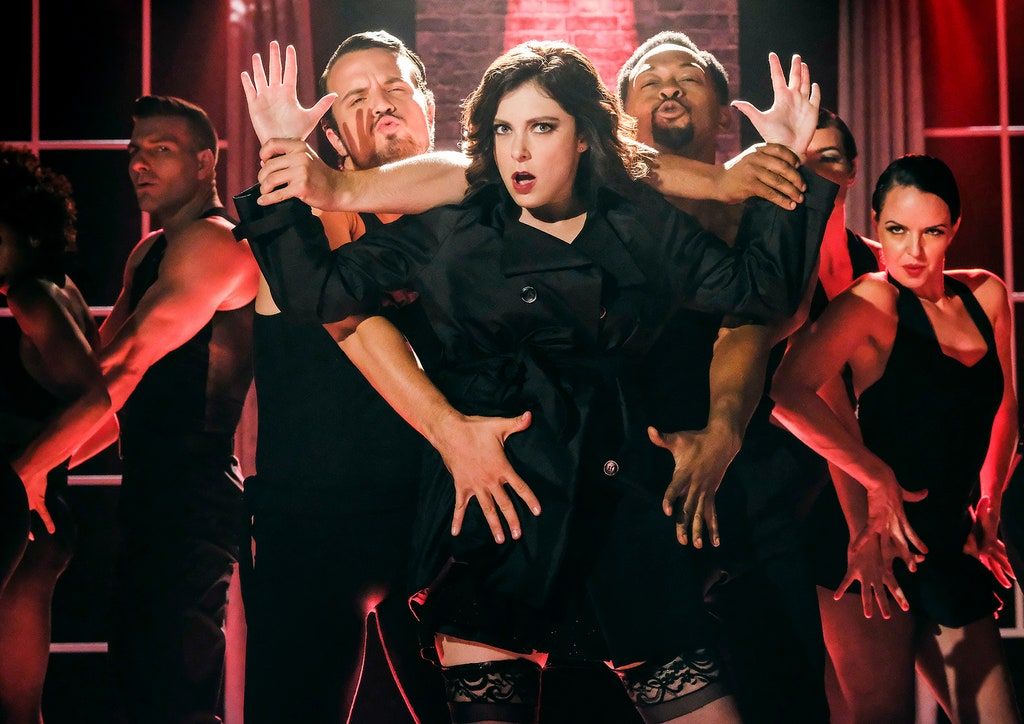 This American romantic comedy-drama television series ran for four seasons. The show drew consistently low ratings, but it received critical acclaim. It even won multiple Primetime Emmy Award trophies, a Golden Globe Award, and a Critics Choice Award.
The show remains one of the lowest-rated shows in television history to be renewed for four seasons.
It follows the life of Rebecca Bunch, a Harvard and Yale-educated lawyer who works for a top New York City law firm. But after she receives a promotion, things go crazy, as she panics and flees the building.
Gilmore Girls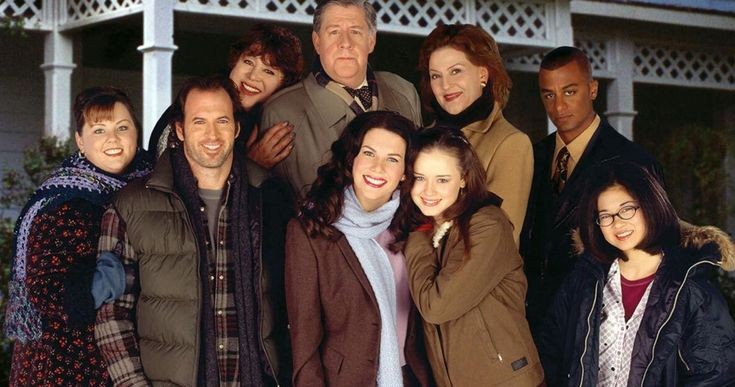 It is one of the best American comedy-drama series. It ran for seven seasons, receiving critical acclaim for the witty dialogue and cross-generational appeal.
Gilmore Girls is great at mixing humor and drama. While it never drew large ratings, the show was a relative success for the WB network.
The Vampire Diaries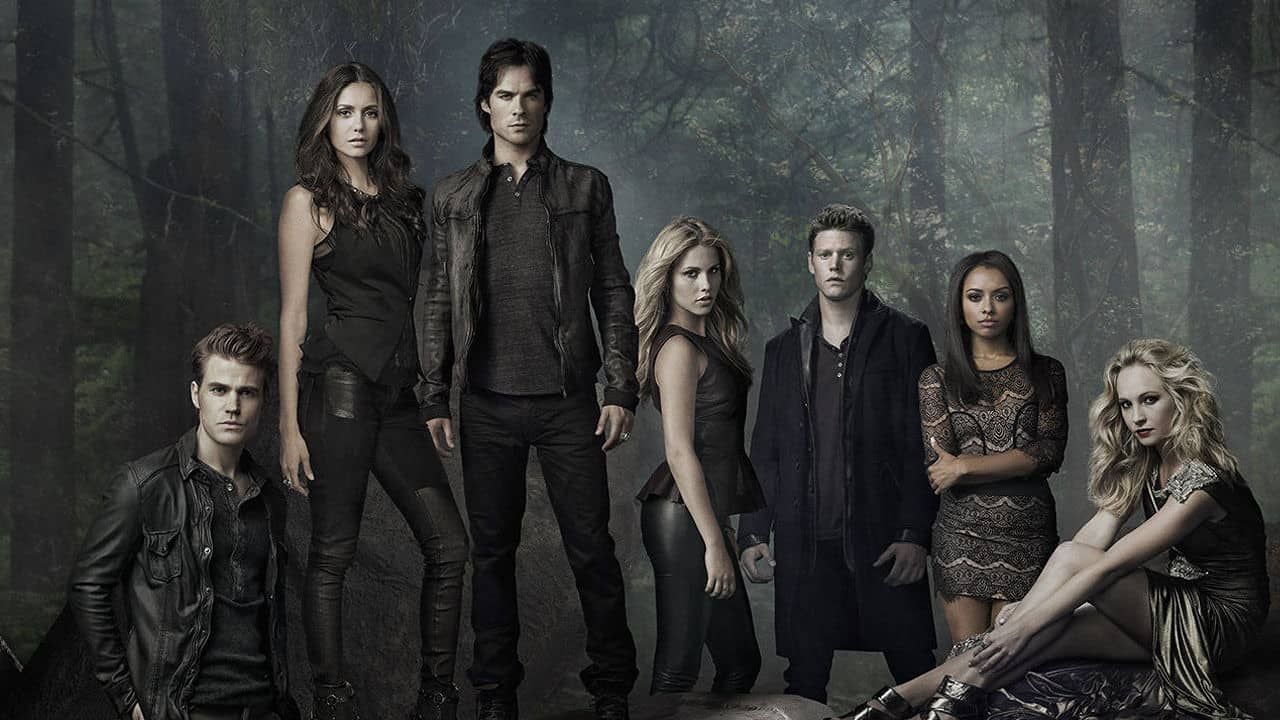 You are probably wondering what do supernatural teen drama series and Hart of Dixie have in common? Well, it is all about a strong female character. The Vampire Diaries ran for eight seasons.
The pilot episode attracted the largest audience for The CW network of any series premiere since the network began in 2006.
Ginny and Georgia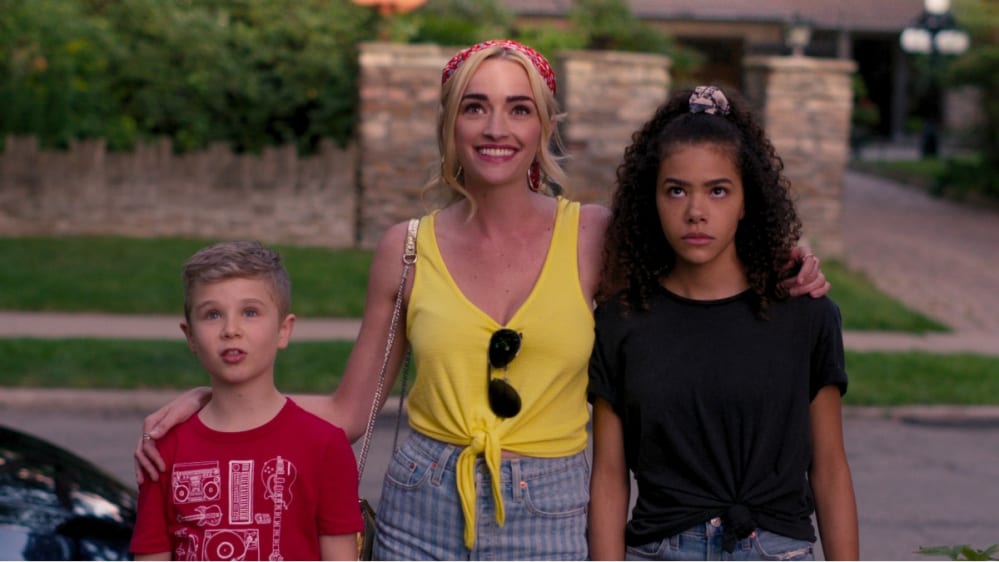 If you want a show about moving to a small town, check out Ginny & Georgia. The Netflix show follows a young mother Georgia, played by Brianne Howey, moving with her two children from Texas to a small town for a fresh start.
Yet, as it is in most television shows, her secrets follow her to the new town. The show jumps between Ginny's life in a new high school and Georgia's past.
Some say it is a mystery. Others it is a drama. But it is a comedy worth watching.
Privileged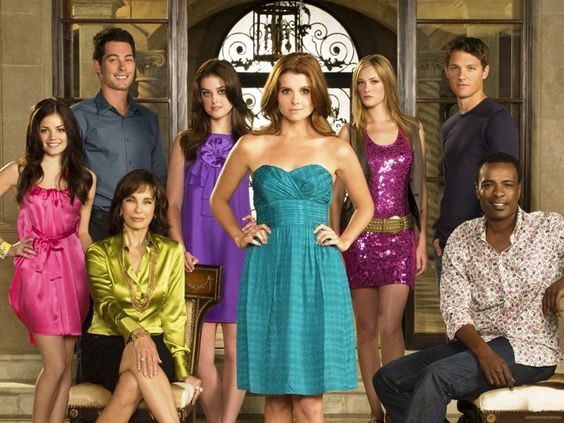 Before we had Hart of Dixie, we had Privileged. The show debuted shortly after 90210 and Gossip Girl and didn't quite fit in with the audience The CW network had at the time.
Privileged was sweeter and more good-natured than other shows. But it is what made Hart of Dixie a success. Privileged creator Rina Mimoun would eventually go on to write for Hart of Dixie.
Grey's Anatomy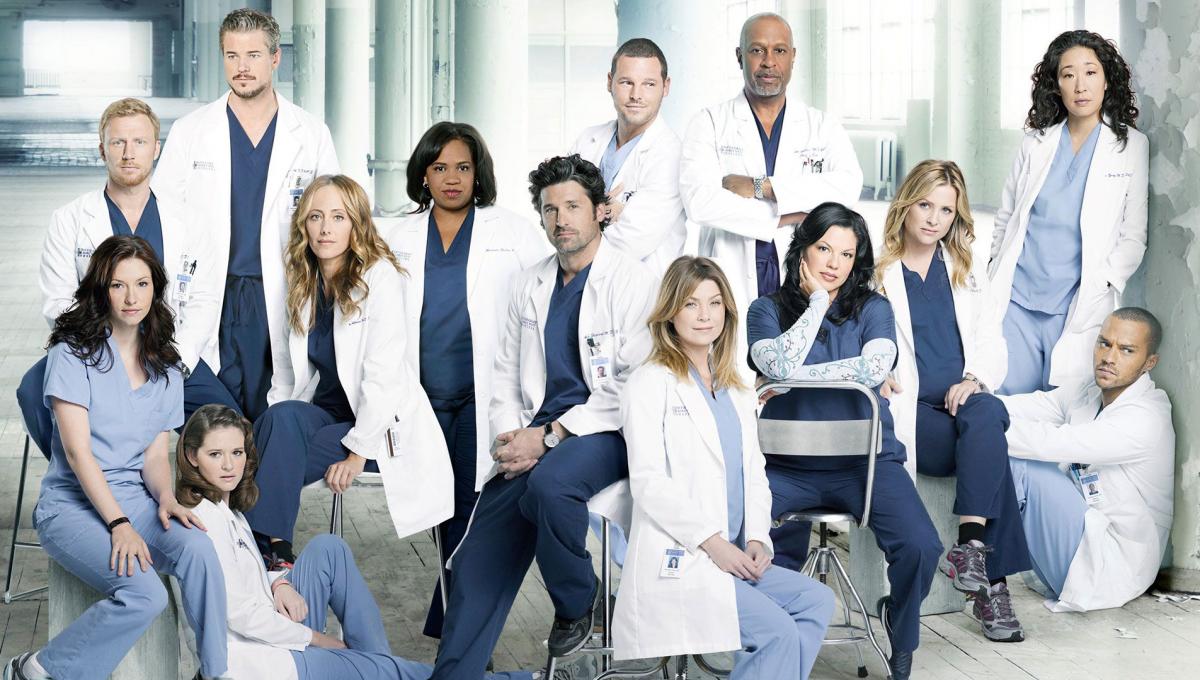 Let's finish off the list with another medical drama. Some would say Grey's Anatomy is the OG of medical drama television series. It focused on the lives of surgical interns, residents, and attendings as they develop into seasoned doctors while balancing personal and professional life.
It remains the longest-running scripted primetime show currently airing on ABC.