Suits is an American legal drama television series that premiered on the USA Network in June 2011. Produced by Universal Cable Productions, the show lasted until September 2019. Now that the show about the fictional New York City law firm ended, what can you watch next? Are there any other shows like Suits?
Of course, there are. Let's talk about Suits for a moment. The story follows the talented college dropout Mike Ross, played by Patrick J Adams. He starts working as a law associate for Harvey Specter, played by Gabriel Macht, despite never having graduated from law school.
The TV show follows their journey as they close cases while maintaining Mike's secret in the process. During its run on television, the show earned a couple of nominations. Adams, for example, was nominated for the People's Choice Award and Screen Actors Guild Award.
You do not have to be a fan of wearing suits to love the show. The US Legal drama features a lot of likable characters. But now that it is over, let's take a look at other TV shows like Suits.
Pearson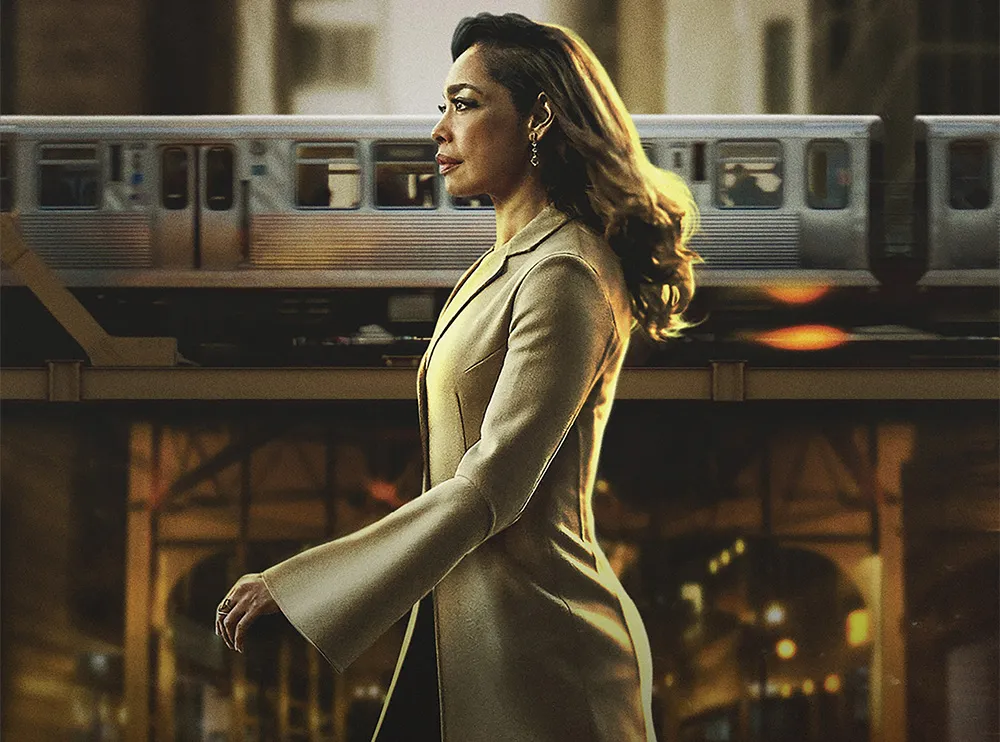 Speaking about shows like Suits, we have to start with the short-lived spinoff. Pearson centered on Jessica Pearson and her entry into Chicago Politics. The show premiered alongside the final season of Suits.
Gina Torres reprised her role as the powerhouse lawyer Jessica. This time, she enters the dirty world of Chicago Politics.
Gabriel Macht made a couple of special guest star appearances as Harvey Specter.
White Collar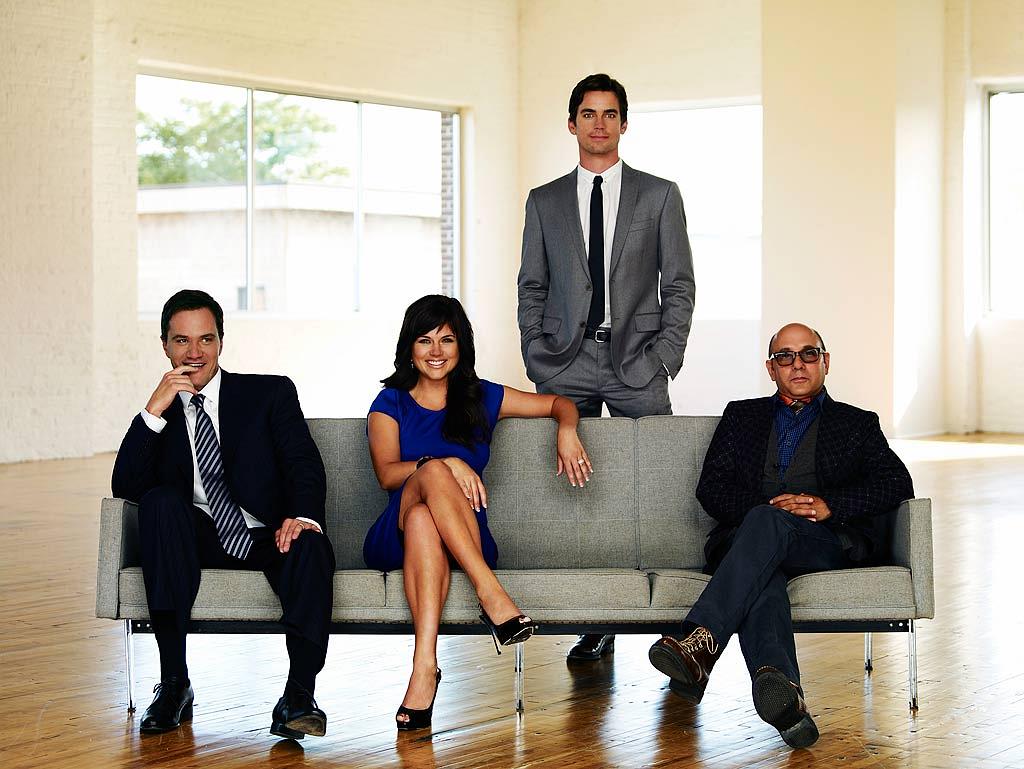 If you are a fan of wearing suits, then White Collar is a great option as well. Now, this is not a legal drama. It is more of a police procedural drama.
Matt Bomer portrays the highly skilled forger and con artist Neal Caffrey. He becomes an informant for the FBI and special agent Peter Burke, played by Tim DeKay.
White Collar is another show from USA Network and its Blue Sky era. It is definitely worth watching. The dynamic between Caffrey and Burke is the strong point of the show. The characters in the show are constantly escaping situations they probably had no business escaping.
The Good Wife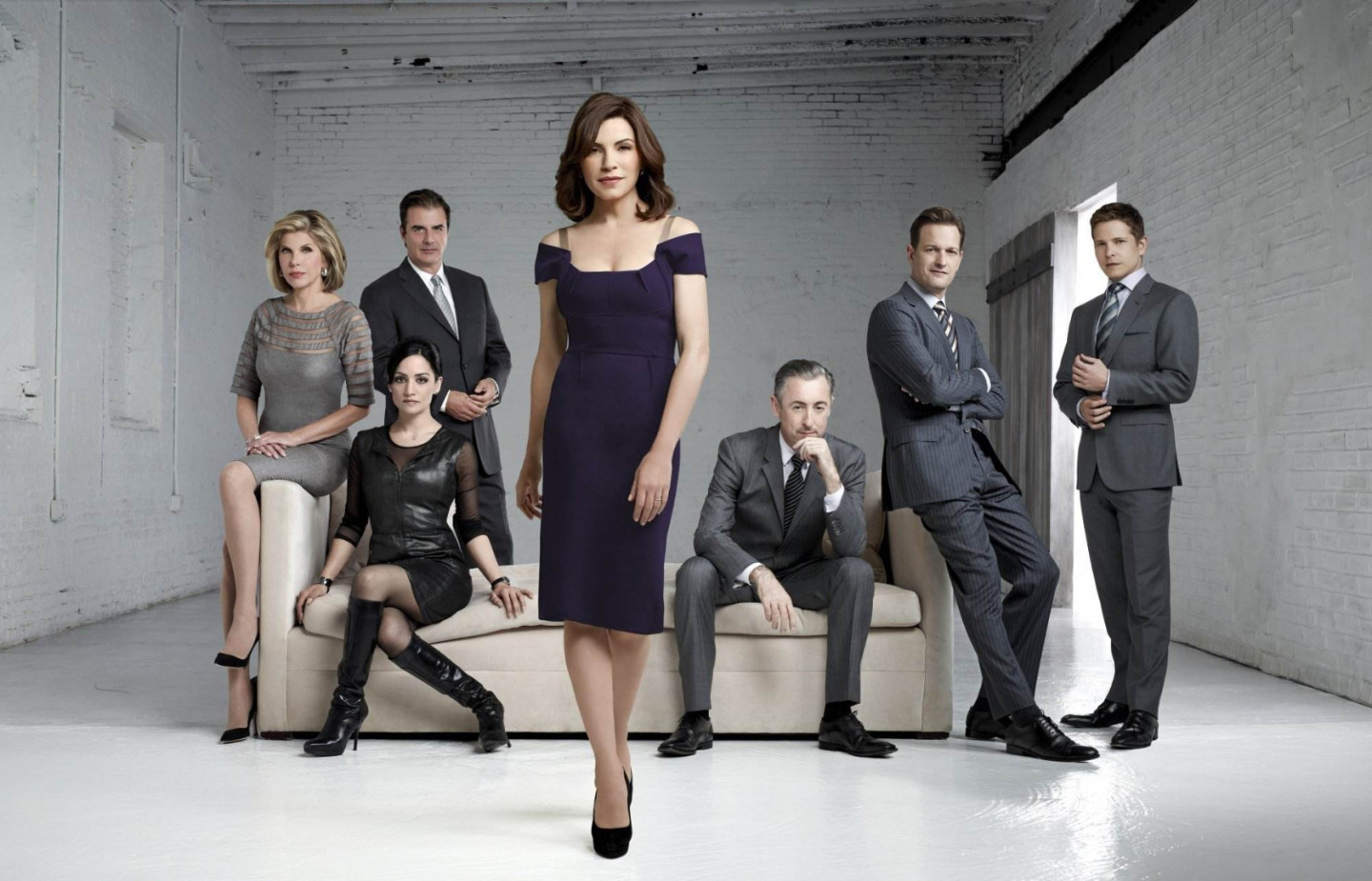 The legal aspects of Suits provided only the backdrop for the stronger character-driven narrative. Yet, if you are looking for another great legal drama, check The Good Wife on CBS. It stars Emmy winner Julianna Margulies as Alicia Florrick.
Alicia is the wife of the Cook County state's attorney who returns to work as a lawyer following her husband's involvement in a major scandal.
Terriers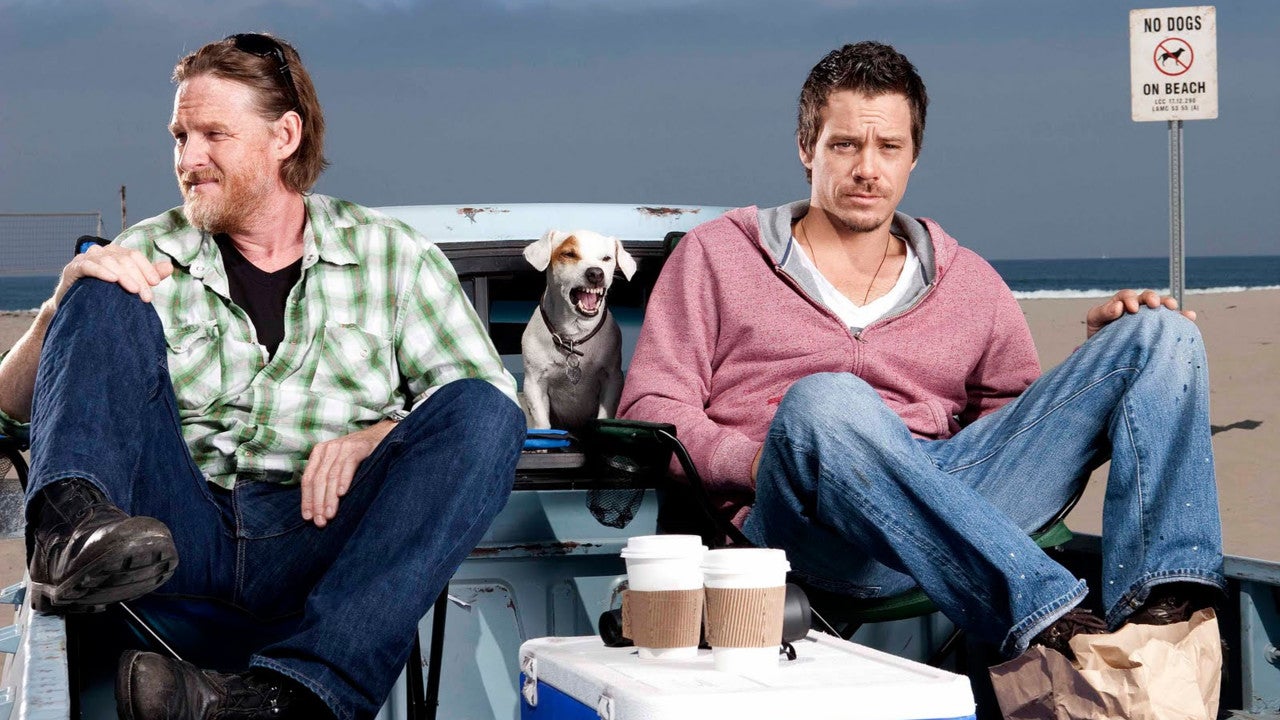 If you loved the bromance part between Mike and Harvey in Suits, then this is the show to check next. It aired on the FX network for a short time.
The story is about two best friends and small-time amateur private eyes. Donal Logue and Michael Raymond-James star as Hank and Britt. They play the characters of a recovering alcoholic former cop and a former thief.
During the show, they try to stay on the straight-and-narrow while taking down the man and fighting for the little guy.
How To Get Away With Murder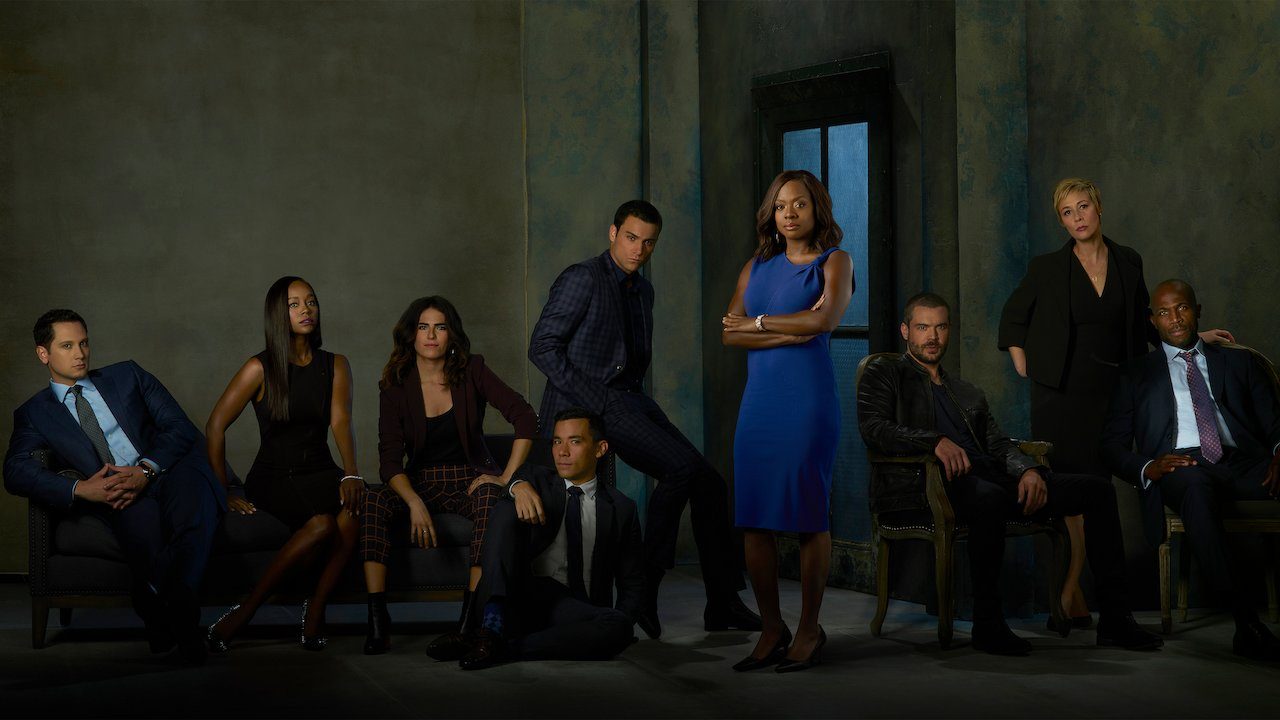 Here is an American legal thriller that you will love to watch. It premiered on the ABC network in September 2014 and lasted until September 2020.
Viola Davis stars in the main role as Annalise Keating. She is a law professor at a prestigious Philadelphia university. With five of her students, she gets involved in a murder plot.
As expected, Davis shines in the role. For her portrayal of Annalise, she became the first black woman to win Primetime Emmy Award for Outstanding Lead Actress in a Drama Series. She also won two Screen Actors Guild Awards and earned a Golden Globe Award nomination.
Mad Men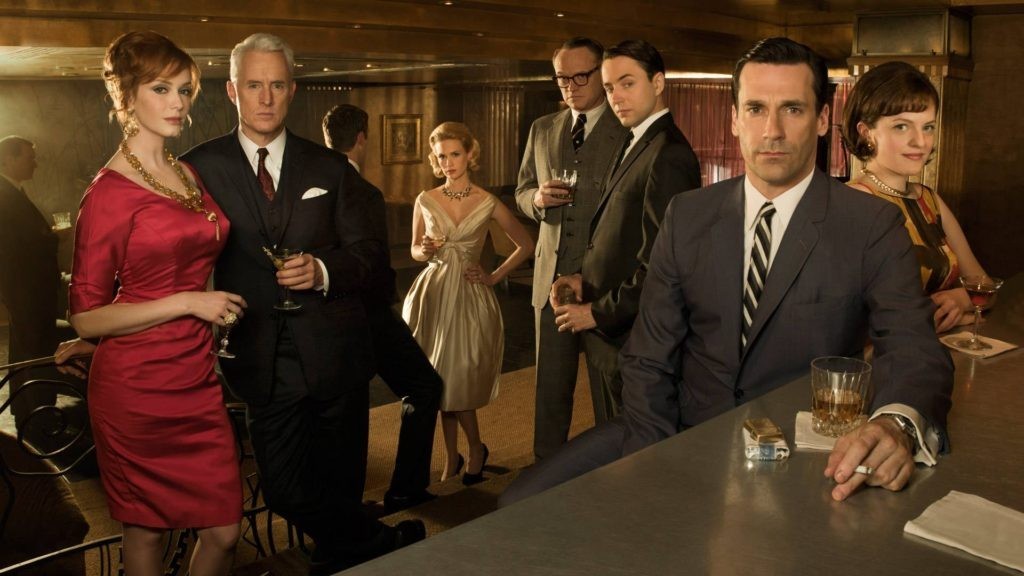 Suits and Man Men ran at the same time during one brief period. They were quite similar. Mad Men is a period drama that begins at the fictional Sterling Cooper advertising agency on Madison Avenue in Manhattan.
The main character is the advertising executive Don Draper, played by Jon Hamm. He is the talented creative director at Sterling Cooper.
The writing, acting, directing, and visual style of the show have been widely praised. Among the many wins, the show has 16 Emmy Award trophies and 5 Golden Globe Award trophies. It was also the first basic cable series to win an Emmy Award for Outstanding Drama Series.
The Good Fight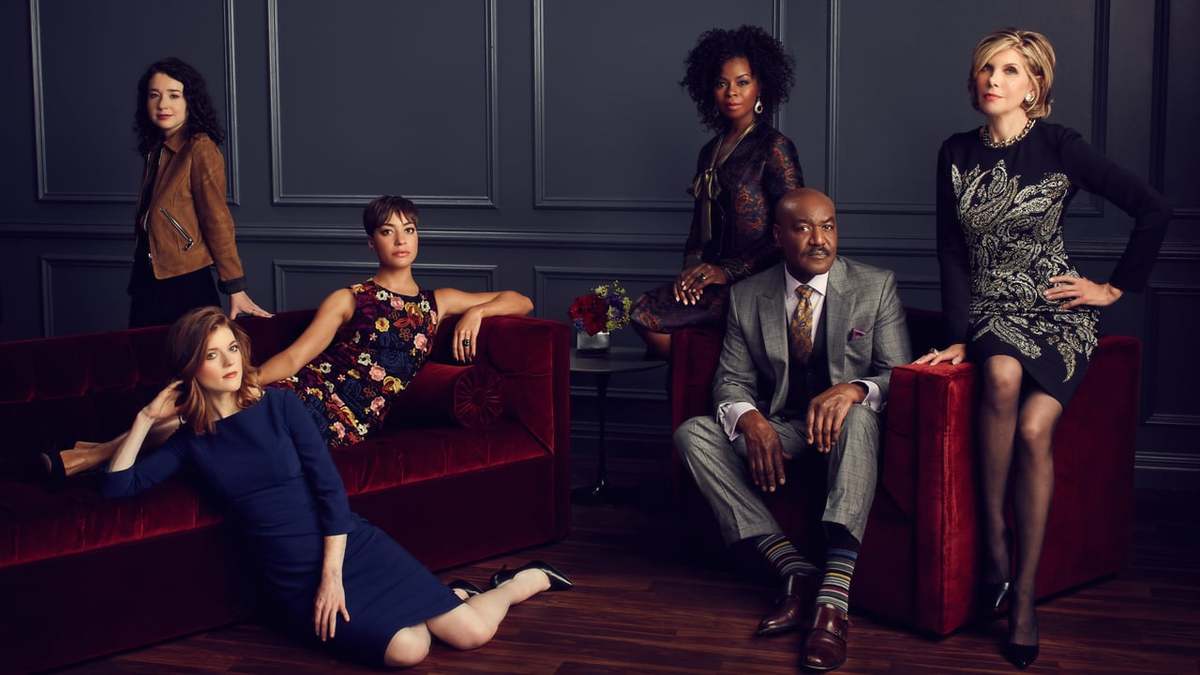 Here is another legal drama, this one produced for CBS and its streaming service CBS All Access. The TV show follows the life of Diane Lockhart, played by Christine Baranski.
She loses her employment following an enormous financial scam that destroyed the reputation of her goddaughter Maia, played by Rose Leslie. It also burned through her savings, forcing her to join a new law firm in Chicago.
In July 2021, the show was renewed for a sixth season.
Psych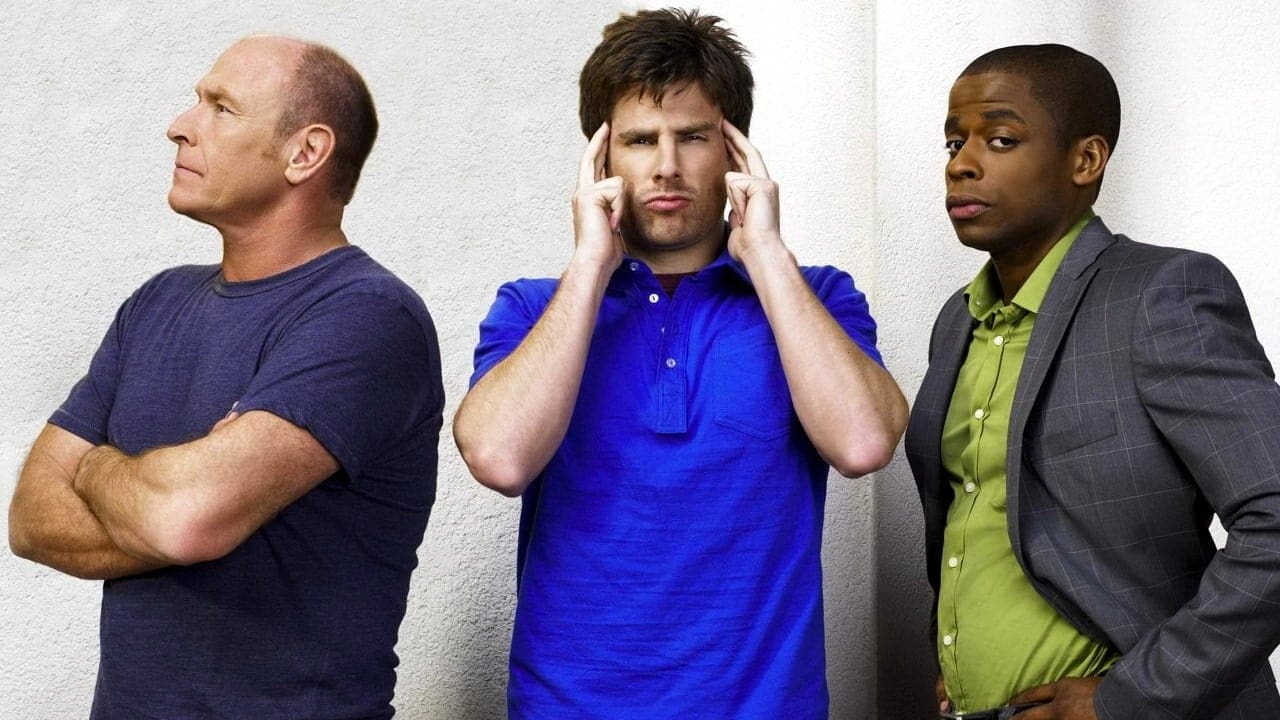 The show overlapped with Suits. It is a show about a man lying about his credentials. James Roday portrays Shawn Spencer, a highly observant man who similar to Mike, can recall a bizarre amount of information with incredible detail.
The difference is Shawn doesn't use his skills to become a lawyer. Instead, he uses his talents to help solve cases for the Santa Barbara Police Department. He is their psychic detective. The sense of humor in the show is just off the charts.
House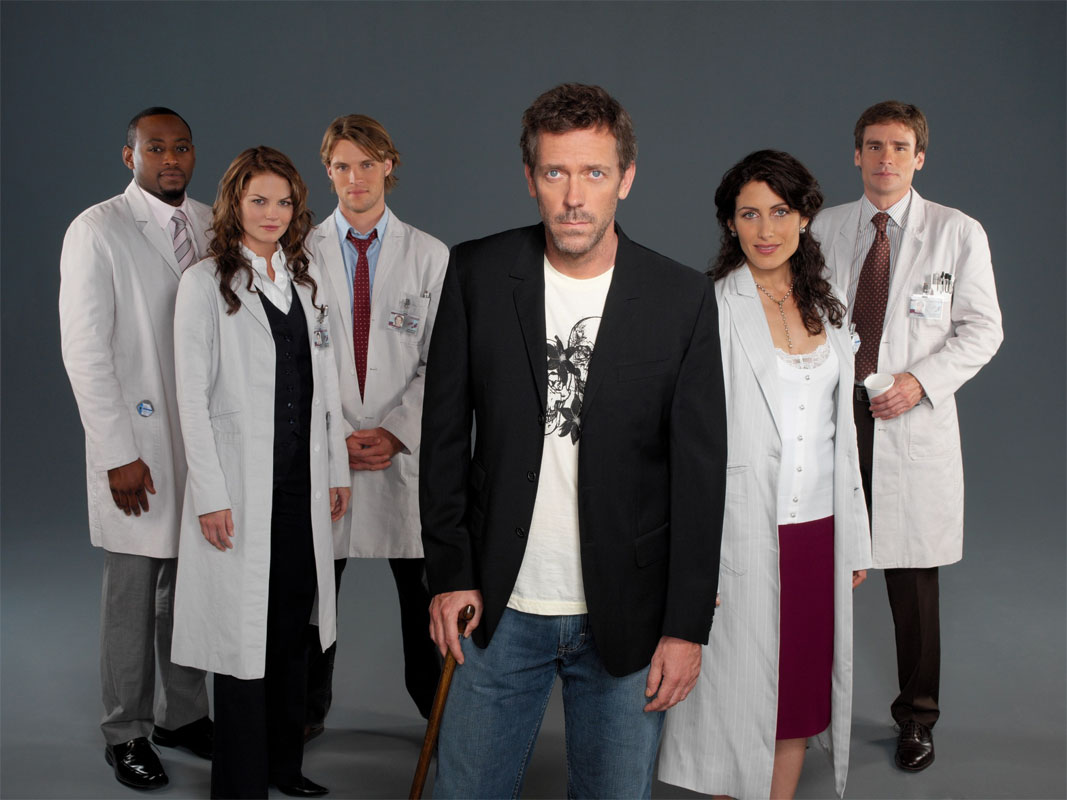 If you want a show about a highly intelligent man who is great at his job, check House. Hugh Laurie portrays Dr. Gregory House, a man who is great at his job, but not sympathetic or liked because of his abrasiveness.
Gina Torres portrays the House's version of Jessica. She is a powerful and high-ranking woman who always has to manage House.
Better Call Saul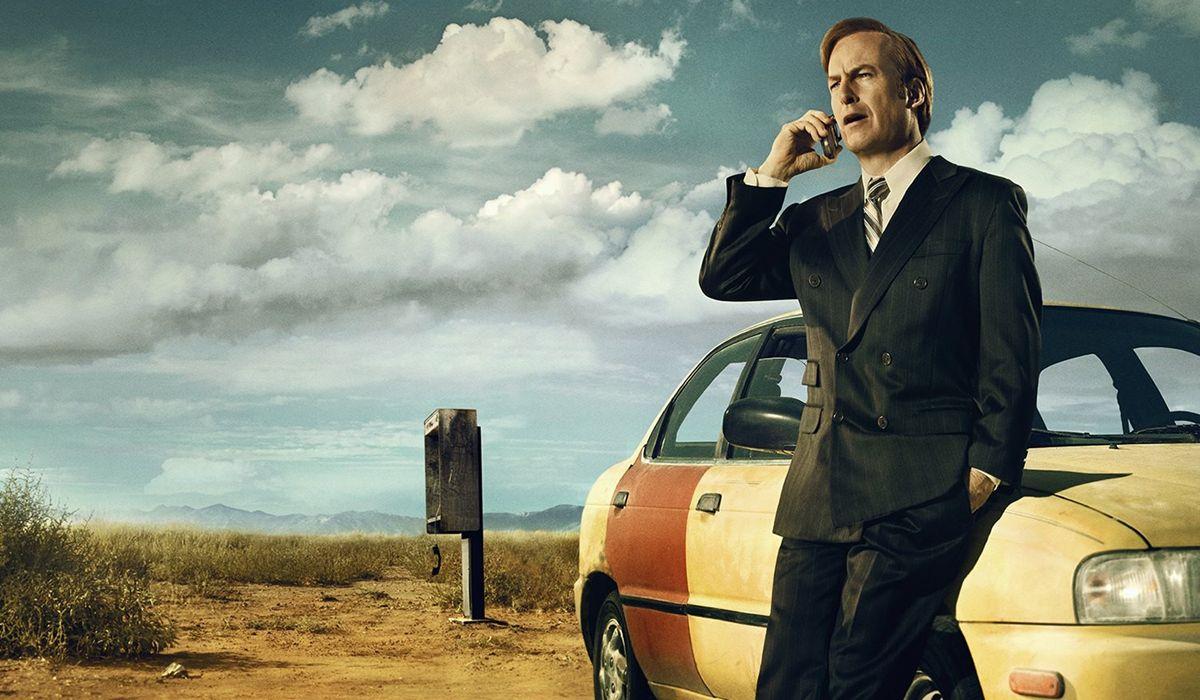 This American crime drama television series serves as a spinoff, sequel, and prequel to the previous series by Vince Gilligan, Breaking Bad.
It is set in the early to the middle part of the first decade of the 2000s in New Mexico. It follows Jimmy McGill, played by Bob Odenkirk. He is an earnest lawyer and former con artist who develops a new name for himself, Saul Goodman.
The show received critical acclaim and praise for acting, character development, writing, cinematography, and more.
Harry's Law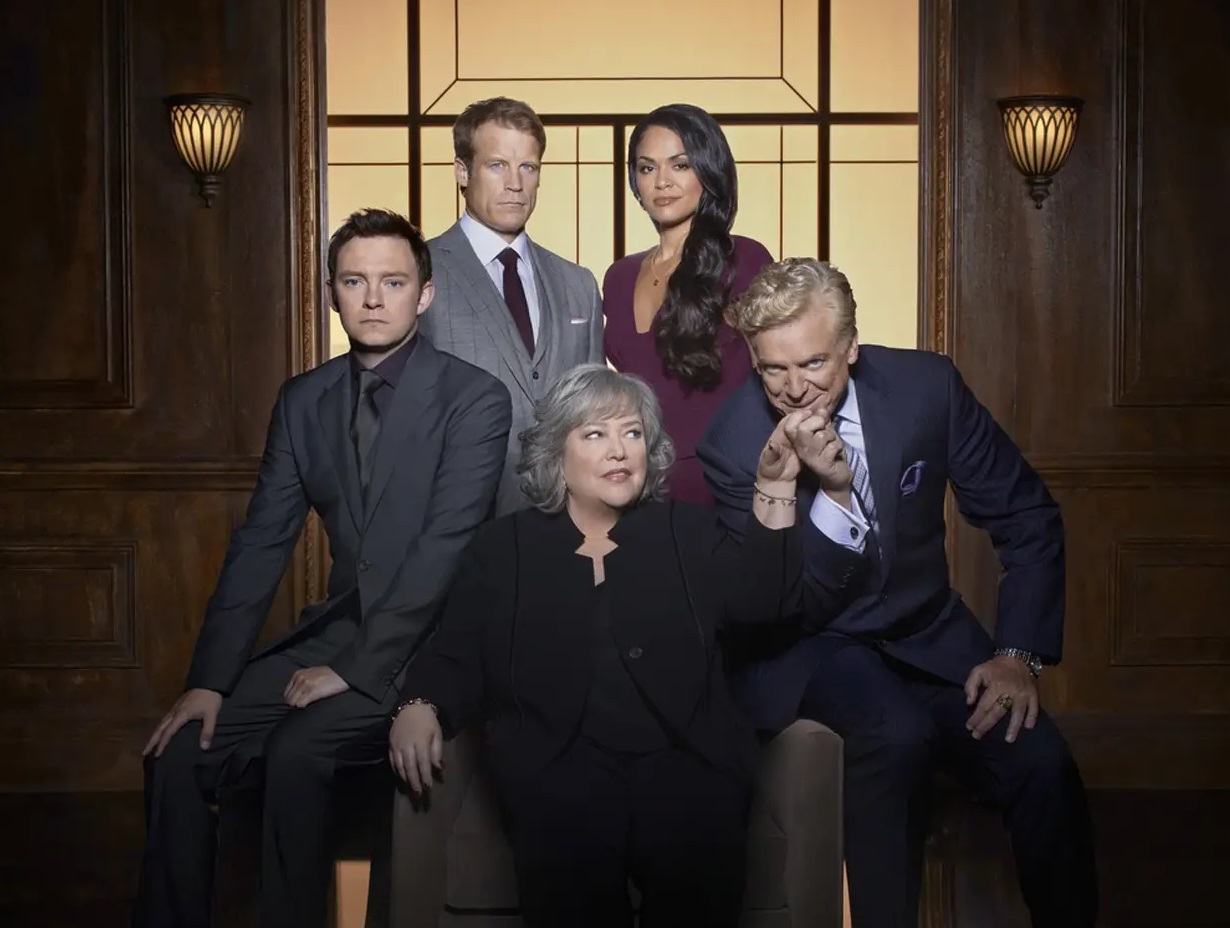 This American legal comedy-drama ran for only two seasons on NBC. But during its run, it managed to earn praise from viewers and critics.
It revolves around Harriet Korn, a recently fired patent lawyer. She and her group of associates come together to form a unique law firm in a rundown shoe store in Cincinnati.
House of Cards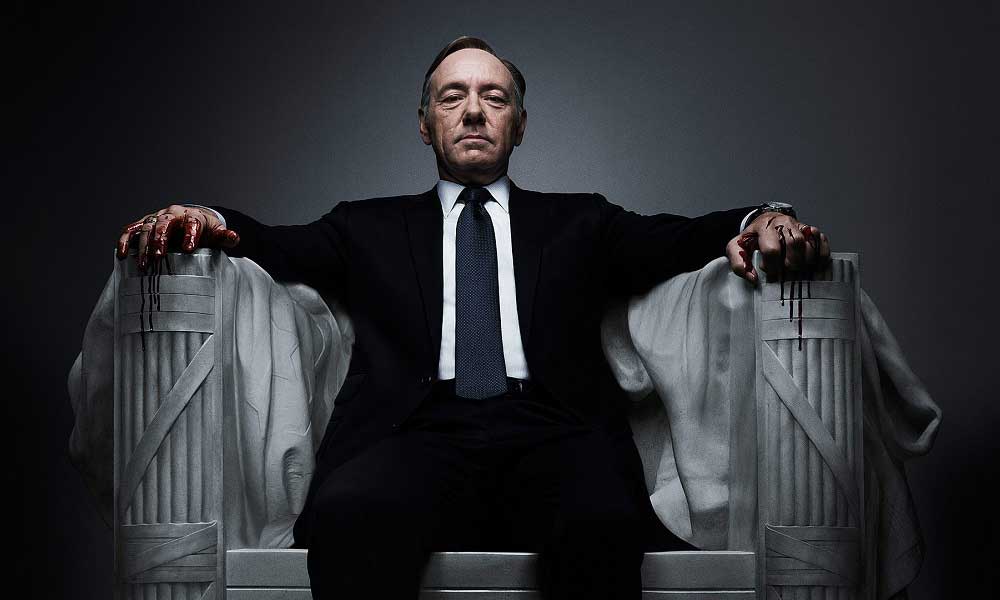 The show is an intelligent dig into the political landscape in the United States. House of Cards is one of the first and best Netflix original series.
To this day, it remains a masterpiece because of its polished and enthralling storytelling. Yes, the last seasons were not as good.
But the first three seasons were amazing. The show starred Kevin Spacey in the main role. But after his sex scandal, he was fired from the show.
Boston Legal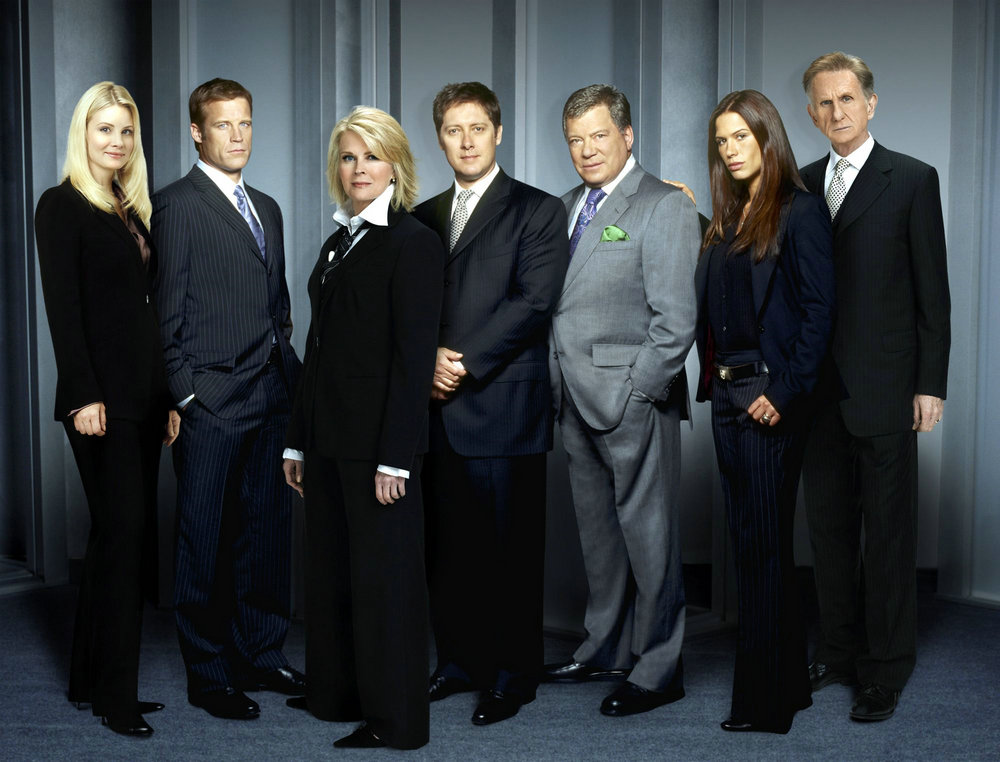 Because we are talking about legal drama series, let's go back to probably the original legal drama that made fans love it. Boston Legal aired from October 2004 to December 2008. It stars James Spader and William Shatner in the main roles. Their dynamic is off the charts, probably better than the one in Suits.
The show is a direct spinoff to the TV series The Practice, with many of the characters from the eighth season moving to Boston Legal.