Blossom aired on NBC for five seasons from 1991 until 1995. Mayim Bialik stared as Blossom Russo, the main character of the show. She portrayed a teenager living with her dad and two brothers. During its five-season run, Blossom showed us the antics of the Russo family. They provided a hilarious treat in the early 1990s. But what happened to the cast of Blossom?
The show tackled topics like alcohol dependency, drug addiction, teenage pregnancy, and much more. The show lives thanks to the references in sitcoms like Seinfeld, Friends, Parks and Recreation, and more. Blossom helped child stars grow to Hollywood mainstays, most notably, Mayim and Joey Lawrence.
Let's see what happened to the cast of Blossom.
Mayim Bialik – Blossom Ruby Russo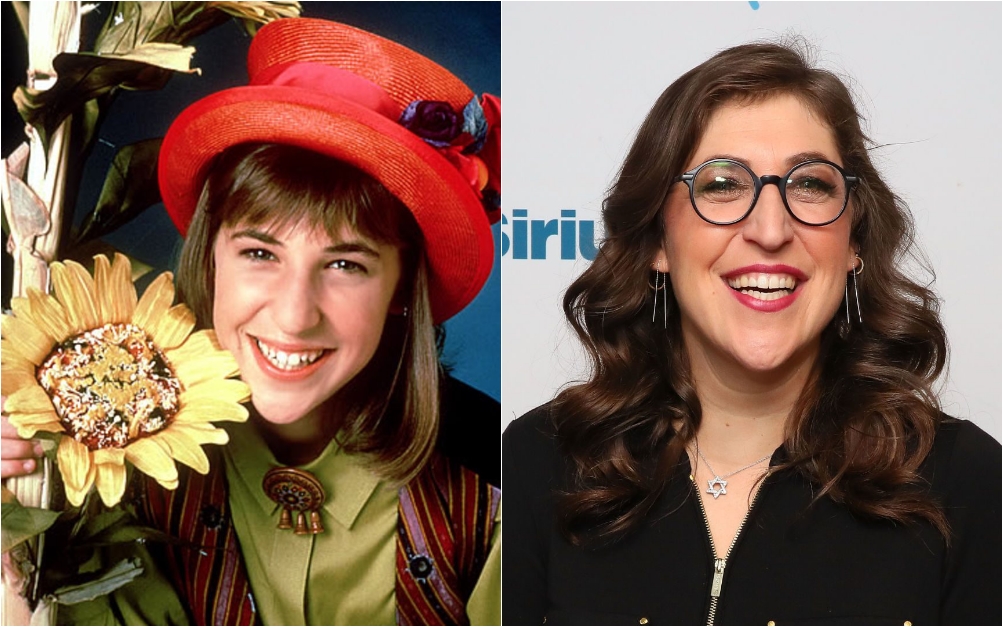 Mayim played the youngest child and the only daughter of Nick and Maddy Russo. During the course of the show, she learns many hard lessons about life from her own experience, but also from her family.
The show put Mayim in the spotlight as a child actress. She started her career in the late 1980s, and then in the 1990s, she blossomed into a star. Before Blossom, she had guest appearances on The Facts of Life, Beauty and the Beast, and more. Fun fact: She appeared in the music video for Liberian Girl by Michael Jackson.
In 1990, Mayim played a role in two television pilots, Blossom by NBC and Molloy by Fox. The former managed to last five seasons, while Molloy produced only six episodes for a tryout run.
Following the end of Blossom, she had a recurring role in The Secret Life of the American Teenager. In September 2010, she joined the cast of The Big Bang Theory. Portraying Dr. Amy Farrah Fowler, Mayim played the role until the show's finale.
Another fun fact: in Big Bang Theory, she portrayed a neuroscientist, a profession related to her real-life doctorate in neuroscience. For her appearance in Big Bang, she earned Emmy Nominations in 2012, 2013, 2014, and 2015.
In 2015, Bialik founded Grok Nation, a place for people of different ages and backgrounds to have conversations on contemporary issues. The goal is to engage readers in online conversation and then lead to offline action. Mayim wants to help individuals make a change in the world as a community.
Bialik has written four books so far, two by herself, and two with a pediatrician. Her Vegan Table contains more than 100 vegan recipes written by the actress herself.
https://www.youtube.com/watch?v=Z_IlBwNjaYo&t=25s
Joey Lawrence – Joseph, Joey Russo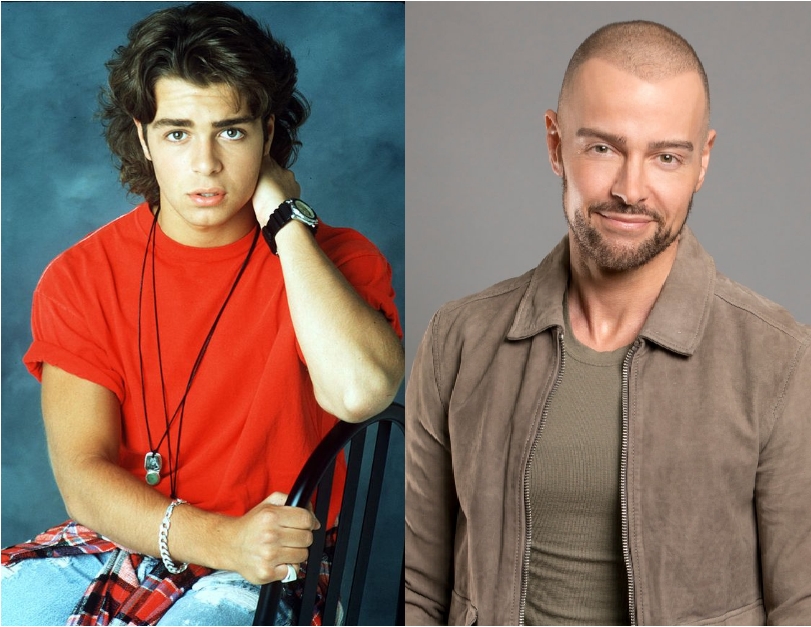 Joey is the second actor from the Blossom cast that earned a couple of accolades following the end of the show. The actor and musician got his start as a child star in the early 1980s. In the series Brotherly Love, he starred with his real-life brothers Matthew and Andrew.
Following the end of the show, he appeared in the movie My Fake Fiance with Melissa Joan Hart in 2009. The movie premiered with 3.6 million viewers, the most by a television movie. The next year, Joey and Melissa returned to television for the sitcom Melissa & Joey.
Despite his success in the acting world, fans recognize Joey for his music contribution. He says that music always played a role in his life. It served as his passion. At the height of his successful acting career, he started a recording career as well.
In 1993, Joey released his debut album, Joey Lawrence. The international hit single Nothing My Love Can't Fix reached Number 6 on Billboard Hot 100 Airplay chart.
Michael Stoyanov – Anthony, Tony Russo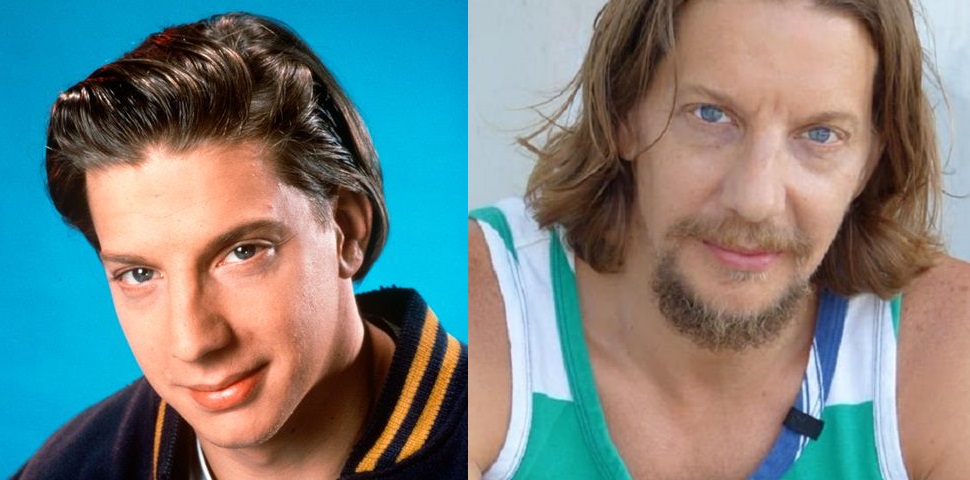 Michael played a recovering drug addict and alcoholic, who also served as an advisor for Blossom. She often came to him for advice.
Born in Chicago, Illinois, Michael has Bulgarian and Ukrainian heritage. The role in Blossom helped him gain nationwide recognition in America. Michael left the show during the final season to write for Late Night with Conan O'Brien. He later said he regrets the move.
One year later, he left Late Night and went to write for Mad TV and Mr. Show. In the past several years, he appeared as an actor in Kingdom, Billions, Gotham, Space Station 76, Justified, and The Mentalist.
Ted Wass – Nicholas, Nick Russo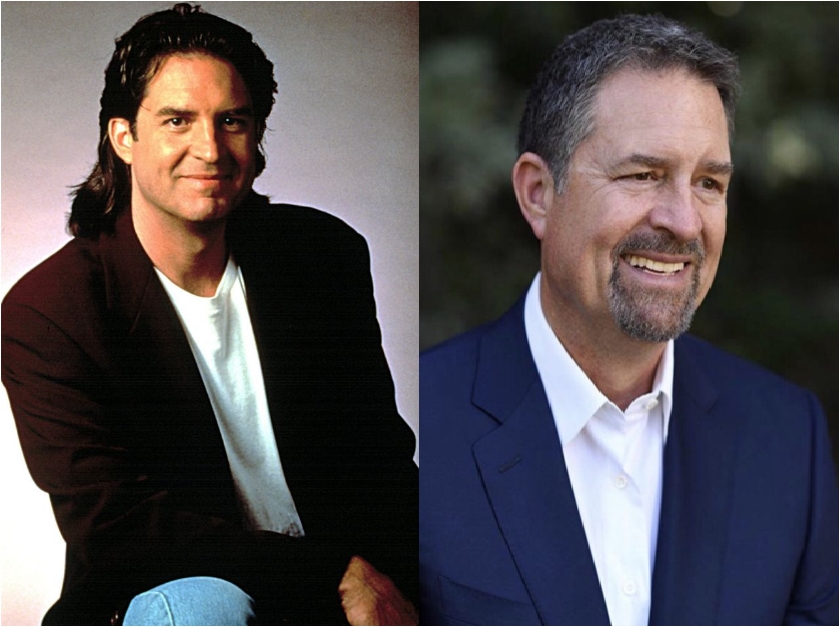 Ted played the father of Blossom, Joey, and Tony. He served as the main caregiver in the movie after his wife leaves the family.
Born in 1952, Ted is a former actor and a television director. Following the end of Blossom, he retired from acting and focused on directing television shows.
He started his acting career on Broadway in 1976. Wass appeared in the original production of Grease, playing Danny Zuko.
As a director, he directed episodes for more than 40 TV shows. Some of the most notable include Spin City, The Big Bang Theory, Less than Perfect, and 2 Broke Girls.
Jenna von Oy – Six Dorothy lemeure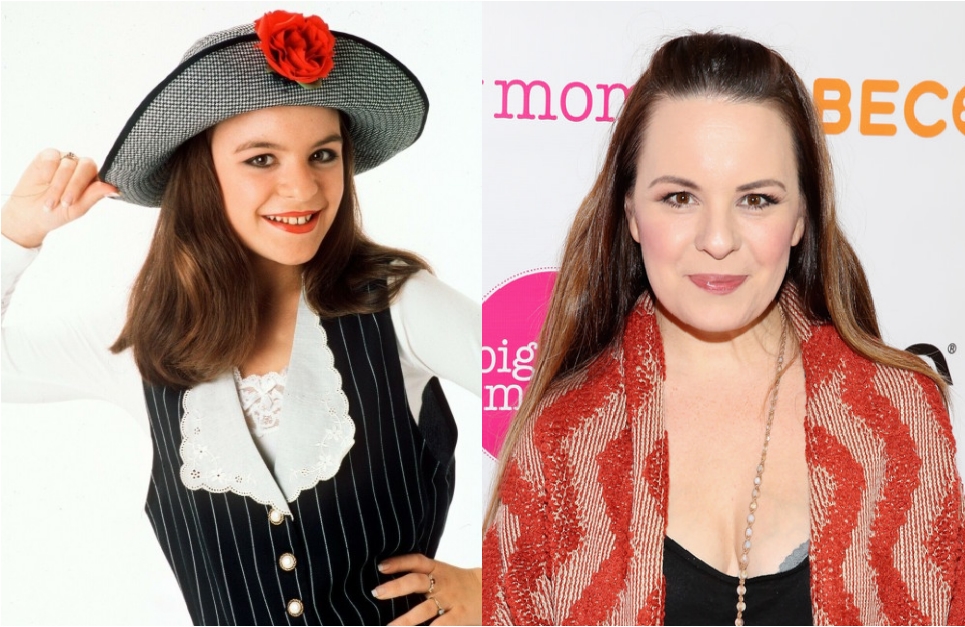 Jenna played Blossom's best friend. She also has a crush on her brother Joey. For her appearance in Blossom, Jenna won two awards, a Best Youth Comedienne, and Best Young Actress Co-Starring in a Television series.
Following the end of the show, von Oy attended film school at the University of Southern California. Jenna had an active role and served as an active member of the Kappa Alpha Theta sorority for two years. But she dropped out to return to acting.
In 1999, she returned to television, for a main role in The Parkers. The show lasted until 2004. At the same time, Jenna voiced Trinket St. Blaire in the animated series Pepper Ann.
Jenna appeared in movies like Born on the Fourth of July, A Goofy Movie, and Dr. Dolittle 3. In June 2000, she tried to launch a recording career in country music. She recorded a demo compact disc, and her debut album Breathing Room got released in September 2007.