What would 90s television look like without Boy Meets World? The show ended some 20 years ago, yet, it remains a fan-favorite. Some might say that is thanks to the Disney spinoff Girl Meets World. The new show brought most of the storylines back to life. But what happened to the cast of Boy Meets World? Did all of them join the spinoff series?
Some sitcoms never reach big success. And then there are those that turn into a family phenomenon. Boy Meets World falls into the second group. Created by Michael Jacobs, the show debuted in 1993. It lasted until May 2000.
Most cast members moved on after the end of the show. And then in 2014, Disney Channel decided to bring back the Matthews family thanks to the Girl Meets World spinoff. Some of the cast members wrote and directed multiple episodes. Let's see what happened to the cast of Boy Meets World.
Ben Savage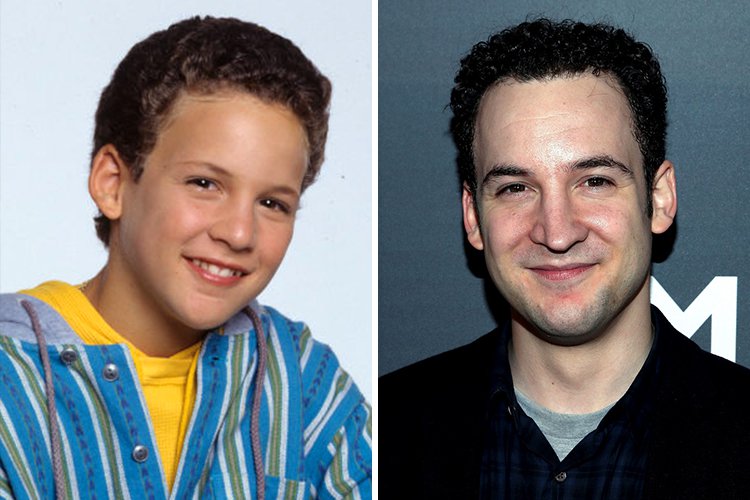 Ben played the title role in Boy Meets World. Following the end of the show, he appeared in other television shows like Chuck, Without a Trace, Bones, and Still Standing.
Another thing he accomplished after the end of the show is his education. He attended Stanford University and got a BA in political science. He then interned with Arlen Specter, a former US senator in the summer of 2003.
He came back for the Girl Meets World spinoff and even directed 10 episodes. He also appeared in the last season of Homeland, playing a younger version of Mandy Patinkin.
Will Friedle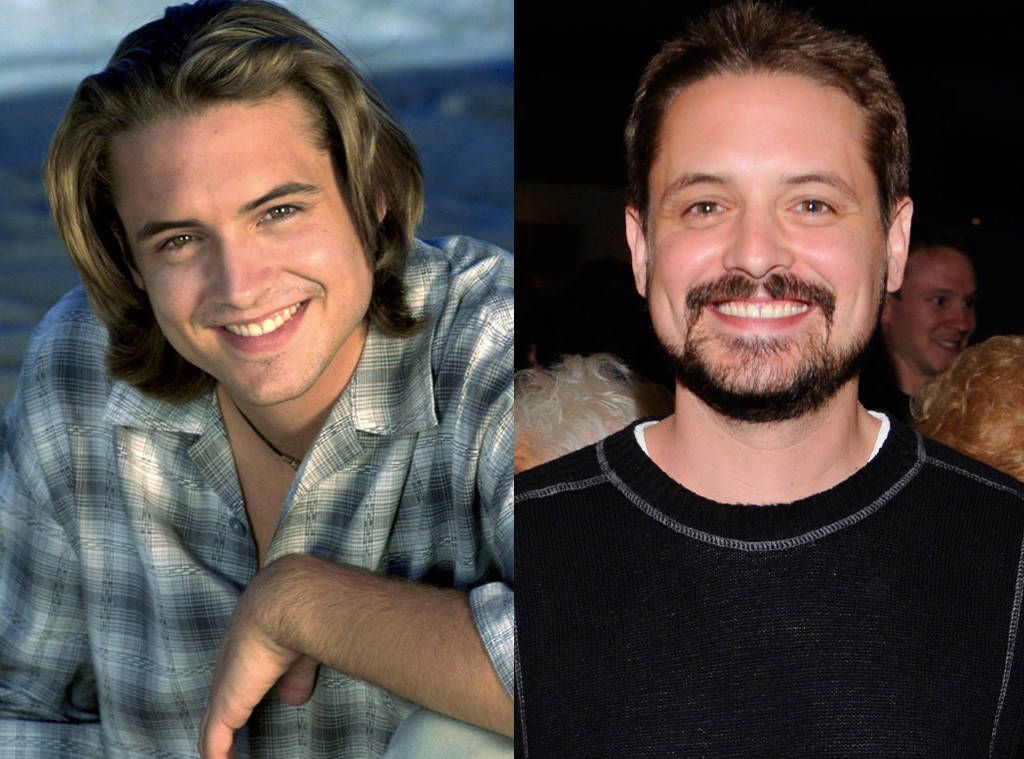 Born in 1976, Will played Cory's big brother Eric for seven years in the original series. Then, he moved to a lucrative career in voice acting. He voiced characters for television and video games. Some of his notable jobs include the Disney show Marvel's Guardians of the Galaxy.
Yet, his most notable role following Boys Meets World is his appearance in Kim Possible. Other voice acting jobs include Batman Beyond, Batman: The Brave and the Bold, Ultimate Spider-Man, Transformers: Robots in Disguise, and more.
https://www.youtube.com/watch?v=syLCph7If9k
Danielle Fishel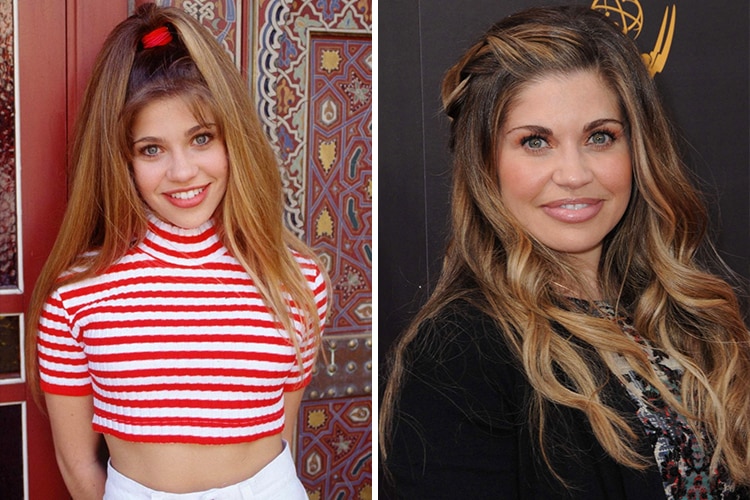 Danielle played Cory's longtime love Topanga in the original series. Then, she played the main character in Girl Meets World. There, she played a mother to his child with Cory.
Following the end of the show, she appeared in movies like Longshot and Dorm Daze. Similar to her partner in the show, Danielle graduated from college in the free time between the two shows. She pursued a psychology degree.
The actress then reprised her role as Topanga on Girl Meets World. She too served as co-producer of the show. Danielle even directed four episodes of the series. And in addition to her directing career, she directed episodes of three other shows on Disney Channel. These include Sydney to the Max, Coop and Cami Ask the World, and Raven's Home.
In 2018, the actress got married to Jensen Karp. They welcomed their son in June 2019. She also served as a correspondent on The Tyra Banks Show.
Rider Strong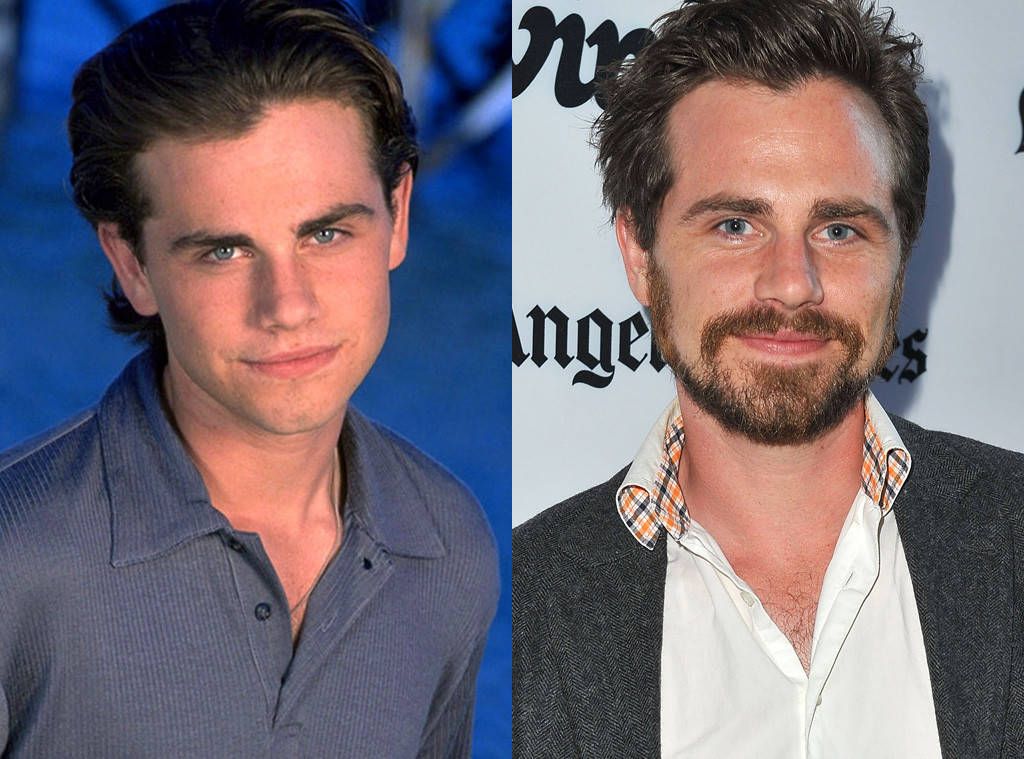 Rider played Shawn Hunter, Cory's best friend. He also returned to the show Girl Meets World for some guest appearances. Rider is another cast member that focused on his education following the end of the original show. He graduated from Columbia University and got an MFA in fiction and literature.
He then wrote short stories and poems. They got published in literary journals. He now writes and directs movies alongside his brother Shiloh. They have their own production company, the Strong Brothers Magic Show.
He wrote and directed the short movie Irish Twins. The movie premiered at the Tribeca Film Festival in 2008 and won Jury Award and Audience Award at the Woods Hole Film Festival.
In late 2012, he declined an offer to reprise his role as Shawn Hunter in the spinoff. But during the production of the pilot, he appeared with other cast members on the set. This sparked rumors that he will come back. And finally, in March 2014, he confirmed his return to Girl Meets World. As a reward, he got to direct a few episodes of the show.
In March 2012, he started Literary Disco together with Julia Pistell and Tod Goldberg. The podcast talks about books and writing.
In September 2019, he debuted his Never Ever Land play. Inspired by the 1993 child sexual abuse accusations against Michael Jackson in Los Angeles, the play had a successful run.
William Daniels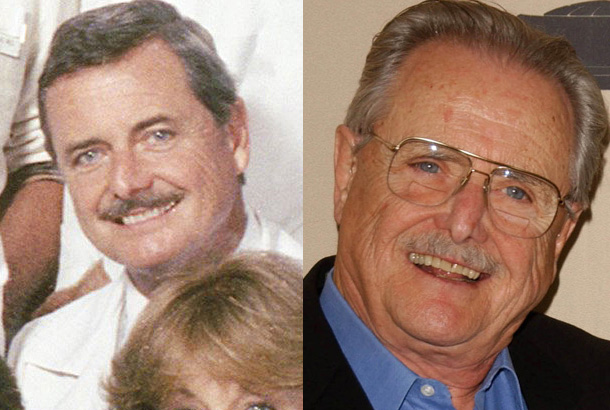 William played the kids beloved teacher, George Feeny. He also lived next door to Matthews and shared plenty of wise advice with Cory and his friends. The cast members loved him, and fans around the world loved his character.
After the show, he guest-starred on shows like Touched by an Angel, Grey's Anatomy, and Scrubs. In 2017 he released his memoirs There I Go Again: How I Came to Be Mr. Feeny.
He returned to reprise his iconic role on Girl Meets World.
Betsy Randle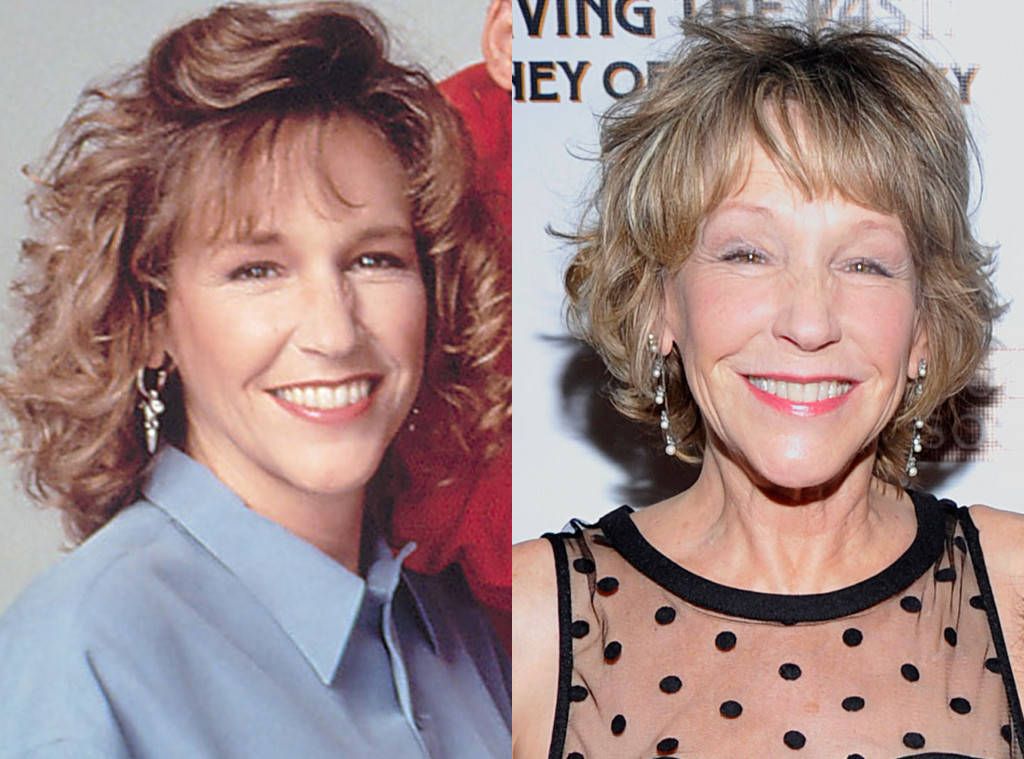 Betsy portrayed matriarch Amy Matthews, forging a good relationship with Cory. Following the end of Boy Meets World, she appeared on a few shows and movies. For example, she appeared in a few episodes of the original Charmed series.
Her most recent roles came in 2018, in the movies Painter and My Little Girl is Gone.
William Russ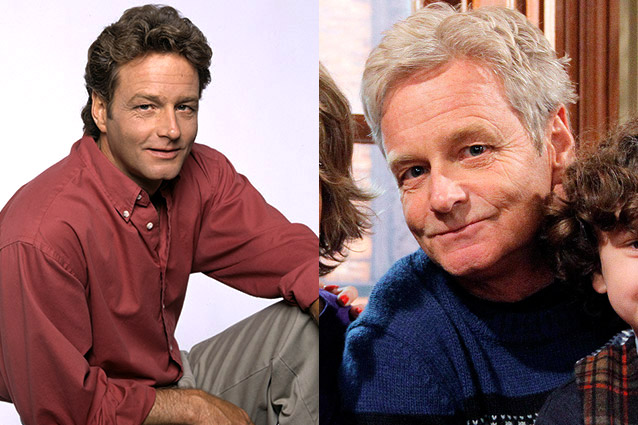 Playing Cory's father Alan Matthews, William spent little time on screen. He then appeared on many well-known shows. Some of his most notable works include Fox Series 9-1-1. He appeared in only two episodes of Girl Meets World.