Communication has been and will remain the biggest strength in any relationship. It is the most important part of any connection. With that in mind, when you are in a sexual relationship with someone, do not forget about hot things to say in bed to a man.
When you are in a healthy relationship, you talk about everything. That includes career, finance, religion, raising your kids, and even the bedroom. Sex is an important part of the relationship.
And to keep things spicy and fun, you need some naughty talk. Today, we will discuss how to talk dirty and what are some hot things to say in bed to a man.
How to Talk Dirty?
Dirty talk is not something that comes naturally to all of us. It is difficult because some people are not used to saying things like "dick, pussy, sex", and so on. And then you have to take the mood into consideration. You cannot say naughty things always. There are times when dirty talk works great, and then there are times when it is not acceptable.
The way to talk dirty is to hit the right tone, facial expression, and body movement. Nobody is going to believe you "I am about to come" if your body doesn't say that as well. Without some sheet grabbing in the process, it doesn't work.
There is an enormous value in adding dirty talk to your romantic relationship. But the biggest challenge is figuring out the right way to do it.
Simply put, saying the right thing and sexy things at the right time.
To help you out, we have gathered some hot things to say in bed to a man. Let's get going.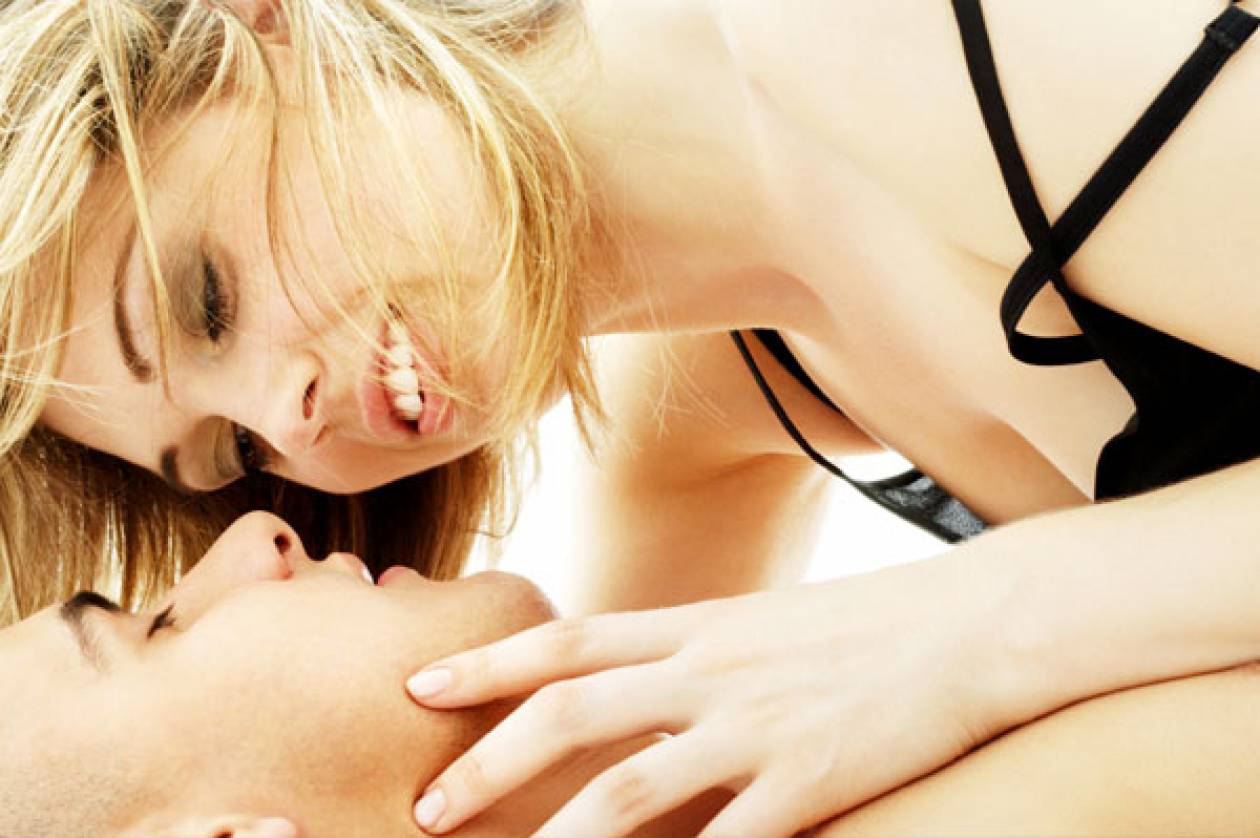 How to Get him to Bed Aroused?
Before we get to the bedroom, let's start with some naughty talk in public? This will make sex even that much better. Because you cannot have sex in public, the tension and excitement go up.
When you are far from home, you can start the naughty play. But remember to be as discreet as possible. Nobody around you wants to hear you say to your man "let's go home and have sex on the couch".
Also check:
But if you are at a party, or during a big dinner, you can subtly give him some hints you want him later on. Or you can even make love over the phone and get him ready for the bedroom. Here are some hot things to say in public.
I cannot wait to show you what I am wearing under this dress. Hint: it is your favorite color
Can we hurry up home so that I can pleasure you in ways you haven't imagined
I cannot keep this feeling hidden anymore, I need you back home immediately
I cannot focus at work, I am thinking about how you made me feel last night, and I want you again
If you do not stop looking at me, we will have to go to a private place now
If only this wasn't your parents' house and we were not at dinner, I would be on my knees now
I am having dirty thoughts about you the whole day
Dirty Things To Say In The Bedroom
Now let's take a look at some dirty talk phrases to say during sex. Spice up the sex life and increase his sexual desire with some hot and sexy things.
You make me so wet
My whole body is shaking right now
I never want to get out of this bed
Please do not stop, never stop
I love you inside me
I love the way you make me feel right now
I cannot control myself when you are inside me
I need you badly
Please baby, please continue
Looking deep into your eyes makes me want you even more
You are so good
Do you cook breakfast as good as you fuck?
Pleasing you is my purpose in life
You can do whatever you want with me, I am yours forever
Can't we just quit our jobs, live together, and make love all day, every day?
What do you want me to wear to bed tonight?
Let's take a shower afterward, and continue there?
Do you want to join me in the shower?
I feel so tiny and safe in your arms
You know I am not wearing anything under this nightgown, right?
I love it when you play with me down there
Touch me right here, and then show him where "here" is
I want you inside so bad
I want you to put it in my mouth
Fuck me now
I go crazy when you do that thing with your tongue
I melt when you touch me
You make me want to scream
Does that feel good, baby?
Show me all the magic tricks your tongue can perform
I cannot wait to feel all of you inside of me
Just fuck me and do not say a word, enjoy
Enjoy my whole body
You are so huge
You taste so good
Tonight, it is all about you my darling
That feels so good, please do not stop
I cannot believe I met you
Yes, please continue
I want you so badly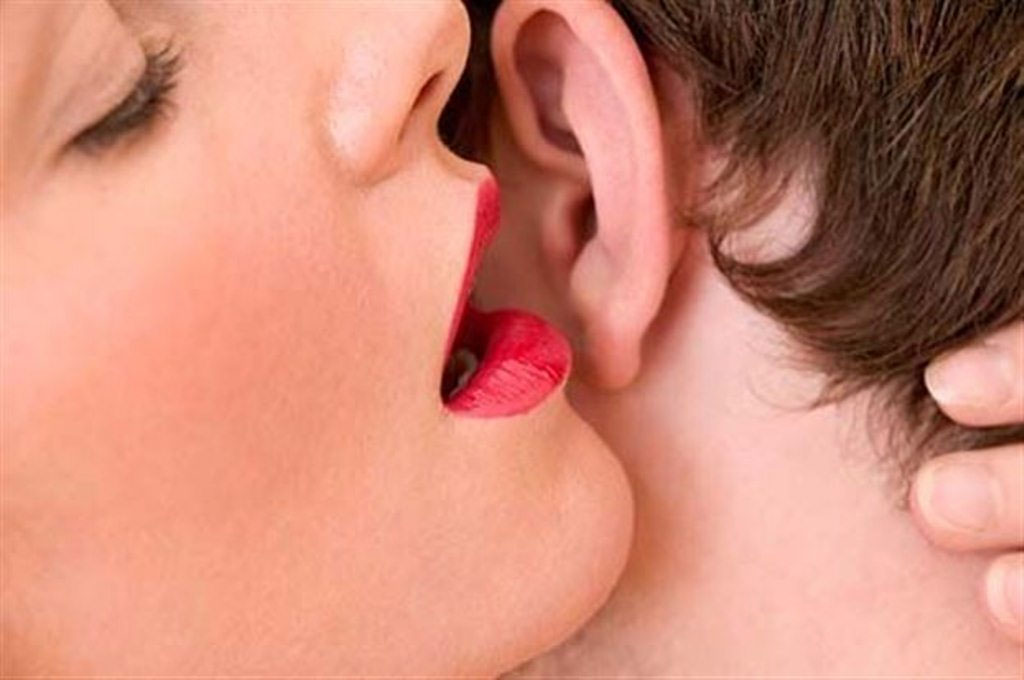 I love your whole body
I've been having filthy thoughts about you all day long
Do you want to feel how wet I am right now?
Do you know how wet you make me feel?
Would it be rude if I start sucking your dick now?
Please, stretch my pussy
I need to feel you inside me
I just want you, forever
You were made to be inside me
Nobody turns me on as you do
I have never had so much pleasure
You make me want to come
I cannot help it, I cannot wait any more, I need to come
Please continue until you make me come
Can I come while you are inside me?
I can come just because of your touch
I couldn't help but touch myself and think about you the whole day
I've been thinking about your penis inside me all-day
Spank me, tell me I am a bad girl
Pull my hair
I want you to treat me like your toy
I love being your little slut
What To Say After Making Love?
Now that you have had one of the best sex experiences in your life, it is time for some cuddle. But do not forget to continue the romantic and sexual talk. We talked about some hot things to say in bed to a man, but what comes after? Well, pillow talk of course.
Now that you are lying next to him after an intense sexual intercourse session, you want to continue the sweet talk. After all, you can get ready for another lovemaking session soon.
Make sure to compliment his performance and talk about some specific naughty thing he did.
I felt so how while you dominated me
When you did that thing with your tongue, hand, penis, I almost exploded with pleasure
I don't think there is anything better than staring at your eyes while you bring me to orgasm
This is the best climax I have ever had
Also check: