The movie Sicario is based on a true story. To be precise, the story of how Erik Vasquez rose to prominence as the most dangerous American gangster and drug lord. Also known as La Minequita or little doll, Erik was a dangerous person. The movie follows his rise and fall on the journey to claim the top spot in the Mexican underworld. But are there other bloody movies like Sicario?
Critics praise the movie for its screenplay, direction, musical score, cinematography, and the acting performance of Benicio del Toro. The movie earned three nominations for an Academy Award, including original score, cinematography, and sound editing. Director Denis Villeneuve did a fantastic job.
Emily Blunt, Josh Brolin, and Benicio del Toro play the main roles. Emily plays Kate Macer, a woman leading a Phoenix-based kidnap rescue unit for the FBI. After she raids a known drug den, she is recruited to work on a special ops team led by Matt Graver of the CIA, played by Josh Brolin.
The team works as a Delta Force team and its primary mission is to decapitate a Mexican drug cartel by capturing its main players. One of the members of that cartel is Alejandro, played by Benicio.
The relationship between the main cast members is what makes this movie amazing. That, and of course, the bloody action scenes.
With that in mind, let's talk about other best movies like Sicario.
Sicario Day of the Soldado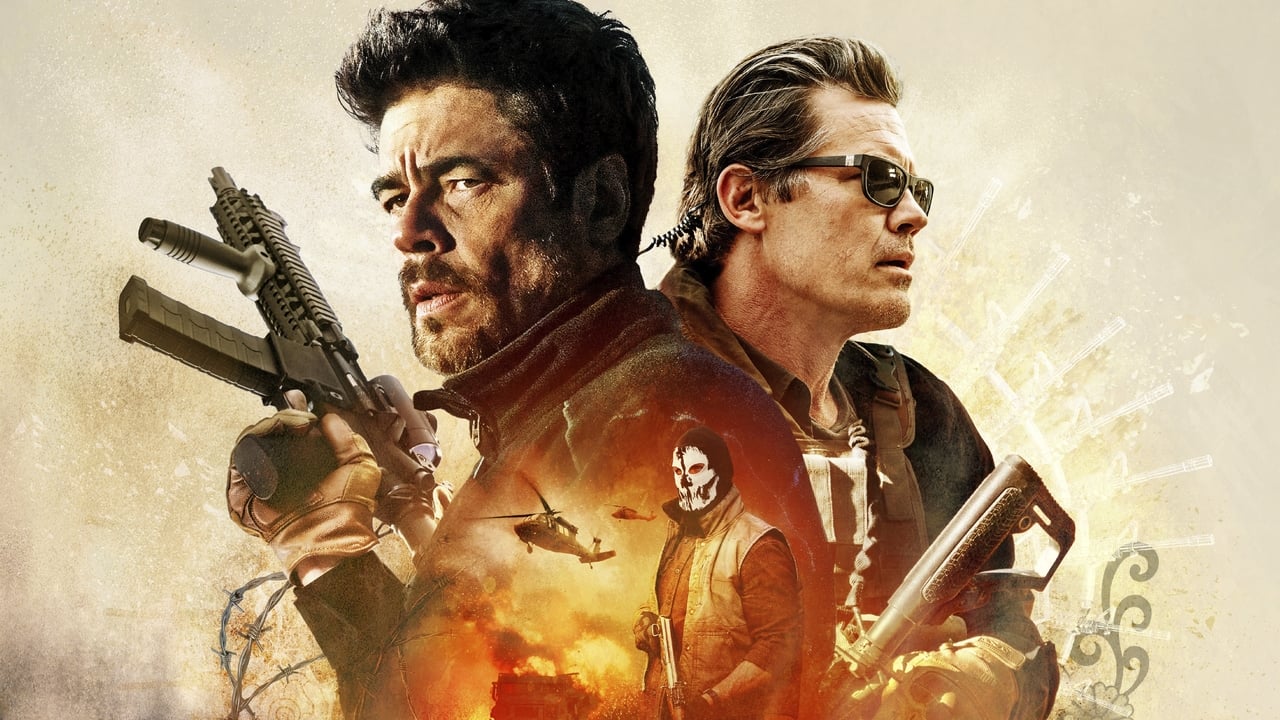 The 2018 action thriller is a sequel to the original Sicario movie. Stefano Sollima directed the movie. Josh Brolin and Benicio del Toro reprise their roles, alongside cast members like Jeffrey Donovan, Raoul Trujillo, Isabela Moner, and Catherine Keener.
The story is again about a drug war. This time, the plot focuses on smuggling people across the border from Mexico into the United States. CIA becomes involved after they learn terrorists are being brought into the US via the smuggling system.
Things start after a suicide bombing in a Kansas City grocery store kills 15 people. The US responded by ordering CIA officer Matt Graver to apply extreme measures and combat Mexican drug cartels who smuggle terrorists.
Wind River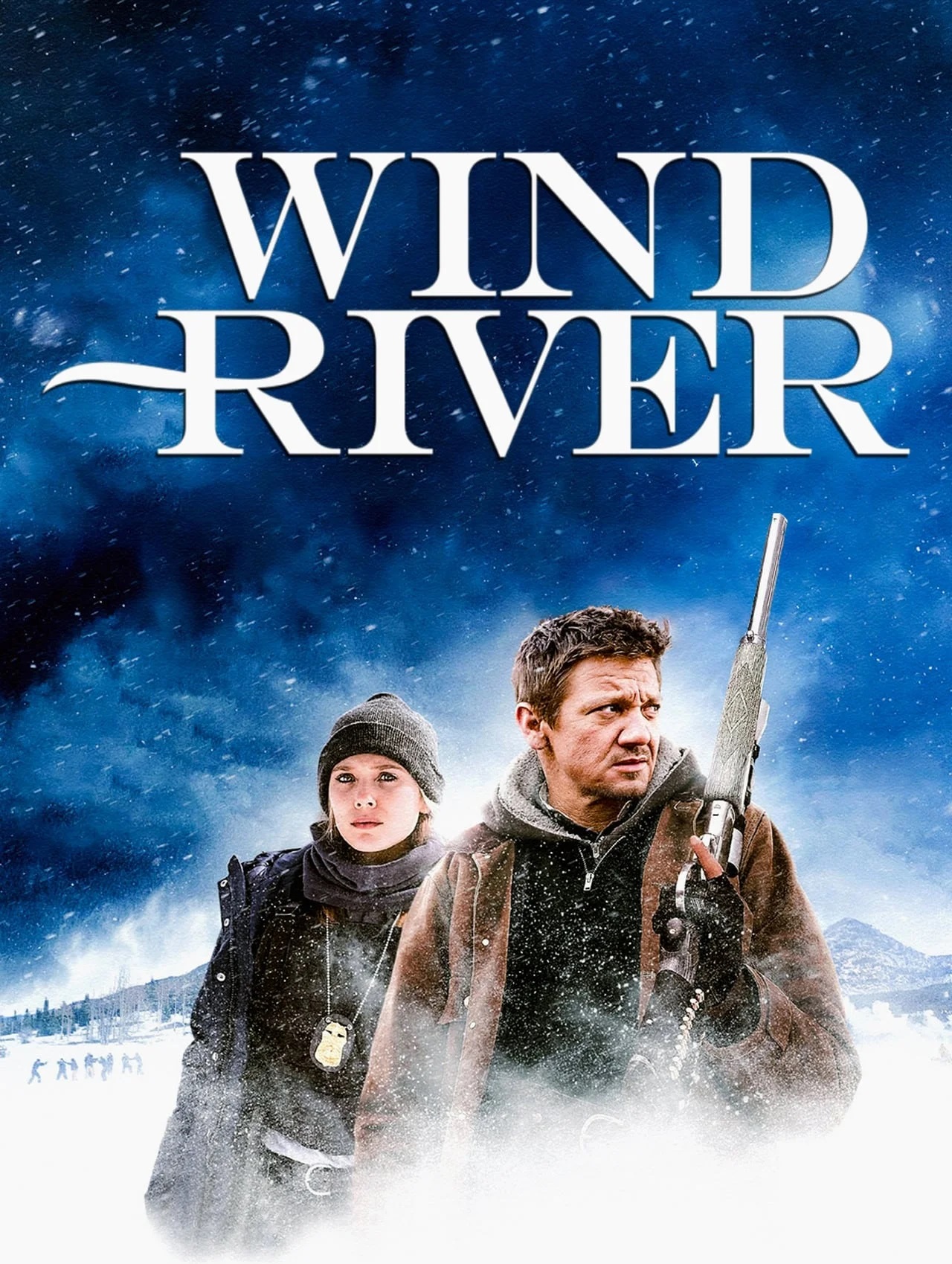 Taylor Sheridan wrote the screenplay for Sicario. He has since transitioned into a successful director, and Wind River is one of his better movies. Fun fact: the movie also reunites two Marvel heroes, Hawkeye and Wanda.
Elizabeth Olsen, who played Wanda in the Marvel Cinematic Universe plays the main character alongside Jeremy Renner, Hawkeye from the MCU.
Wind River is a neo-Western murder mystery film. The director Taylor Sheridan said he wrote the movie to raise awareness of the issue of the high number of Indigenous women who are raped and murdered.
The movie premiered at the 2017 Sundance Film Festival.
No Country For Old Man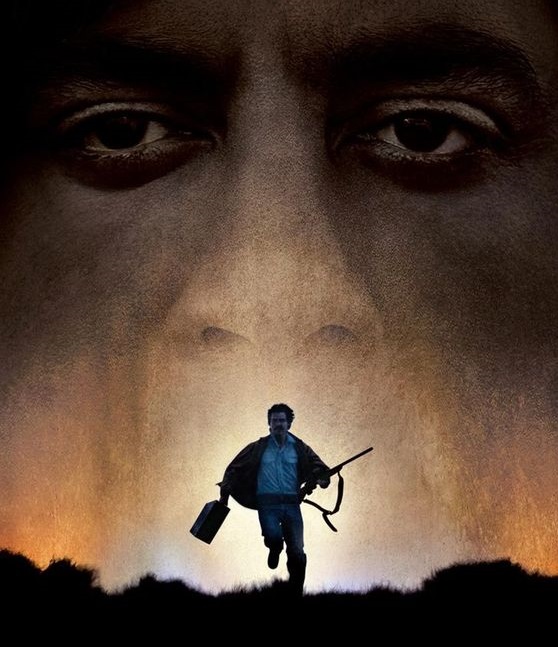 What can happen when a hunter stumbles upon over 2 million dollars of drug money? What would you do with that? Well, in this movie, we see that hunter as he finds himself being stalked and hunted by a psychopathic man who wants to get the money. Yet, as you can assume, nobody is giving up $2 million without a fight.
While the movie doesn't deliver the action spectacle as Sicario, it still delivers characters that are amazing. It has a deep and multi-layered story that will just grow on you.
It is best that you go into the movie without knowing much. This way you can experience the personal story first-hand.
A Quiet Place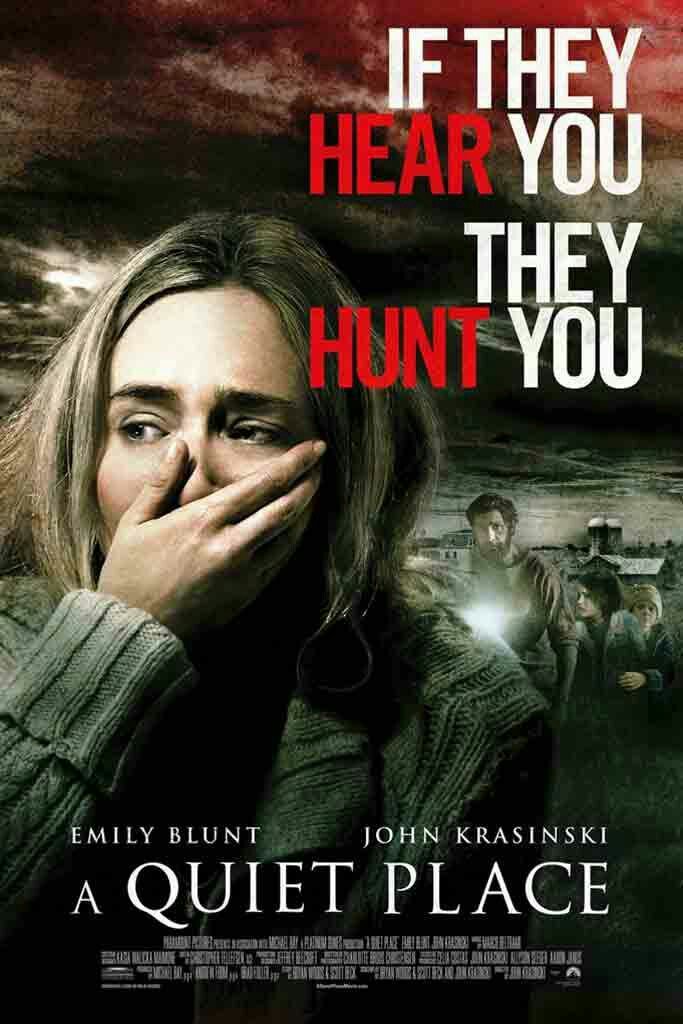 This is a slow-paced psychological horror movie that delivers a great balance of intense action and character development. Of course, the slower moments are designed for character development. There is no focus on drugs or law enforcement in the way Sicario does.
Instead, this movie focuses on alien monsters hunting humans. The pacing is similar to Sicario. And then there is another similarity. Emily Blunt appears in both movies. In this one, she appears alongside her real-life partner John Krasinski. They play two parents trying to protect their kids.
Drive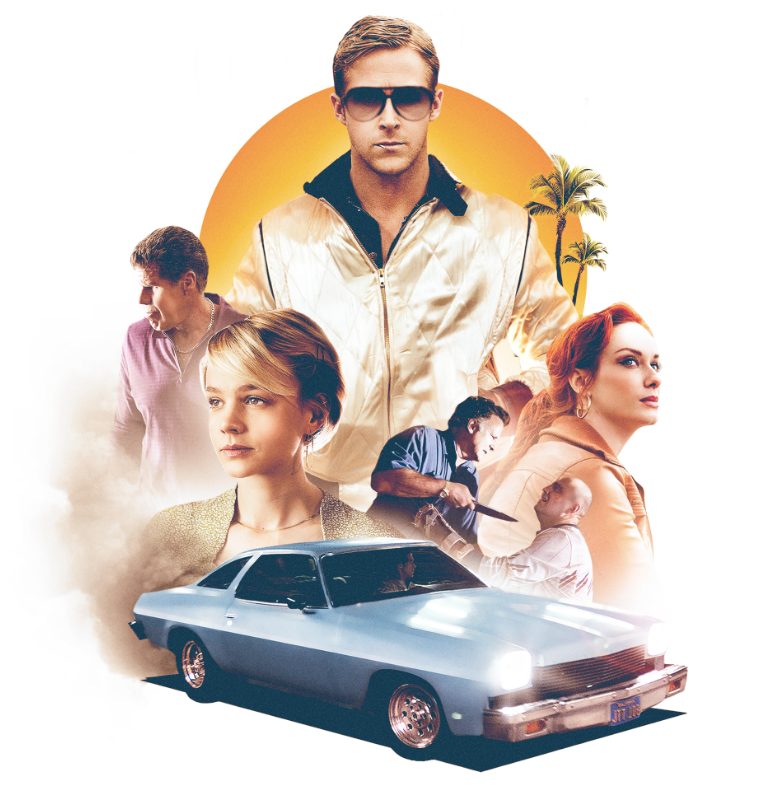 Here is another intense, yet slow-burn movie. We see an enigmatic protagonist, whose career as a stunt driver by day is much different than the one during the night. Once the night comes, he becomes a getaway driver.
Ryan Gosling was tailor-made for this lead role and has delivered a defining performance. The gorgeous cinematography and creative action sequences make it a worthy peer of Sicario.
The main character is quite similar to Alejandro Gillick from Sicario in the spirit they are both quiet and mysterious.
The Town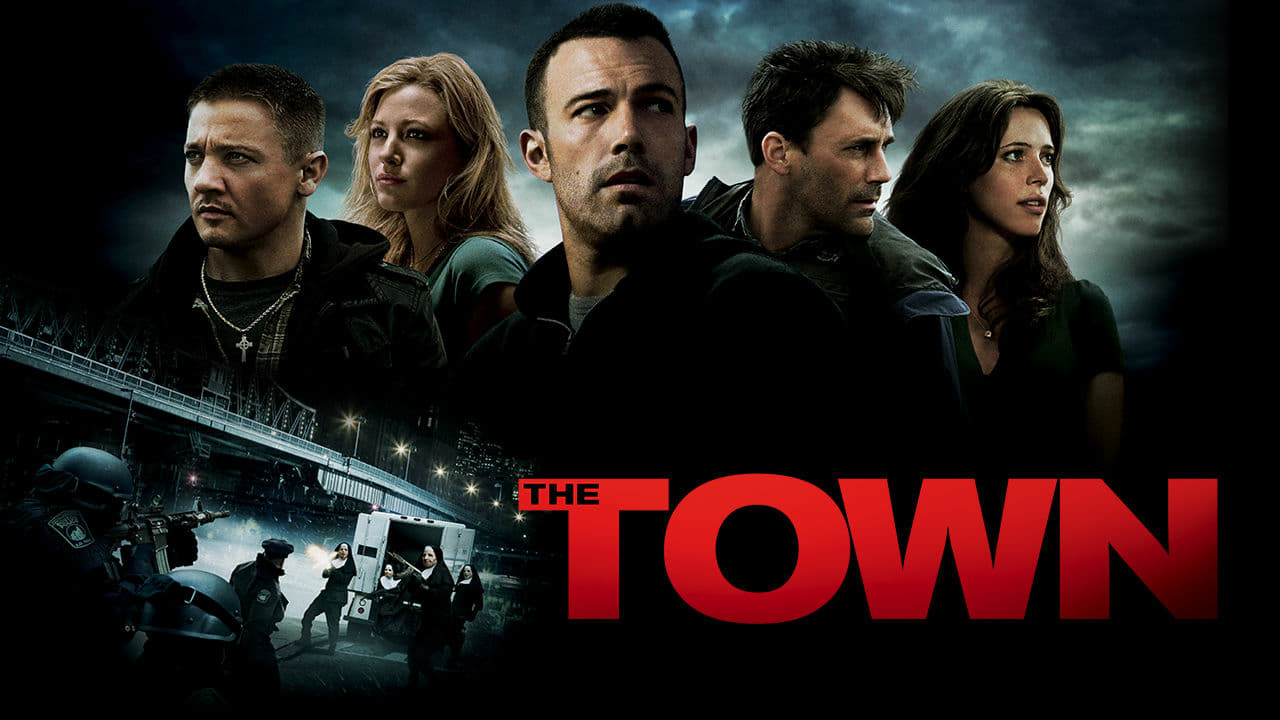 This crime epic focuses on a group of professional thieves who target banks. Yet, their leader, played by Ben Affleck, starts to have second thoughts about his life of crime. Ben Affleck also served as the director of the movie.
His character starts to have second thoughts after falling for a woman that they had held hostage in a heist.
Jeremy Renner is the second star of the movie, playing Affleck's best friend and a fellow robber. He is the one pushing him to stay in the gang. It is just funny to see Renner playing somewhat of a negative character. We've grown accustomed to seeing him play the hero so many times.
Prisoners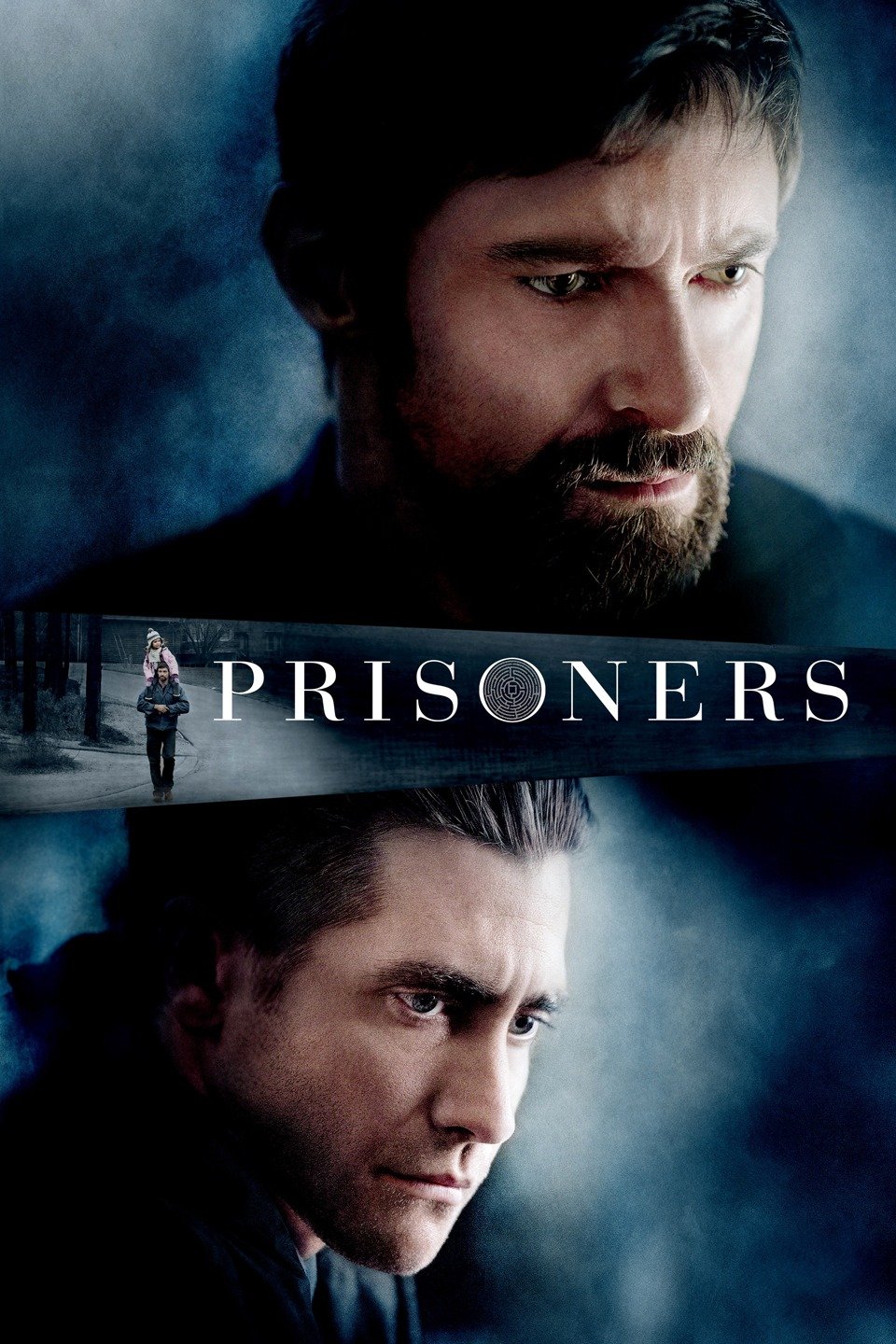 Aaron Guzikowski wrote the script for this movie based on a short story he wrote. For both the story and the movie, he was inspired by Edgar Allan Poe and his The Tell-Tale Heart short story. The story involves a father whose kid was struck by a hit-and-run driver and then puts this guy in a well in his backyard.
In the movie, Kellen Dover's daughter and her friends go missing. So, he takes matters into his own hands as the police pursue multiple leads.
The ensemble cast includes Hugh Jackman, Jake Gyllenhaal, Viola Davis, Mario Bello, Terrence Howard, Melissa Leo, and Paul Dano.
The movie was a commercial and critical success. It earned an Oscar nomination for Best Cinematography.
Traffic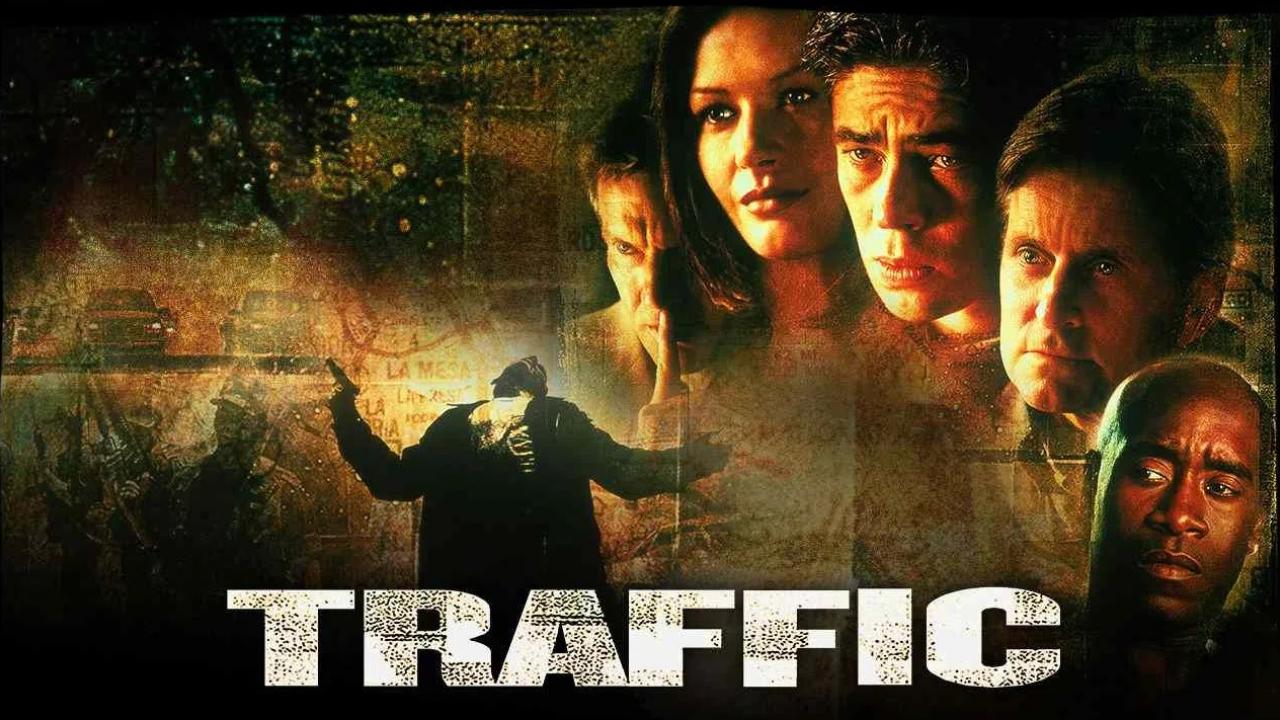 Traffic is a 2000 American crime drama directed by Steven Soderbergh. The movie explores the illegal drug trade from different perspectives, including those of users, enforcers, politicians, and traffickers.
Soderbergh edited all of their stories together in a single movie. Fun fact: some of the characters do not meet each other.
The international ensemble cast includes Don Cheadle, Benicio del Toro, Michael Douglas, James Brolin, Dennis Quaid, Catherine Zeta-Jones, Jacob Vargas, Tomas Milian, Erika Christensen, and Luis Guzman.
Traffic is a more political movie than other Hollywood movies in the drug genre. The movie was a huge success. It won four Academy Award trophies, including Best Director, Supporting Actor, Adapted Screenplay, and Film Editing.
Blade Runner 2049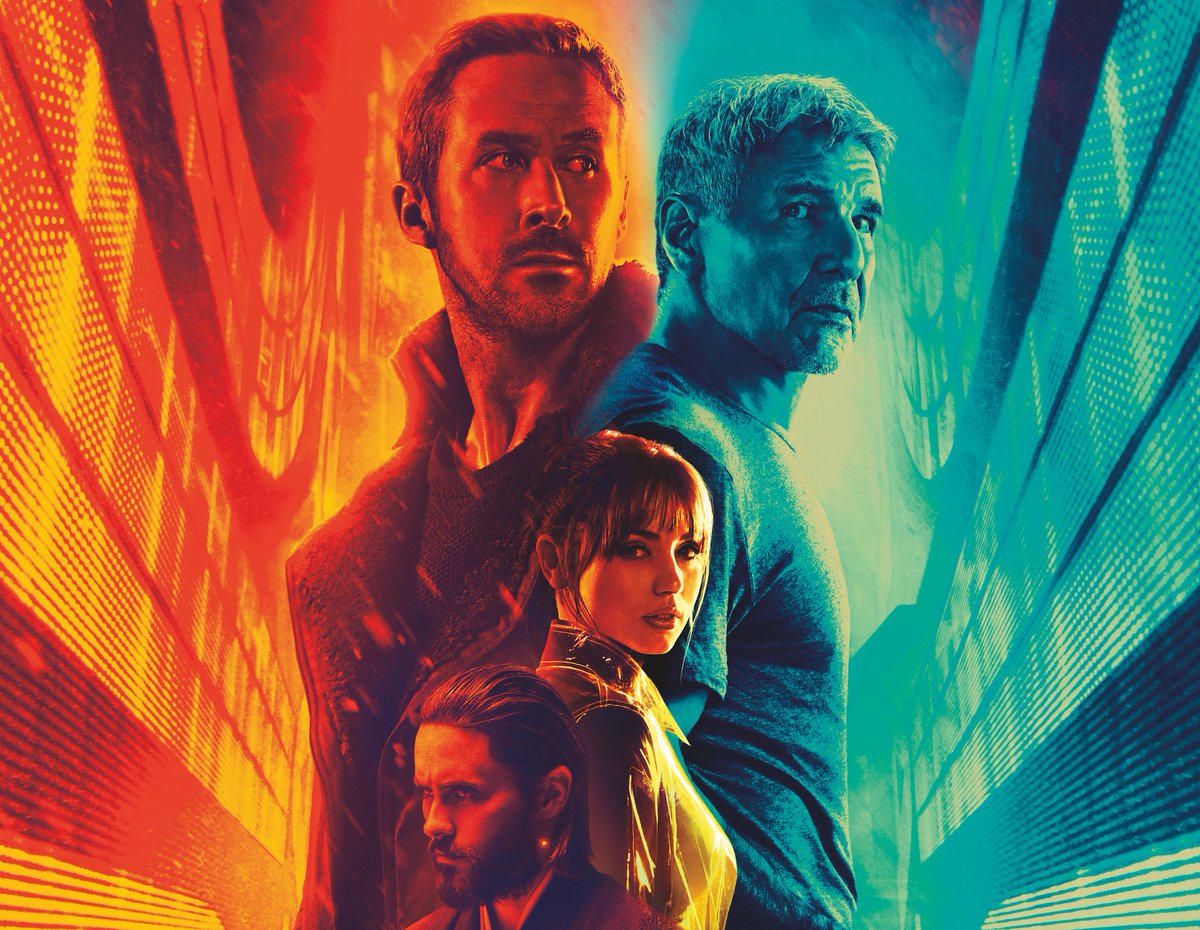 Many fans know what made Blade Runner 2049 such a great movie. The world-building and special effects are superb. The world is just strangely beautiful.
The 2017 American neo-noir science fiction film is a sequel to the original 1982 film, Blade Runner. The sequel stars Ryan Gosling and Harrison Ford in the main roles, with a supporting cast of Ana de Armas, Sylvia Hoeks, Robin Wright, Lennie James, Dave Bautista, and Jared Leto.
There were ideas for a Blade Runner sequel back in the 1990s. Yet, licensing issues stalled the development.
Amazon Studios is now developing a sequel series called Blade Runner 2099. Ridley Scott is expected to return as executive producer of the TV series.
The Marksman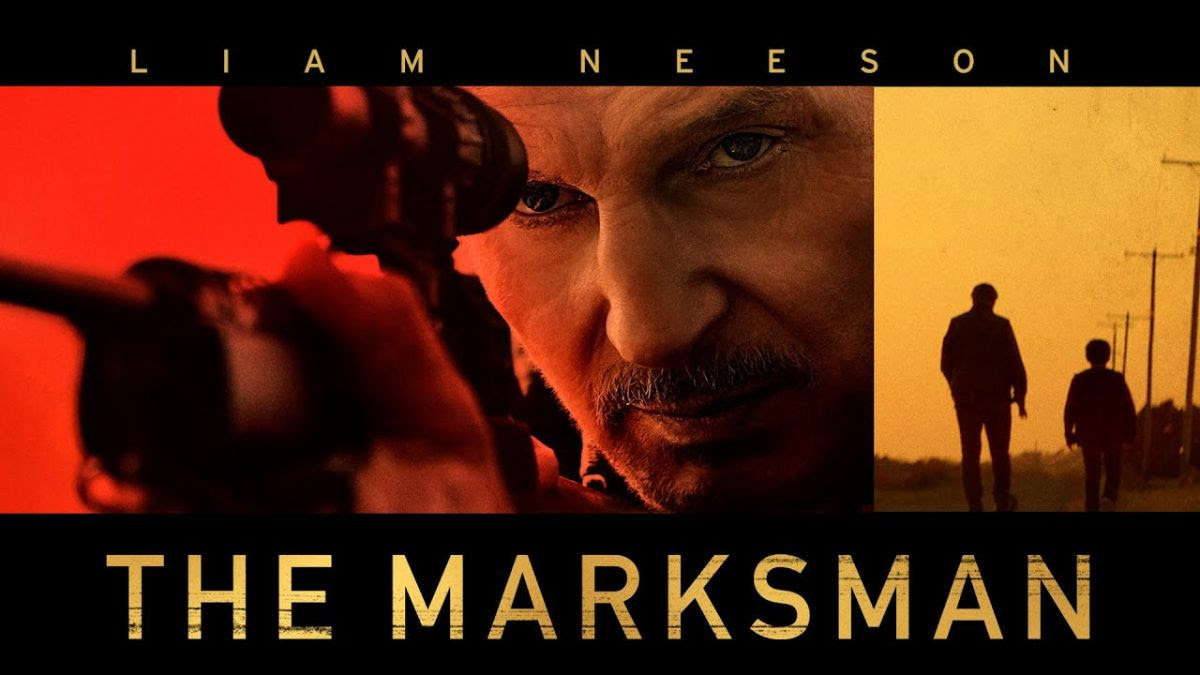 The movie came out in 2021, but it has yet to be available for any streaming service like Netflix. Many subscribers of online subscription streaming service platforms are waiting for it. At the moment, it is available on VOD platforms like Vudu, Apple TV, Google Play, and similar.
The 2021 action thriller film follows a rancher and former Marine living in an Arizona border town. Liam Neeson plays the rancher. He must help a young boy escape from a Mexican drug cartel.
You just know there will be a lot of blood with Liam Neeson in the movie, right?
Snitch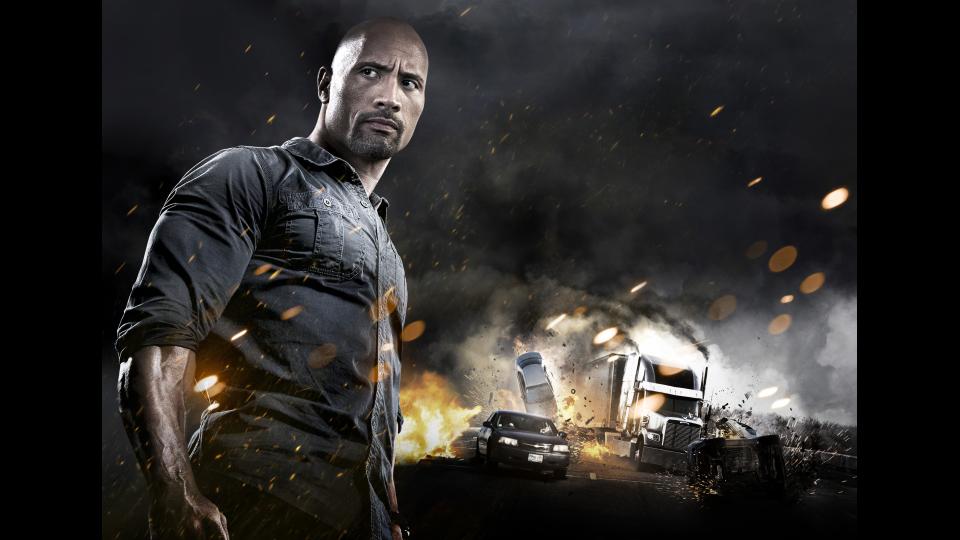 Based on a true story of a father who risked it all for his son, Snitch came out in 2013. The American action thriller stars Dwayne Johnson in the main role. It is based on the experiences of Drug Enforcement Agency informant James Settembrino.
Released in February 2013, the movie was directed by Ric Roman Waugh. The plot follows college student Jason Collins, who is persuaded to allow his friend Craig to ship drugs to his house. He signs for the package which contains pills and a tracking device. At that point, DEA officers break into the house and he flees.
His father, John, finds out about the arrest and does everything he can to help his son.
Bridge of Spies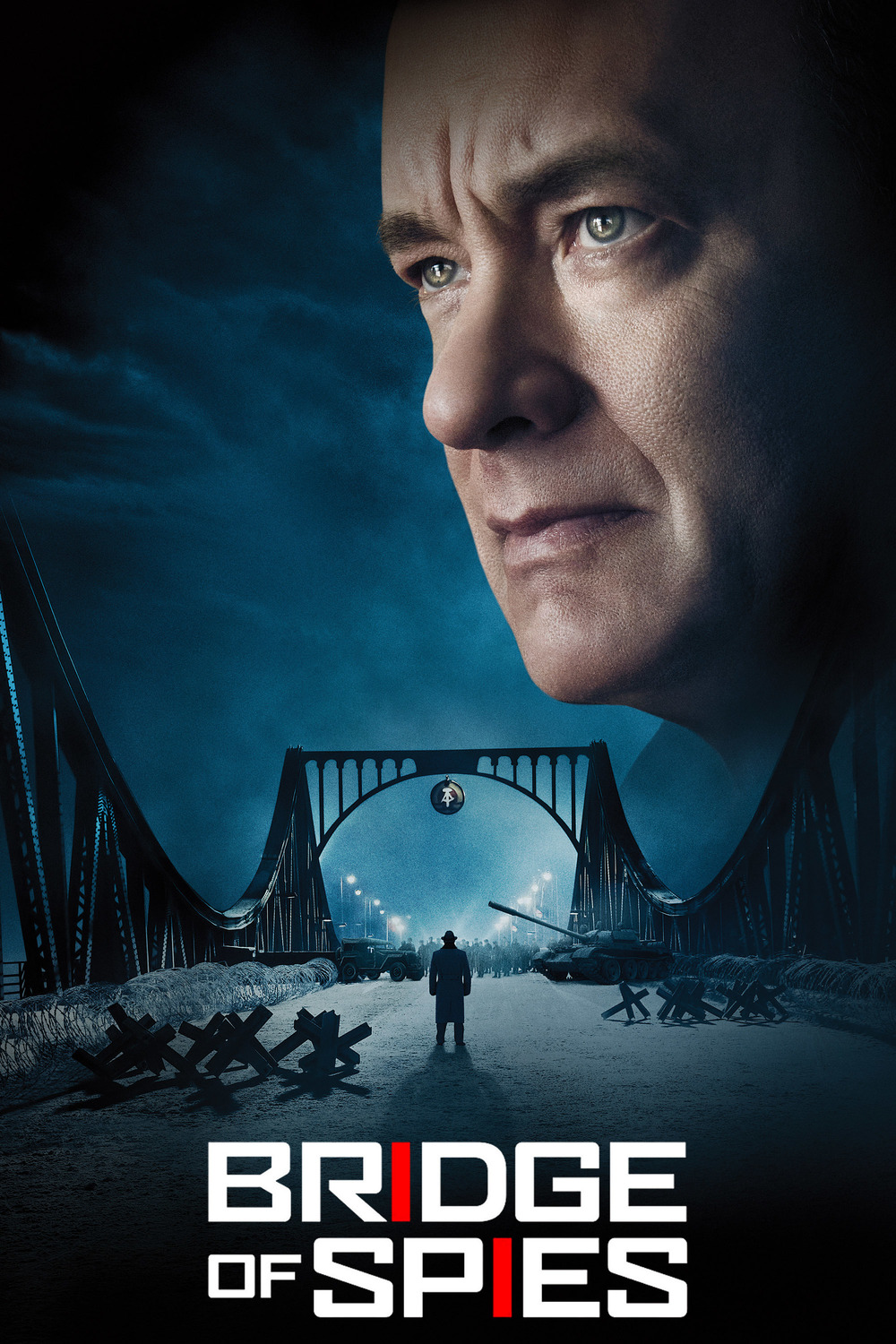 We have Steven Spielberg on the list of movies like Sicario. For this movie, the famous director starred Tom Hanks in the main role. Hanks plays a US lawyer who has no choice but to defend a Russian spy, a traitor who betrayed his own country by leaking sensitive information to the other side.
He cannot decline the case, because a victory will secure the freedom of a US spy captured by the Russians. Tom Hanks delivers a brilliant performance. But we have to mention Mark Rylance and his performance as the dogged Russian spy. His performance evokes hatred and sympathy at the same time.
Hell or High Water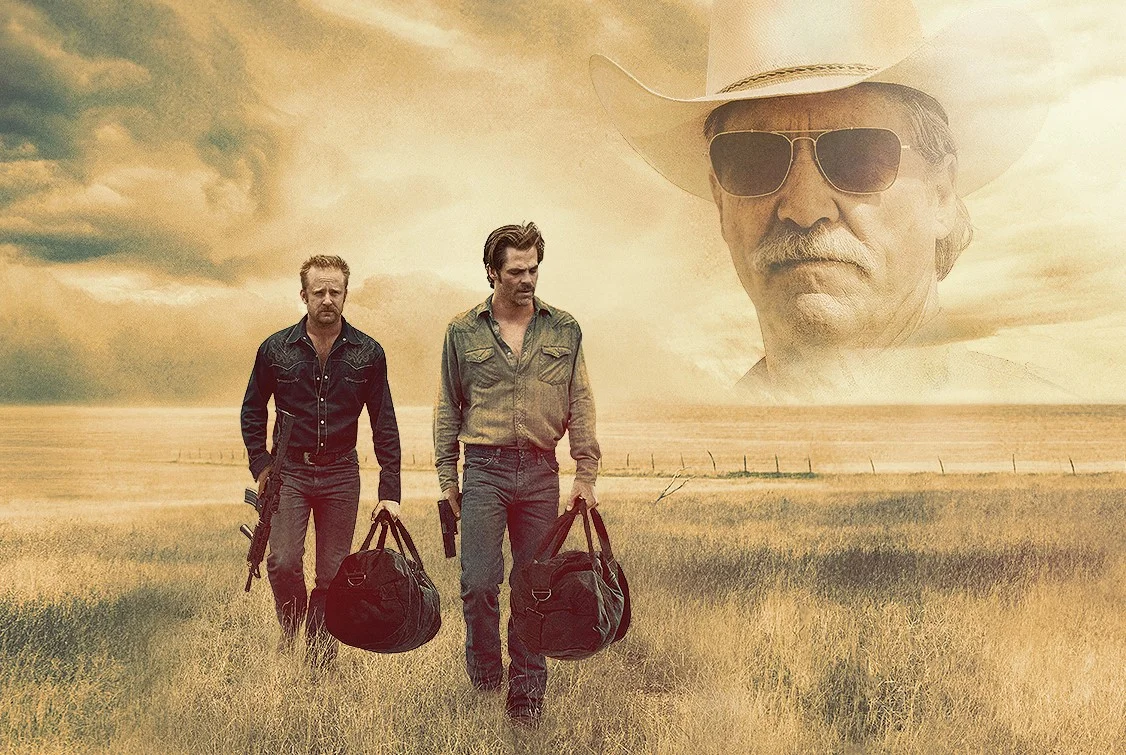 This movie tells a story about two brothers who have nothing but each other and some guts. In an effort to save their family's ranch, they turn to bank heists to find the money. But things turn south when cops follow them and make their lives a living hell.
The slow-burn family drama has some adrenaline scenes of police versus robbers. The movie will definitely make you think. Who will you root for? The police or the brothers who risk everything to save their farm?
The Equalizer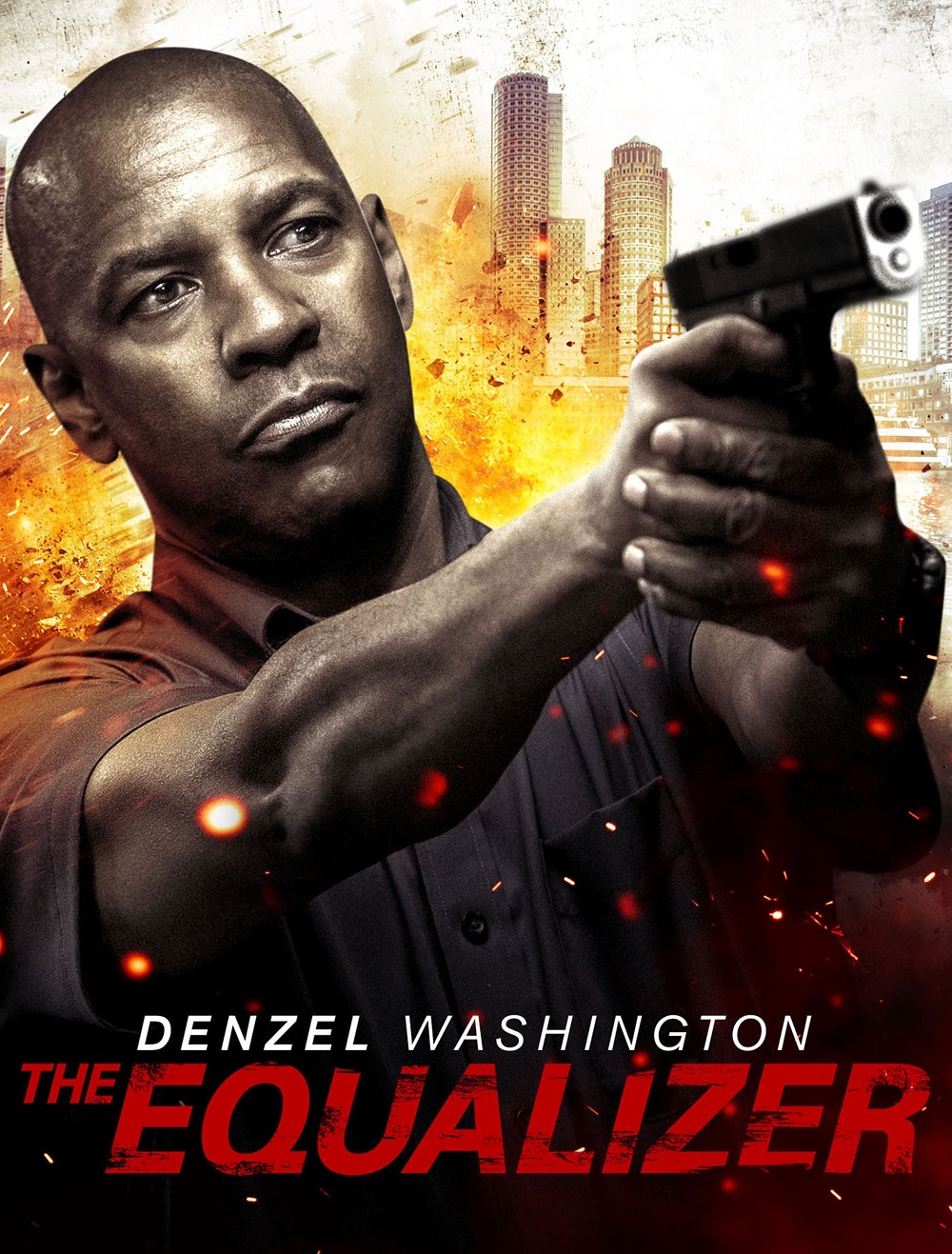 You just have to love Denzel Washington in his action movies. This movie is just bloody and perfect. There are many similarities to Sicario, namely in the action sequences.
Denzel Washington plays the main character. The movie itself is loosely based on the 1980s TV series of the same name. Denzel plays a retired US Marine who leads a quiet life now. But he is forced to resort to his past to protect a teenage girl from the Russian mafia.
Heat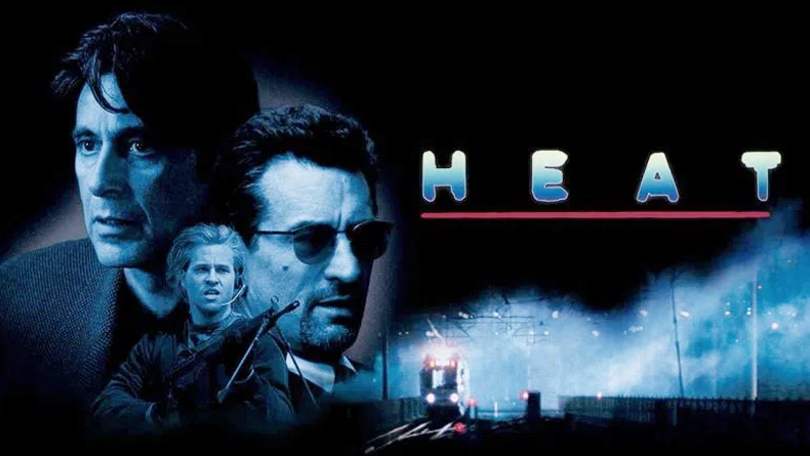 Let's finish off the list of movies like Sicario with one of the iconic heist movies. So many years after its original release, Heat is a movie worth watching. Hollywood has yet to produce better shootout scenes than the ones in Heat.
This is one of those movies where you just cannot help but root for both the main protagonist and the main antagonist. Enjoy it.