Bestgore, sometimes abbreviated as BG was a Canadian shock site owned by Mark Marek. He launched the website in 2008 but has since been shut down. That bears the question, what are some websites like BestGore you can enjoy in 2022?
BestGore got famous for publishing uncensored news, and unsetting photographs and videos. The popular shock website got viral in 2012 after releasing a live murder video.
Providing highly violent real-life news, photos, and videos, BestGore also allowed authored opinions and user comments.
What is BestGore?
Before we get to the websites like BestGore, let's discuss a bit about what type of website it was. As we said before, owned by Mark Marek, the website got viral in 2012 following a release of a snuff film depicting the murder of Jun Lin. Marek was arrested and charged under Canada's obscenity law with corrupting public morals.
BestGore acted as a newsletter detailing all of the most recent gory content and assisted users in finding it on the internet. You could find films like homicide videos, photographs of wounds, images of fistfights, recordings of people hurting themselves, and more shocking video content.
History and Controversies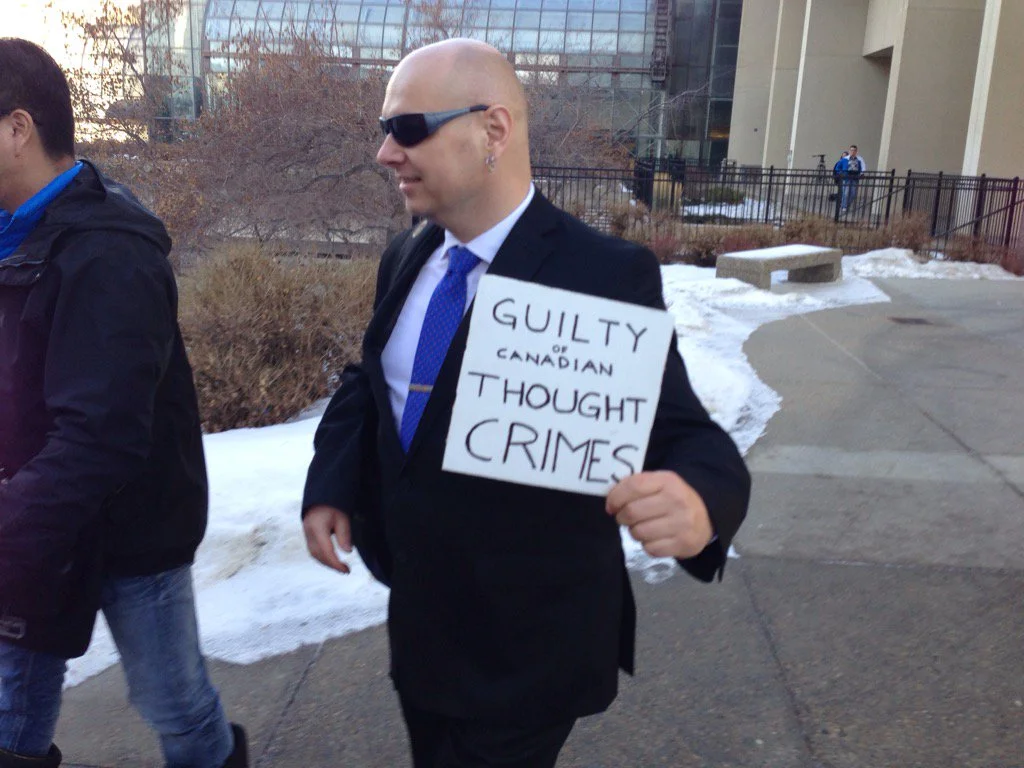 BestGore.com was launched on April 30, hosted by Slovak-Canadian Mark Marek. The website hosted explicit and real-life video material of events like suicides, torture, murder, open surgeries, mutilations, and accidents.
In June 2012, the website allowed the publishing of a graphic video titled 1 Lunatic 1 Ice Pick, depicting the rape and dismemberment of a corpse following the murder of Jun Lin by Luka Magnotta.
Marek initially refused to remove the video from the website according to the police. Mark, on the other hand, said, "I took it down myself, on my own terms, without being asked. Had any such request by police to take it down, as alleged, been made, I would have just told them that the video had been down for days".
In July 2013, Edmonton police charged him with one count of corrupting morals in connection with the Magnotta video. The rare charge is based on section 163 of the Canadian Criminal Code.
The charge carries a maximum sentence of two years of imprisonment. Police officers and investigators described the website as a racist website, inciting hate, hatred, and violence.
In a 2017 interview, Marek insisted that running BestGore website costs more than it generates revenue. He also said, "No company with a reasonable budget would want to advertise on a website that exposes police brutality, government abuse of citizens, war profiteering, and similar anti-people activities. So, all I'm left with is porn. Worse yet, porn earns less today than it did five years ago".
As of November 2020, the website is considered defunct. Marek decided to focus his attention on other interests. He replied to a comment asking about the status, that the website will most likely be down permanently.
Yet, there are other websites like BestGore.com that you can visit if you are after graphic content.
Best Websites Like Bestgore
Documentingreality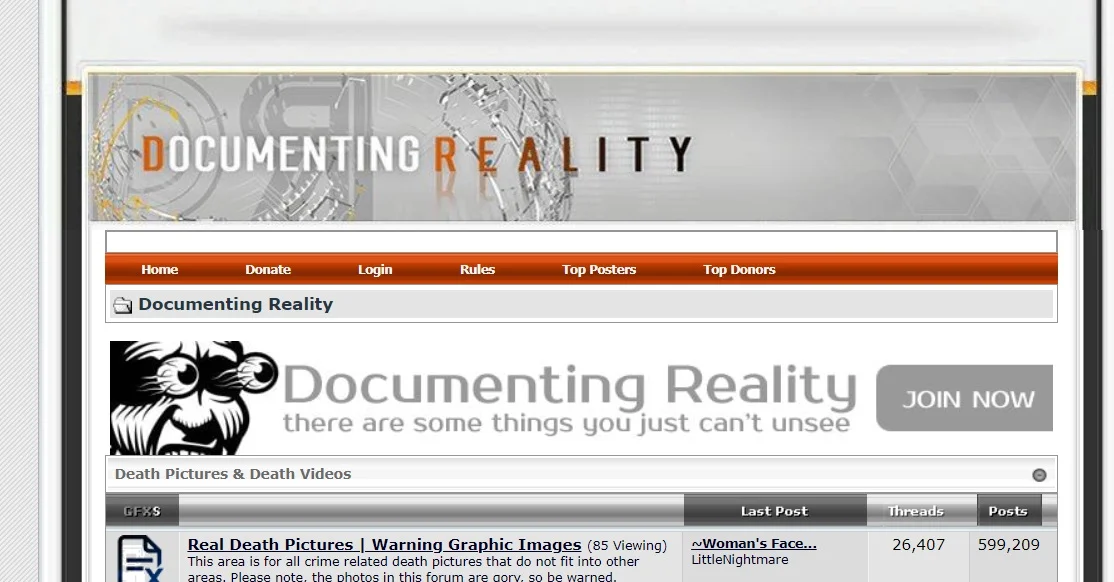 The gruesome website is one of the best alternatives to BestGore. It is a website where you can find tens of thousands of photographs and videos of genuine crime incidents. DocumentingReality has videos from all over the world.
Clicking on the Documentingreality website will take you to sections with real medical autopsy photos and videos. You can find countless posts with content about coroner jobs, funeral businesses, and similar issues.
In that regard, it is probably the best website like BestGore.
GoreDB

Try to google BestGore, and chances are GoreDB will appear on the first search page. It is a website on the rise, one that tries to mimic BestGore.
You can even notice that it contains some of the content you have previously seen on BestGore. Use the Discover function and feature to find videos you want to see.
There are also sections like Trending topics and Recently added topics. If you want to narrow down your search, use the filters at the top of the interface.
YNC

YNC is a website where you can find every kind of video content associated with gore. It is a publicly accessible video-sharing platform. This means anyone can upload a video to the website.
Basically, a similar approach and concept to BestGore. You can find lots of bloody videos, shocking videos, and similar gore content.
Videos come with an image thumbnail, name, and options to like or disapprove. Sharing the videos increases the popularity of the YNC website.
Kaotic

You might think the website is a spelling mistake of chaotic. But probably the chaotic domain was not available. For its part, Kaotic is one of the largest live-streaming websites in the world. You can get access to an extensive selection of video content.
The no-cost website also hosts hilarious user-generated uploads and gore videos. It is not all gore content. There is actually some interesting content there. Click on the different categories to find the content you enjoy.
If you are after some of the best gore websites, Kaotic is definitely one of them.
Death Date

DeathDate is a website for people who take things too seriously. It is the ultimate gore website. Basically, it is a website that will tell you when you will die.
There is no explanation for how the algorithm works, but one can assume it takes your additions into account. And then it determines your death age.
The website shows your death date in three distinct ways, neutral, optimistic, and pessimistic. But we suggest living life to its fullest instead of focusing on your death.
Deathclock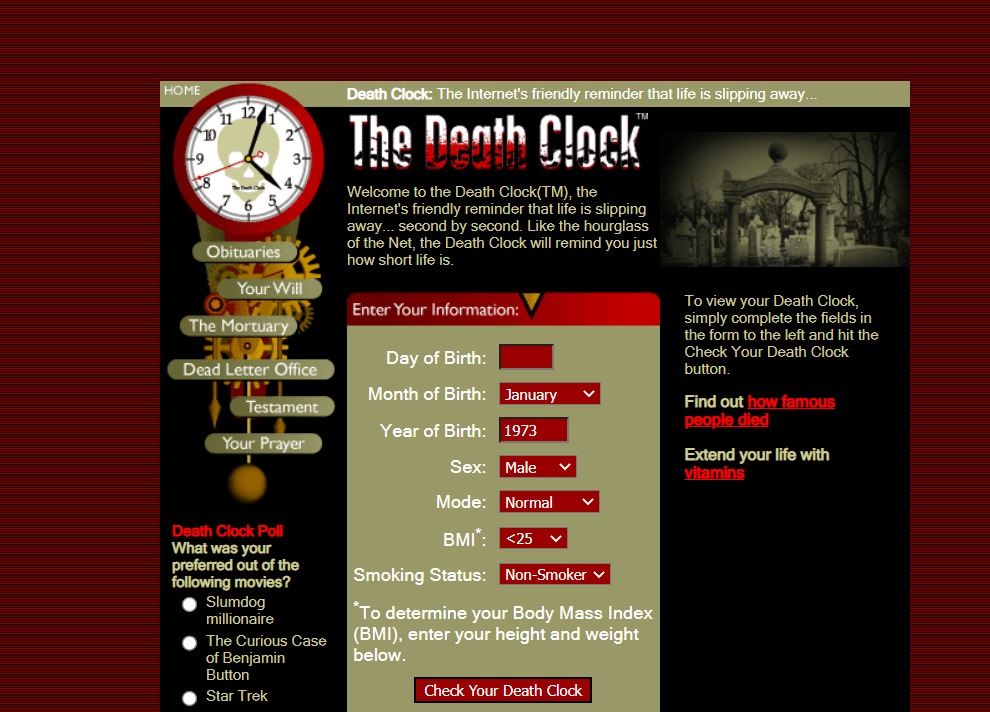 This is another website that will tell you when you will die. If you ever wondered when you will die, this is the best website to check it. It makes it simple. Using a complex algorithm, DeathClock determines your death date.
It considers factors like where you reside, how much you smoke, alcohol, your view on life, and so on.
Now, of course, DeathClock cannot forecast your exact way of dying.
DeepGoreTube

Think of DeepGoreTube as a YouTube version of gore content. It is a great website with a wide collection of uncensored video content.
Think of it like a video-sharing platform. But it is also a news website with explicit content. You can watch accident videos, punishment, war videos, CCTV, and more.
Hoodsite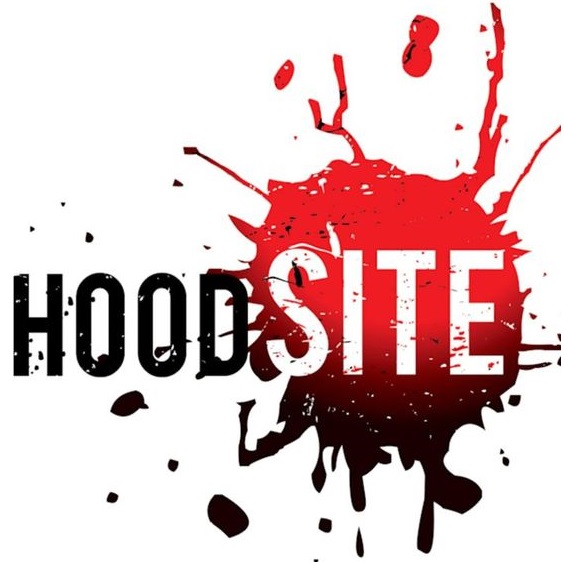 Hoodsite is a website with softer video content than most of the other sites like BestGore. Yes, you can find gore videos and gore content using the search engine.
There are videos of fights and real events. But they are much softer than what you are accustomed to seeing on a gore site.
Body Modification Ezine

BME is a website all about tattoo art. It is a subcultural movement that got extremely popular in the 21st century. Body Modification Ezine is a website that will show videos and photos of how to subject your body to pins, needles, and ink.
It is your best place for finding ceremonial piercing, scarification, and tattoo art. They claim to be a unique subculture and society created by and for people with disabilities.
The body modification photos and videos show that it is a website not far from gore content.
The Blood Factory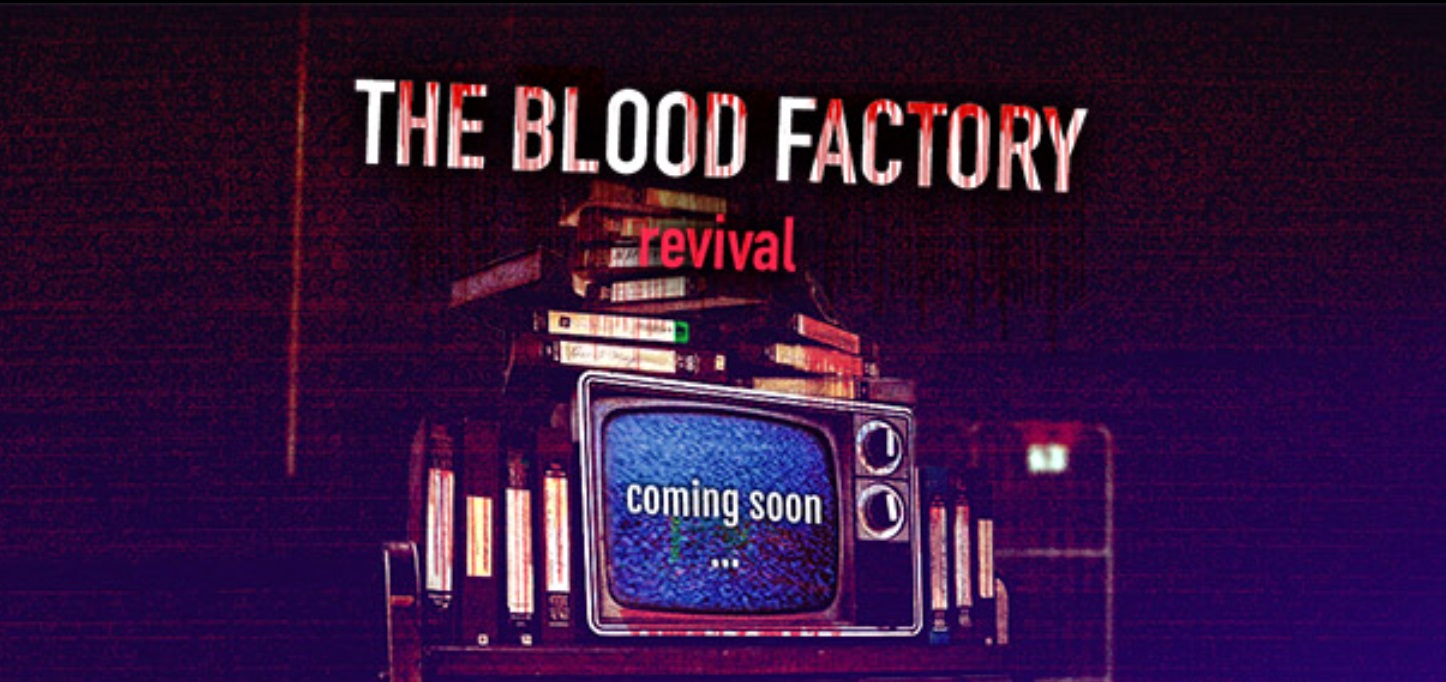 The Blood Factory will put some scare into you from the moment you visit it. The background music makes it quite a disturbing website.
The site produces horror short movies known as splattercuts. It is down as of October 2022, but it says coming soon. So, be sure to get ready for the Blood Factory Revival.
BestGore.Fun

You can think of BestGore.Fun as an extension of the original BestGore website. It has a huge selection of uncensored videos.
The online video-sharing platform functions as a news site as well. The focus is on explicit content, with categories like animal, accident, CCTV, and more.
Scary for Kids

We can say for sure that horror movie content is not for kids, right? Gore content is not for kids as well. This website takes that idea and puts it to a higher degree. Scary for Kids is a website that will spook you by bringing all things scary.
You can find scary stories, scary games, scary mazes, creepy random videos, horror movies, and more.
Veoh

Veoh is a fantastic alternative to BestGore and has a huge video selection. Categories range from sports to comedy.
It doesn't have the same amount of visual content as BestGore, but it still has enough content to keep you entertained.
AliveGore

AliveGore is probably the best website for people who want to stream extreme videos without any restrictions.
The massive collection of images and videos contains content from people all around the globe. It has a straightforward interface, allowing you to stream and search favorite videos.