Zillow is a company founded in 2006. Created by Rich Barton and Lloyd Frink, former Microsoft executives and founders of the spin-off Expedia, they wanted to create a real-estate marketplace company. But it is not the only one in the sea of websites on the Internet. Are there any other websites like Zillow?
Let's find out. As of October 2022, Rich Barton serves as the CEO of Zillow Inc.
The Business Model
The company generates revenue by selling advertising on its website. The company was founded in 2006, and three years later, it announced a partnership to lend its real estate search engine to the websites of more than 180 United States newspapers. It was part of the Zillow Newspaper Consortium.
They share advertising revenue from co-branded websites. In February 2011, they launched an executive partnership with Yahoo Real Estate, making it the largest real-estate advertising network in the process.
The company allows renters to pay rent online and charges them a transaction fee when using debit or credit cards. But they also have a no-fee option if you pay by using ACH.
History Of The Website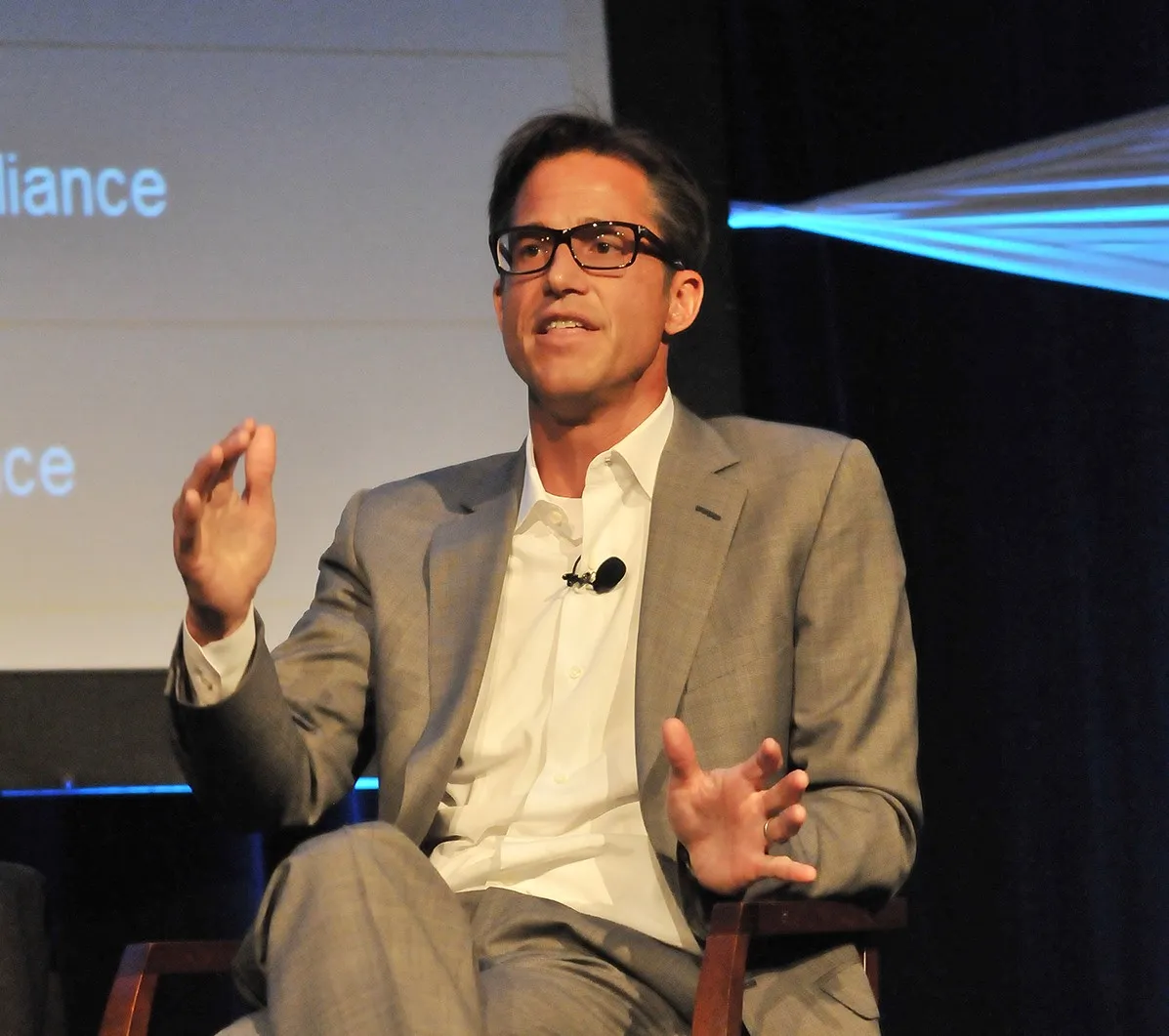 Rich Barton came up with the idea for the company. He got inspired when he was working at Microsoft. Barton realized that the real estate industry would be transformed.
In December 2004, he incorporated Zillow and launched the website in February 2006. Spencer Rascoff was named CEO and Barton stayed as executive chairman.
Zillow began purchasing homes in 2018 and 2019 with the goal of becoming a market maker with a per-unit target of 200 basis points.
The most popular feature of the website is the Zestimate. It is basically what Zillow determines an estimate for a home based on a range of publicly available information.
Zestimate is a starting point for determining the value of a home. The accuracy can vary depending on location and how much information is publicly available. Zillow users can check accuracy in their own region against actual sales.
In June 2021, the company updated how it calculates the Zestimate for off-market homes. This way, it became more responsive to local trends and seasonality.
Why Are Real Estate Websites Popular?
According to the 2020 National Association of Realtors Profile of Home Buyers and Sellers, more than half, or 51% of buyers, found their home on the internet. The statistics also showed only 28% found their home through their realtor and only 4% from a yard sign.
Nowadays, real estate websites are attracting more and more users because they are adding value for buyers and sellers. How? Well, buyers can preview hundreds of homes within a few hours from the comfort of their homes. And sellers can show their home's features and pictures to hundreds of shoppers.
These real estate websites populate their inventory in different ways. In some cases, the input is manual. That is when a realtor or property manager updates a home's profile or a seller uploads pictures.
Yet, other updates happen digitally through the company's proprietary algorithm.
Are These Websites Accurate?
Accuracy is the biggest challenge for real estate websites and mobile applications. You can easily check the accuracy of the website by comparing it to your local prices.
Companies are trying hard to improve accuracy by validating the information collected by the algorithm and using their own personal research staff.
Pros And Cons Of Zillow
There are many reasons why people use Zillow. There are also reasons why you should look for a Zillow alternative. Here are the pros and cons of the real estate website.
Pros:
Zillow is free for the buyers
They have an extensive database with more than 100 million properties
They guide you through the purchase
Zillow provides links to get pre-qualified financing options
Cons:
Unrealistic valuations of the Zestimate algorithm
Realtors and lenders have to pay advertising fees
With that in mind, let's check some alternatives.
Best Websites Like Zillow
Realtor
If you are looking for a website like Zillow, Realtor is probably the best option. Realtor uses MLS listings sourced from 580 regional databases. Many consider the Realtor website the gold standard for quality listings.
The downside is there is no option to search for sale by owner listings. Home sellers cannot list commercial property for sale by the owner.
Launched in 1996, Realtor is operated by Move Inc., which is a subsidiary of News Corporation. Their real estate app has more than 300,000 reviews on Google Play with an average rating of 4.7.
Everything says that Realtor is a great website to use. So go ahead and try the best real estate website on the market.
Trulia

Our next website on the list is Trulia, a powerful, yet simple and easy-to-use website. There are two different mobile applications.
The first one is Find Homes and the other is Trulia Renters. Why is this website a popular alternative? Well, for starters, Zillow bought Trulia for $2.5 billion in 2015. Since then, it has been a worthwhile real estate website.
They have a 4.6 rating on Google Play and a 4.8 average rating on Apple Store. The best features of the website include offering geographic search. You just draw a loop with your finger and the website will look for properties in it.
Similar to Zillow, Trulia offers links to get pre-qualified financing and a financial calculator.
Foreclosure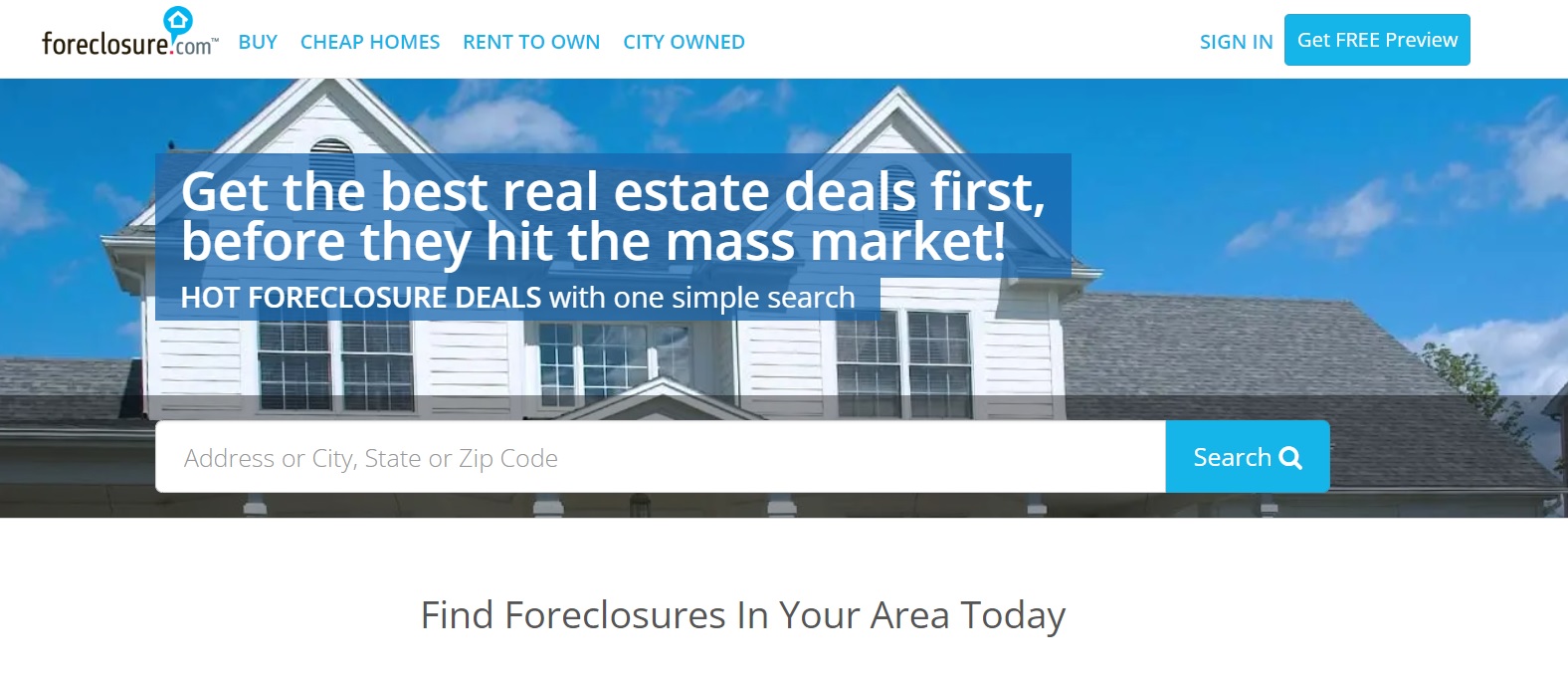 Foreclosure has the best mix of search criteria, quantity of listings, and education. Among the many real estate websites dedicated to foreclosures, Foreclosure has the best mix.
With that in mind, search criteria include sheriff sales, rent-to-won, preforeclosure, city-owned properties, and more. They have more than 1.2 million foreclosure, bankruptcy, and tax lien listings nationwide.
You can start a real estate listing by using a 7-day free trial period, but then you have to sign up. The monthly fee is $39.80.
The website was founded in 1999 by a team of real estate professionals and software developers. They wanted to come up with a one-stop shop for people seeking to buy properties in the foreclosure process.
They update their data two times per day directly from the tax rolls, government agencies, and more.
Do not look at its Google Play rating. Foreclosure is definitely a worthy option. Just remember, buying a foreclosure home comes with a set of rules. It might frighten you away, but Foreclosure helps you through the process.
Apartments

This Zillow alternative provides a list of suitable apartments and tips on how to improve your rental experience. Apartments is a great website with an impressive number of listings in the database.
The best feature is the price. Apartments is free to use and you can also view pictures, 3D tours, current rent, floor plans, and more.
The robust mobile application is definitely worth giving a try. While it is free to use, if you want to apply for up to 10 applications in 30 days, you will have to pay.
FSBO

FSBO is one of the oldest websites in the real estate market. The name stands for "For Sale by Owner". It is a website dedicated to sellers who want to DIY their home sale.
Founded in 1997, it has helped home sellers save commissions. Their package offering includes an option to list on the MLS and syndicated real estate websites. So basically, with FSBO, you can list on Zillow, Realtor, Trulia, and more.
One of the best features is that you can search for professional services in your state. This supports both the potential buyer and the seller.
Selling your home on FSBO can save you up to 5% or 6% as an agent commission fee. But there are still fees to sell your home on the website. Their FSBO package of $99.95 includes a 6-month property listing, video upload, and unlimited photos.
If you want a real estate listing on MLS and syndication, you have to get the MLS package, which costs $399.95.
Homes for Heroes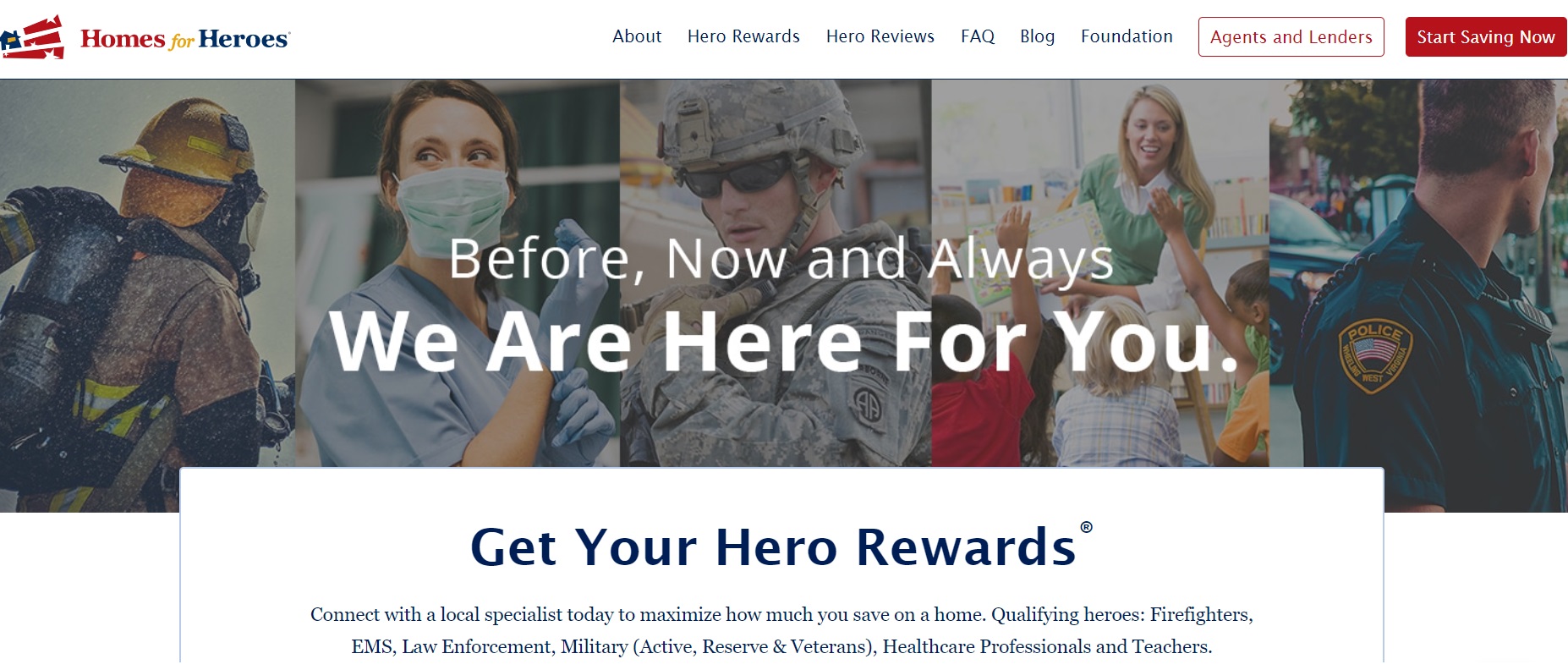 This website tries to help people in the military, and professionals like firefighters, EMS professionals, police officers, healthcare professionals, and teachers. They provide the best rates for heroes in their listings.
Homes for Heroes can help heroes save on services involved in the home sale, purchase, or refinance. The downside is they do not have a real estate app.
They run a different real estate website model. Before you can browse, you have to fill out the online form. After that, the specialists of Homes for Heroes can work with you on your goals.
But they will only do it if you fit into one of the career hero categories. The website was founded in 2002 soon after the 9/11 attack. They launched their national brand in 2009 and have helped more than 54,000 heroes save money in real estate transactions.
Homebay
This is a great Zillow alternative that provides real estate listings and agency services. They cater to both buyers and services.
Homebay functions as a bridge that gaps the benefits of both realtor services and real estate website listings.
They list suitable properties, handle paperwork, negotiate prices on your behalf, and provide a for-sale yard sign.
Redfin

Our next option is Redfin, another alternative to Zillow. If you are used to Zillow's layout, you will love Redfin. They employ real agents that help you with customer service.
That includes serving you with listings directly connected to the MLS, and providing a real estate platform where you can make a side-by-side comparison to other options.
They work on a customer rating basis, and not on an agent commission fee. This is why you can expect excellent customer service.
Information on the website is MLS-based and updated frequently.
Re/Max
Re/Max, which is short for Real Estate Maximus, is an American real estate company. They operate through their franchise system, and as of 2015, they have had more than 100,000 agents.
Founded in 1973 by Dave Liniger and Gail Main, Re/Max has established itself with a maximum commission concept.
That means agents would keep nearly all of their commissions and pay their broker a share, rather than paying their broker a share of the commission of each sale.