Good Will Hunting is a 1997 American psychological drama. Directed by Gus Van Sant, the movie stars Robin Williams, Matt Damon, Ben Affleck, Minnie Driver, and Stellan Skarsgard in the main roles. Ben Affleck and Matt Damon wrote the screenplay. The film received positive reviews and grossed more than $225 million. What are some other best movies like Good Will Hunting?
In the movie, we follow the story of the 20-year-old janitor Will Hunting played by Matt Damon. He is an unrecognized genius, who, as part of a deferred prosecution agreement, becomes a patient of a therapist played by Robin Williams. At the same time, he studies advanced mathematics with a renowned professor.
Through his therapy sessions, he re-evaluates his relationship with his best friend played by Affleck, and himself. Many critics consider the movie one of the best films of the 90s. The movie had a budget of only $10 million, yet it grossed more than $225. That is a substantial commercial success.
Fun fact: While Affleck and Damon proposed to act in the lead roles, studio executives wanted Brad Pitt and Leonardo DiCaprio in the parts. It came to life when Harvey Weinstein agreed to let Damon and Affleck star in the film.
Let's take a look at other movies like Good Will Hunting.
A Beautiful Mind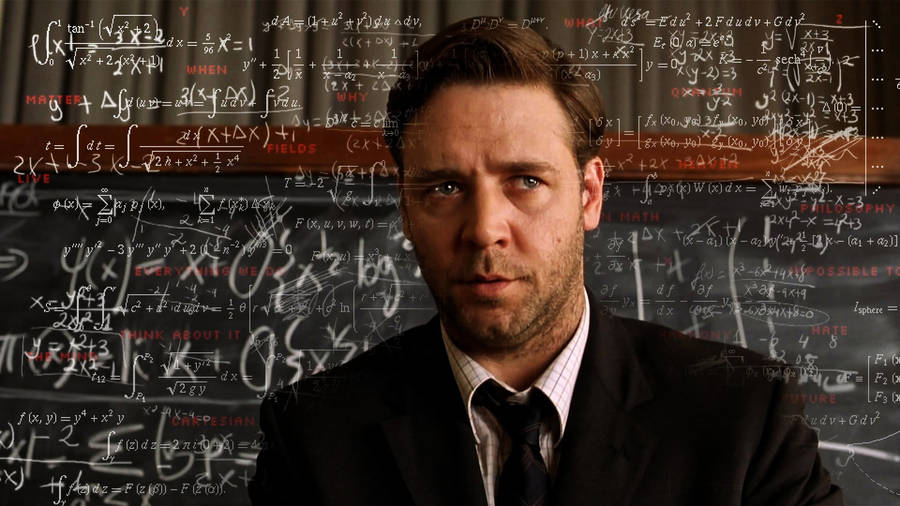 The 2001 American biographical drama is based on the life of John Nash, an American mathematician. He is also a Nobel Laureate in Economics and Abel Prize winner.
Ron Howard directed the movie inspired by the book of the same name by Sylvia Nasar. Russell Crowe stars in the main character role as Nash. Ed Harris, Jennifer Connelly, Paul Bettany, Adam Goldberg, and John Lucas round up the supporting cast.
The movie follows Nash as he arrives at Princeton University and gets inspired to publish his own original idea. What happens afterward is how his life develops thanks to his brilliant mind.
Gone Baby Gone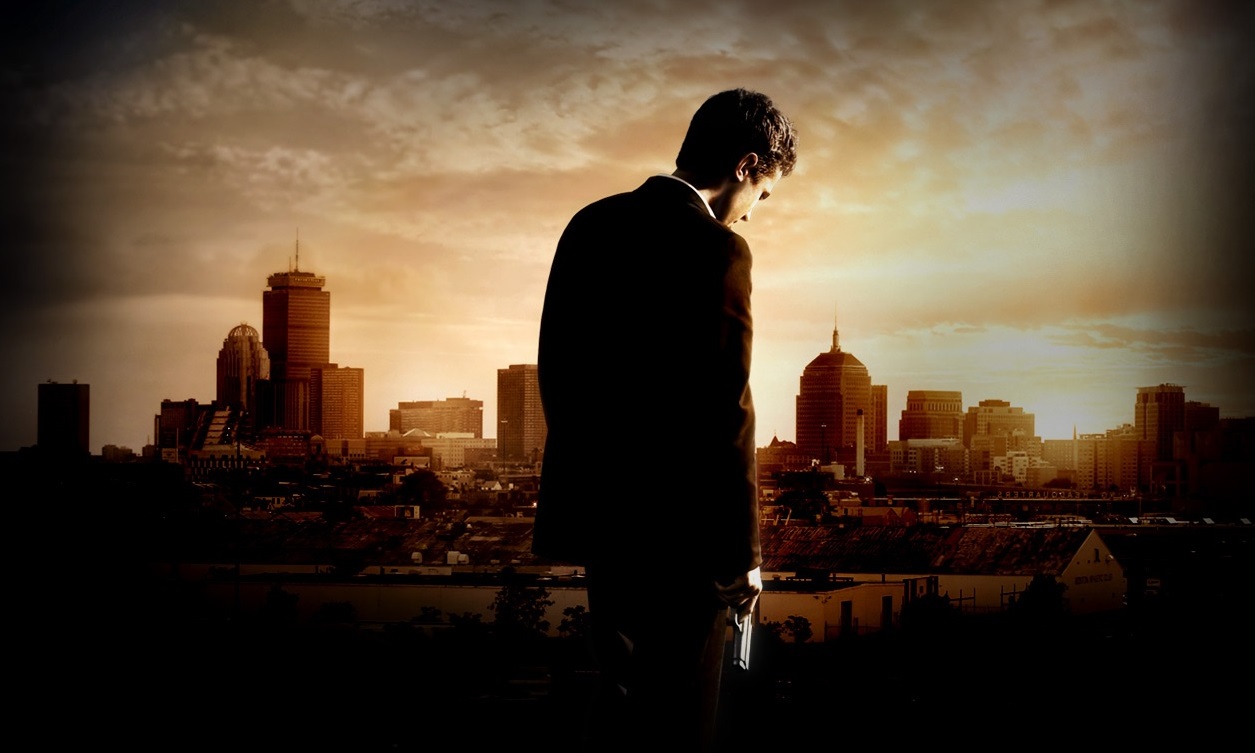 The 2007 crime thriller film was directed by Ben Affleck. It was his feature-length directorial debut. He also co-wrote the screenplay based on the 1998 novel Gone Baby Gone by Dennis Lehane.
Casey Affleck and Michelle Monaghan star as two private investigators hunting for a young girl abducted from her single mother's apartment.
Morgan Freeman, Ed Harris, and Amy Ryan round up the supporting cast. Amy Ryan earned an Academy Award nomination for Best Supporting Actress.
Manchester By The Sea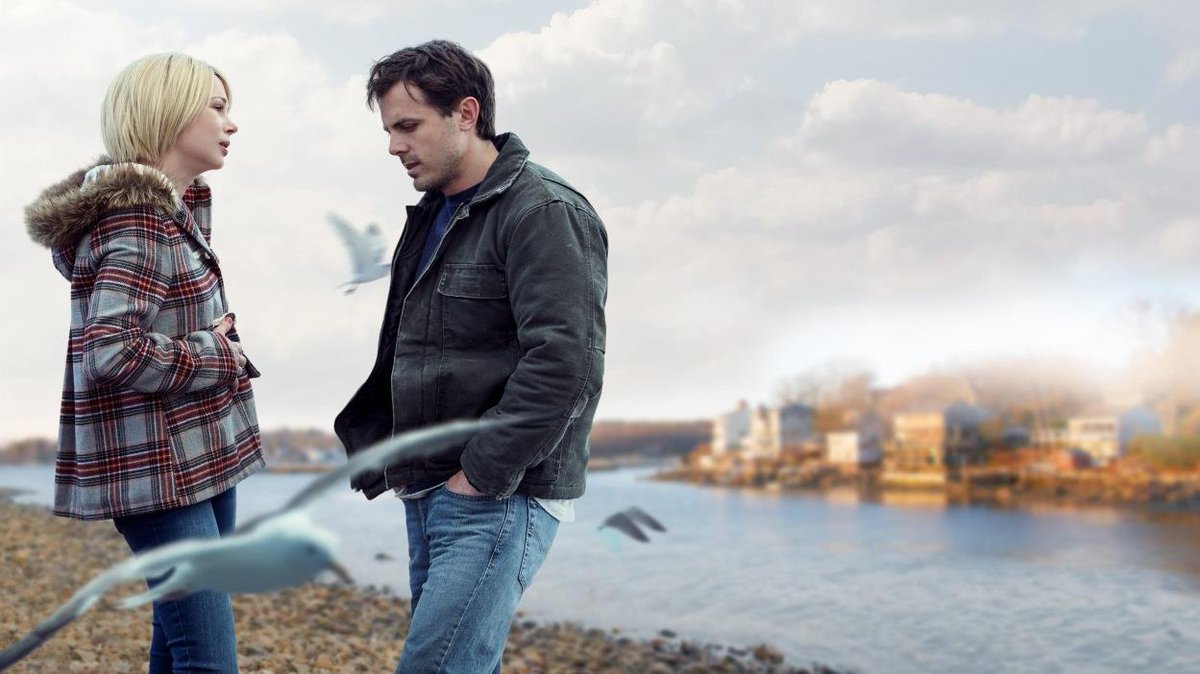 The American drama film was released in 2016. Written and directed by Kenneth Lonergan, the movie stars Casey Affleck, Michelle Williams, Kyle Chandler, and Lucas Hedges.
The story follows a depressed man. After his brother dies, the man is entrusted with the care of his teenage son.
The movie premiered at the Sundance Film Festival in January 2016. Amazon Studios picked up the movie for distribution. The movie won an Academy Award for Best Actor for Affleck and Best Original Screenplay. At the same time, it received an Oscar nomination for Best Picture, Best Director, Best Supporting Actor, and Best Supporting Actress.
Affleck also won a Golden Globe Award for Best Actor in Motion Picture Drama.
Dead Poets Society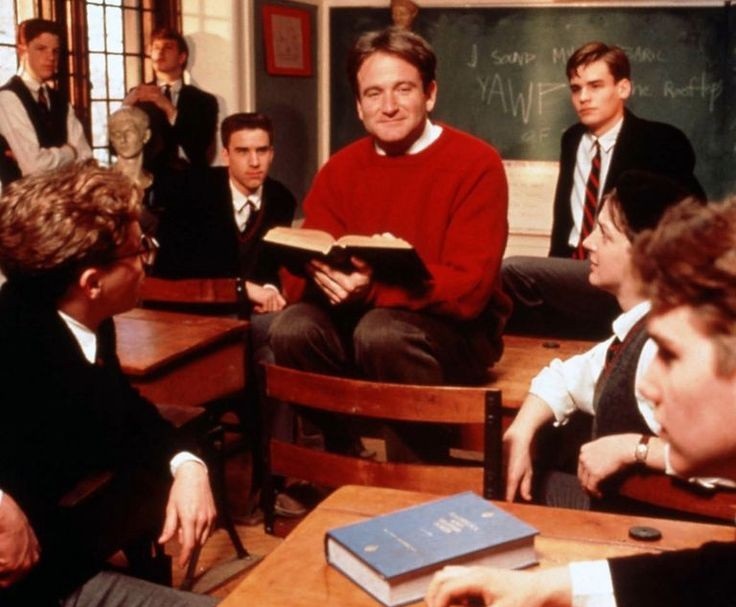 If you loved Robin Williams in Good Will Hunting, you will love him in this movie as well. Dead Poets Society is an American teen comedy-drama directed by Peter Weir. It is set in 1959 at the fictional elite conservative Vermont boarding school, Welton Academy.
The movie follows the story of an English teacher played by Williams. He inspires his students through his teaching of poetry. The movie earned a couple of accolades, including Academy Award nominations for Best Director, Best Picture, and Best Actor.
Williams shines as a professor with unorthodox teaching methods. He encourages his students to "make your lives extraordinary". The movie plays with the Latin expression carpe diem, which means seize the day.
Milk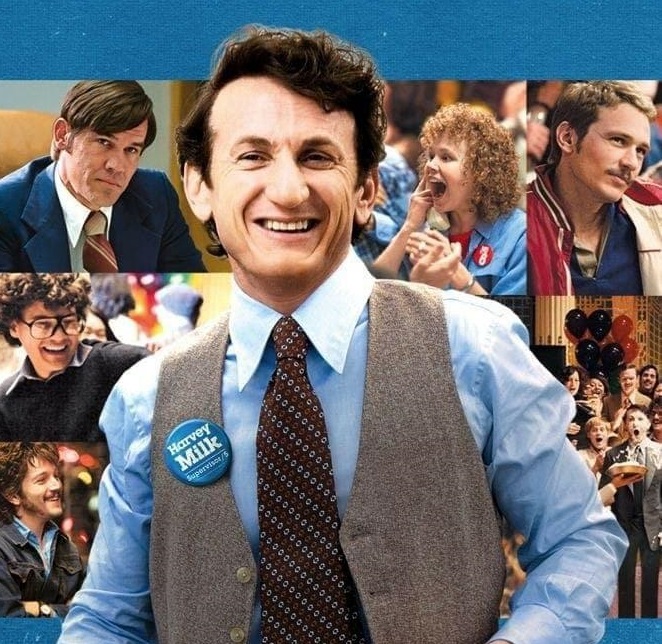 If you are into biographical films, then Milk is a great one. It is based on the life of gay rights activist and politician Harvey Milk. He was the first openly gay person to be elected to public office in California.
Sean Penn stars as the homosexual activist, while Josh Brolin plays the city's supervisor and Victor Garbes plays the San Francisco mayor at the time.
The movie earned 8 Oscar nominations, winning two of them for Best Actor and Best Original Screenplay.
Akeelah And The Bee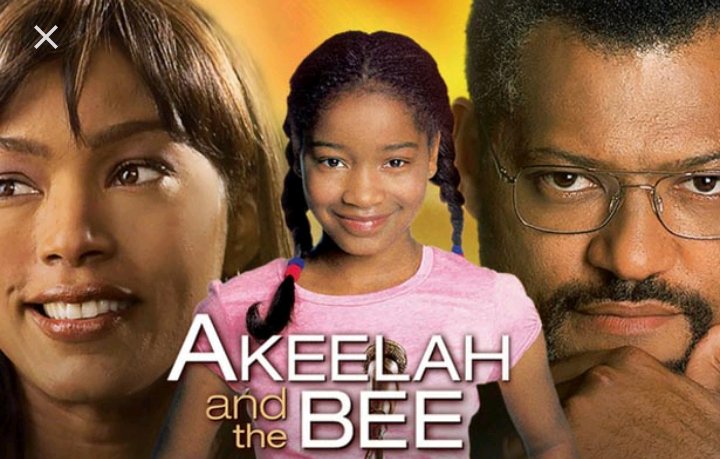 There is a huge similarity between Akeelah and the Bee and Good Will Hunting. Both movies show the humanity of those with innate gifts, no matter their socioeconomic status.
Keke Palmer stars in the main role. In the movie, she plays an 11-year-old girl invited to compete in the Scripps National Spelling Bee.
The movie is extremely pleasing and watchable. Director Dough Atchison wanted to make a movie about a child with a natural gift for this type of competition. He noticed that almost every contender in real-life spelling bee competitions came from a privileged background.
The Peanut Butter Falcon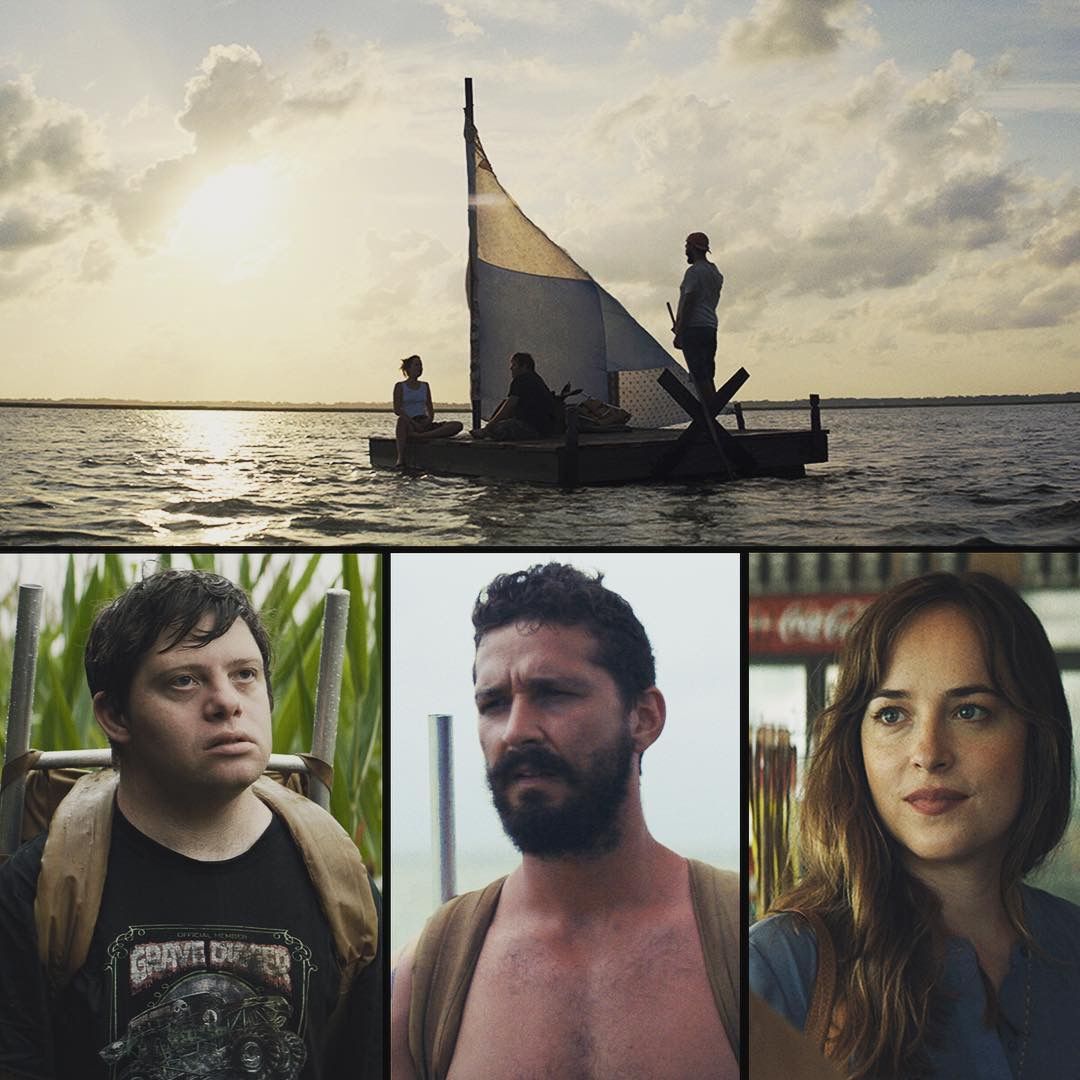 Let's continue with another great movie. Directed by Tyler Nilson and Michael Schwartz in their feature film debut, the movie stars Shia LaBeouf, Zack Gottsegen, and Dakota Johnson.
Gottsegen plays a 22-year-old boy with Down syndrome who escapes from his assisted living facility to train under his wrestling icon.
Along the way, he meets Tyler, a character played by Shia. The two form a close bond and Tyler agrees to escort Zak to Salt Water Redneck, a wrestling icon.
The movie has a similar theme to Good Will Hunting in a way it shows one cannot be bound by circumstances of birth. Many call the movie a modern-day Adventures of Huckleberry Finn. The movie is a celebration of family, love, loss, and adventure.
Finding Forrester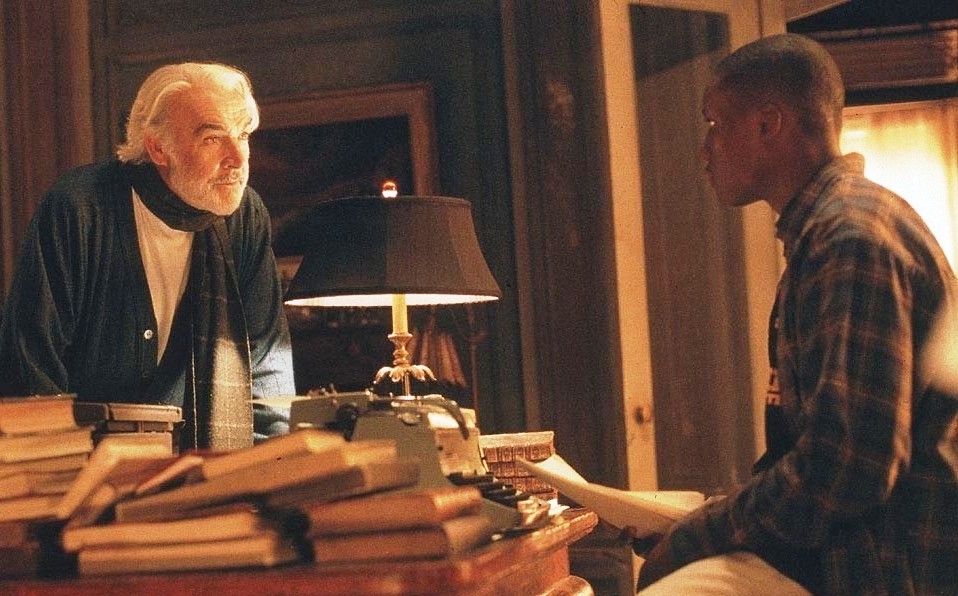 The movie shows a typical 16-year-old boy, Jamal Wallace. He plays basketball with his friends in New York. But across the court is a building where they see a boy regularly watching them.
Jamal dares to sneak into the apartment and retrieve an item, where he finds a reclusive boy named William Forrester. William begins to write notes in Jamal's journal and it marks the beginning of Jamal's quest to become a better writer.
Stand By Me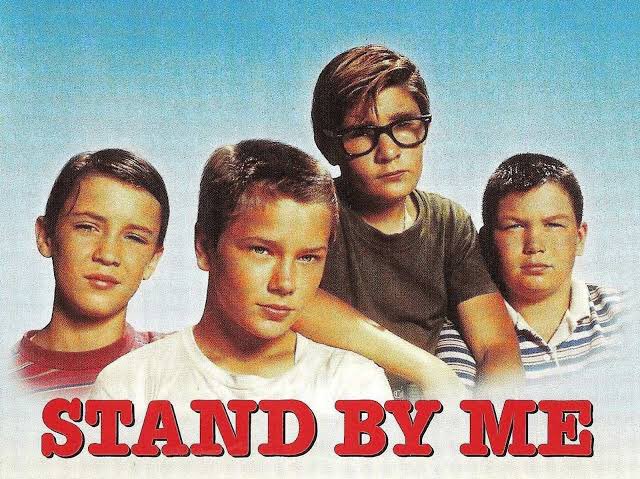 Stand By Me is an iconic movie. River Phoenix's performance as Chris Chambers is one of the best in the 1990s. The movie also features Will Wheaton, Jerry O'Connell, and Corey Feldman in the main roles.
The movie was adapted from a Stephen King novella and directed by Rob Reiner. Two of the boys are misunderstood kids, serving as sounding boards for their family's insecurities and grief.
The Way Back
This great movie has the misfortune to be released just before Covid-19 shut down everything. Released in March 2020, the movie is an underrated project.
Ben Affleck stars in this movie as Jack Cunningham, an alcoholic ironworker asked by his old Catholic high school to come back and lead the basketball team. He was a star player, and the school hopes his involvement can help students.
It is a great sports drama and has a similar topic and theme to Good Will Hunting.
Gerry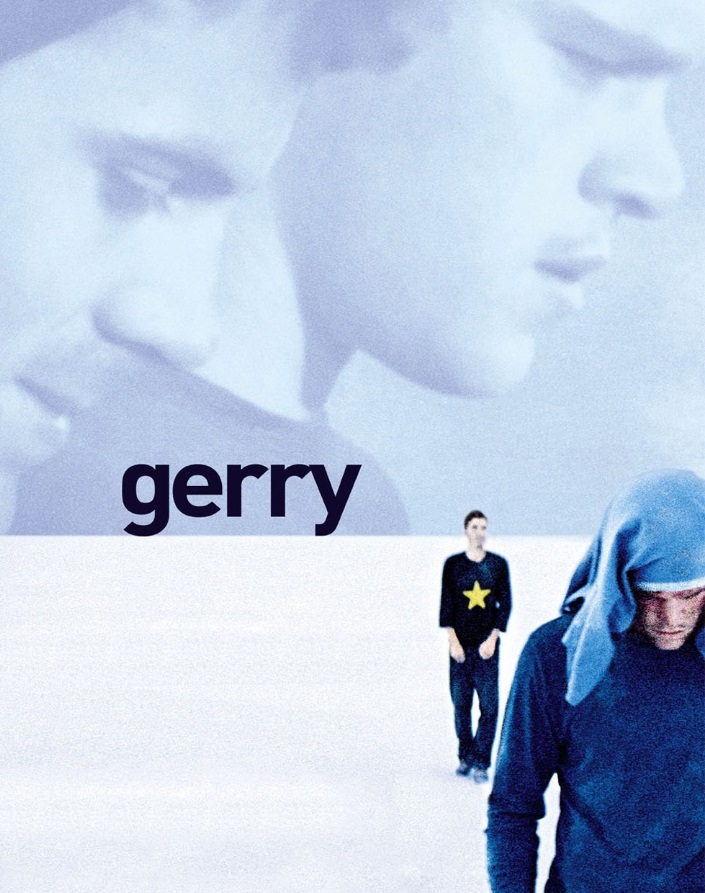 Speaking about movies like Good Will Hunting, we continue with Gerry, a movie cites as a classic example of non-narrative cinema. Written and directed by Gus Van Sant, it stars Matt Damon and Casey Affleck in the main roles.
The movie is the first one in the director's Death Trilogy, three films based on deaths occurring in real life.
The movie follows two hiking companions who go by the name Gerry. The name is also a slang term, used by the main protagonist with the meaning "to screw up".
The Fighter
This 2010 American biographical sports drama stars Mark Wahlberg in the main role. The cast also includes Christian Bale, Amy Adams, and Melissa Leo.
The story follows the life of professional boxer Micky Ward played by Wahlberg and his older half-brother Dicky Eklund, played by Bale.
The Fighter earned seven Academy Award nominations, including Best Director and Best Picture. Christian Bale won an Oscar for Best Supporting Actor and Melissa Leo won one for Best Supporting Actress. The movie was the first one to win both awards since Hannah and her Sisters in 1986.
Slumdog Millionaire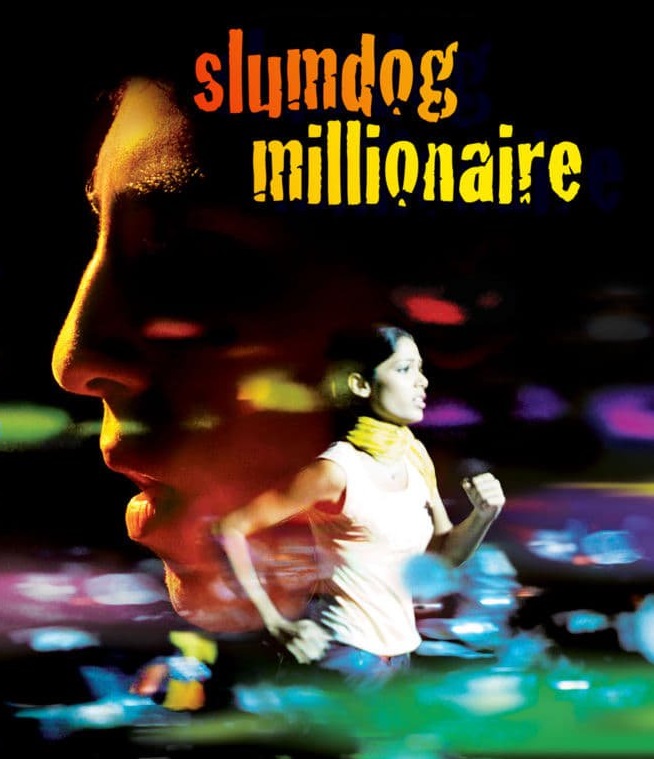 If you want a movie about an unusual friendship and story that will make you sob, check out Slumdog Millionaire. It was a smash hit. Danny Boyle and his sensibility of Bollywood dominated the box office, grossing more than $378 million against only a $15 million budget.
The movie won eight Academy Awards, including Best Picture.
Rain Man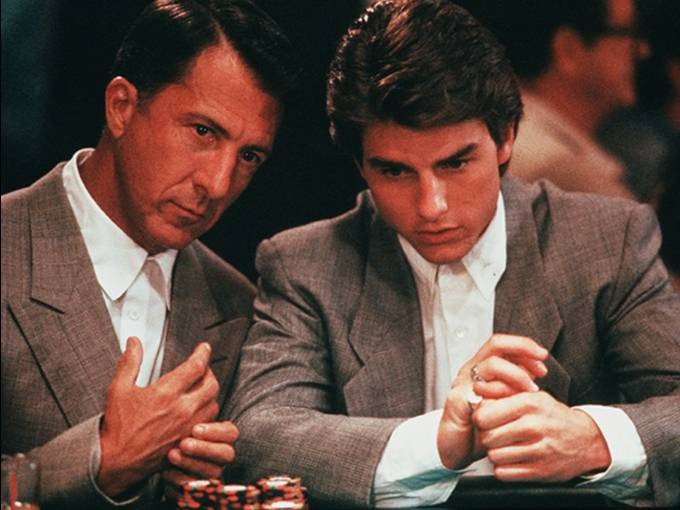 Dustin Hoffman and Tom Cruise in the same movie? Give it. Released in 1998, the movie stars Tom Cruise as the selfish yuppie, Charlie Babbitt. He flies to Cincinnati, Ohio, with his wife after learning about his father's death.
Charlie hopes to inherit his father's fortune but discovers he is only getting a car. The estate of his father goes to a certain Raymond Babbitt, a man Charlie was not aware of.
He then realizes he has a brother with autism and tries to get custody of Raymond to gain control of the money. But their time together creates a special bond he cares more for.
The Talented Mr. Ripley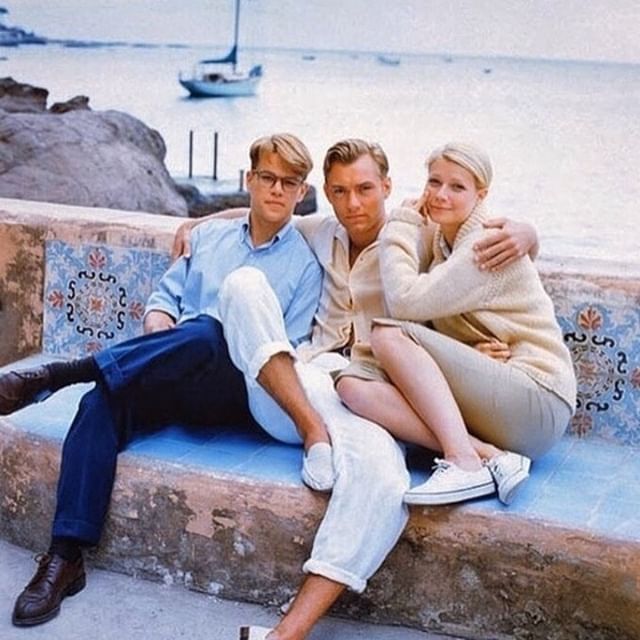 We finish off our list of movies like Good Will Hunting with the one where Matt Damon shines again. The cast also includes Jude Law, Gwyneth Paltrow, Philip Seymour Hoffman, and Cate Blanchett.
The movie is set in the 1950s in New York City, following the story of Tom Ripley. He is a young sociopath who uses his many talents to make a living.
Tom Ripley is a master of forgery, lying, and impersonation. Matt Damon portrays the character to perfection.