Cocktails and summer go hand in hand. When the weather is hot, you want something refreshing, but still with some booze inside. And that is a definition for a cocktail.
Just think of beach pictures. Every other beach picture features a delicious and amazingly looking cocktail on it.
So, what are your favorite summer cocktails? Are you ready to expand your list? We've got some great drinks, and they can all be made in less than a minute.
1. Maui Moscow Mule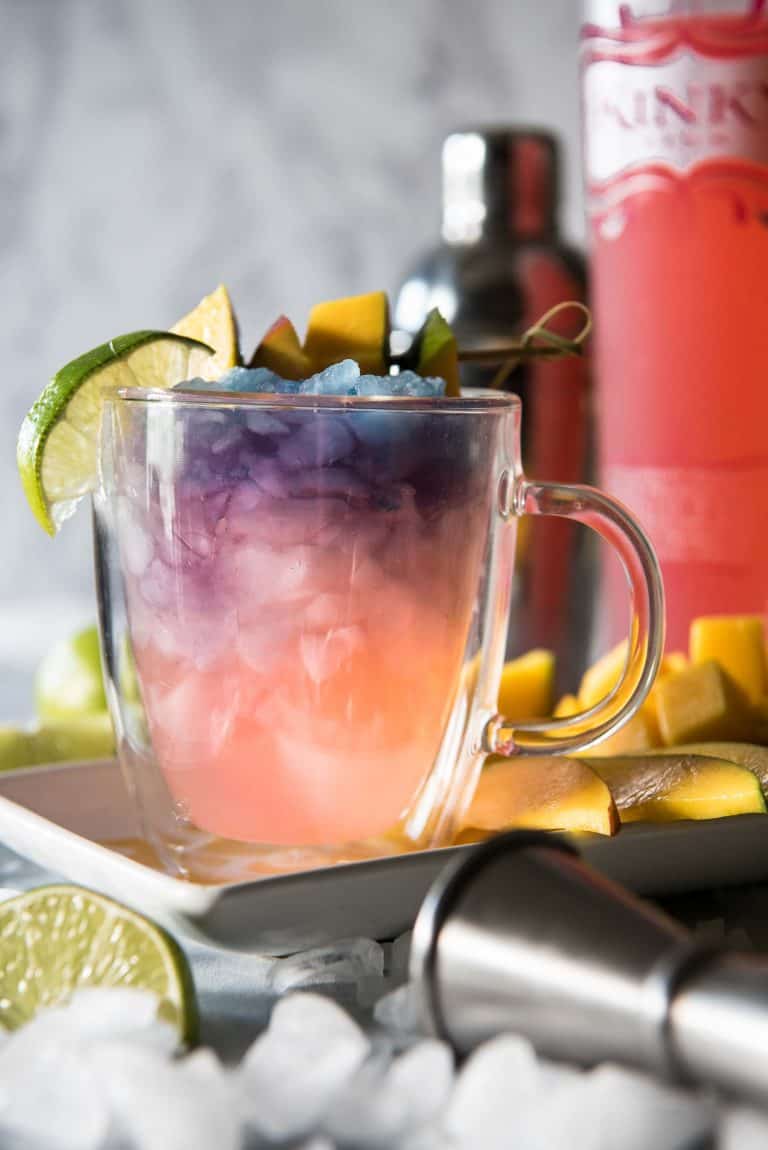 We start off with one of the best decorated cocktails, the Moscow mule. It is all about the glass in which you serve it. While this one looks simple, the decorative color is what attracts attention.
2. Tajin Paloma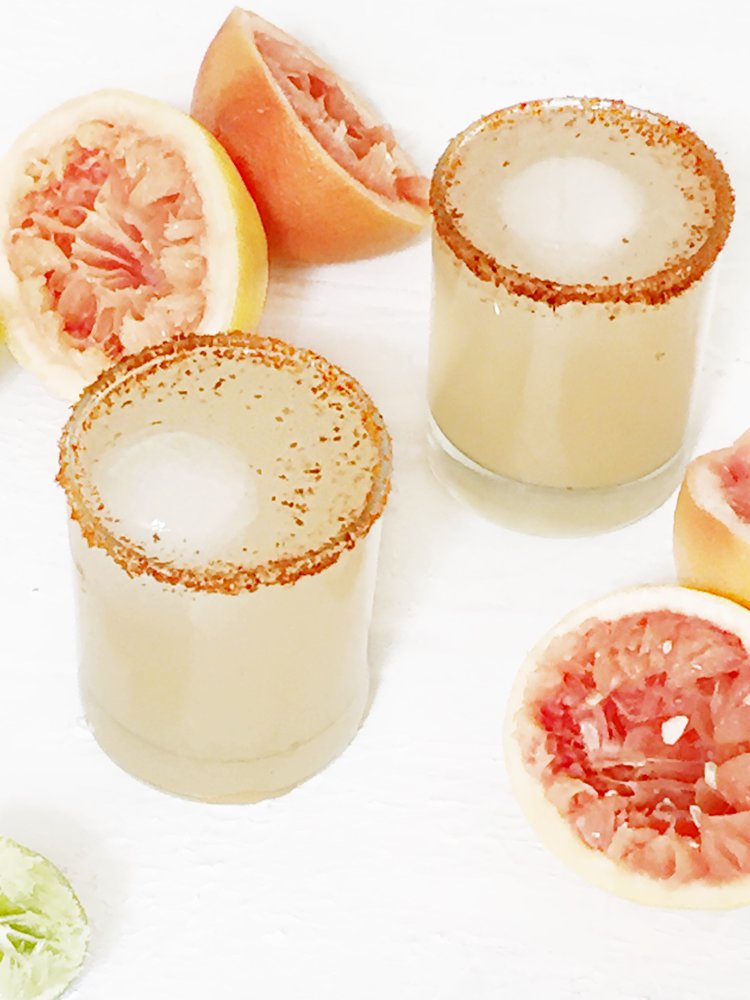 If there is one cocktail that is just perfect for the summer, that is the Paloma. Easily one of the most refreshing drinks you can find on the list. And if you like grapefruit, you will love the Paloma.
3. French 75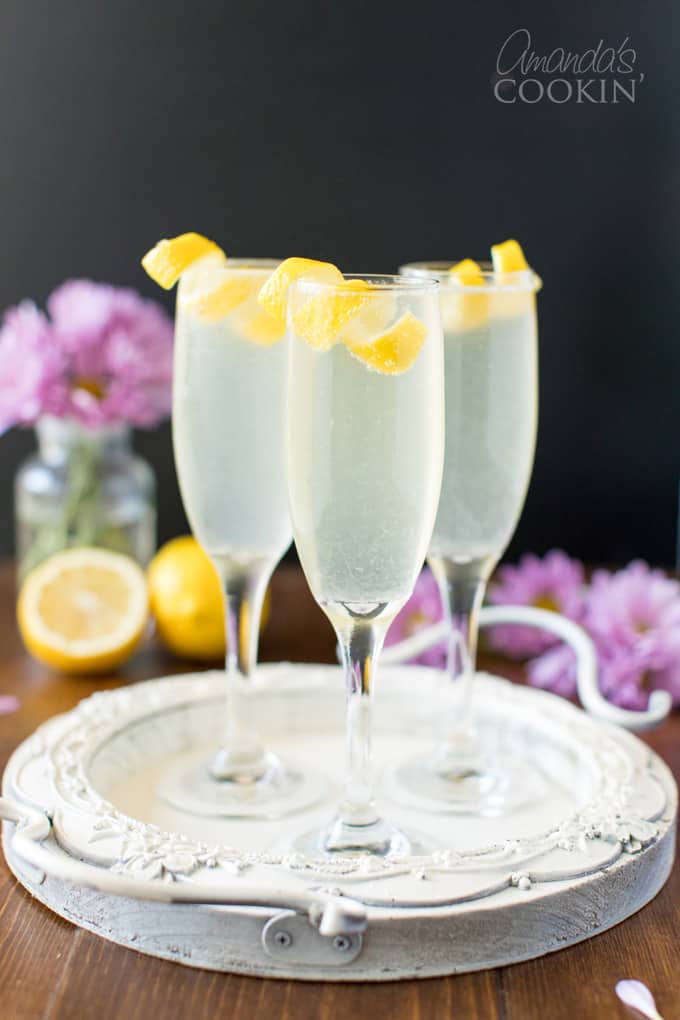 This cocktail is perfect for brunches and parties. Made with champagne and gin, it is a bit on the strong side, but it is still refreshing. If you want a classy and elegant looking drink for your party, you can not go wrong with French 75.
4. White Linen Cocktail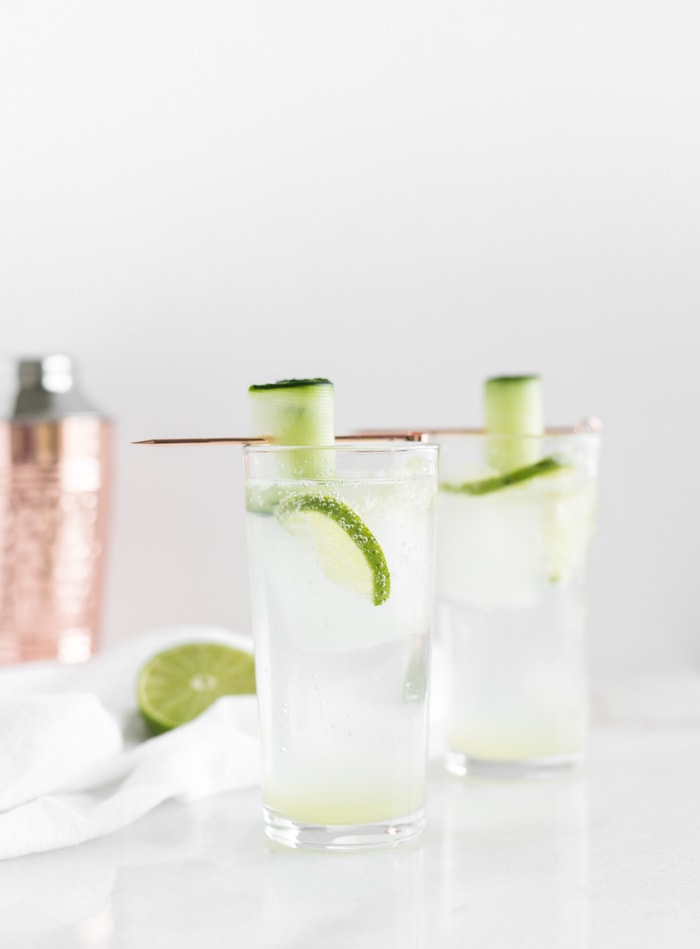 Think of this cocktail as a Mojito without crushed ice. The ingredients are very similar, and the look as well. You will think you are drinking water, but there is some booze inside as well.
5. Sparkling Basil Blueberry Float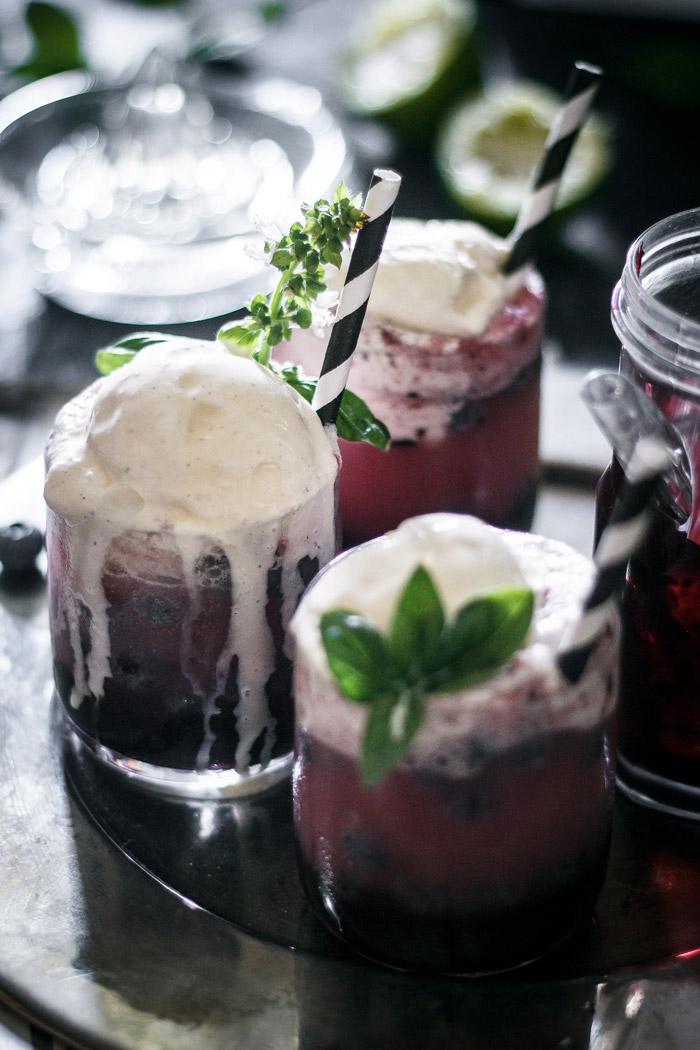 Float is a bartending technique that is not easy to master. The idea is to top the drink with layered juice or another alcohol. Once you master this technique, the sky is the limit for decoration. Start with this blueberry drink.
6. Carleone Cooler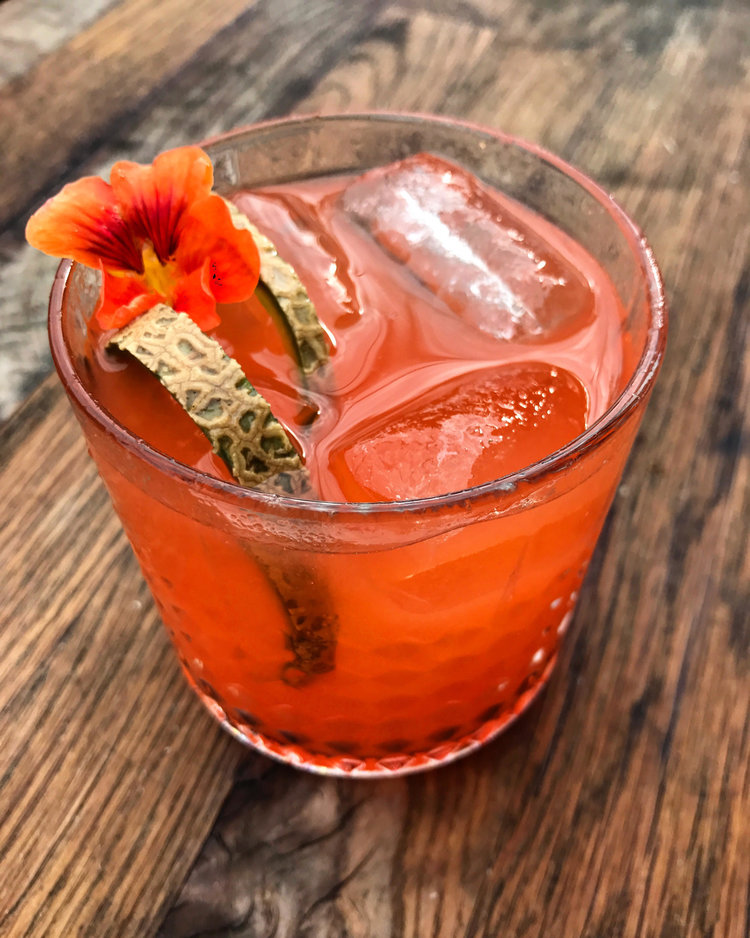 Most summer cocktails are made with gin, rum, or vodka. This one features some white rum, and combines the sweet and ripe cantaloupe with a touché of bitterness thanks to the Italian Campari bitter.
7. Cucumber Gin Tonic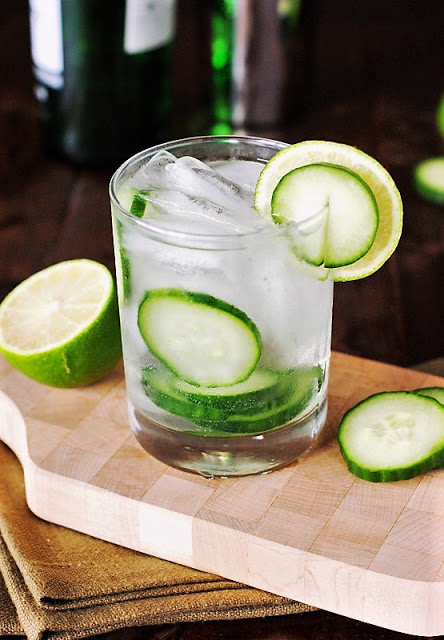 Gin and tonic is one of the simplest drinks you can make for the summer. It is perfect for the hot summer day. Add in some cucumber, and the drink is that much more refreshing. And you can even neutralize the strong alcohol taste.
8. Spicy Prickly Pear Margarita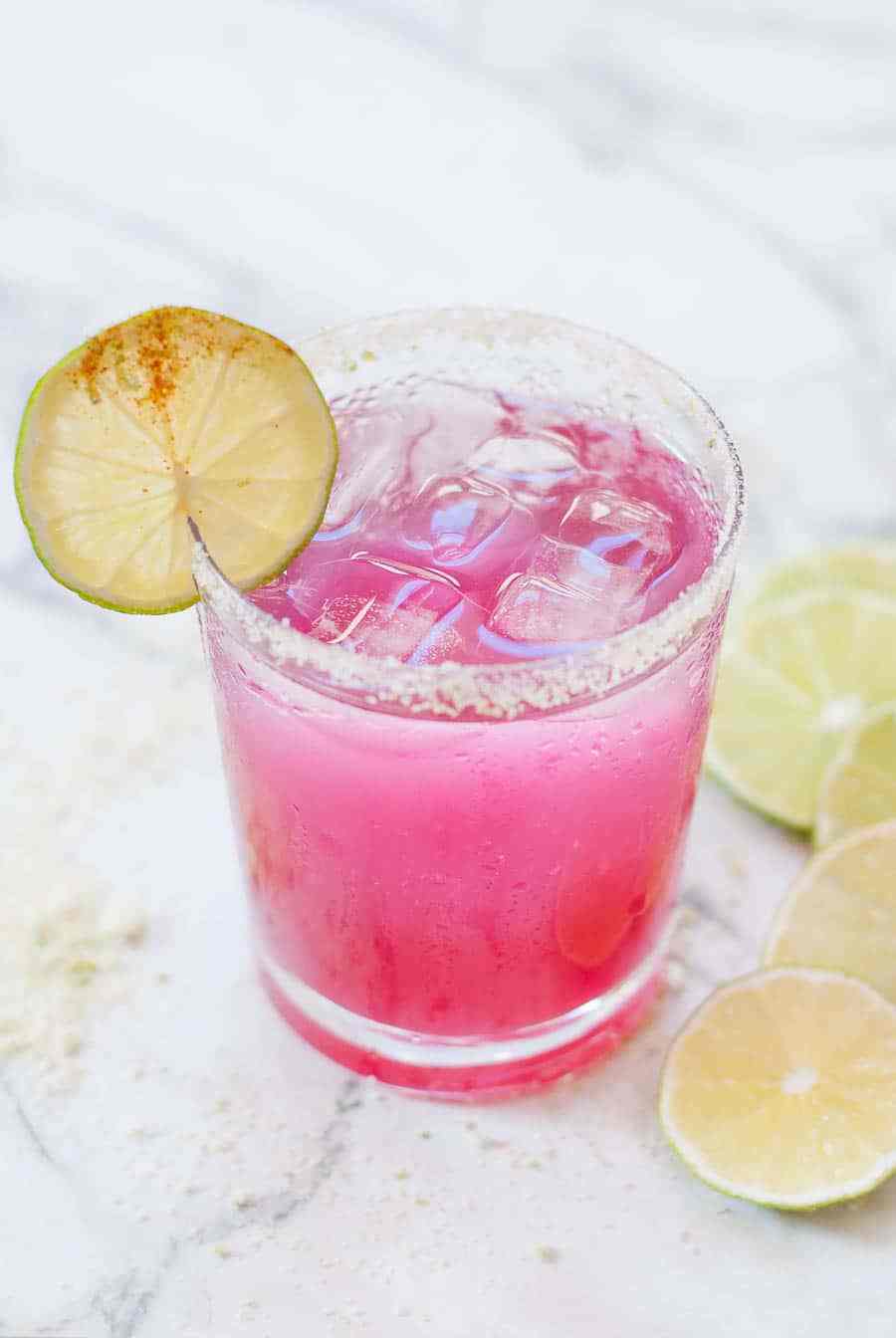 You cannot host a summer party without some margaritas. This classic and timeless drink comes in different versions. There are people that love it sweet, some like it sour, and then there are those who love a spicy touch. After all, the drink comes from Mexico, and Mexicans are known for their spicy cuisine.
9. Pineapple Jalapeno Shrub Cocktail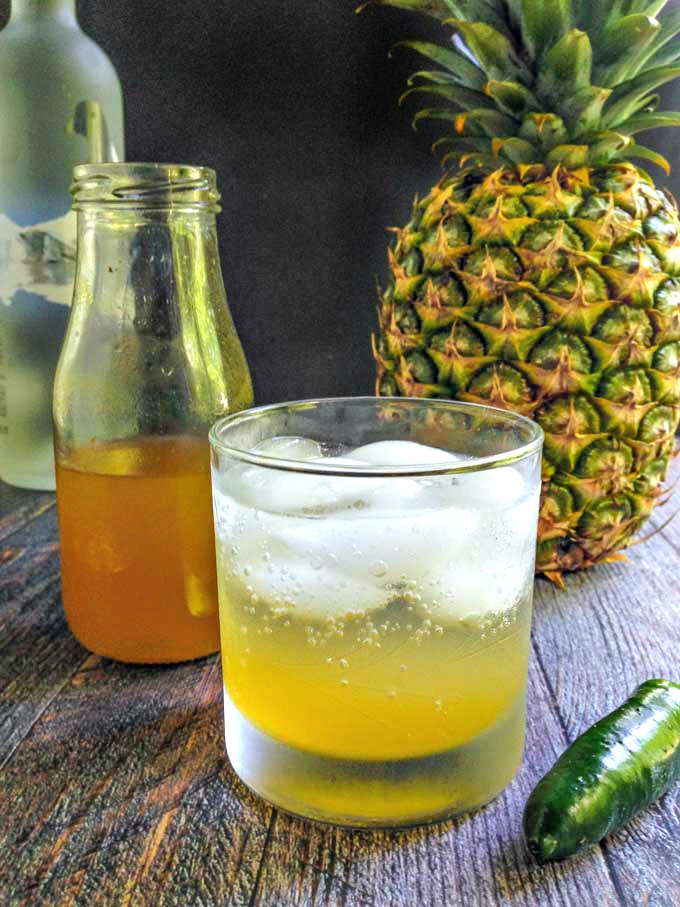 Speaking of spicy drinks, for those that want to take hotness and spiciness to the next level, add some jalapeno. That is all that it takes to make your drink hot, spicy, and frankly, hard to swallow. But if spiciness is your goal, absolutely go for it.
10. Cucumber Pimm's Cup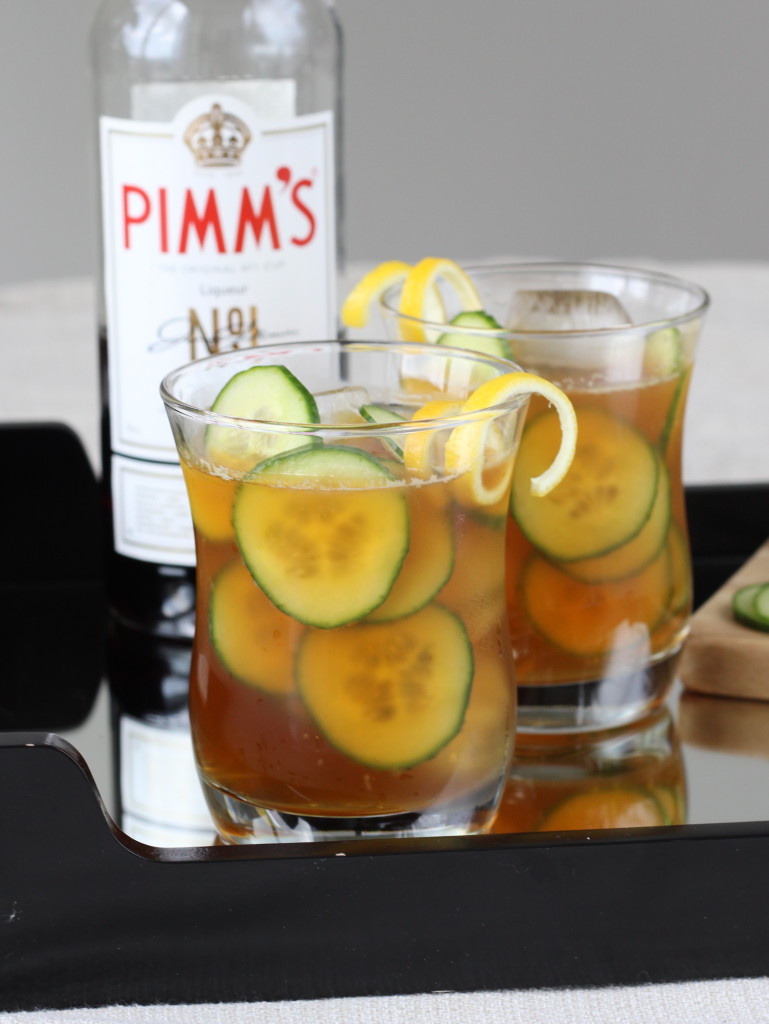 This is a bit more sophisticated and elegant drink. After all, the Pimms cup is known as "the drink to order at polo matches". And those are all but luxurious and glamorous. When you fancy something elegant, and you want to show off, the pimms cup is perfect. Add in some cucumber for refreshment, and you are ready to go.
11. The Saugvinon Sunset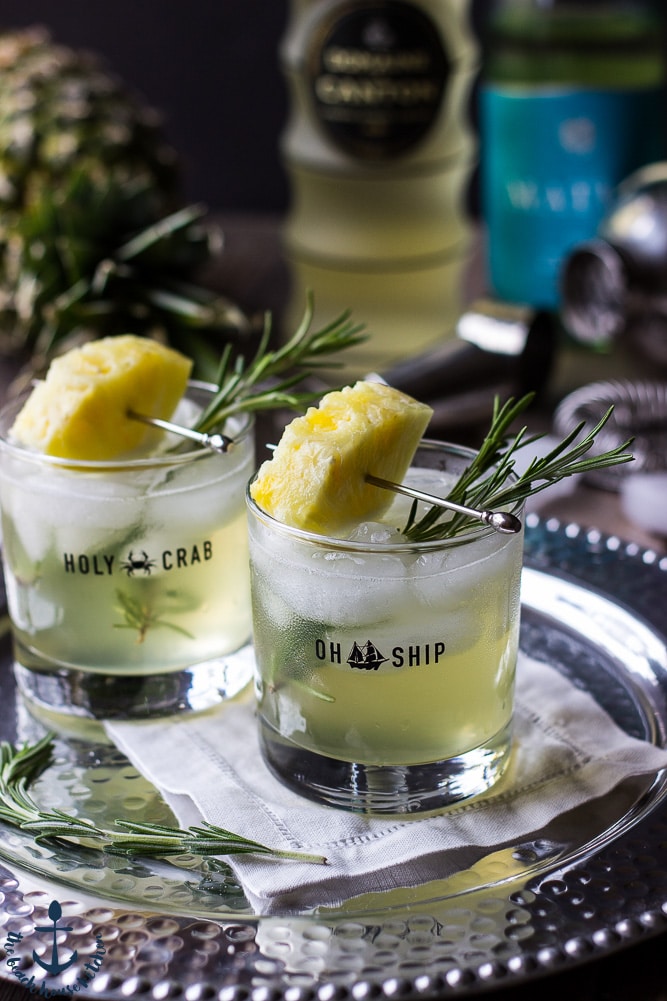 Refreshing and light, the drink will quickly become your go-to summer cocktail. There is nothing not to like here. A touch of alcohol? Check! Easy to make? Check! Refreshing summer drink? Check!
12. Mojito Slush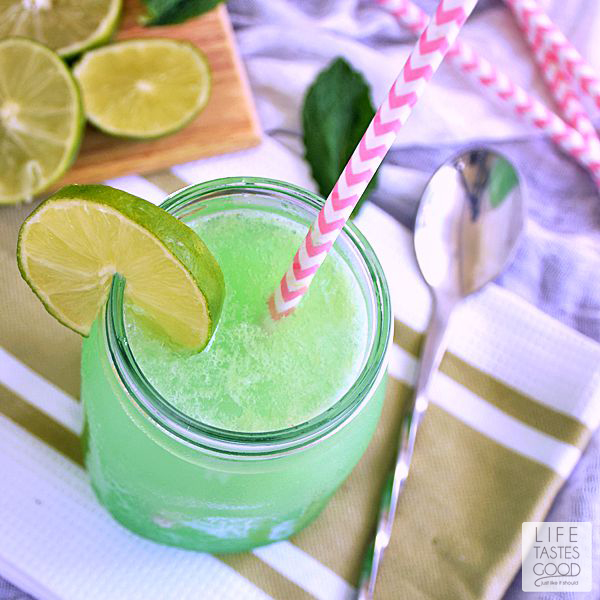 We are finally coming to some Mojito. Easily one of the most recognizable summer drinks, you can make a Mojito in a million ways. This one is a bit more creamy, and with less crushed ice.
13. Boozy Blackberry Lemonade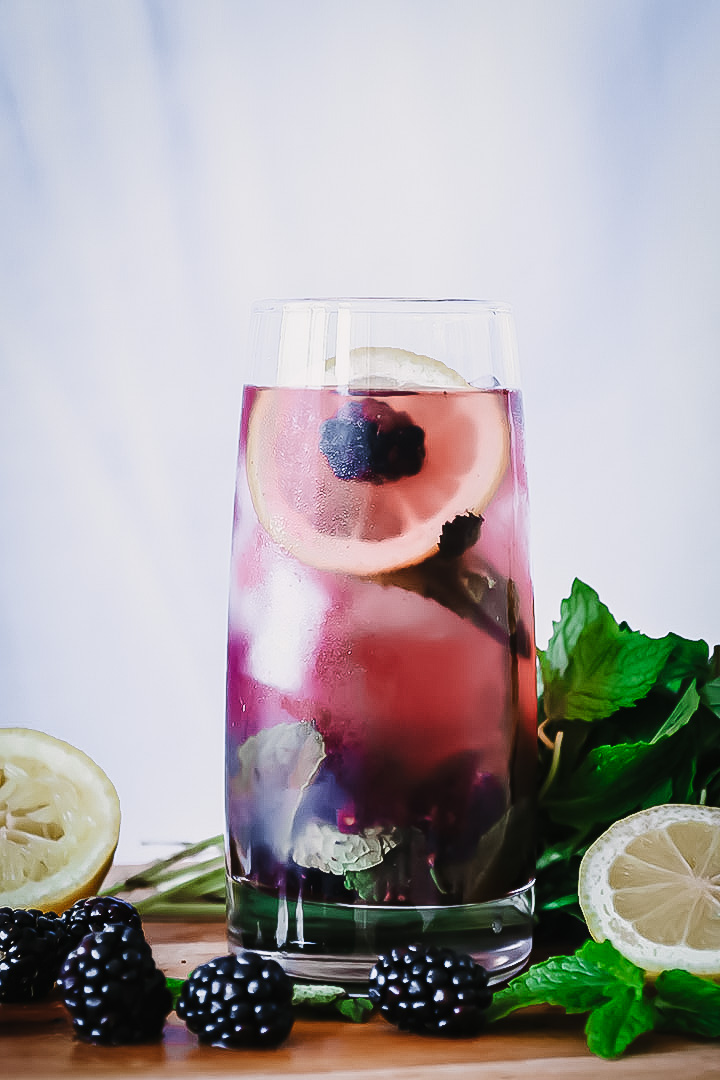 If you think about a drink that screams summer, that is the lemonade. And the good thing is you can make it more adult like. Just add some booze to your favorite lemonade recipe, and you have a summery cocktail.
14. Koloa Pina Colada Cocktail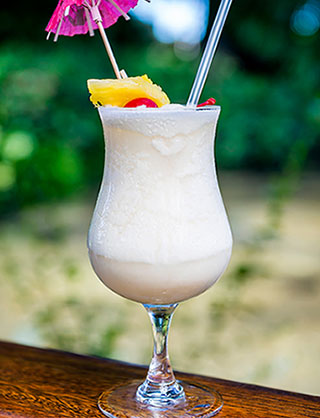 The Pina Colada falls in the same group as the Mojito. It is a well-known drink you can order in any bar. Even regular bars prepare Pina Colada. Almost every bartender knows how to make it. Stick to the simple and original recipe.
15. Fernet Coke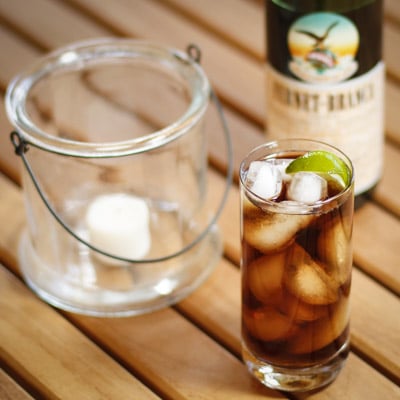 Think of this drink as the Italian version of Rum and coke. Fernet is an Italian drink that has a bit of a herbal taste. And we have to mention, Fernet has a strong taste. Not many people can drink on its own. And therefore, the coke.
16. The Collinzano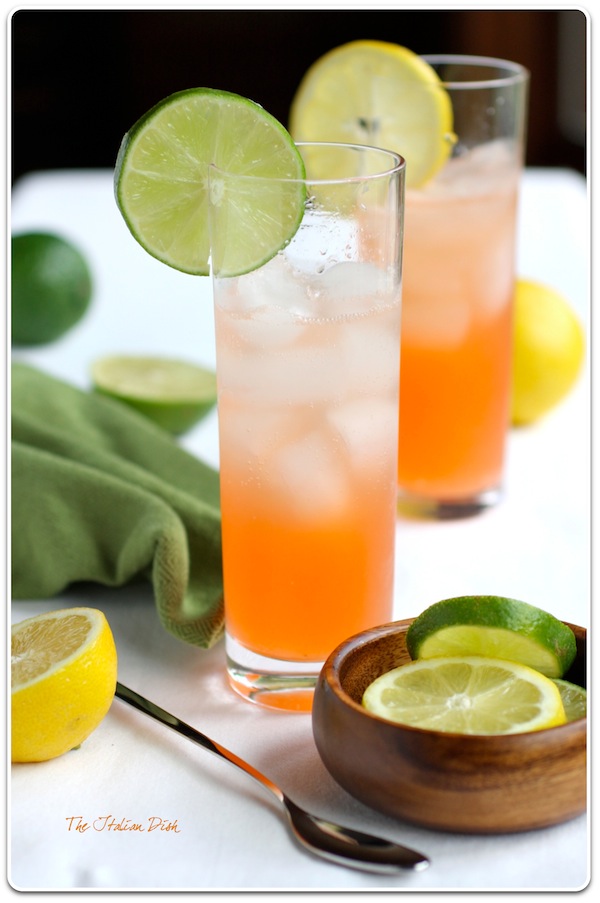 We love Collins cocktails. They are usually refreshing, light, and just with a small touch of alcohol. Tom Collins might be most famous Collins cocktail, but there are many others as well.
17. Summer Shandy Beer Cocktail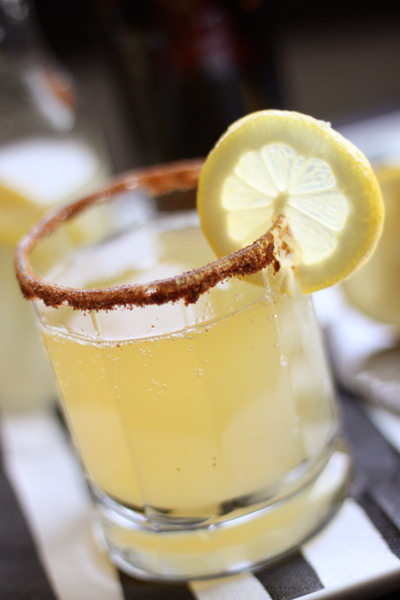 Beer is the alcoholic beverage for the summer. And it is good enough on its own. But hey, why not try some beer cocktail as well?
18. Mango Caipiroska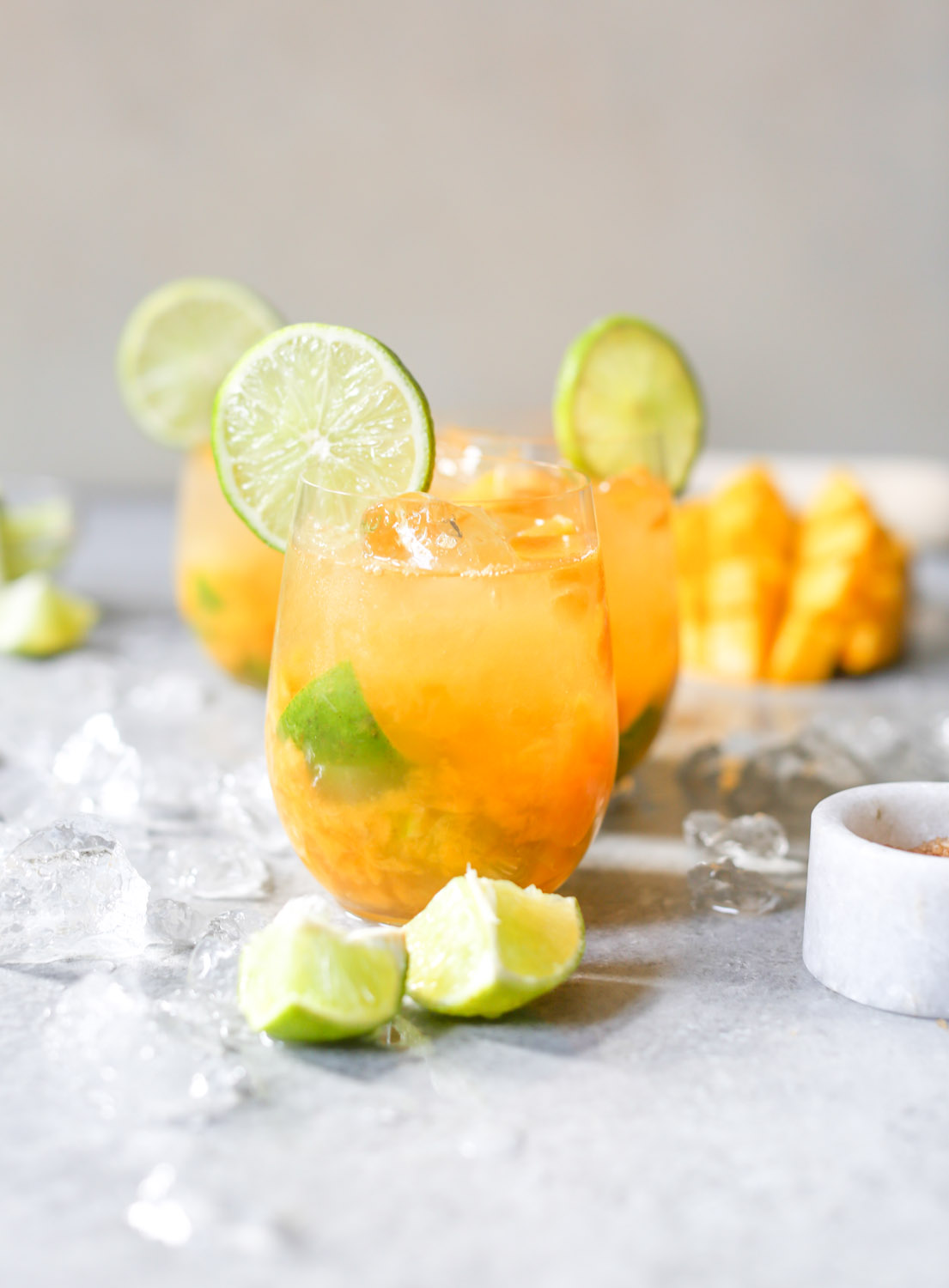 Popular in Latin America, caipiroska is made with Vodka. And than ensures a quality cocktail. Add in some mango, and you have a tropical and exotic drink.
19. Bahama Mama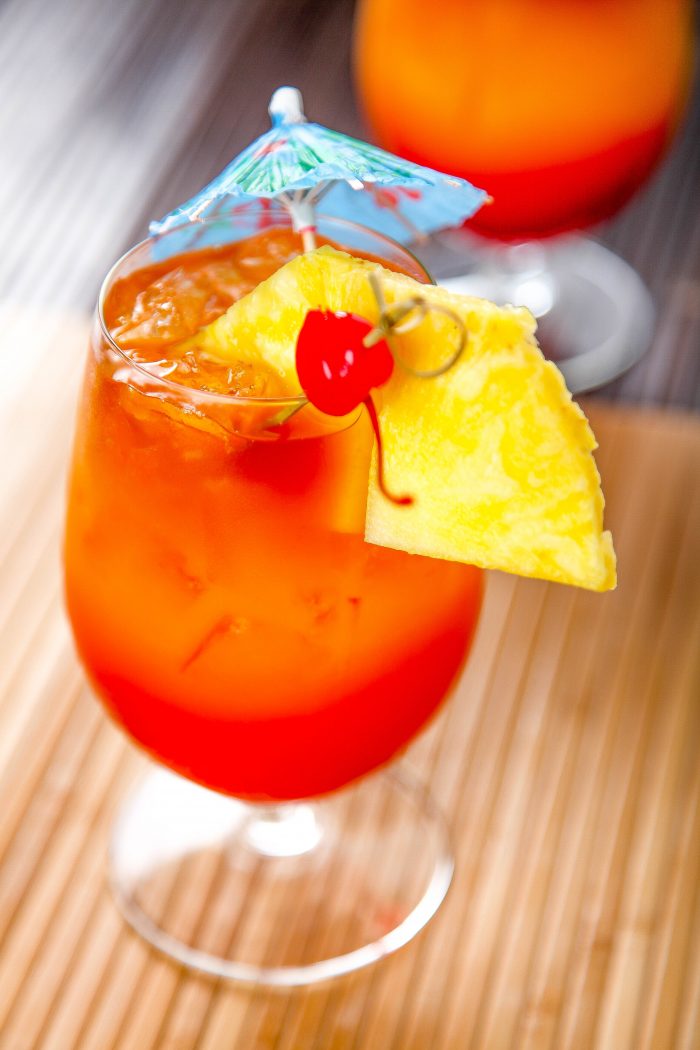 Contrary of popular belief, this is not some drink your mother would serve. Jokes aside, the cocktail is basically a blend of fruit liqueurs and rum. The result is delicious and tropical cocktail. Garnish anyway you see fit.
20. Summer Apricot Cocktail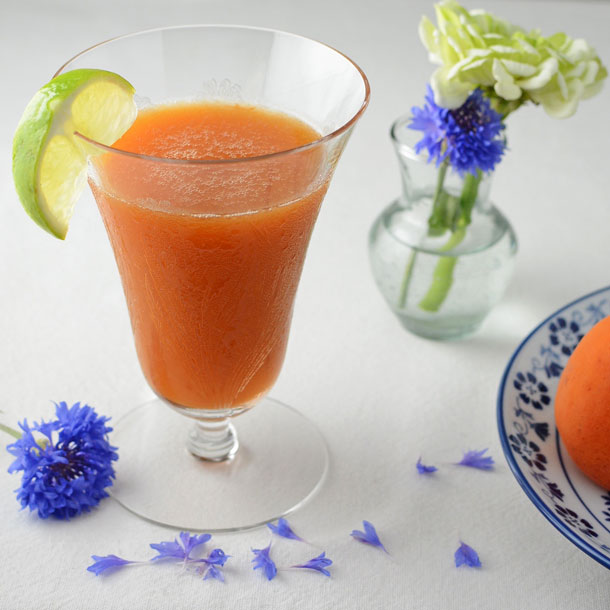 A bit more creamy cocktail, it is still refreshing. The good thin about drink is that it is made of just a few ingredients. The taste is sweet, and that is what most people are after in the summer.
21. Sea Breeze Cocktail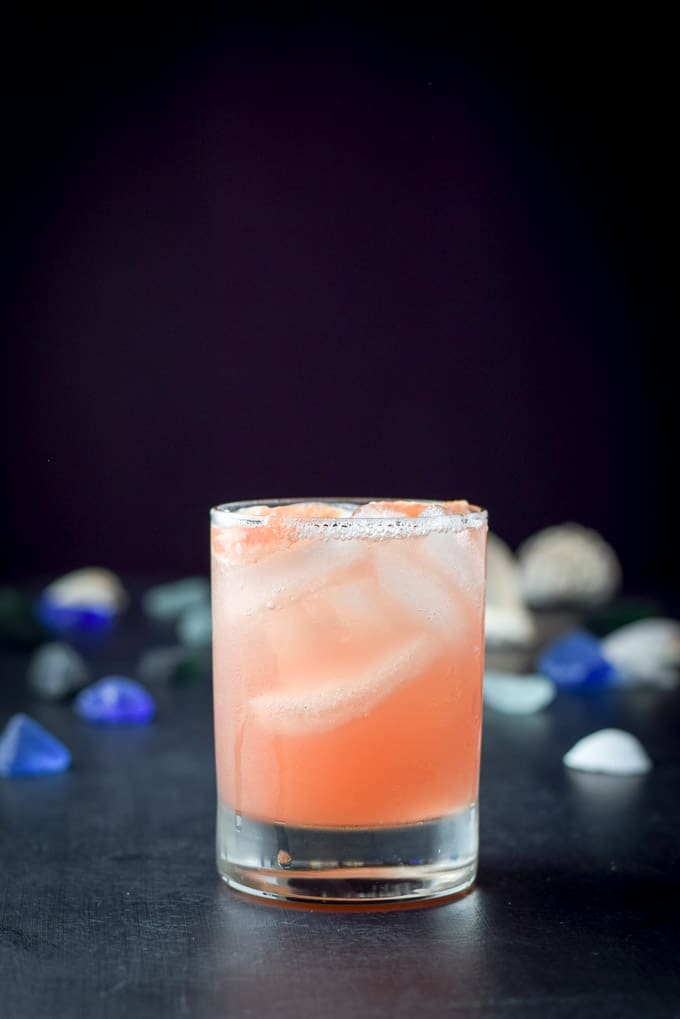 Sea, summer, and cocktails. Those three words definitely go hand in hand. When you think of the summer breeze, you think of refreshing touch on your face. Well, now you have a refreshing touch in your stomach.
22. Guava Watermelon Martini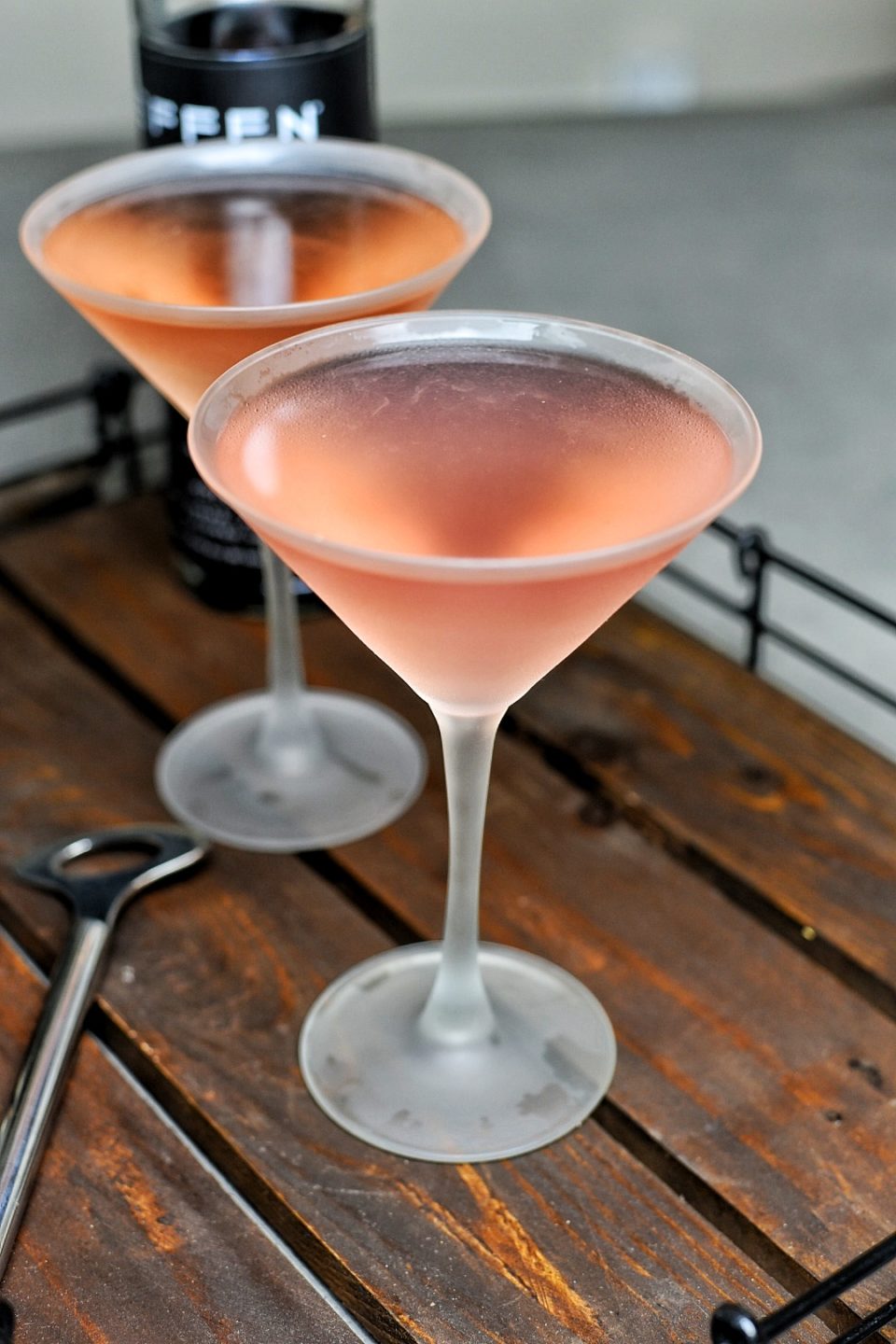 We have to have some Martini on our list of summer cocktails, right? We go with one of the most refreshing versions, with some watermelon juice. Once the summer is here, we cannot get enough watermelon. And we use it even in cocktails.
23. Cherry Chocolate Bourbon Soda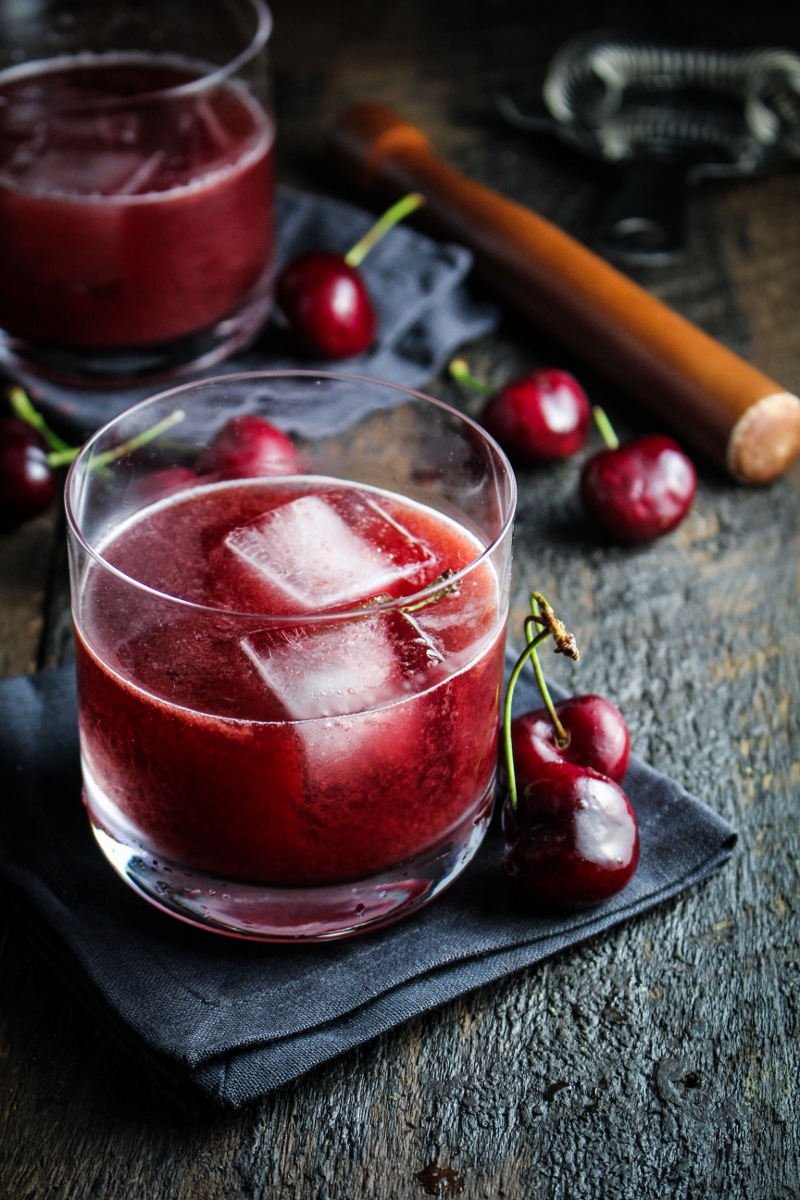 Bourbon is quite strong drink. That is why you need some juices to balance the power of the beverage. Cherry and chocolate is a delicious choice, and some soda will make the cocktail as refreshing as possible.
24. Summer Sangria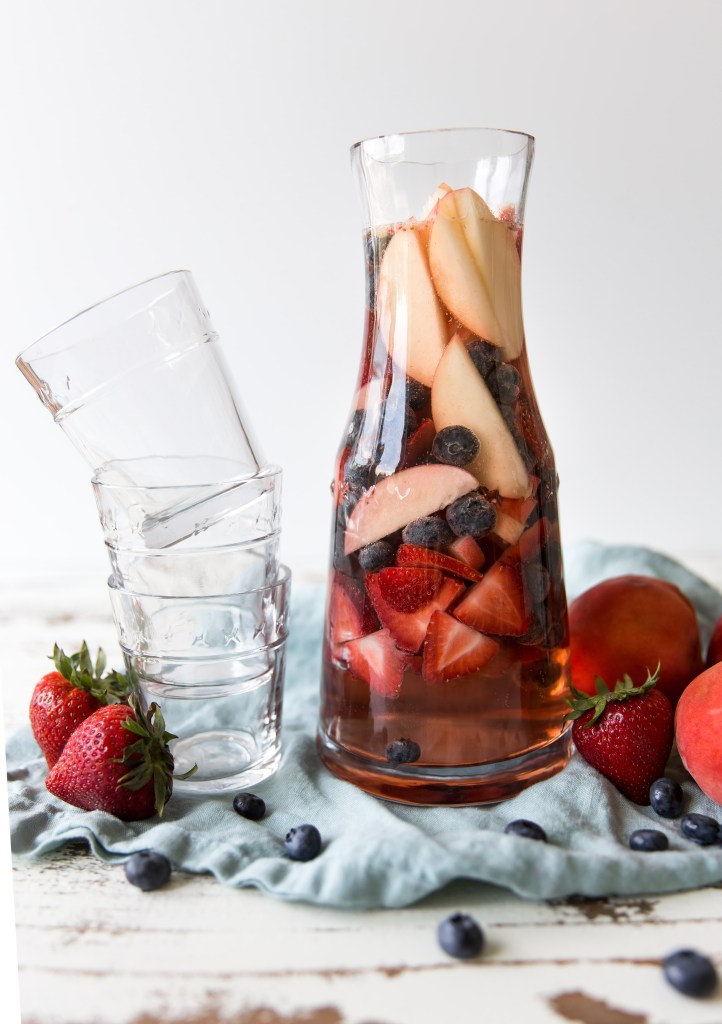 When you are hosting a party for a couple of people, sangria is always a good idea. And the sky is the limit for the ingredients. As long as you have some wine and fruits, you will be fine. If you love a bit sweeter taste, leave sugar to stay with the fruits in a bowl for a few hours.
25. Indian Summer Cocktail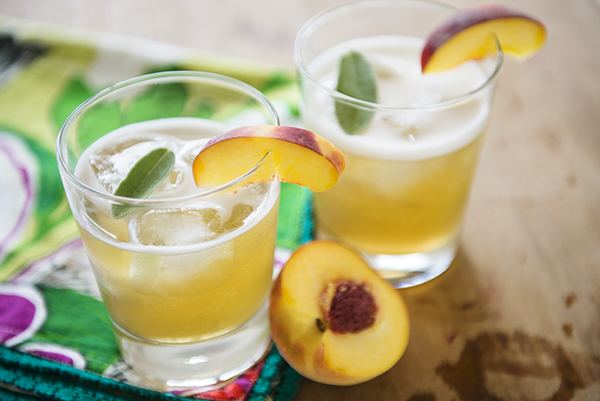 Combine Vodka, ice, and some fruit juices, and you have a refreshing drink. Depending on the ingredients, the name of the cocktail may differ. This one is made with pineapple juice.
26. Refreshing Cocktail Liquid Antioxidants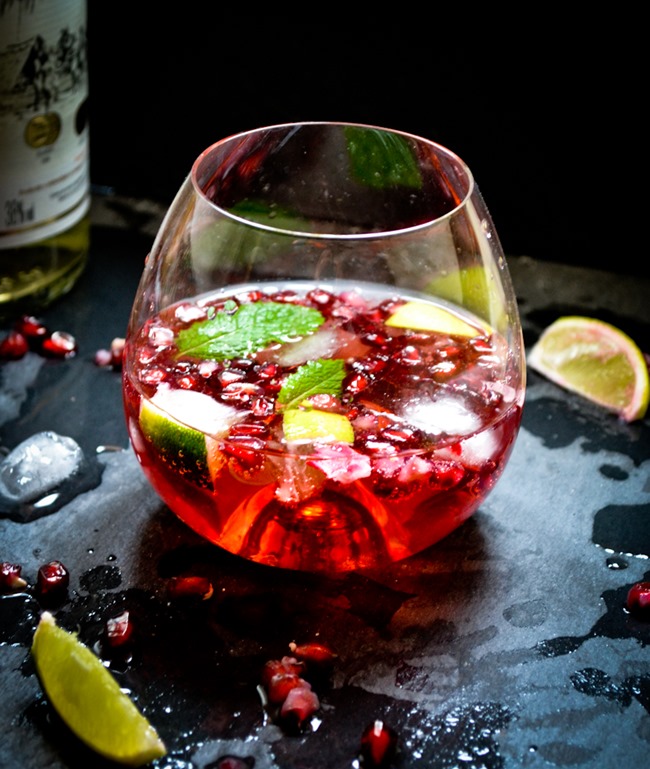 There is no law or rule that says alcohol beverages cannot be healthy. When you want to pack a punch of antioxidants in your drink, go for pomegranate and some red orange. Now, we are not saying this drink is a healthy powerhouse, but it does pack some healthy nutrients.
27. Raspberry Mango Bellini Cocktail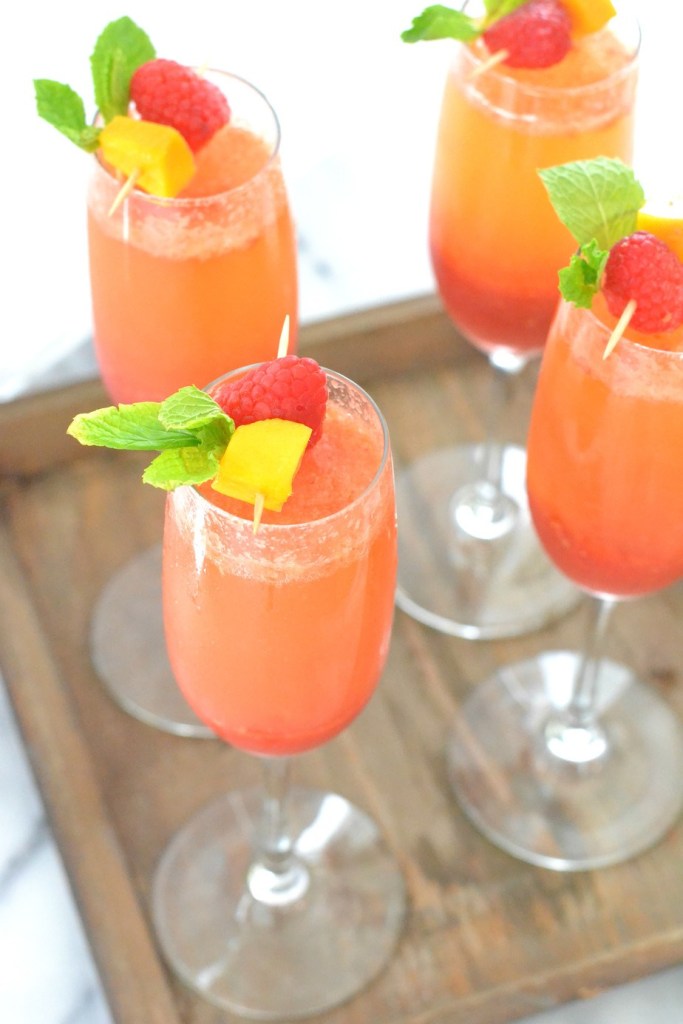 It is time for a fruity drink, made with lots of fruits. Who can say no to this delicious drink? You won't even feel the alcohol inside.
28. Wild Blackberry Negroni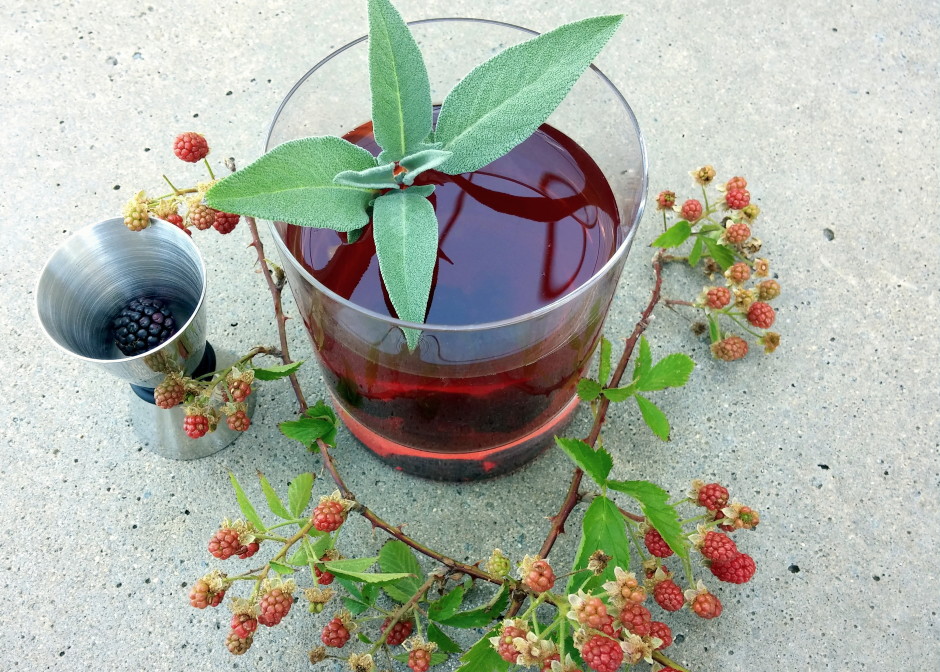 The Negroni is a classic Italian cocktail. Legends say that some popular writers loved to drink the Negroni. It is a drink for all occasions and any time of the day. The cocktail is so popular, it has its own international week of Negroni.
29. Grapefruit Aperol Sparkling Cocktail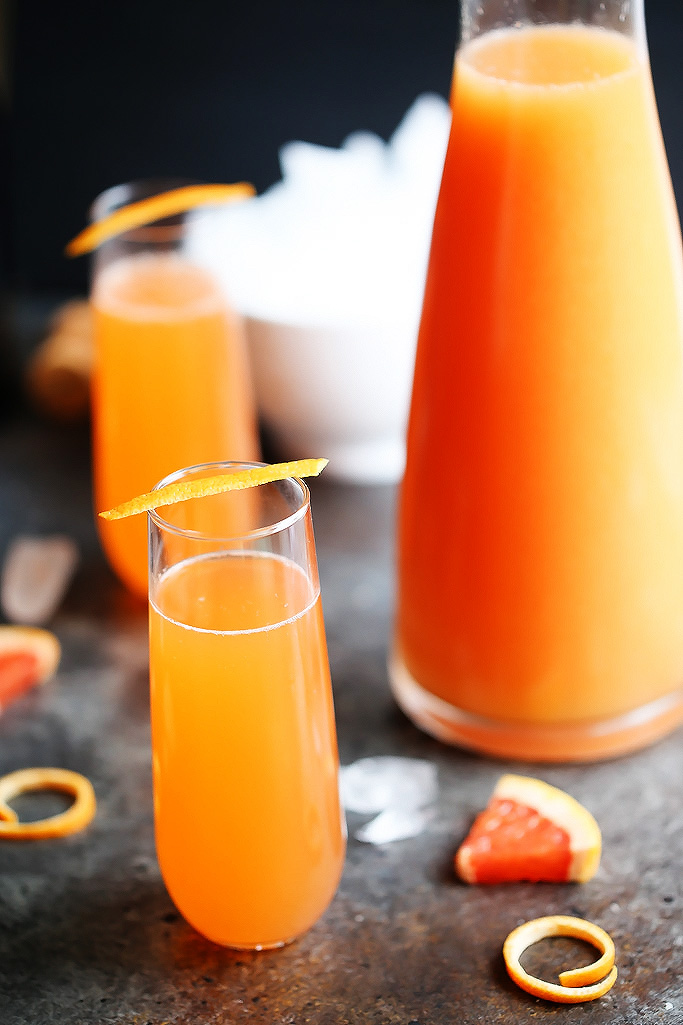 When you think of Aperol, you probably think of Aperol Spritz. But there are many other drinks you can prepare with Aperol. Here is one that is actually sweeter and more refreshing.
30. Strawberry And St Germain Summer Cocktail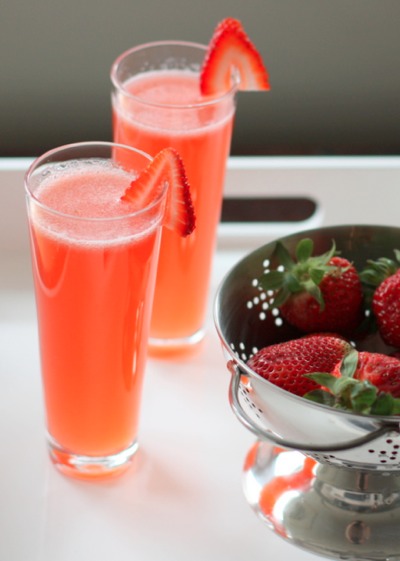 This drink is basically strawberry puree with some booze in it. Suitable for people who don't like that much alcohol. You can say it is a girly drink, and you would probably be right.
31. Creamy Frozen Coconut Margarita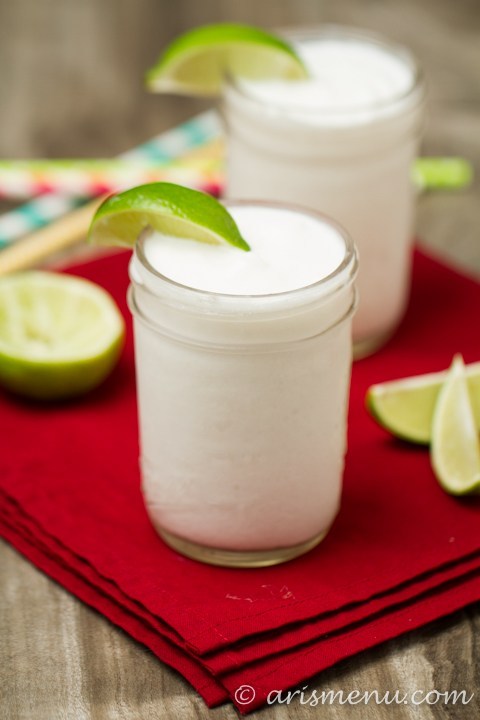 We had a margarita before, but this is the frozen version of the popular drink. It is tad more refreshing and cool. Not to mention, more creamy. Coconut is a perfect side ingredient for a margarita.
32. Summer Garden Gin Fizz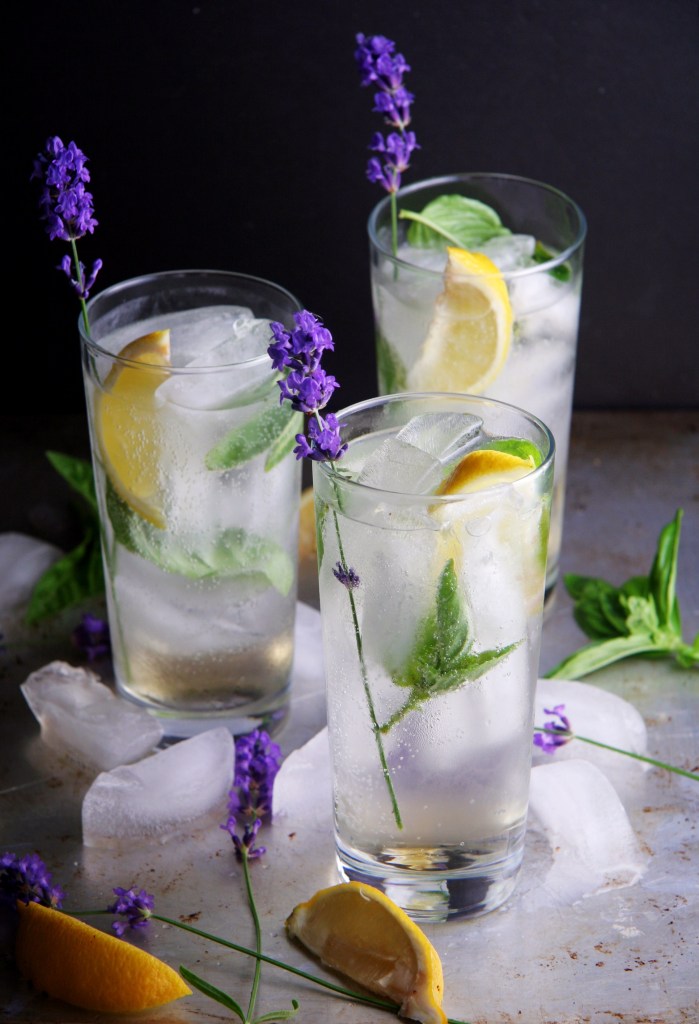 Think of this scenario. You sit in your garden, you enjoy the fresh air, you read a book, and you relax. The only thing missing is a summer drink. And you have one with many herbs you can find in your own garden.
33. Sex In The Driveway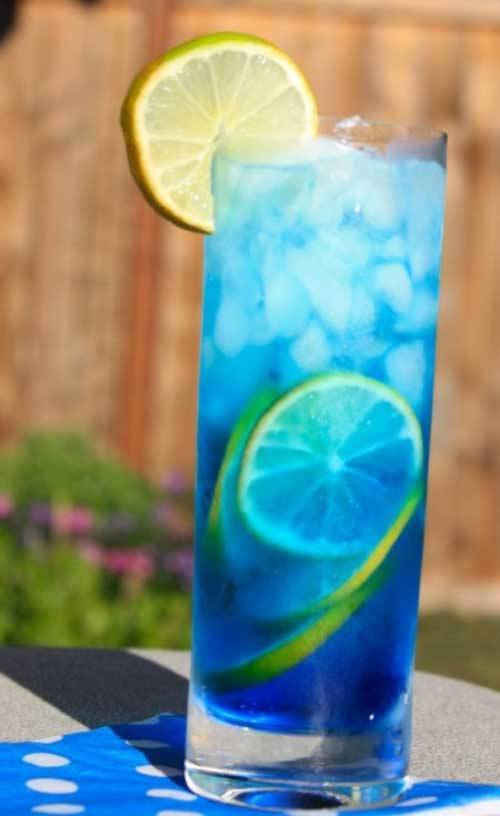 Sex on the beach is so "last year". Time for something else, that is still sexy and chic, and packs serious alcohol inside. This is the seasonal hit.
Are you ready to throw a party and serve some summer cocktails? We definitely had several options for your beverage menu. And you can add some more to this list.