Bourbon is American whiskey, distilled from corn. And that is the main difference between Scotch whisky, which made form malted barley. The name bourbon was popularized in Kentucky during the 1870s.
Bourbon is the whiskey of choice for many drinkers. The taste and flavor is a tad different than Scotch whisky. Featured in countless cocktail recipes, bourbon is the main ingredient in some iconic drinks like Old-fashioned.
But there are also new recipes that explore interesting pairings with bourbon. With that in mind, best pairings with bourbon are soda, bitters, ginger ale, ginger syrup, and similar. In other words, drinks that will lighten up the strong taste and power of bourbon.
You can expect strong cocktails made with bourbon. And they are mostly transparent and clear. Very rarely you find a creamy cocktail made with bourbon.
1. Apple Cider Kentucky Sunrise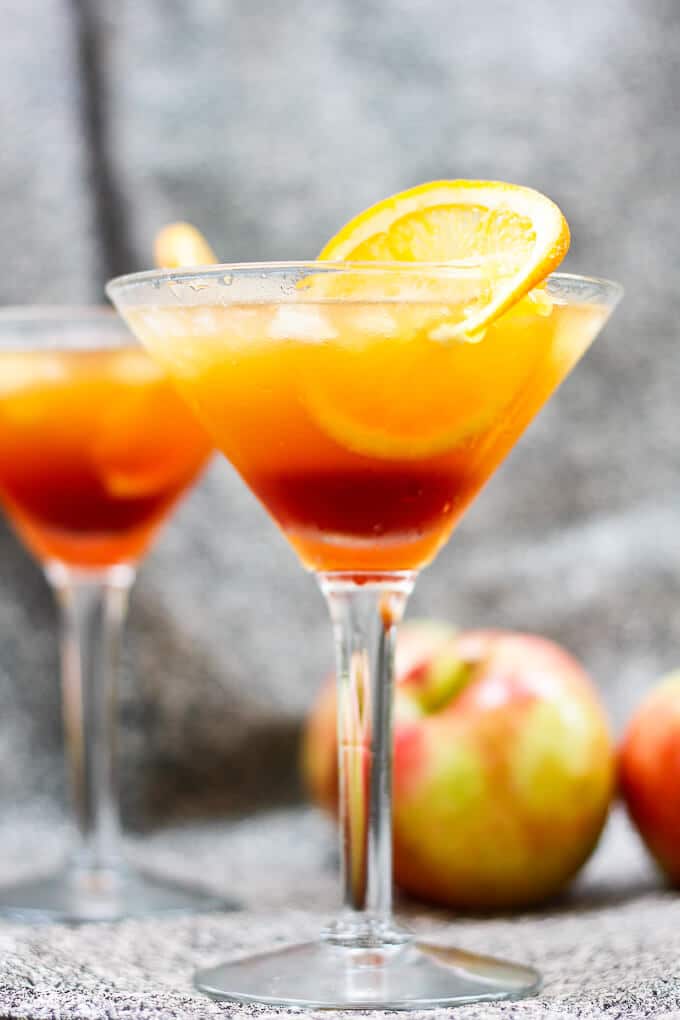 We start off with an iconic drink. The goal is to create an illusion of sunrise in the glass. Being that bourbon was popularized in Kentucky, it is only fitting that we start off with a classic cocktail from Kentucky. The original recipe calls for grenadine, but we can make it with apple cider as well.
2. Crippled Creek Cocktail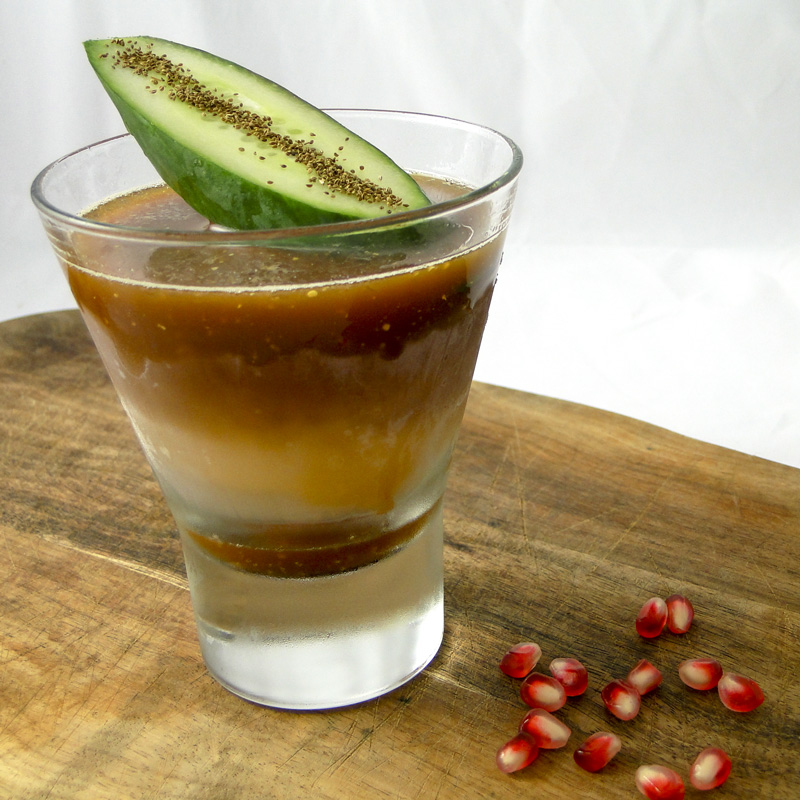 What we have to stress at the beginning is that bourbon cocktails are usually served in smaller glasses. After all, you get a rather strong cocktail. You cannot drink it in abundance. It is just a cocktail for a quick booze boost.
3. Wicked Chocolate Pumpkin Smash Cocktail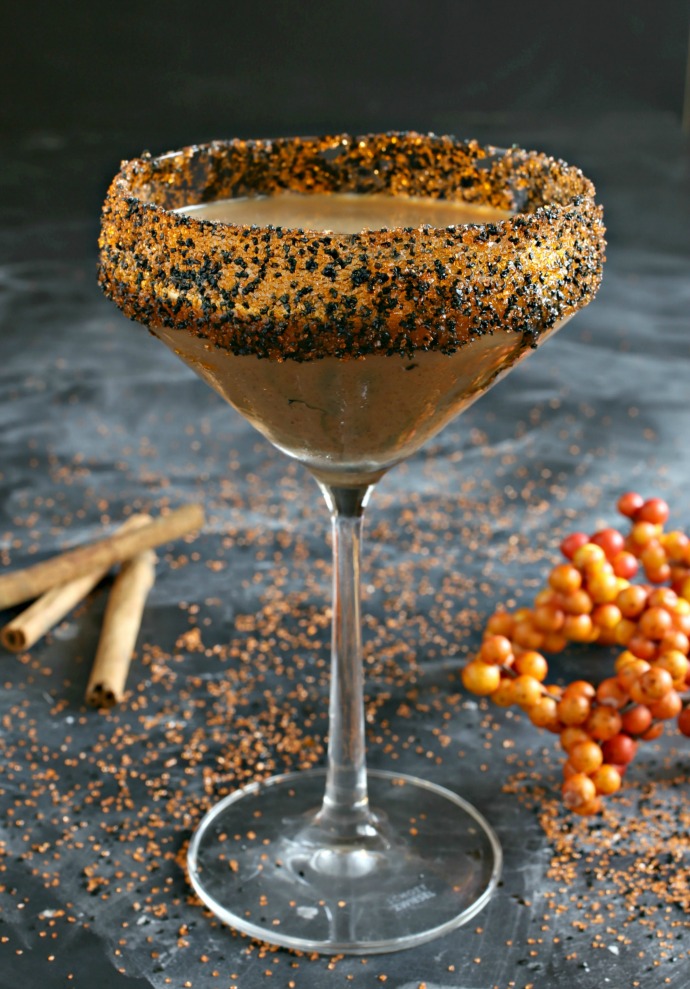 Let's get to the fun part of bourbon cocktails. You rarely see bourbon drinks served at a home party. For one, they are not as fun and interesting as vodka cocktails. And, they are strong. But if put some effort, you can make bourbon drinks look amazing and visually appealing as well.
4. Revolver Bourbon Cocktail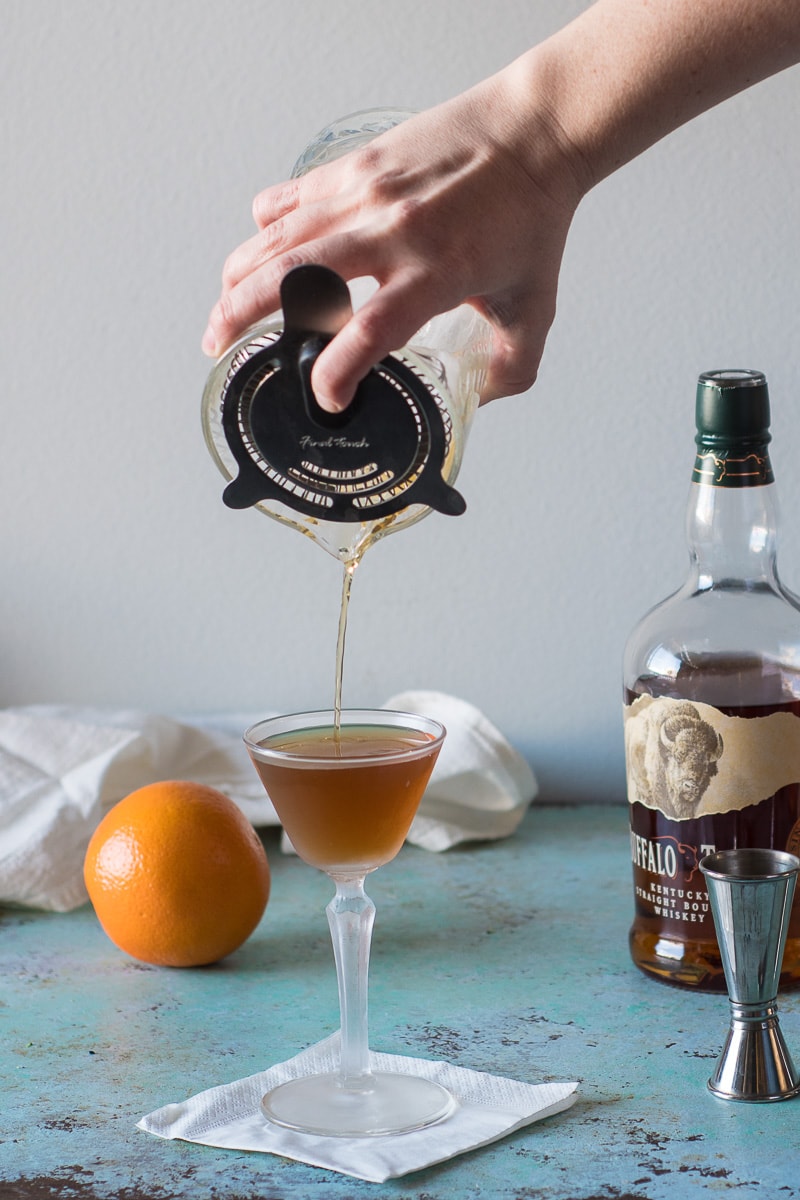 This drink is rather new, popularized in the 2000s, but it quickly became fan-favorite. Why? Well, it is basically a cup of coffee with some bourbon inside. If you crave coffee in the morning, you can try this drink as well. Just do not over drink it. You don't want to be drunk to start the day.
5. Gold Rush Iced Tea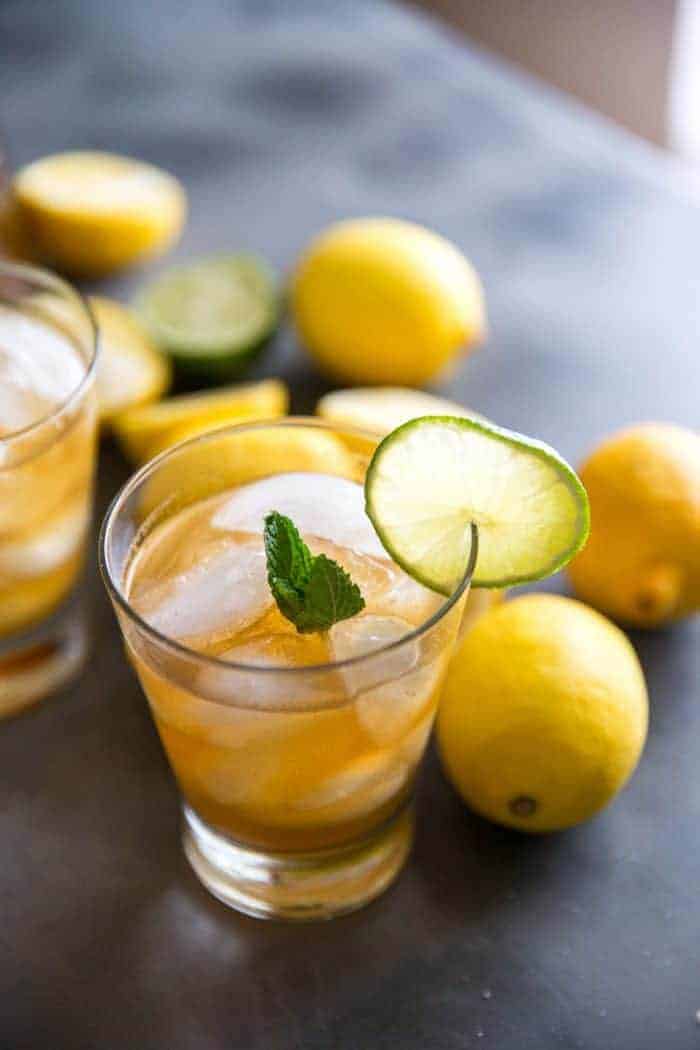 We said at the beginning that one of the best pairings is bourbon and soda. With those two ingredients, you can get many, many cocktails. Bourbon and soda is more than enough, but adding some finishing touches will result in more appealing drink. Like this ice tea recipe.
6. Amaretto Southern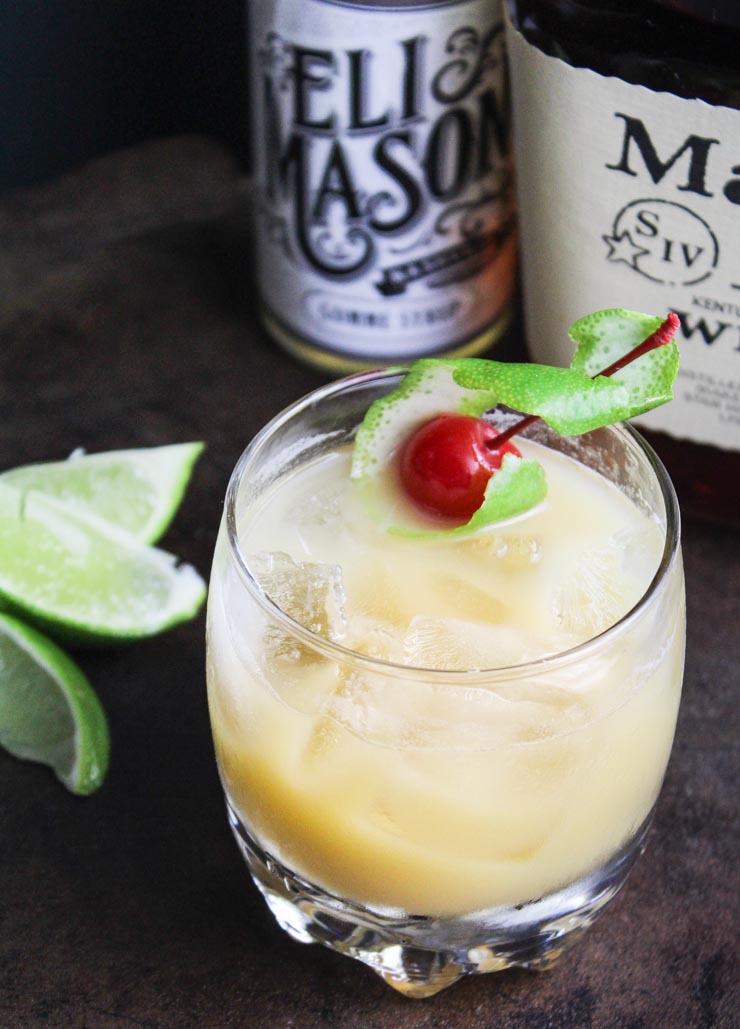 If you like to give your American bourbon some Italian flavor, the go-to move is to add Amaretto. An Italian drink, Amaretto gives your cocktail some sweet tooth. Bourbon perfectly balances the sourness of the Amaretto, and gives your cocktail richness and depth.
7. Bourbon Peach Tea Smash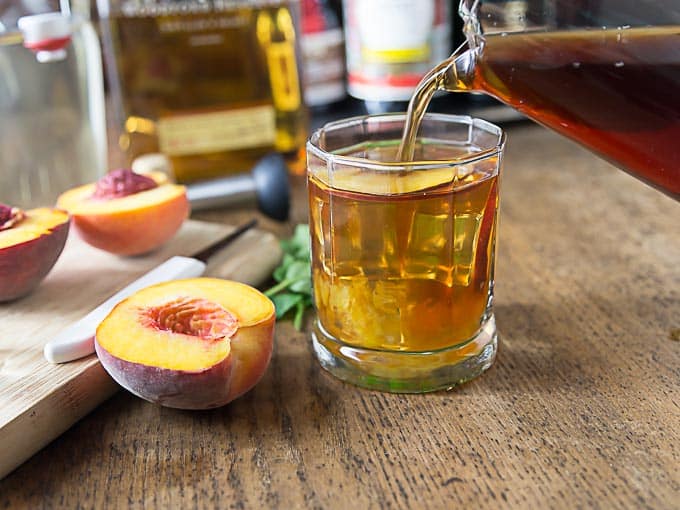 A classic strong cocktail, you can think of it as drinking whiskey with some flavor. Basically, more than half of the glass is whiskey, and the other is soda, or juice. If you can handle such strong cocktail, go for it.
8. Blue Lightnings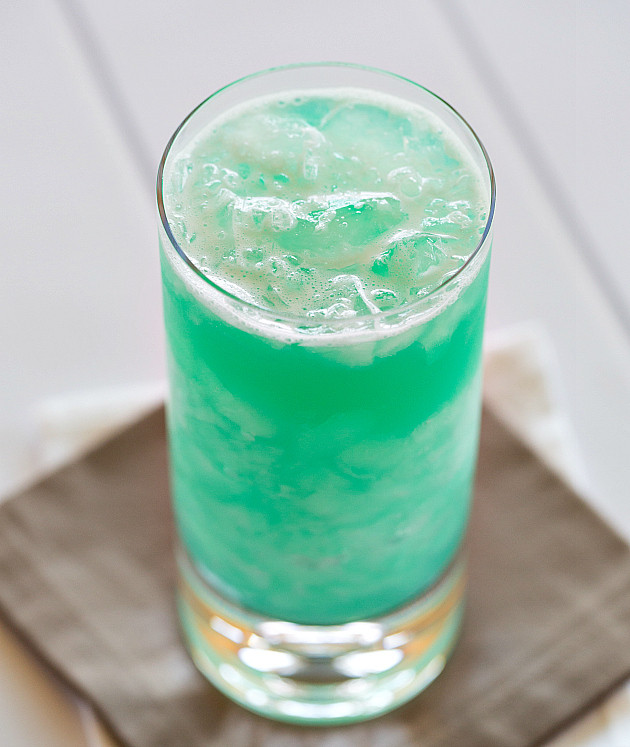 Think of it as the bourbon Blue Hawaii. Vodka and blue curacao is a perfect pairing. But that cocktail is rather light. For those craving something stronger, bourbon is one or two levels stronger.
9. Vanished In The Dark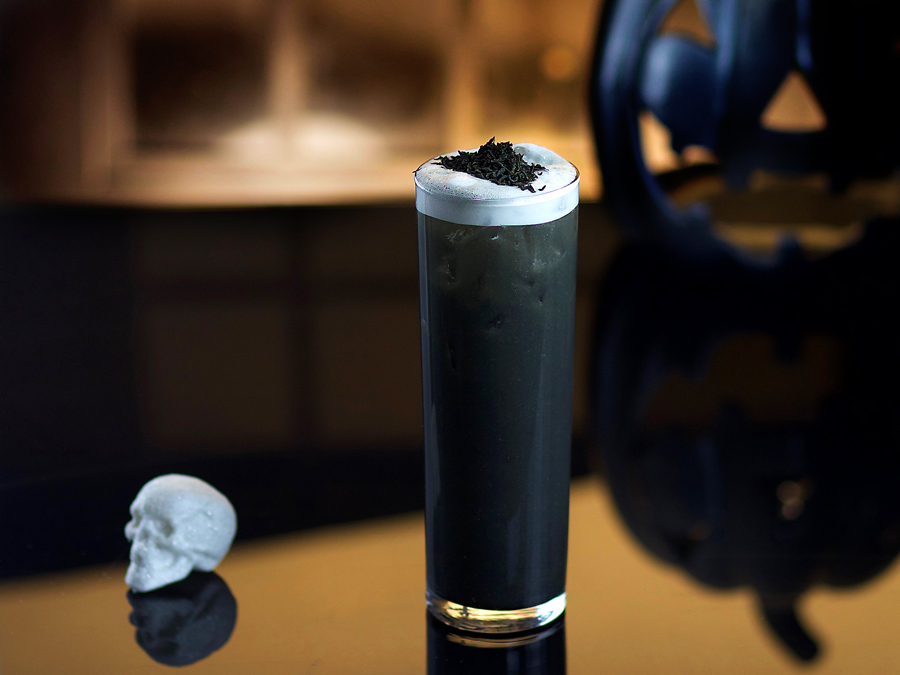 We said before that in some cases, bourbon cocktails can look amazing and visually appealing. Basically, a drink that you can put on Instagram and get tons of likes. And of course, in the same time, you want a drink that tastes good as well.
10. Passionfruit Blackberry Bourbon Cocktail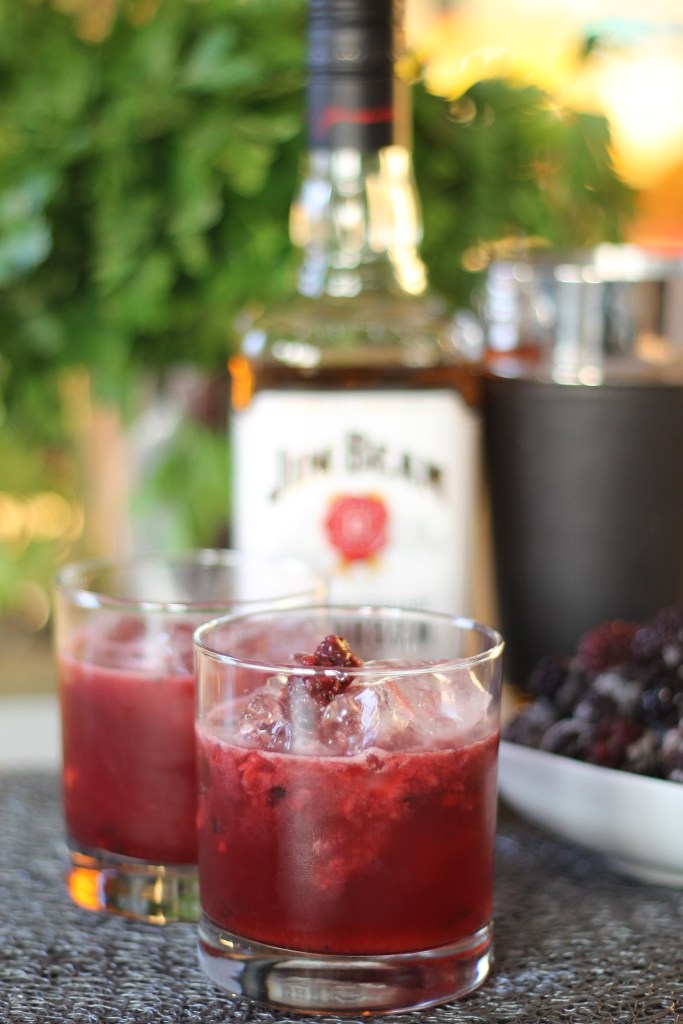 The rich taste of bourbon is perfect for some sweet fruit. After all, whiskey and fruits is an amazing pairing. And with that in mind, we go for some antioxidant powerhouses like passionfruit and blackberry.
11. Pear Bourbon Smash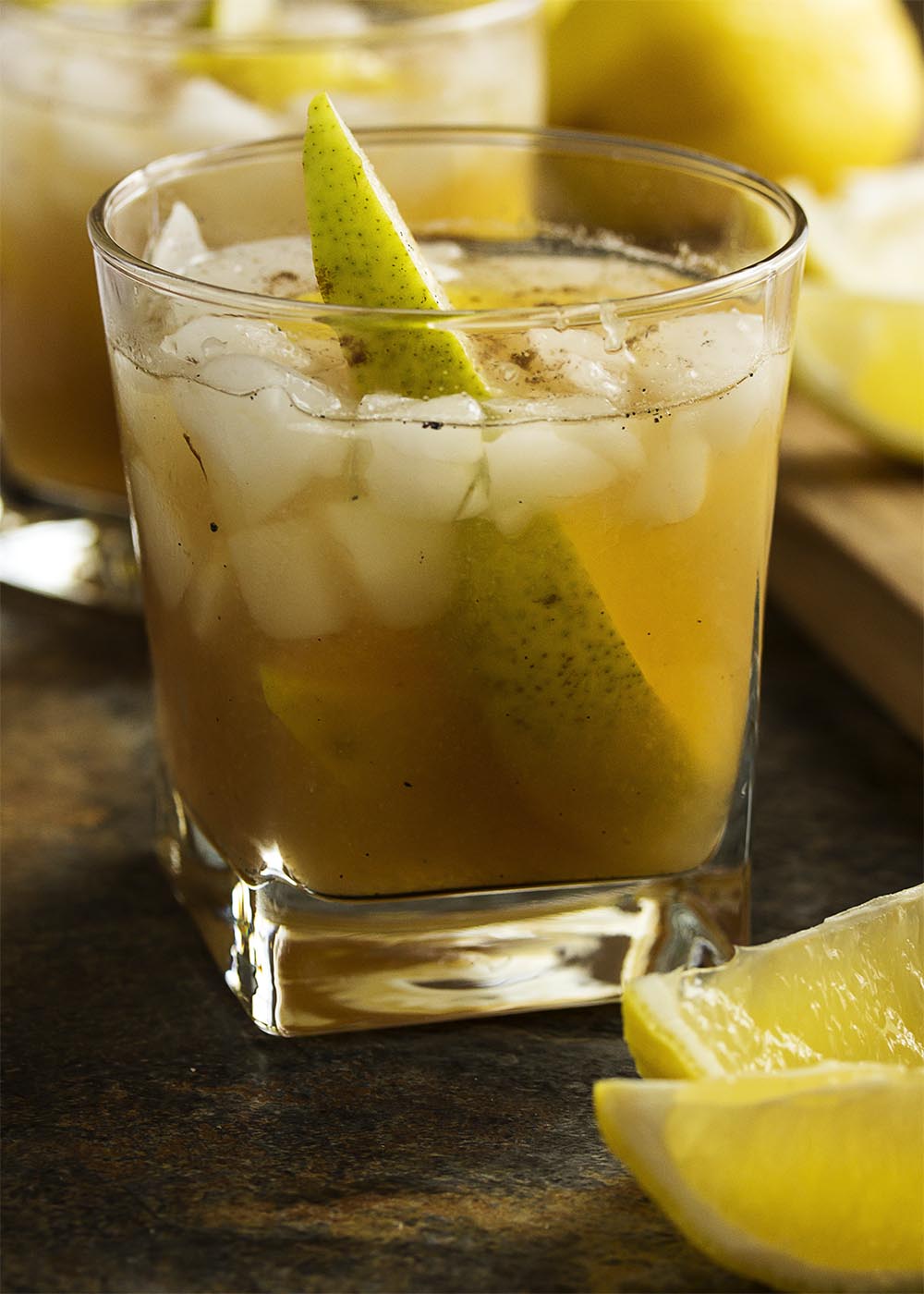 Pear bourbon pie is an amazing dessert. But now we are talking about cocktails. And we borrow the same combination of pears and bourbon. It is a match made in heaven.
12. Walnut Manhattan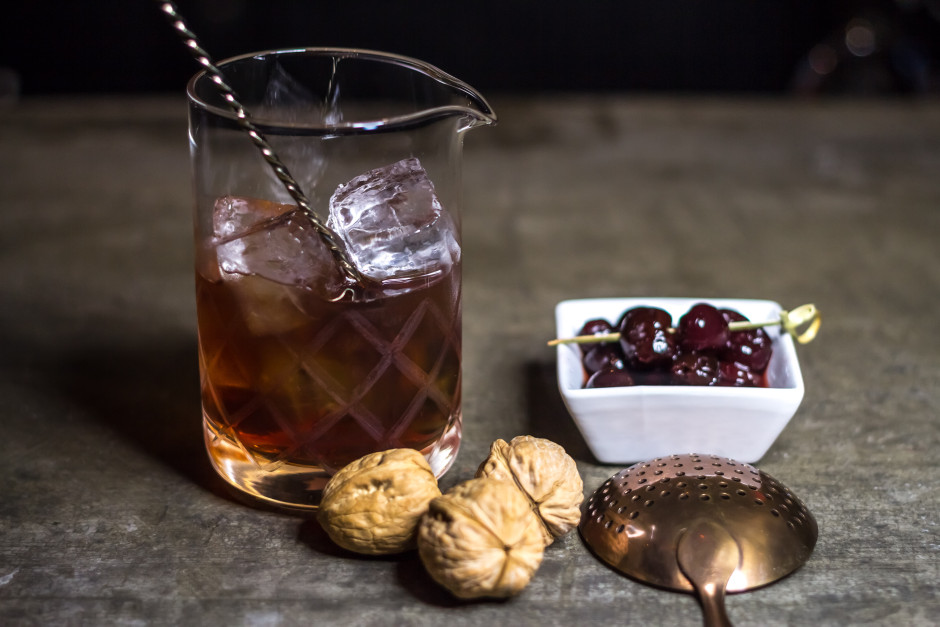 The classic Manhattan is perfect drink. You cannot say anything bad about it. Simple and balanced, it has been around for a while. So, why alter something so perfect? Well, it is all about adding some contrast, and you can do that thanks to walnut bitters.
13. Tropical Hibiscus Bourbon Cocktail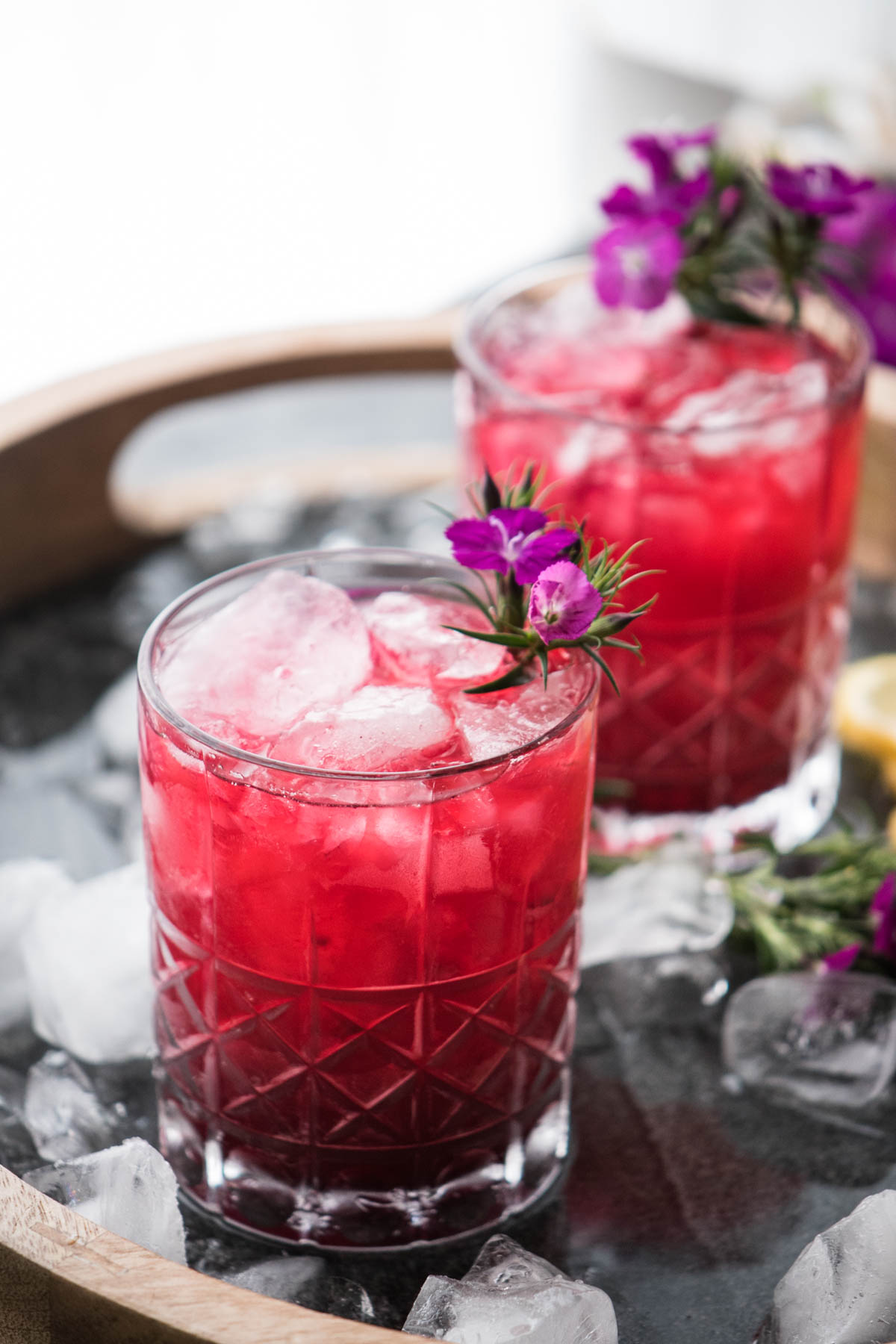 The strong taste of bourbon is also very versatile. As such, some people love to pair it with some exotic and tropical fruits. Who would say no to some strong hibiscus tea? Right?
14. Honey Elderflower Oldfashioned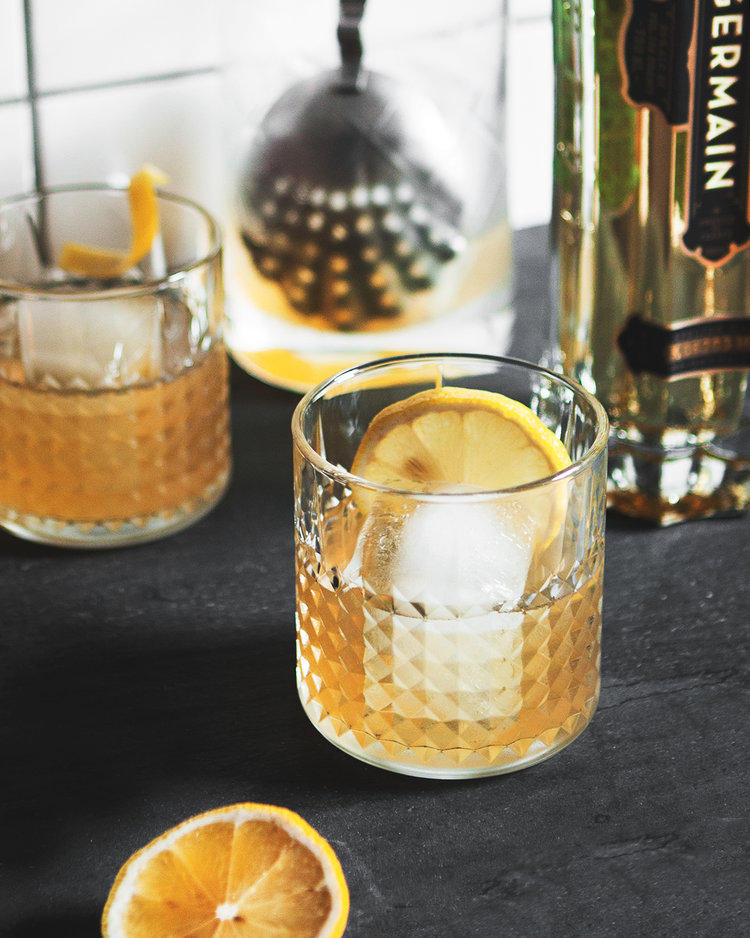 We said at the beginning that Old-fashioned is a classic bourbon cocktail. But given its popularity, it is no wonder many people challenge themselves to tweak and make it better. Whether it is better than the classic, we cannot say. But it is worth trying something different.
15. Maple Jalapeno Bourbon Cocktail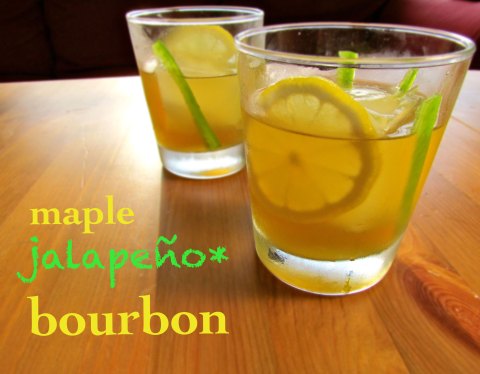 There are people that love spicy food and drinks, and that applies even to their cocktails. Do you want to get burned once you try your drink? Well, you can do it just by adding some jalapeno.
16. Blueberry Basil Bourbon Smash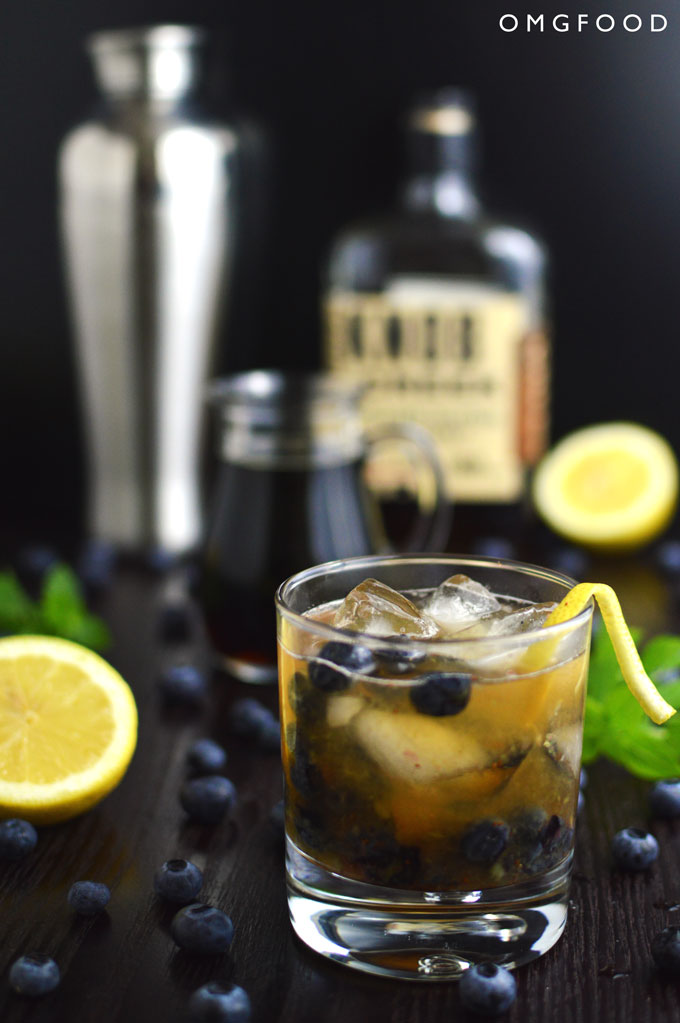 Just picture yourself on a tropical island, on the beach, or by the pool, and this drink by your side. Basically, that is the perfect way to consume it. In relaxed mood, with no worries on your mind. One sip, and the stress is gone.
17. Brown Sugar Manhattan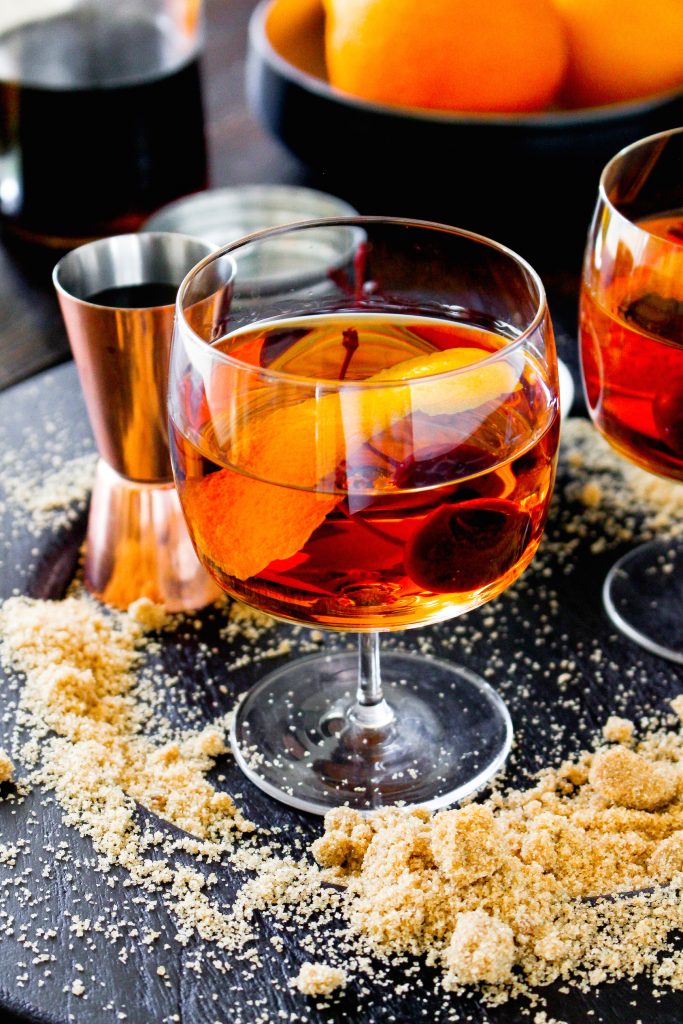 We talked previously about pairing Amaretto liquor and bourbon. Well, that is basically the trick here. You get the classic Manhattan, with an Italian touch.
18. Cucumber Old Fashioned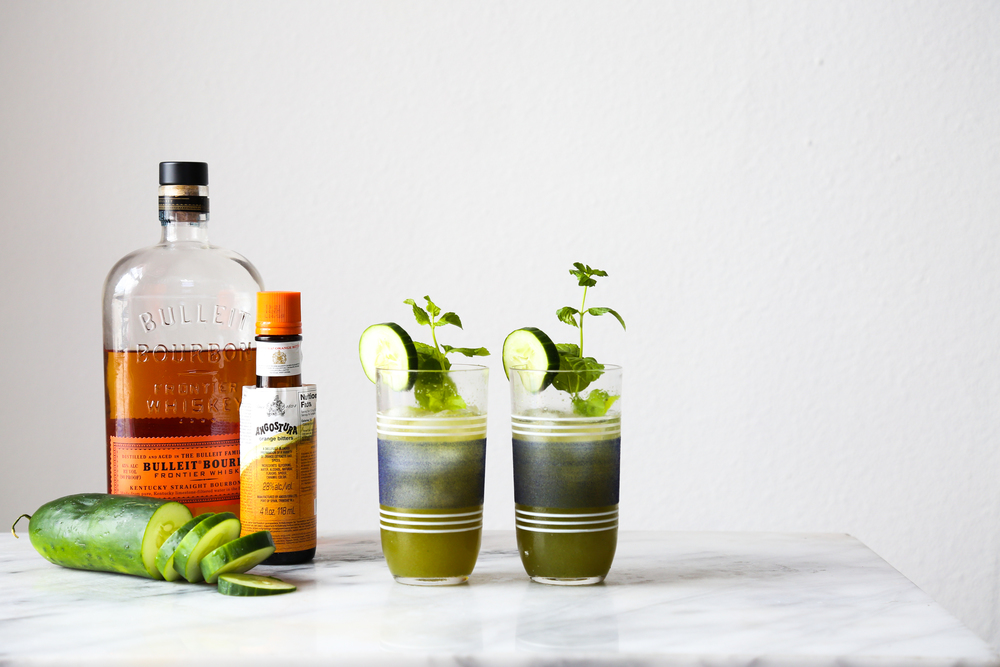 For those craving for refreshing bourbon cocktail, is is all about adding some fresh vegetables. We all know how refreshing cucumbers are. And they are underrated in the cocktail world. Be the first to use them among your friends. They will all hate you because you thought of the amazing idea.
19. Fig Cinnamon Bourbon Cocktail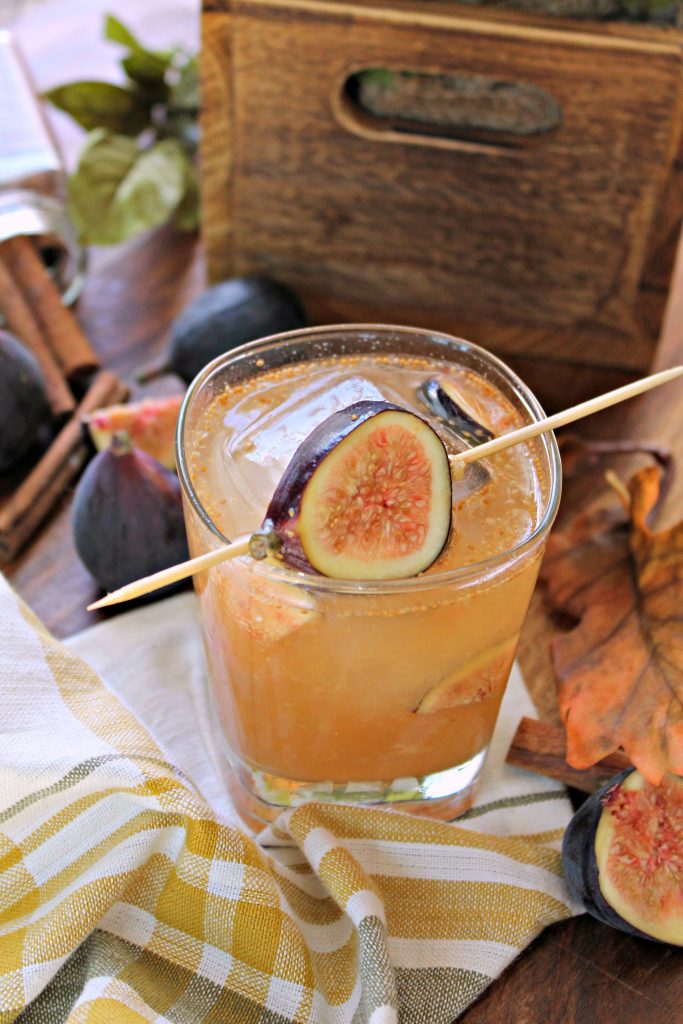 If you are into simple bourbon cocktails, this one gives you some spicy twist. Figs, cinnamon, and honey simple syrup give the cocktail some autumn twist. All in all, it is a delicious elixir you can consume any time of the year, but during the fall it is that much more special.
20. Triple Citrus Sour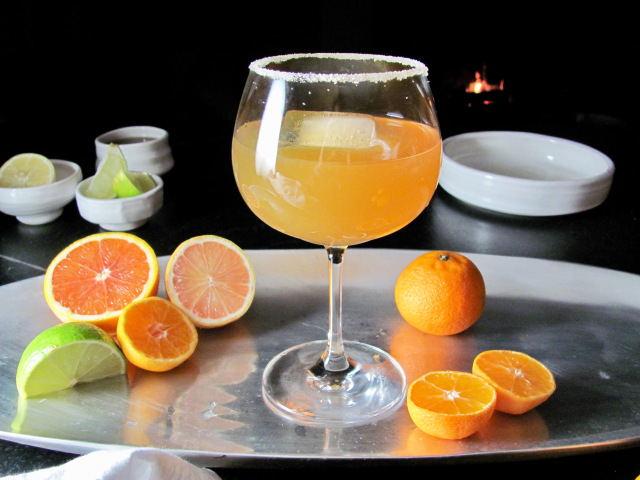 The trick here is to hit the perfect balance between sweet and sour. And we have to admit, that will take some experimentation with lemons, limes, and oranges. We all have different thresholds for what is sweet and what is sour. At the end of the day, make something you would love to drink.
21. Rootbeer Float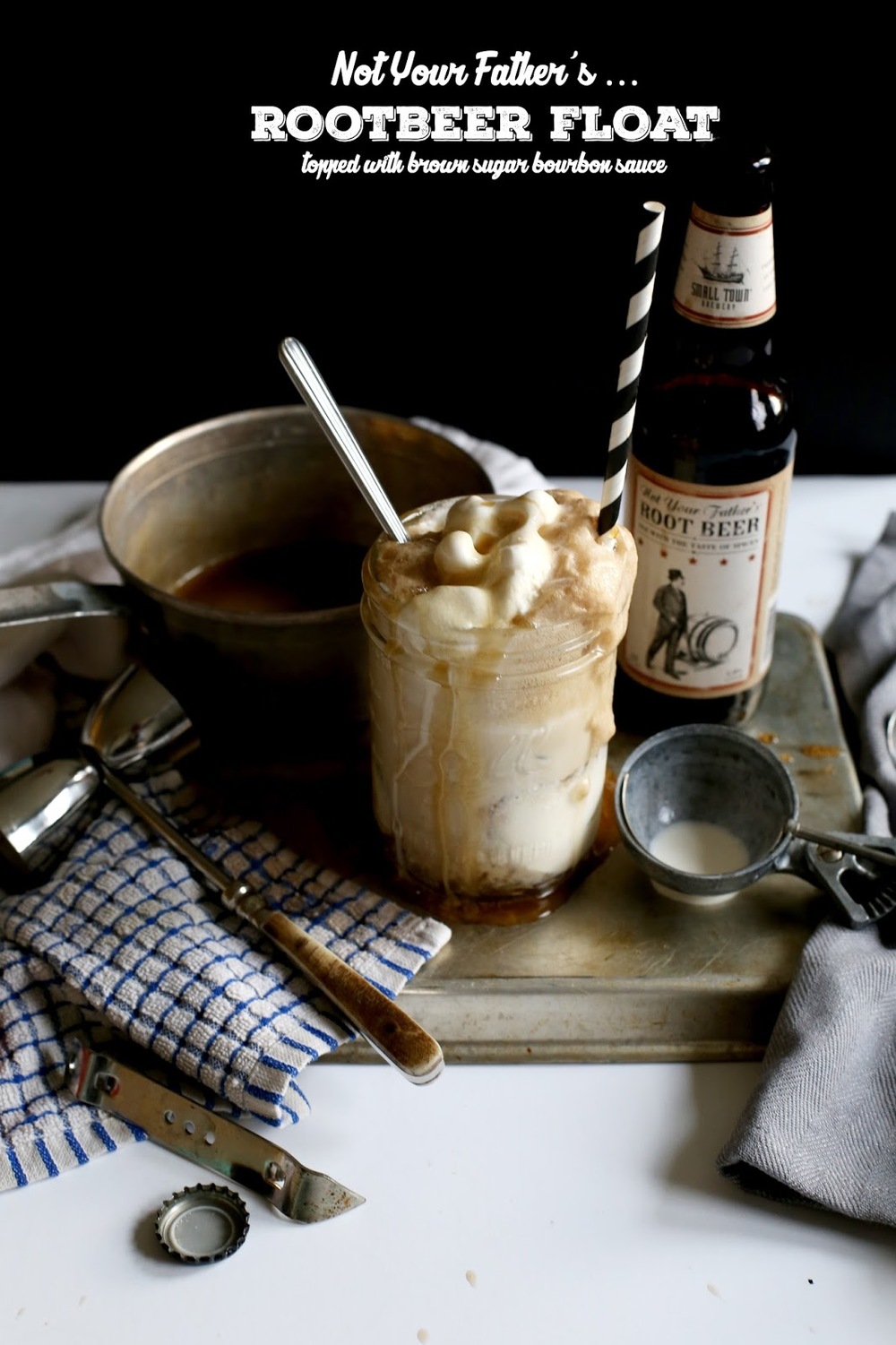 A beer float cocktail is a great addition to your repertoire of cocktails. You will love whipping it up. And your guests will think of you as the master of cocktails. And the best news is, it is pretty damn simple and easy. All you have to do is pour alcohol in a glass, add some vanilla ice cream, and top it off with some beer. Simple, right?
22. Blood Orange Bourbon Paloma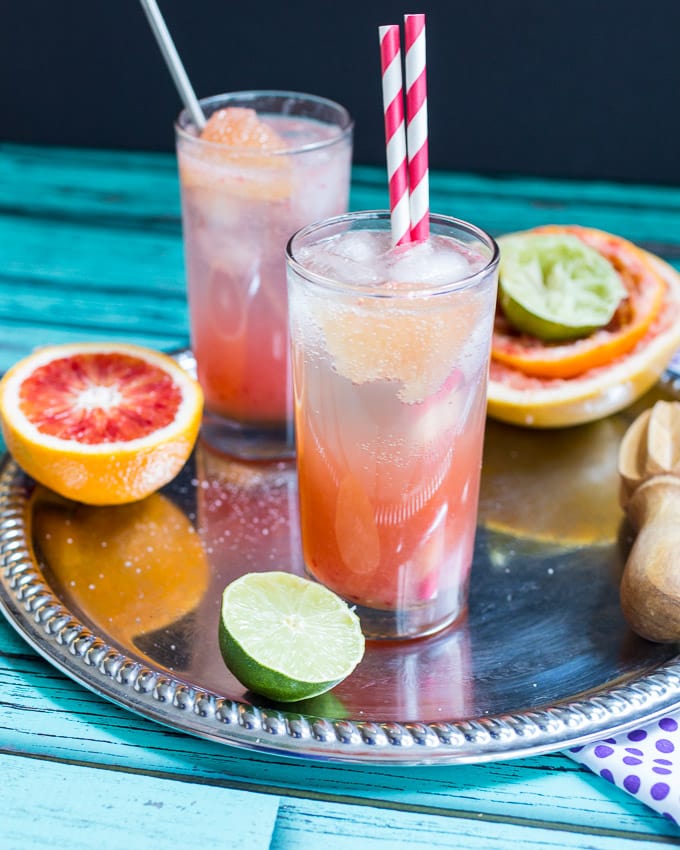 A Paloma cocktail is a classic tequila based cocktail. However, we live in an era where people make changes to every recipe. With that in mind, bourbon gives you a different taste, one might say, a stronger and richer flavor to your cocktail. And with some amazing color, it is a great drink to consume in the winter to warm yourself.
23. Bourbon Honey Strawberry Smash Cocktail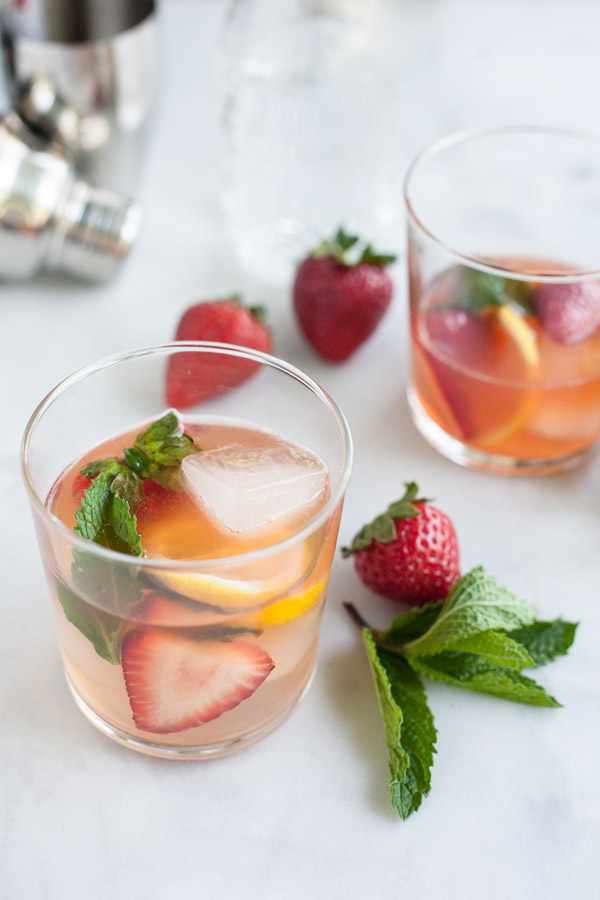 The beauty of this cocktail is you can customize it any way you want it. We have a recipe for you, but basically you can swap the berries, citrus, and herb with anything else. Of course, as long as those new alternatives are berries, citrus fruits, and herbs. Boozy, fruity, and slightly sweet, this cocktail is perfect for the summer. And yes, it is refreshing and cool.
24. Boulevardier Cocktail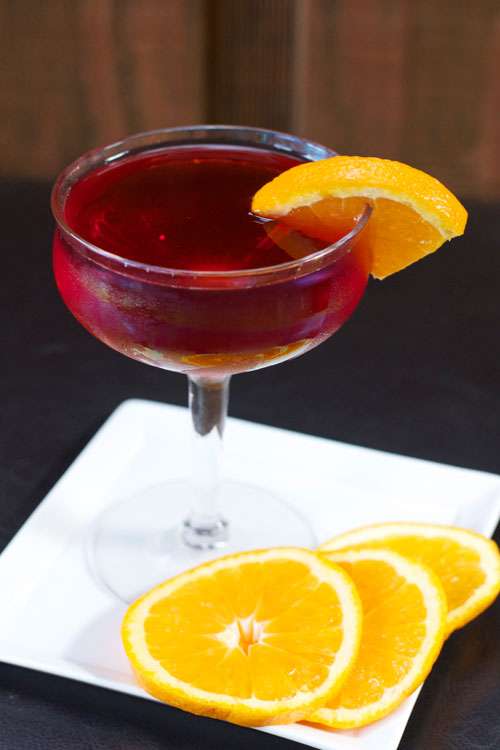 One of the older bourbon cocktails, this one dates back to the 1920s. It was first published in a book by Harry McElhone, who was the owner of the New York Bar in Paris. The name comes from a Parisian literary magazine. And it is the perfect mixture of Paris and New York. Romantic, but also strong.
25. Blackberry Bourbon Smash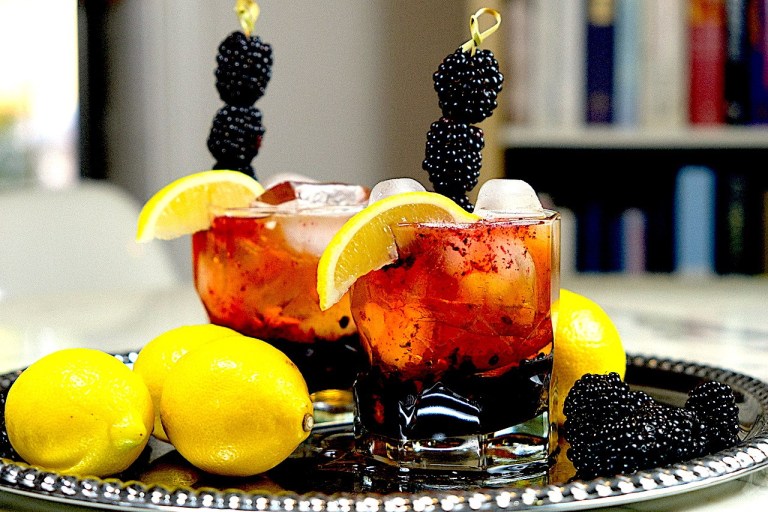 Smash cocktails are ideal for warm weather. And with some bourbon inside, you know this one packs power and flavor. With a wide variety of fruits and berries to choose from, the options are limitless. We do, however, believe that muddled blackberries and bourbon are a match made in heaven. Try it, and tell us what you think.
26. Festive Amaro Manhattan Cocktail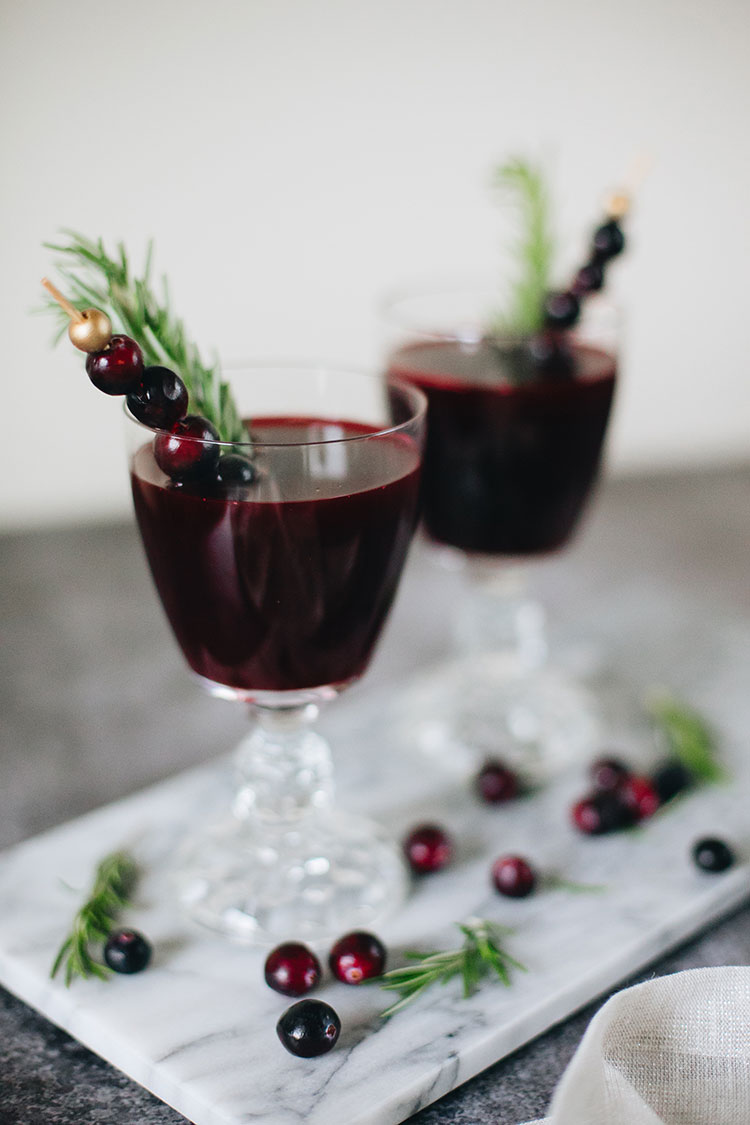 We had Italian twist to the classic Manhattan cocktail. And we used Amaretto. But let's finish off the list of bourbon cocktails with another Italian liqueur, which is the Amaro. This one is sweet, and flavored with apricot and other drupe fruits.
With that in mind, share with us your favorite bourbon cocktails.