Most of us start their day with a cup of coffee. We love the caffeine, as it gives us an energy boost, and a kick to last through the day. And that is just fine.
But if you like to take things to the next level, we have some caffeine-infused cocktails that will give you boost of energy.
You might be saying, since when is coffee an ingredient in cocktails? Well, it doesn't matter, as long as it tastes good. And these drinks taste wonderfully.
1. Extra Dirty Iced Chai Tea Latte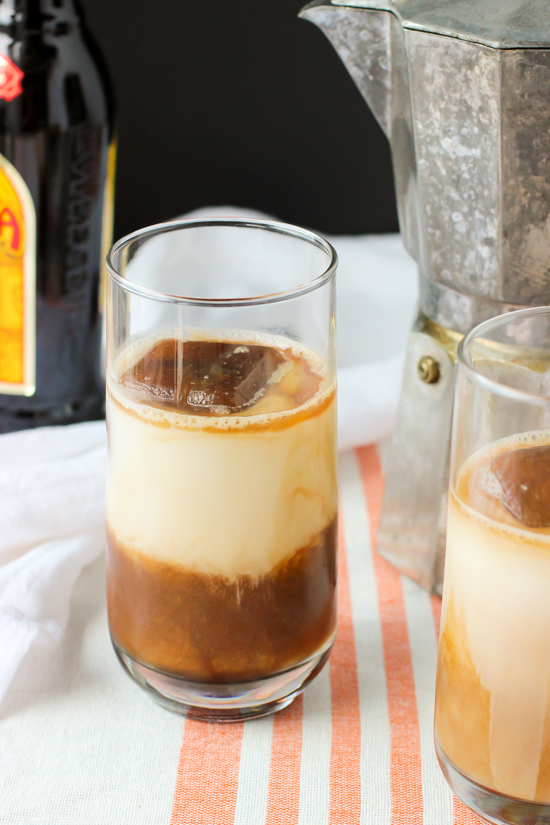 When you add the word "dirty" to a drink, it usually means with alcohol. Extra dirty, means even more alcohol. We start off our list of coffee cocktails with the classic chai tea latte. A staple among coffee lovers, now you have a version with booze in it.
2. Tiramisu Cocktail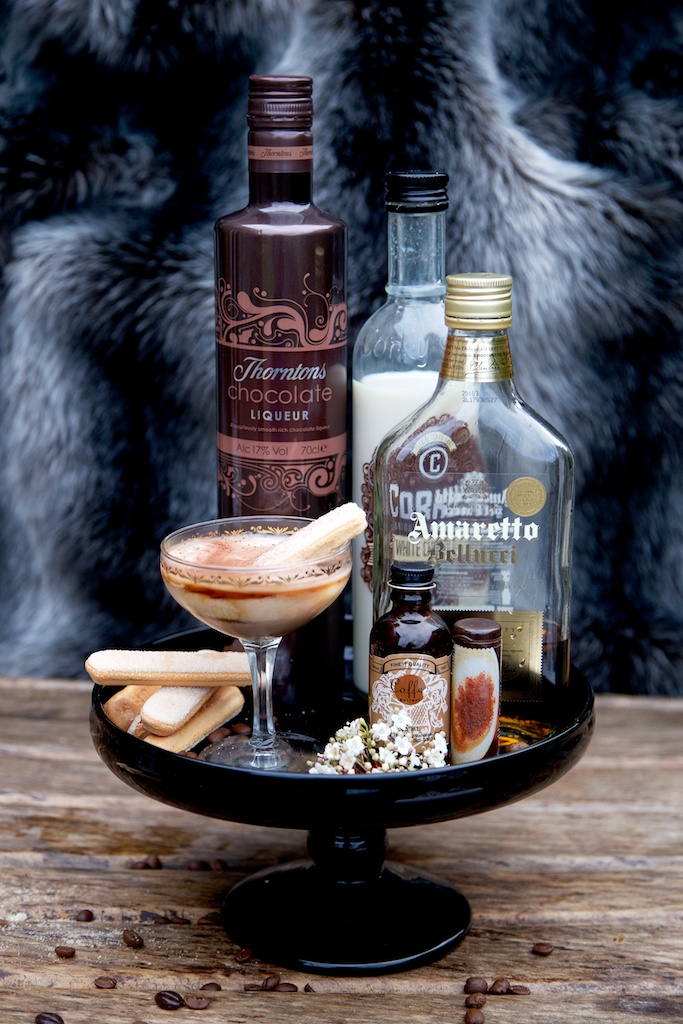 Tiramisu is a classic Italian dessert that contains coffee. And we all love it. Now, you have a cocktail that has almost the same ingredients as the dessert. How can you not love it?
3. The Anchor Watch Cocktail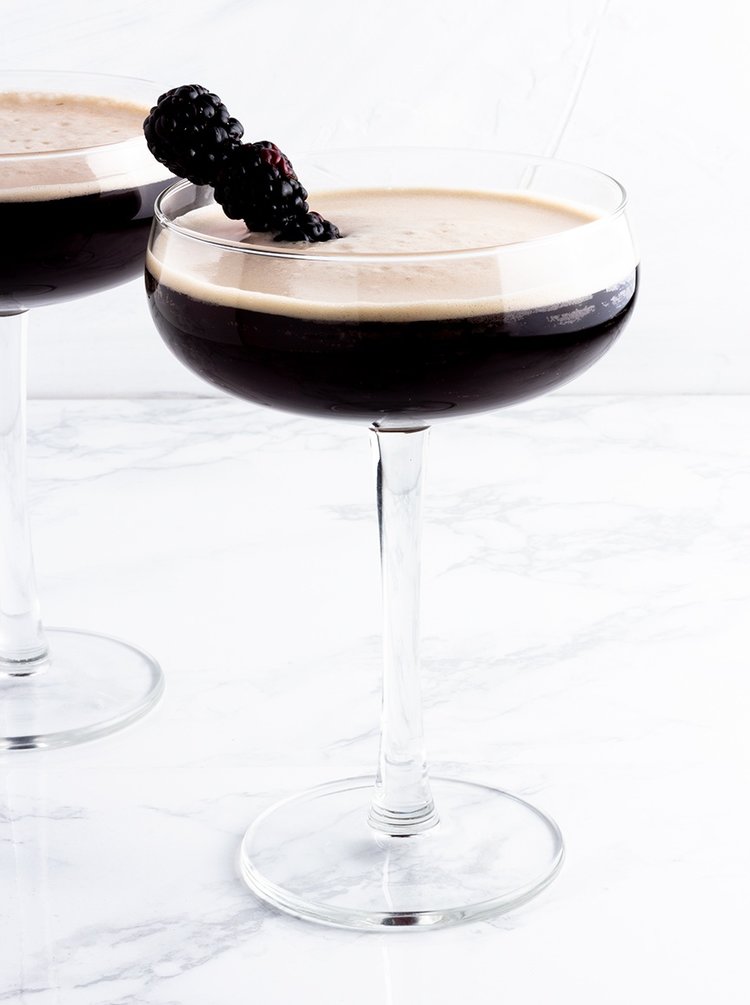 This cocktail is perfect for those times when you need some jolt, but still want to mellow out. Combining deep notes of cold brew coffee and Irish whiskey, this drink will keep you up, but in a light way. And the serving is quite elegant.
4. The French Connection Cocktail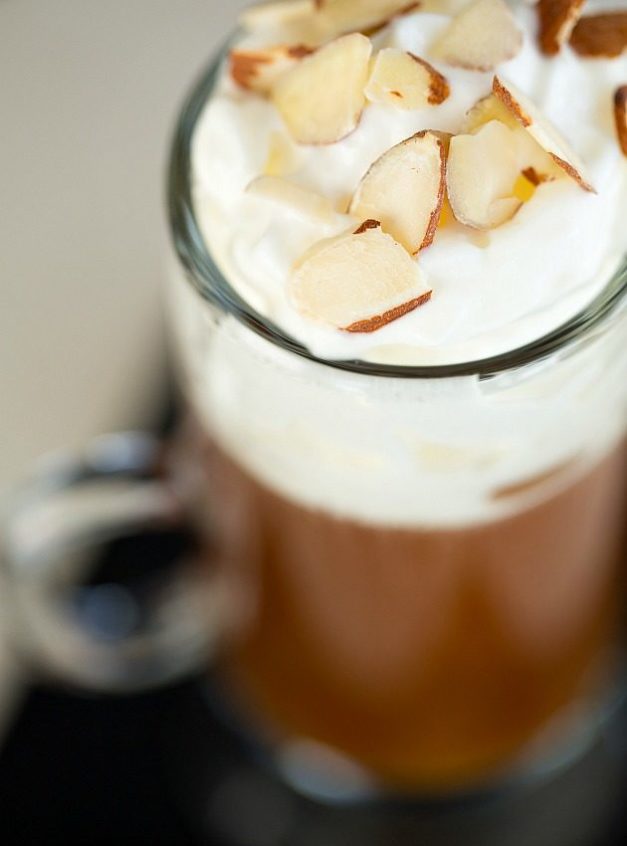 You can make this cocktail sweet, and sweeter. It all depends on the amount of Amaretto you put in it. The result is always a creamy and yummy drink. Some people might know this drink as "Cafe Amore".
5. Gin Lavender Latte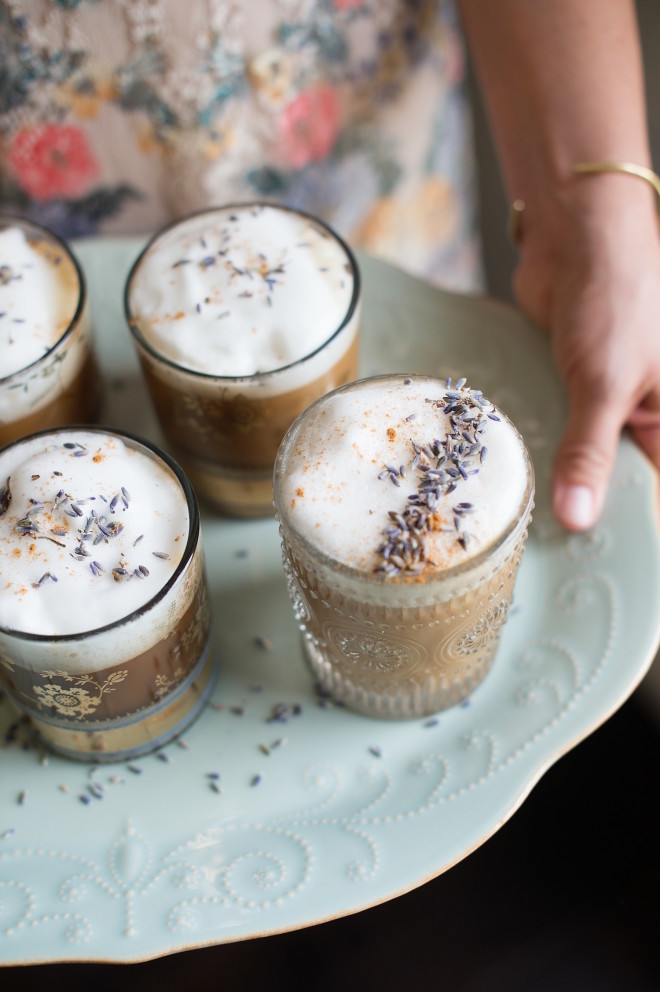 Gin is one of the best drinks for a cocktail. It meshes well with almost any other ingredient. And that is because gin is light, and almost neutral in taste. The addition of lavender will give it a nice scent and flavor to you coffee latte. Enjoy.
6. Boozy Cloud 9 Coffee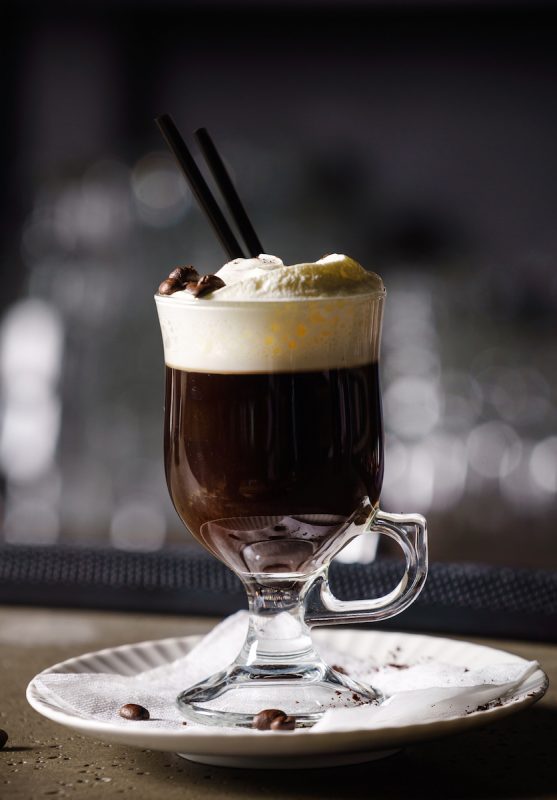 Some people want their coffee cocktail to be light, others prefer to be strong. If you fall into the latter group, we have a cocktail that packs quite a bit of booze. Of course, if you can stomach it.
7. Whiskey Baileys Irish Affogado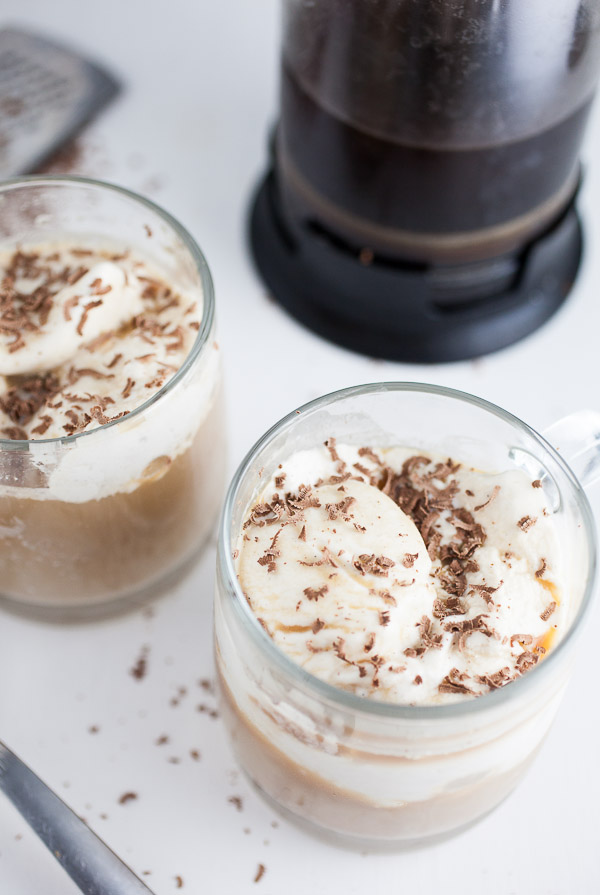 Whiskey and baileys are classic ingredients that pair well with coffee liquor. For those of you booze lovers, B52 has similar ingredients to this drink. And it is a shot. Now, you have a coffee dessert.
8. Turtle Coffee Cocktail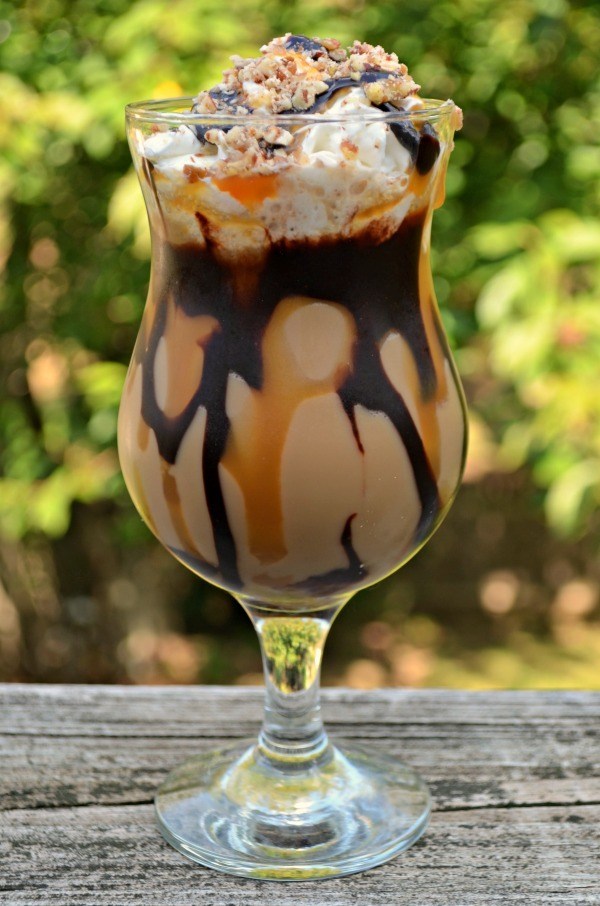 The beauty of coffee cocktails is that they often look like creamy desserts you cannot wait to get your hands on. And this one definitely fits that bill as well. Creamy, with chocolate and caramel, you will enjoy this delight. Look pass the decoration, and it still packs booze.
9. The Detective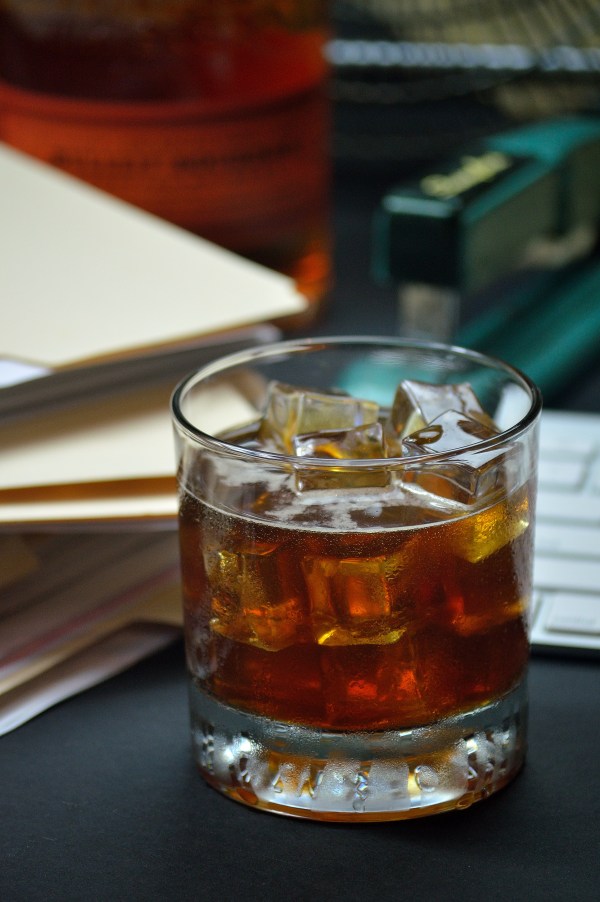 Probably the strongest kick of all coffee cocktail recipes. But you cannot expect anything less from bourbon. This drink is for those who want to get a strong booze kick in the evening, just before they lay in bed.
10. Snow Sand Hot Coffee Cocktail With Rum Orange Liqueur Amaretto Cream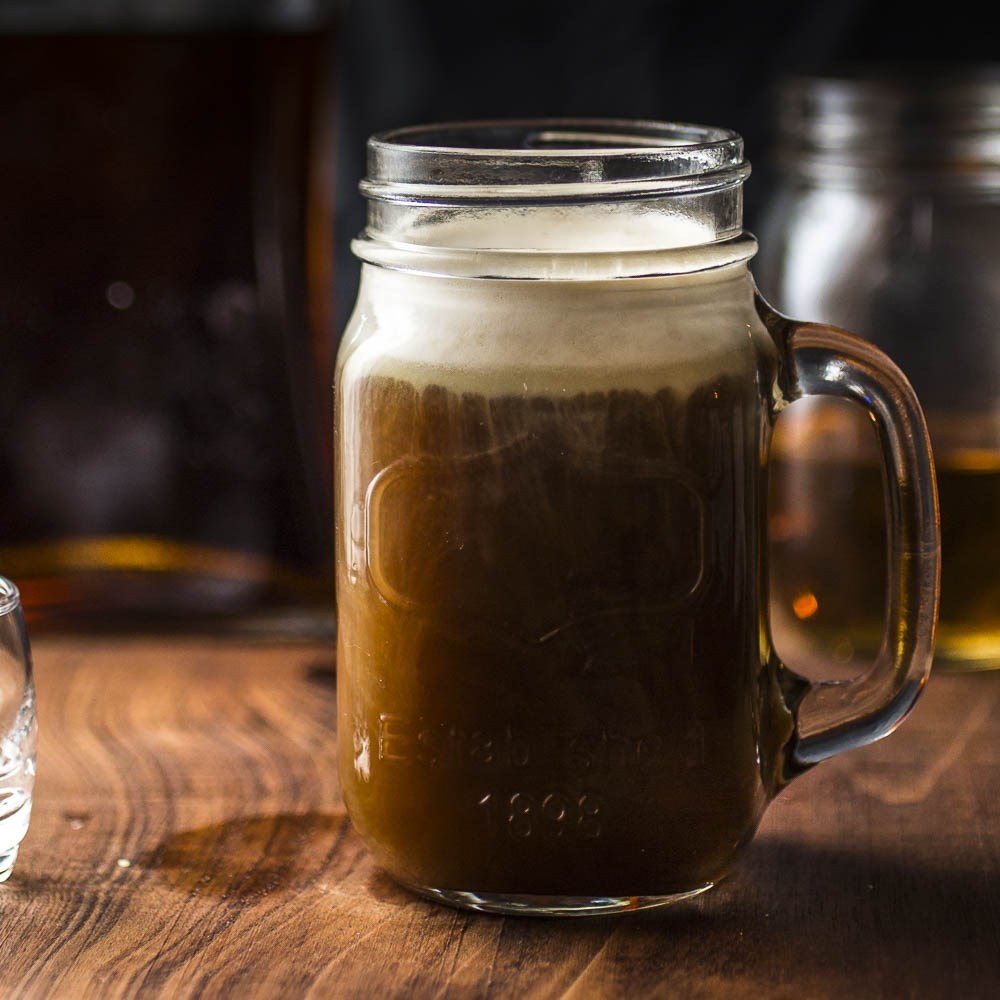 If you need a hot cup of coffee in the morning to start your day, we have something better. With some amaretto cream, this coffee is sweet, and strong in the same time. Usually, tea and rum go hand in hand. But why not coffee and rum, right?
11.  Nose Warmer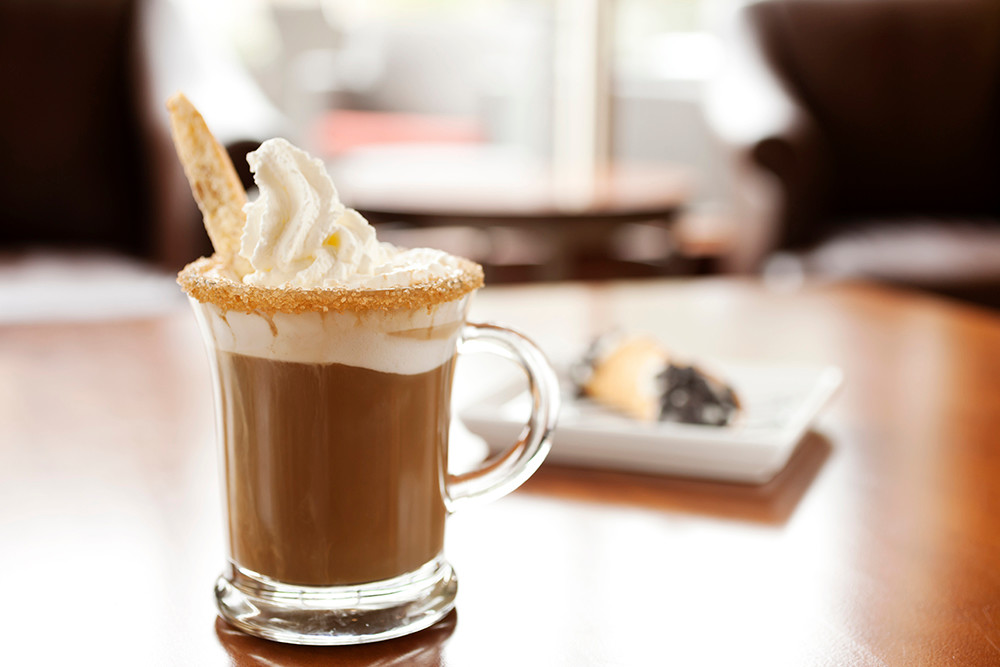 The beauty of this cocktail is that it can easily be made at home within seconds. And that is because the ratio is equal. You need equal part of all liquors, and with some coffee and whipped cream, you have a dessert in the making. The taste is perfect, and you cannot get enough of it.
12. Mexican Beer Cocktail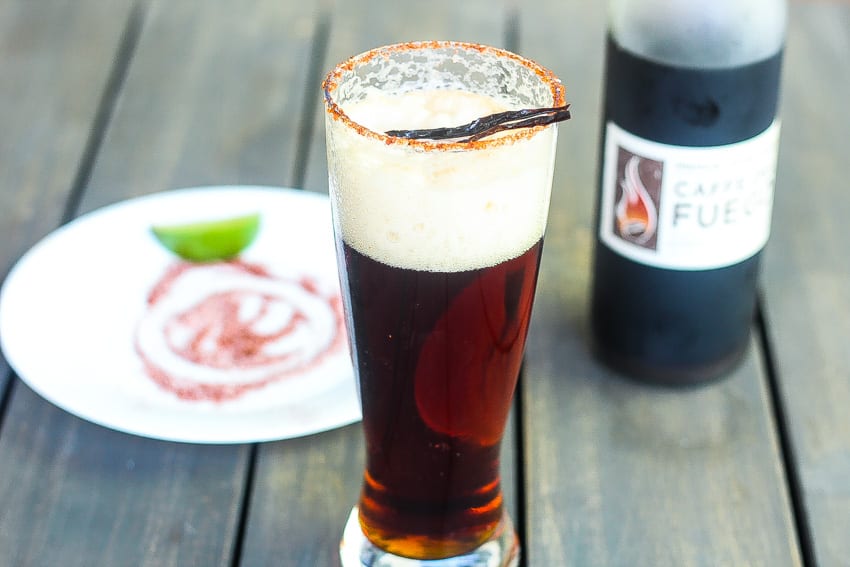 You would think beer and coffee do not go together. Well, wrong. Sometimes, the weirdest combinations might be the best ones. If you want to experiment, and try something unusual, here you go. Drink up!
13. Mint Mocha Coffee Cocktail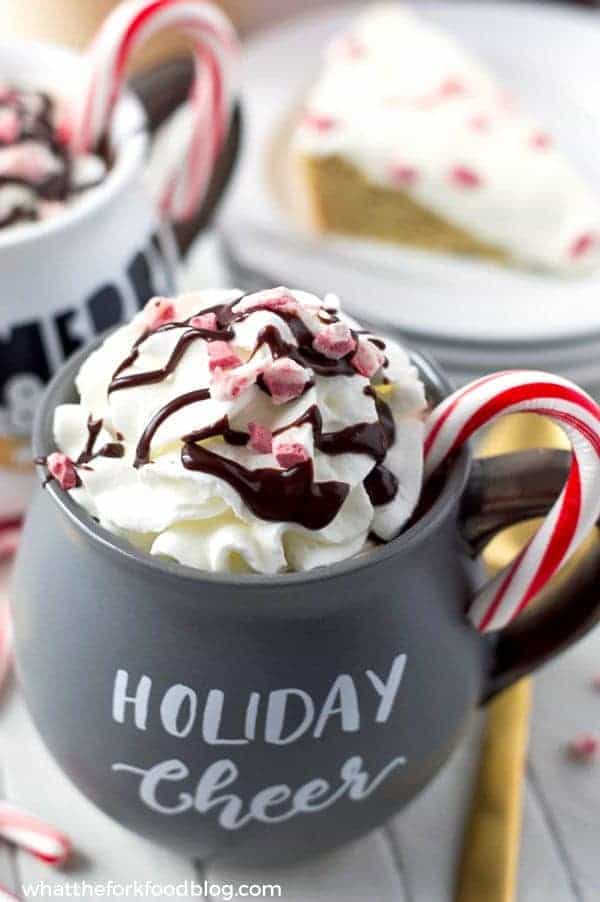 Coffee Mocha is one of the most well-known coffees around the world. Basically, it is coffee and chocolate, a perfect combination. And you are probably wondering, what can make it better? Well, booze, of course!
14. Drunken Pumpkin Latte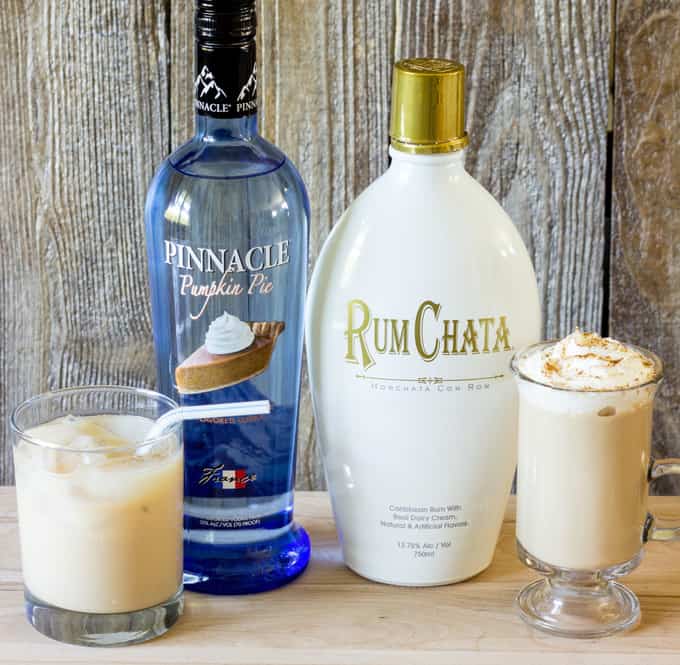 Pumpkin latte is something you just have to try. A classic autumn recipe, when the pumpkins are fresh, and that flavor enriches your room. If you want a special kick in your latte, we have a suggestion for some booze.
15. Cold Brem Pomegrenade Soda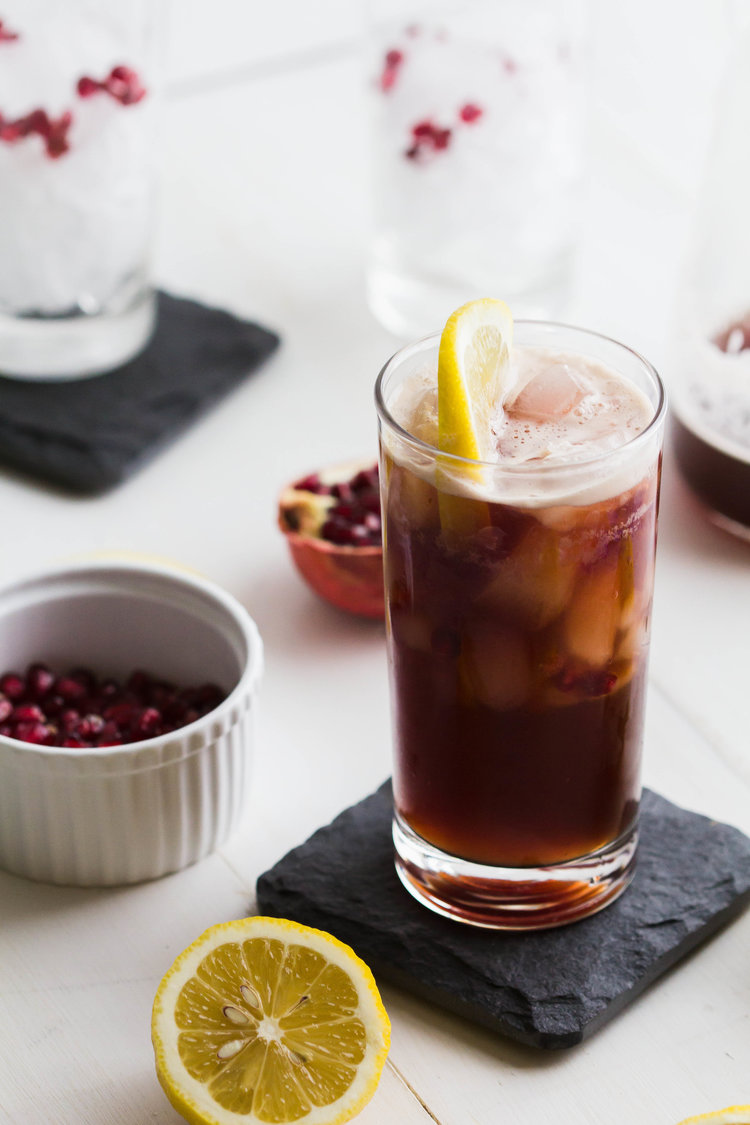 As you noticed by now, most coffee cocktails are creamy. We want to try and give you something different, which is why this soda cocktail makes the list. After all, not all of us want creamy cocktails.
16. Licor 43 Coconut Coffee Cocktail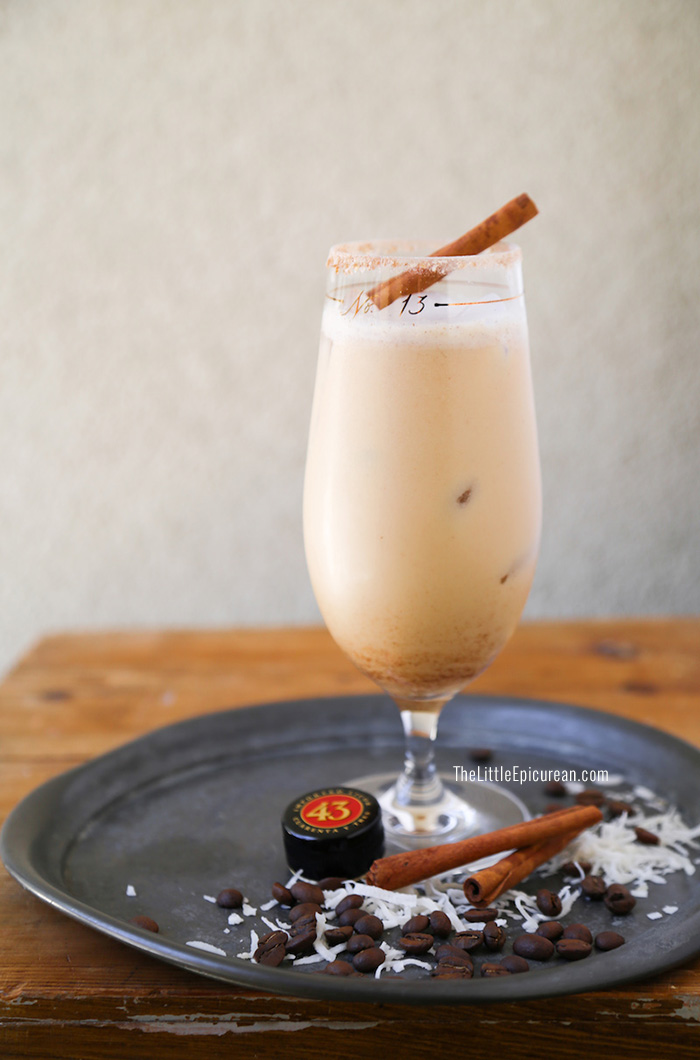 Coconut and coffee is already a perfect combination. Coconut can be a great sweetener for your coffee. And flavor enrichment. But every now and then, some people just want a kick of booze. And that is acceptable.
17. Bronx Bomber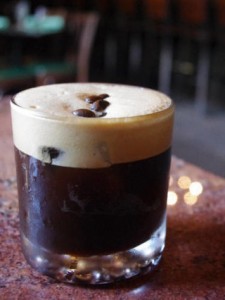 While it looks like a wintery drink, the Bronx Bomber is actually a summer cocktail. And it is quite strong to be fair. After all, there is absinthe in it, and some gin to lighten up the mood. Add a lot of ice, and serve into an eight ounce glass.
18. Bourbon And Coffee Cold Brew Cocktail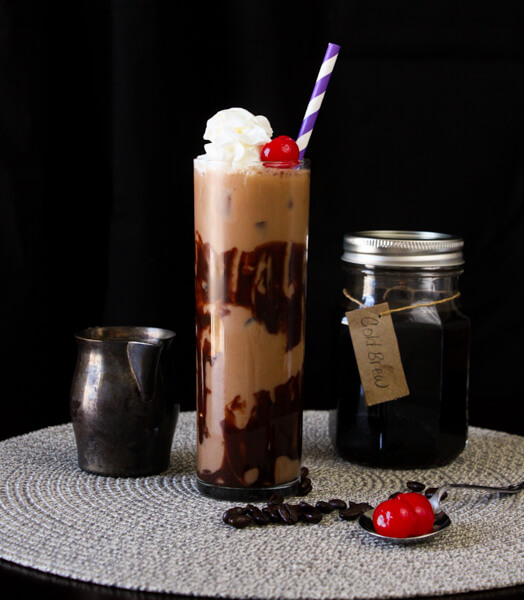 You would say this looks like a Nescafe with a lot of creamy chocolate. Well, that is just fine. After all, appearance is everything in the era of Instagram and social media. You can even trick someone into thinking it is just regular coffee.
19. Blackjack Cocktail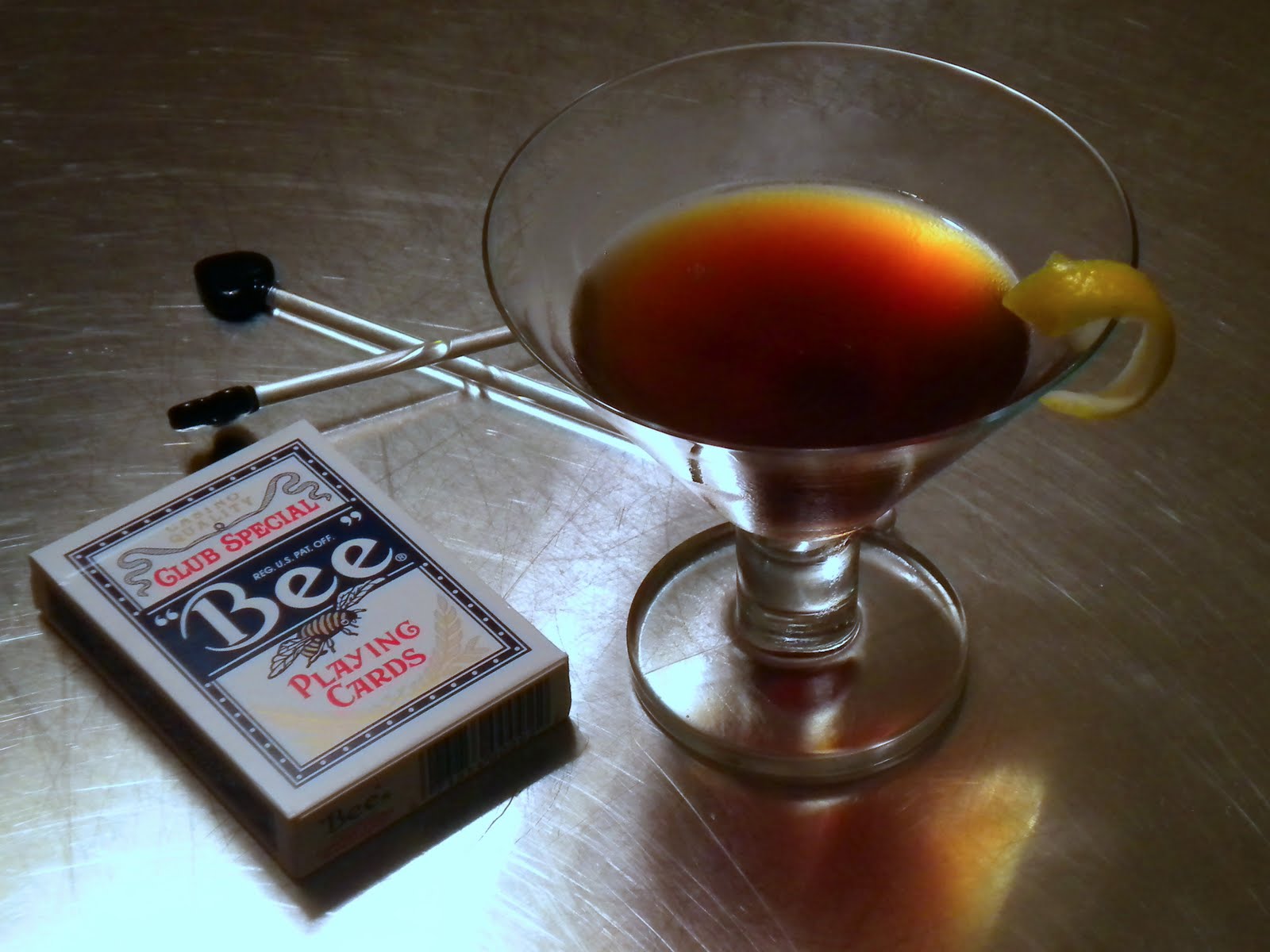 For your next card game night, we have a strong booze that will set the mood. You might be into whiskey nights, but this will take your party to the next level. After all, you need some caffeine to keep you awake.
20. Carajillo Cocktail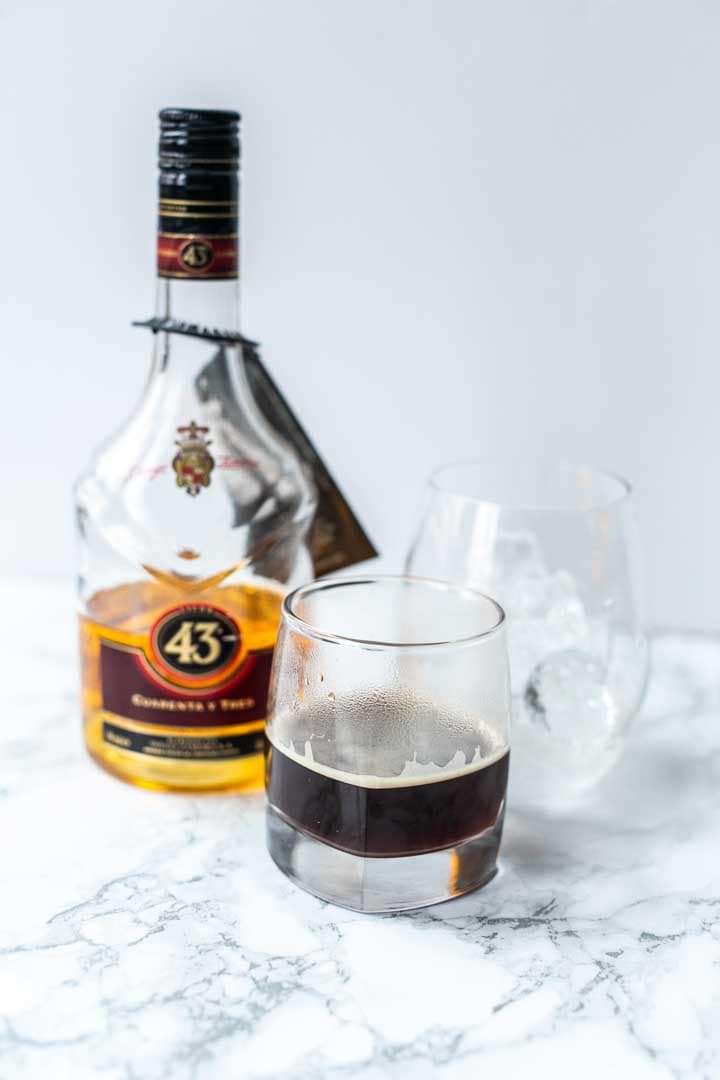 This classic Spanish coffee recipe is light and easy to make. If you love coffee, you just have to try it. You need a sweet liquor, and any brandy will do it. The recipe is old, and originates back from the days Cuba was part of Spain.
21. Boozy Salted Caramel Cheese Cream Cold Brew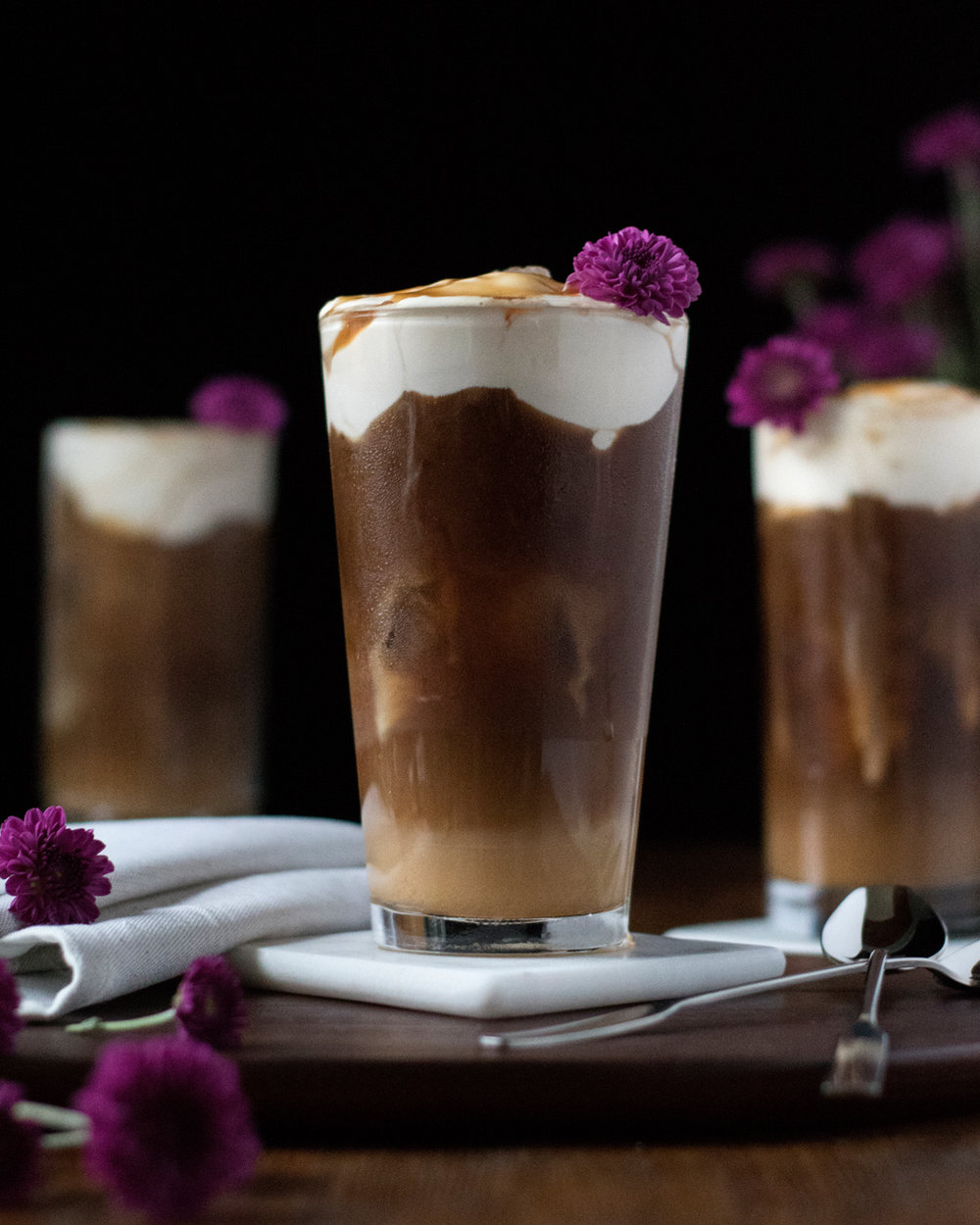 If you haven't tried cheese cream coffee or tea yet, it is time to lose your virginity. You are really missing out. The cheese cream based whipped topping works on hot and cold beverages, and it is just an amazing thing to try with your coffee.
22. Chocolate Coffee Sundae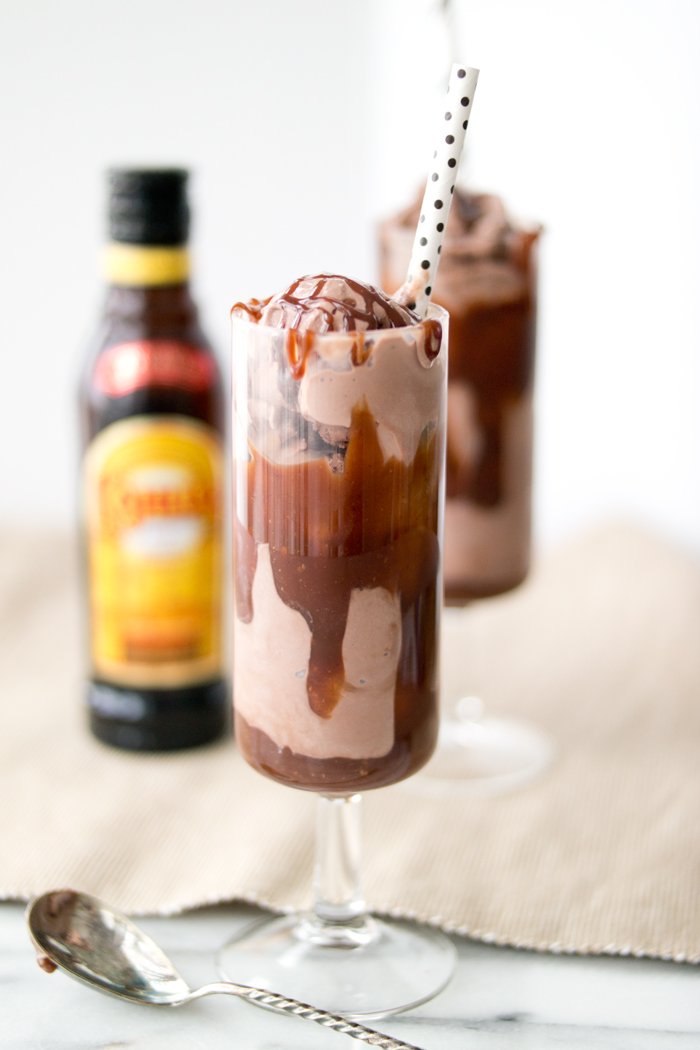 How can you resist to chocolate? It is a sin we do on a daily basis. Now, we give you another excuse to "eat" chocolate. And that is this delightful cocktail.
23. Beignet And Coffee Cocktail Shake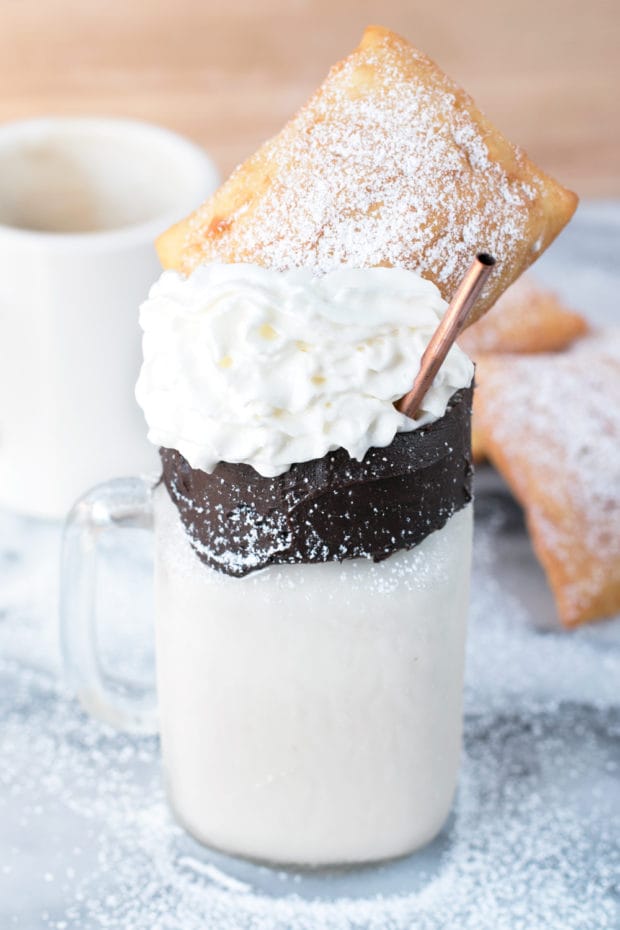 Milkshake, or coffee? Why not both? That is the simple answer to why you should try this shake cocktail. Sweet, but strong in the same time.
24. The Bold Greek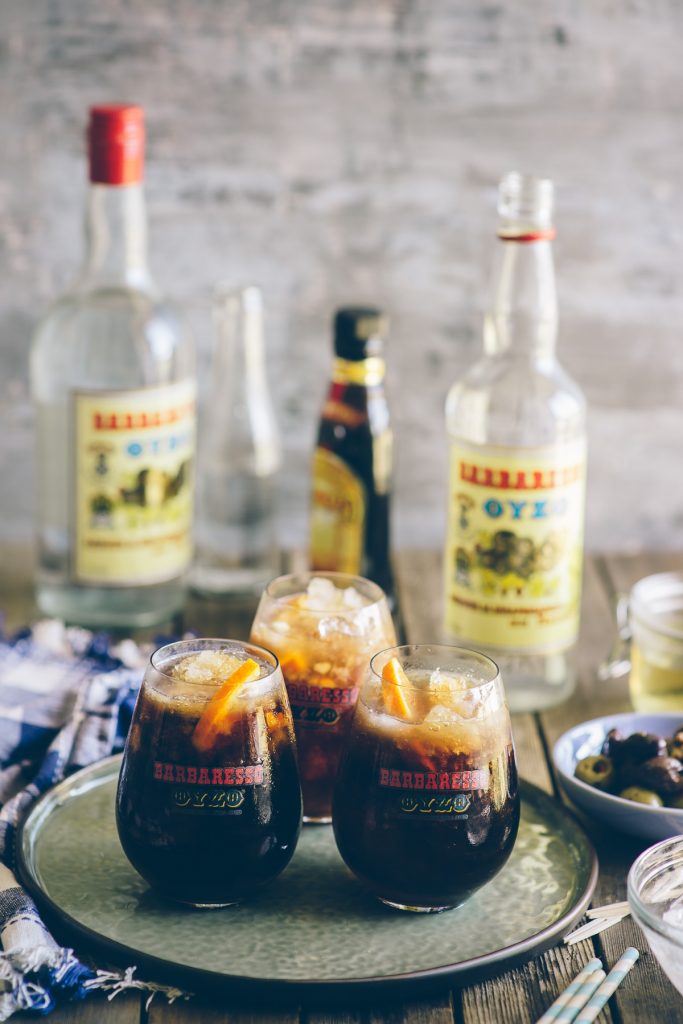 Greeks have their ouzo, and it is one of the coolest alcoholic beverages ever. You just have to try it. And since it is light, it can work with other drinks easily. Time for some kick to start the day, right?
25. Baileys Iced Coffee Cocktail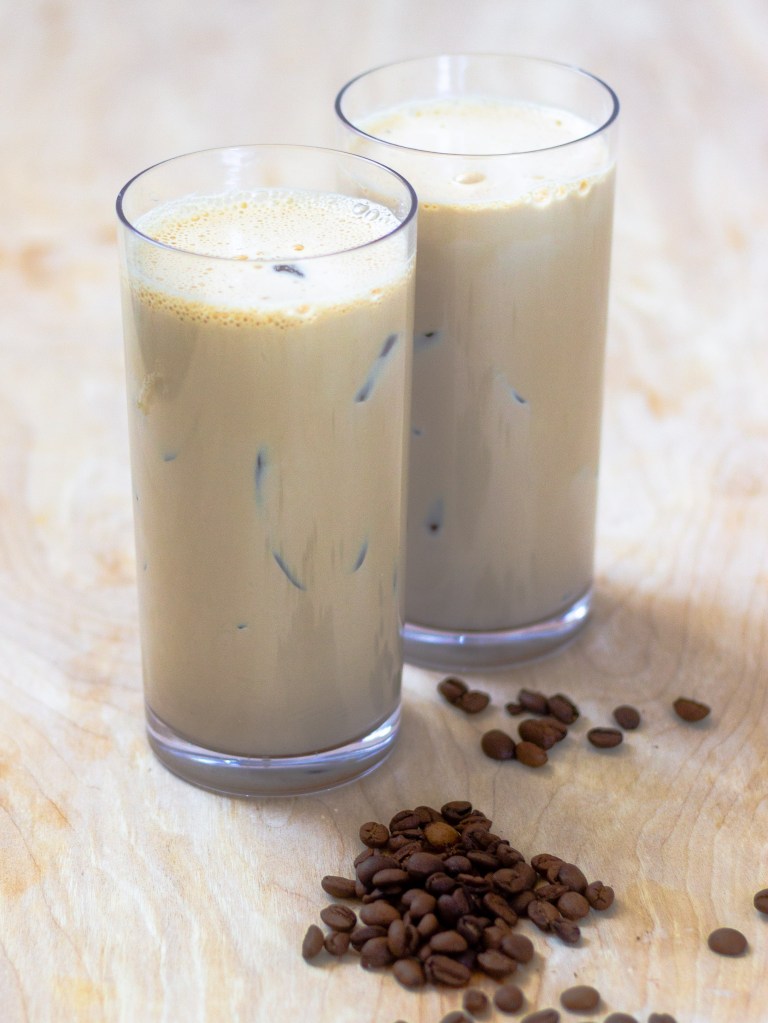 We said before that baileys works perfectly perfectly with coffee. After all, it is a cream liquor. Unlike most cocktails on this list, this one is served iced.
26. Cafe De Olla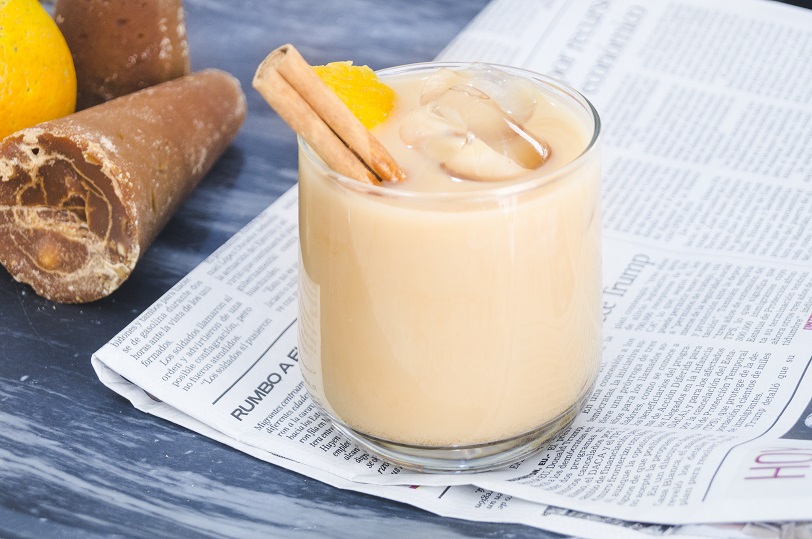 In Mexican, this drink translates to coffee from the pot, and it is exactly that. Yes, this is not an alcoholic cocktail, but it is a great coffee drink. If you ever visit Mexico, you will easily find it in any breakfast joint. It is served in a clay mug, sweetened with Mexican cane sugar. At home, you can use brown sugar.
27. Millionaire's Coffee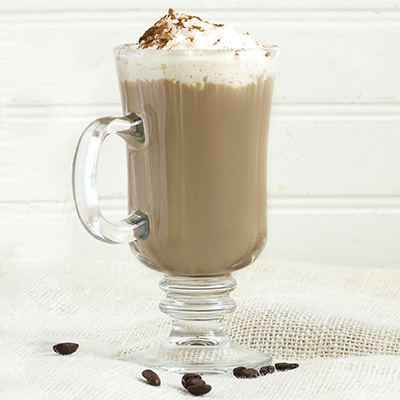 Time to finish the list of coffee cocktails, and is there a better way than with a royal cup of coffee? This drink has six ounces of coffee, and three different liqueurs to give you an extra kick in the morning. The result is a fantastic flavor.
Comments
0 comments