If you are looking for a strong drink, tequila definitely fits that bill. And tequila cocktails are known to be strong.
Distilled beverage made of the blue agave plant, tequila is known as a Mexican drink. But nowadays, people all around the world enjoy in it.
With that in mind, despite its strong and powerful taste, tequila makes a great addition to cocktails. That is because of its white, translucent, and transparent color that pairs perfectly with everything.
1. Sour Apple Tequila Cocktail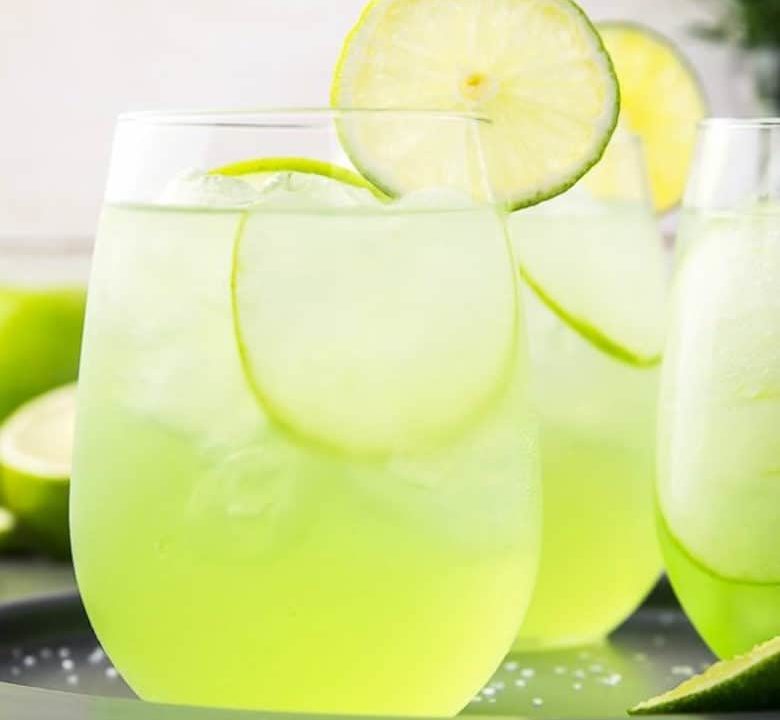 We start off with a two ingredients cocktail. Despite its refreshing look, this one is quite strong. Not designed for people who cannot stand strong booze.
2. Tequila Michelada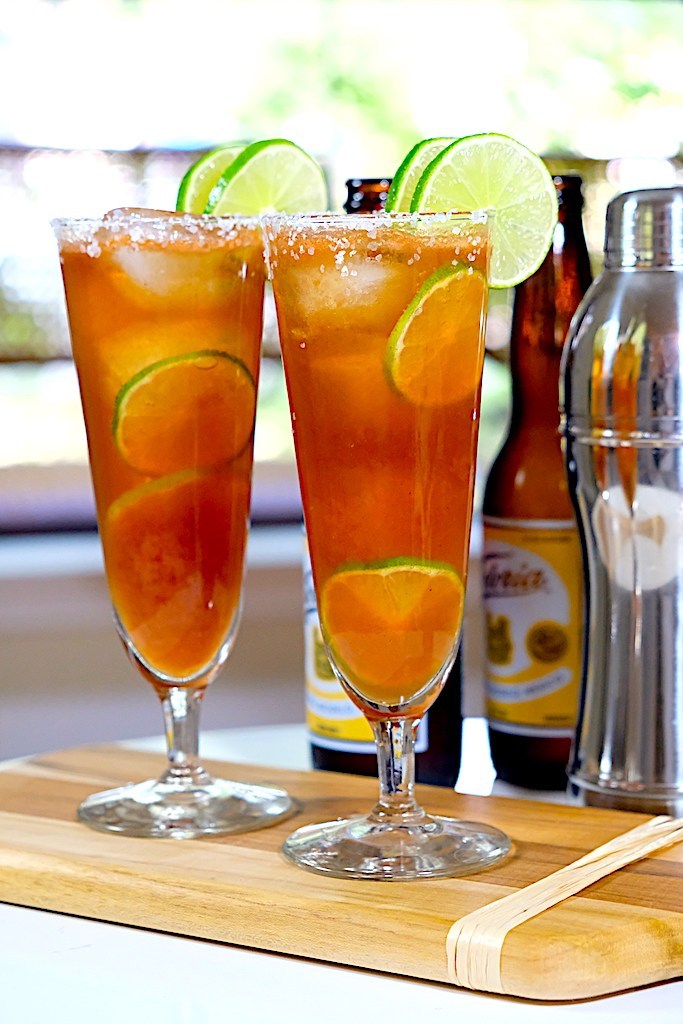 Michelada is one of the most refreshing and flavorful summer beer cocktails. But in this case, we have a michelada made of tequila. It is a great way to add some strong flavor and taste to the drinks. Because it is a drink originating in Mexico, it is made with some chili peppers for a spicy touch.
3. Tigers Milk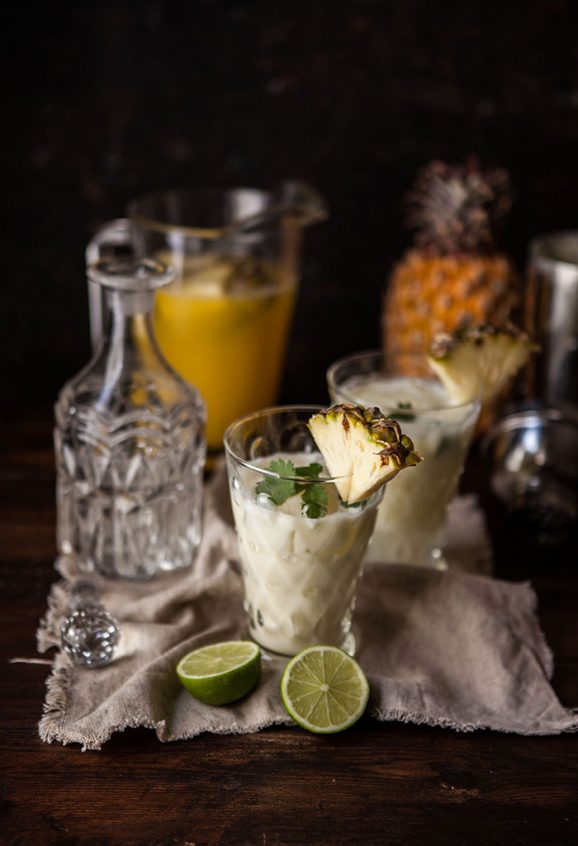 For a restaurant quality drink, you can try this cocktail. Made with leftovers of seafood, it might be a bit creepy for some people to drink it. But the taste is absolutely amazing, and worth trying.
4. Pomegranate Vanila Bean Margarita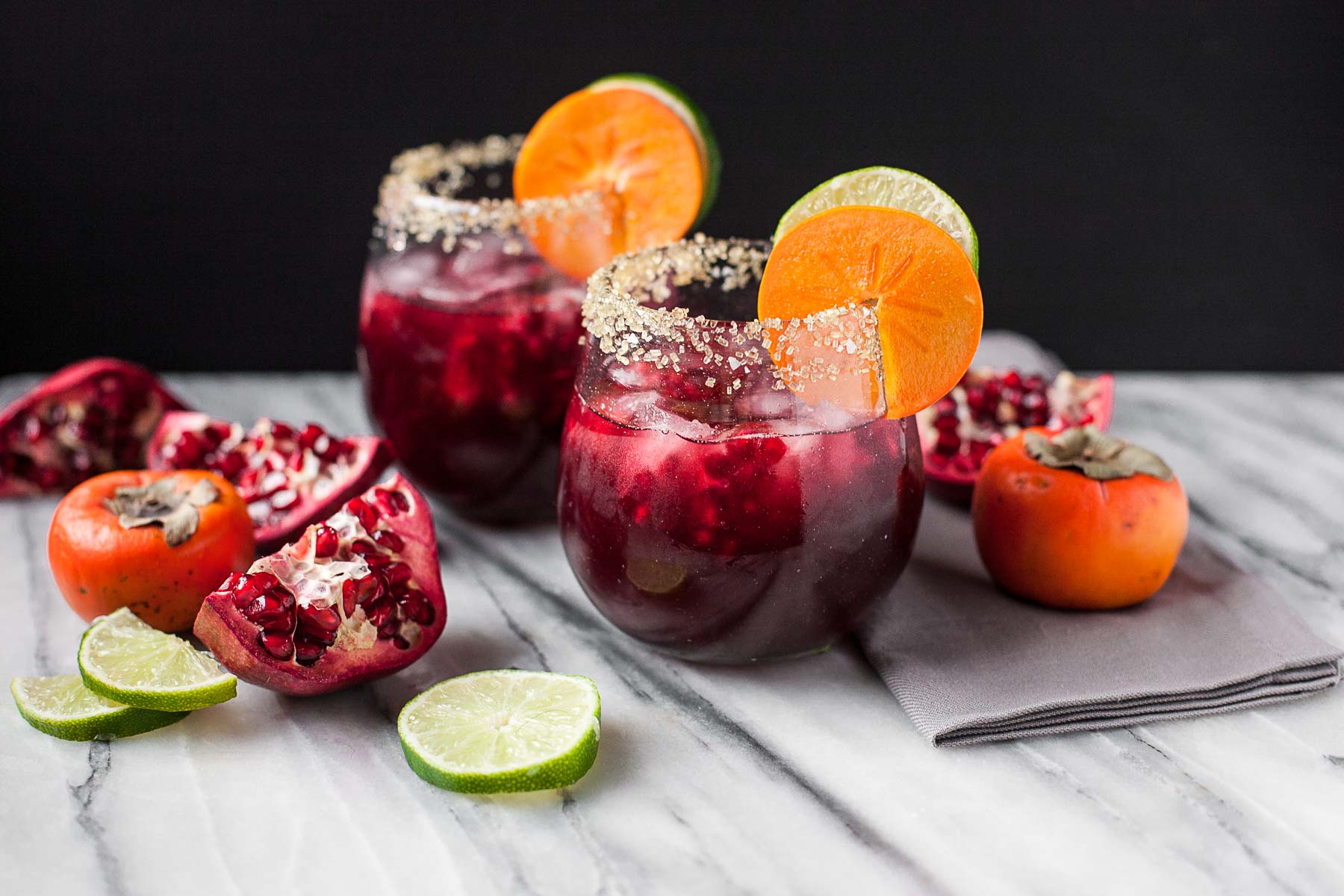 If you are into cocktails, chances are you have made margarita at least once. It is one of the most universally known drinks. And there are so many different versions. Basically, a margarita is tequila and a juice. In this case, we go with the antioxidants rich pomegranate.
5. Loquat Cocktail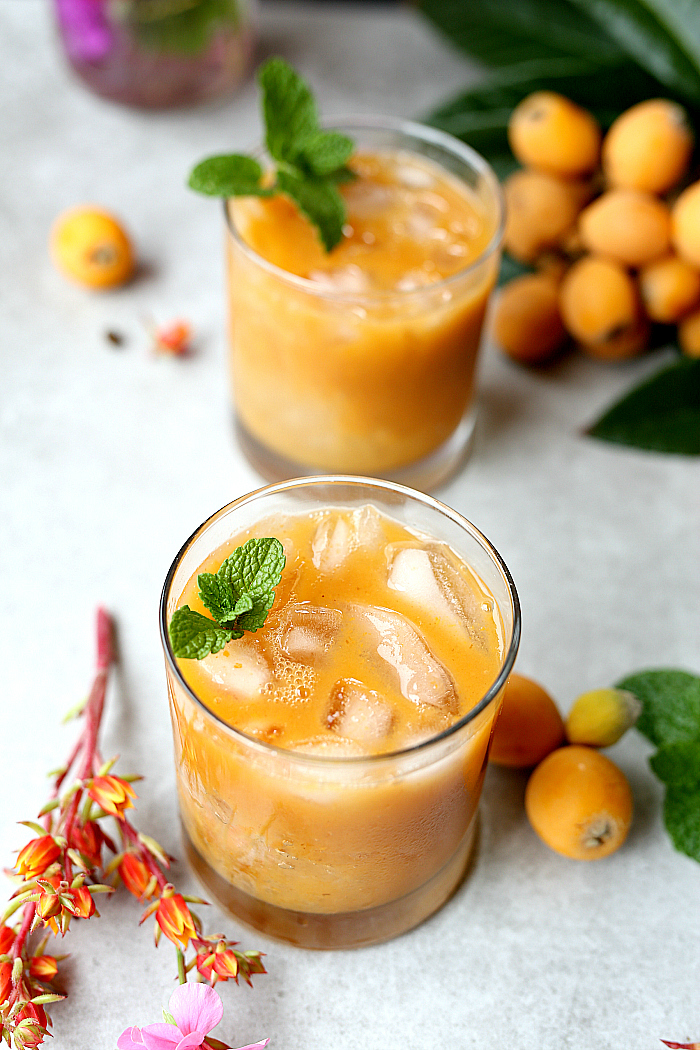 Loquat is a small fruit that has high sugar content. And that makes it great for alcoholic beverages, but also for jam, jelly, or syrup. In this case, we turn loquat into a delicious cocktail made with tequila.
6. Cranberry Tequila Old Fashined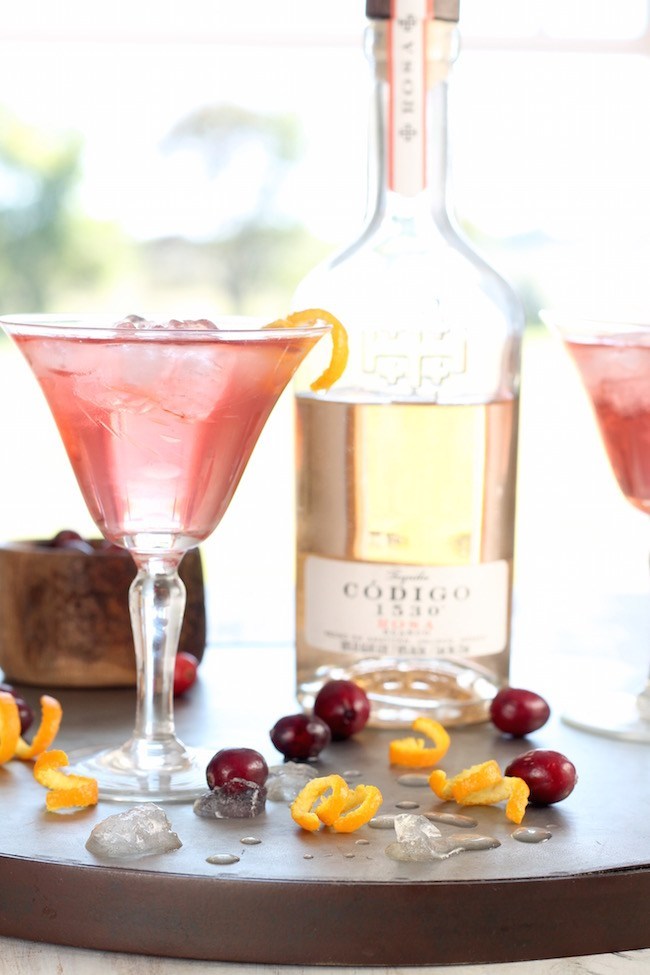 The best thing about tequila is that you can use it as a substitute in many popular drinks. For example, the Old Fashioned is a whiskey cocktail. But tequila is also strong, and gives you a bit different taste if you are bored.
7. Summer Melon Cooler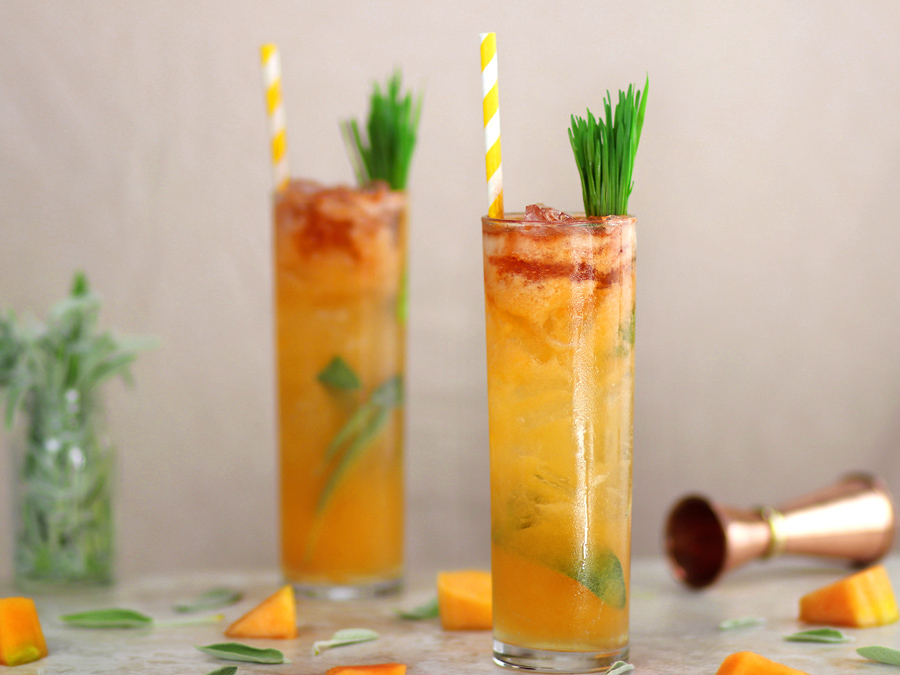 With the summer approaching, you know what does that mean? A lot of melons, of course. Summer is the season of melons, and they fit perfectly with tequila. The sweet taste of melons will balance the strong taste of the spirit.
8. Sparkling Bruleed Grapefruit Palomas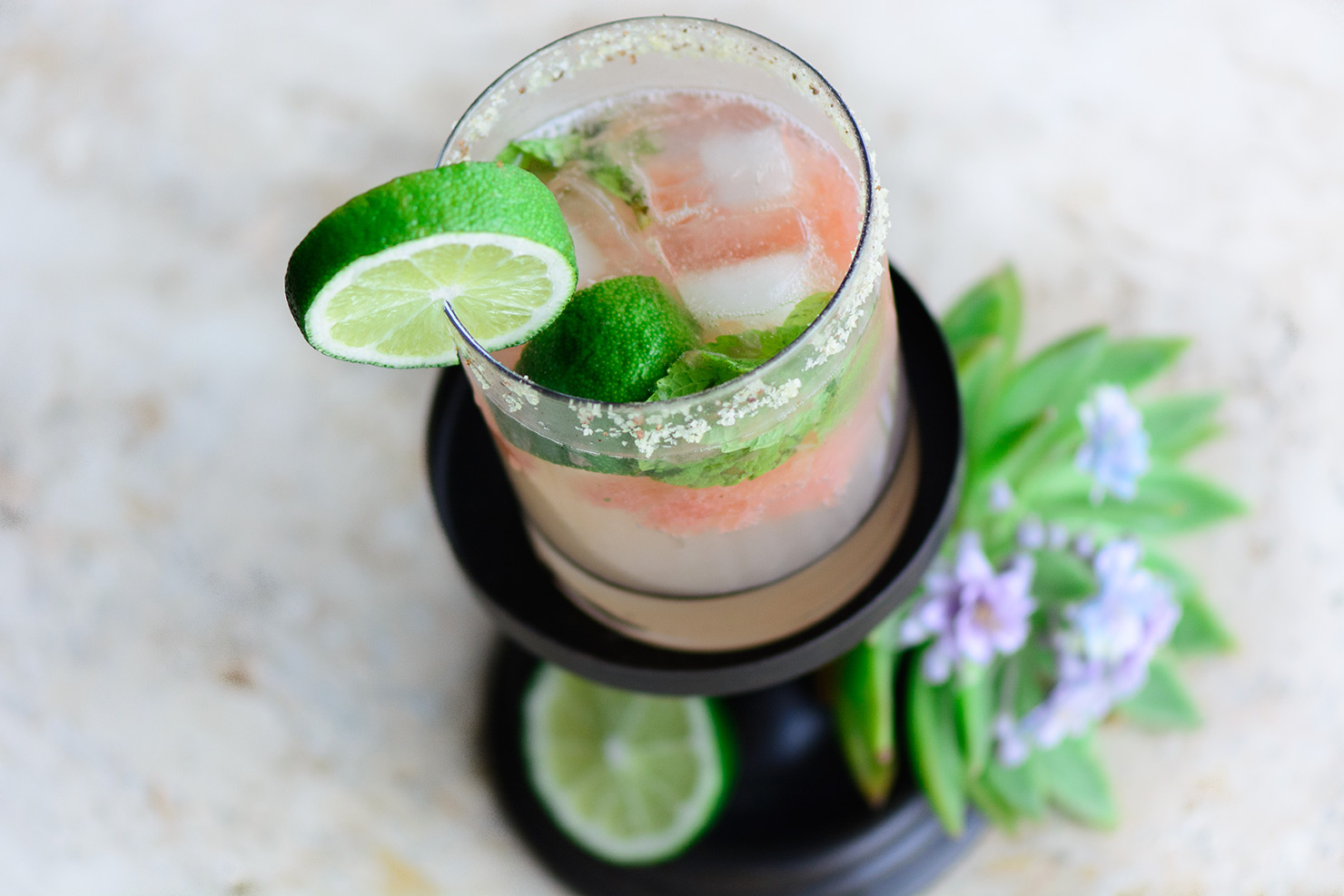 Some say that the Margarita is the most popular drink in Mexico. Others, claim that is the Paloma. We cannot say for certain. What we know for sure is that both drinks are amazing for the summer. Paloma is perfect for those who love grapefruit.
9. Kumquat Margaritas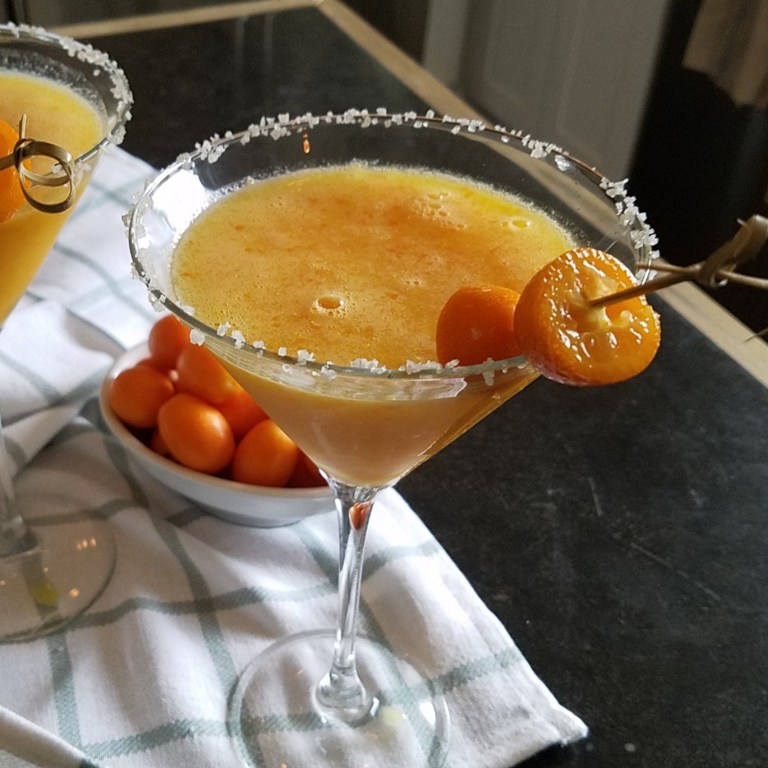 Speaking of the most popular drink in Mexico, the Margarita is just delightful. The Kumquat liqueur is similar to the limoncello, in a way it gives the drink refreshing taste and breeze. Citrus season lasts almost the entire year, and it is perfect for margaritas.
10. Cilantro Lime Margarita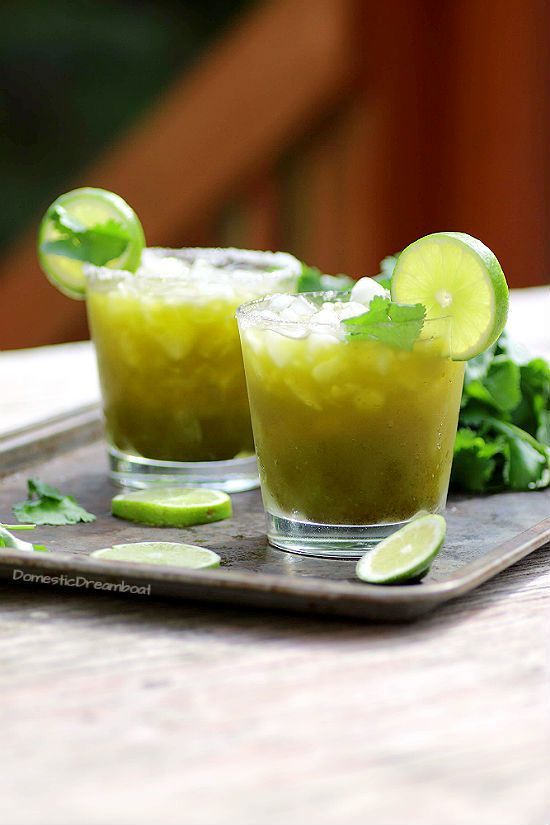 Speaking of citrus margaritas, here is one made with cilantro and lime. It has a bit more bitter taste than sweet margaritas. But it is also more refreshing. At the end of the day, it comes down to your preferences.
11. Easiest Tequila Sunrise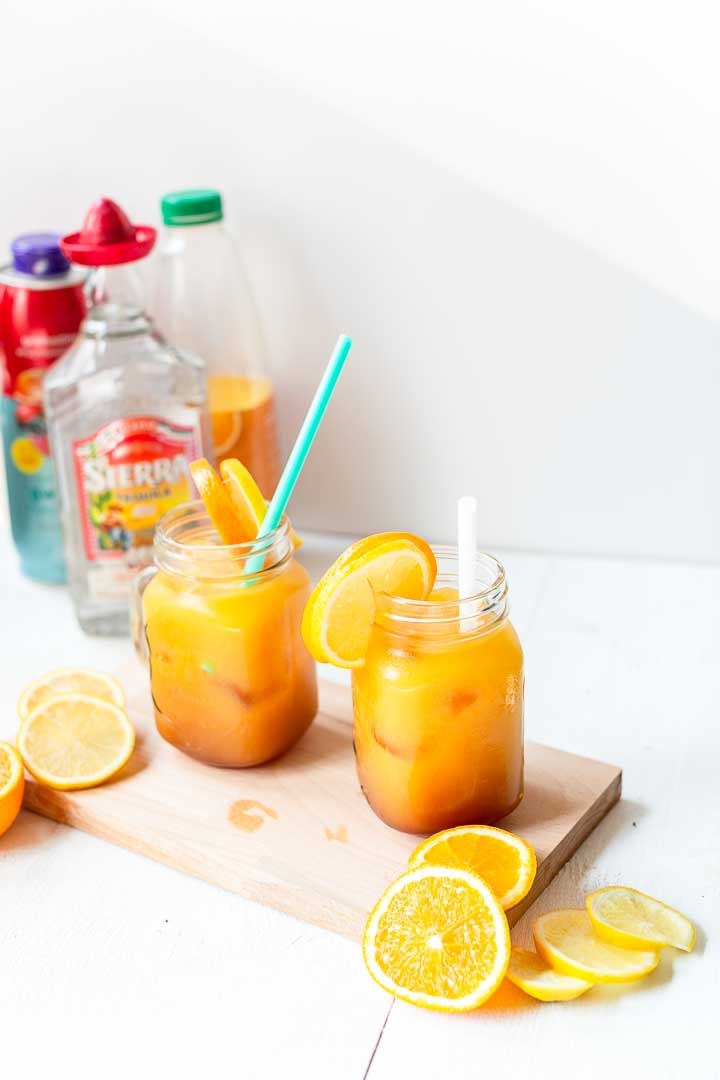 If you are looking for a tequila cocktail, chances are that tequila sunrise will be among the first three searches. It is one of the most popular tequila cocktail. And there are different ways to serve it. This one, in a jar, is a simple homemade recipe.
12. Nutcracker Holiday Cocktail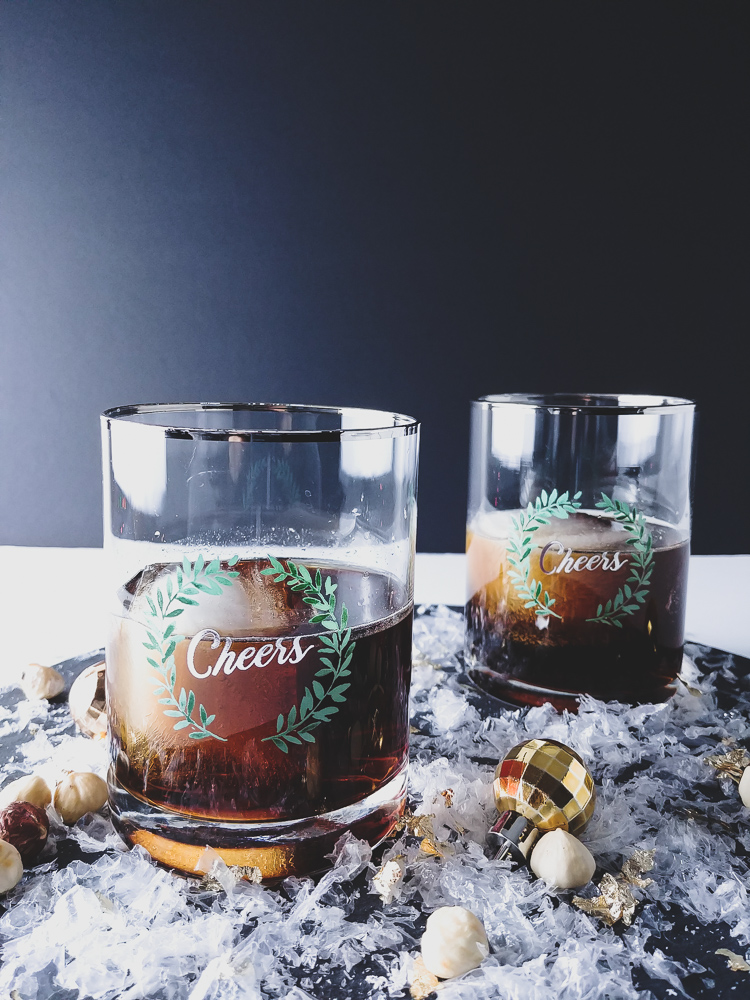 Think of it as a tequila shot, wrapped up in juices. You definitely do not want a large glass of this cocktail. Your drink will be way too strong for large amounts.
13. Smoked Margarita Sour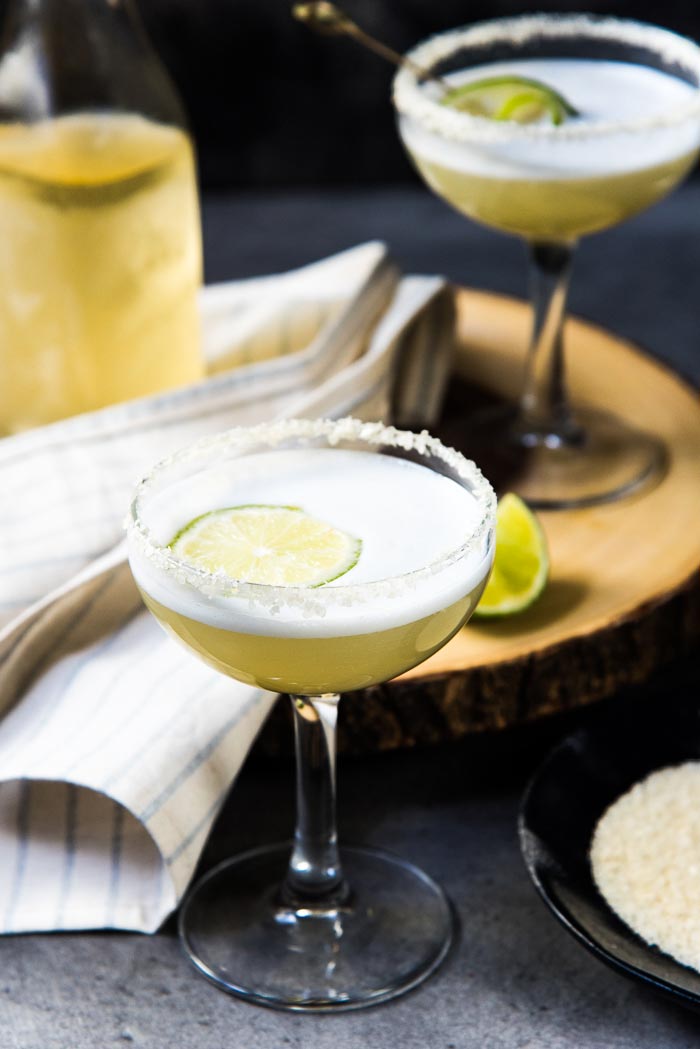 Another one of the margarita recipes, and now a different take. We have to say, this one looks most visually appealing. In other words, if you like a drink that is strong, great for parties, and suitable for Instagram, here it is.
14. Paloma Mimosas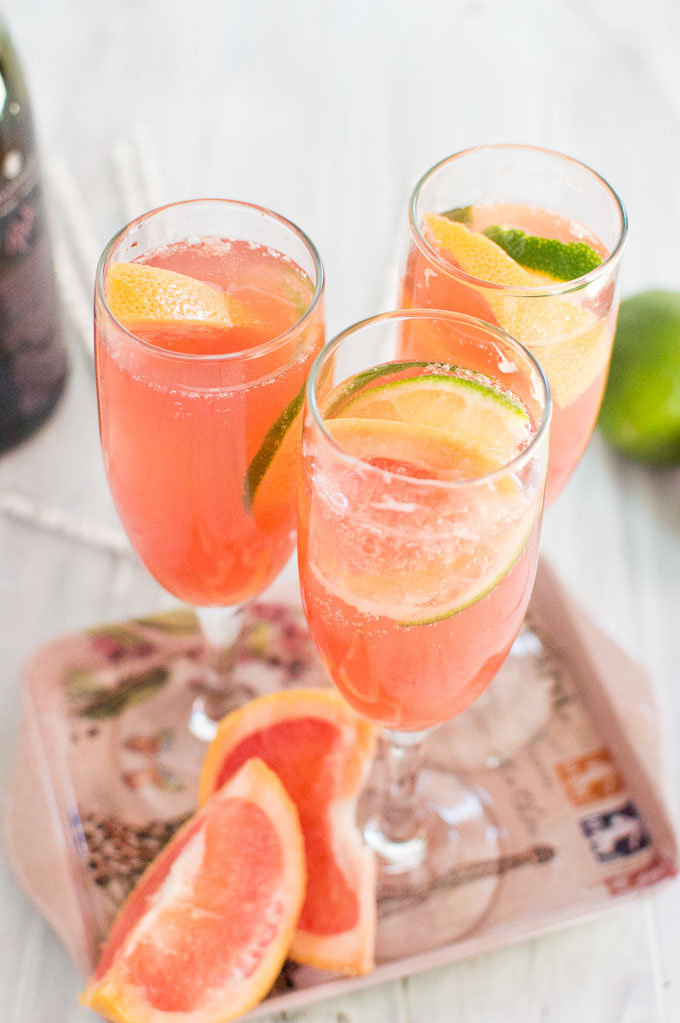 The mimosa is an underrated cocktail. Simple and easy to make, the mimosa is perfect for a brunch, or any formal daytime event. Why it is called paloma mimosas? Well, because these are made with grapefruit.
15. Kombucha Mezcal Cocktail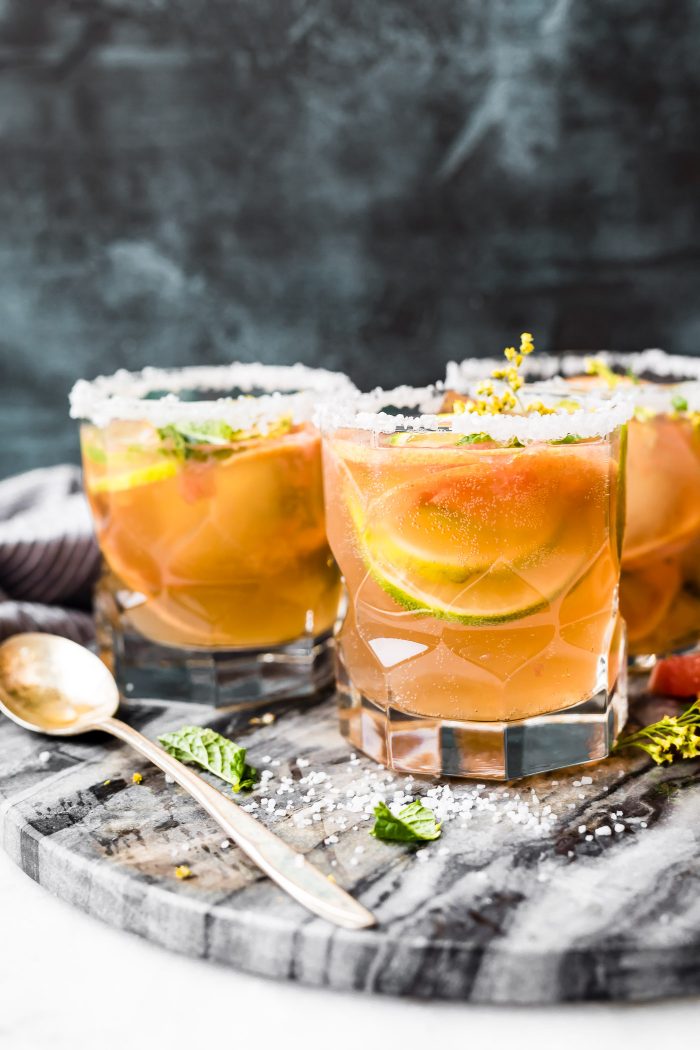 Kombucha and booze are made for each other. Instead of sugary juices, you can add kombucha, and your cocktail will have fewer calories. At the end of the day, you don't want a drink that will stick to your belly fat.
16. Casa Noble Chocolate Tequila Cocktail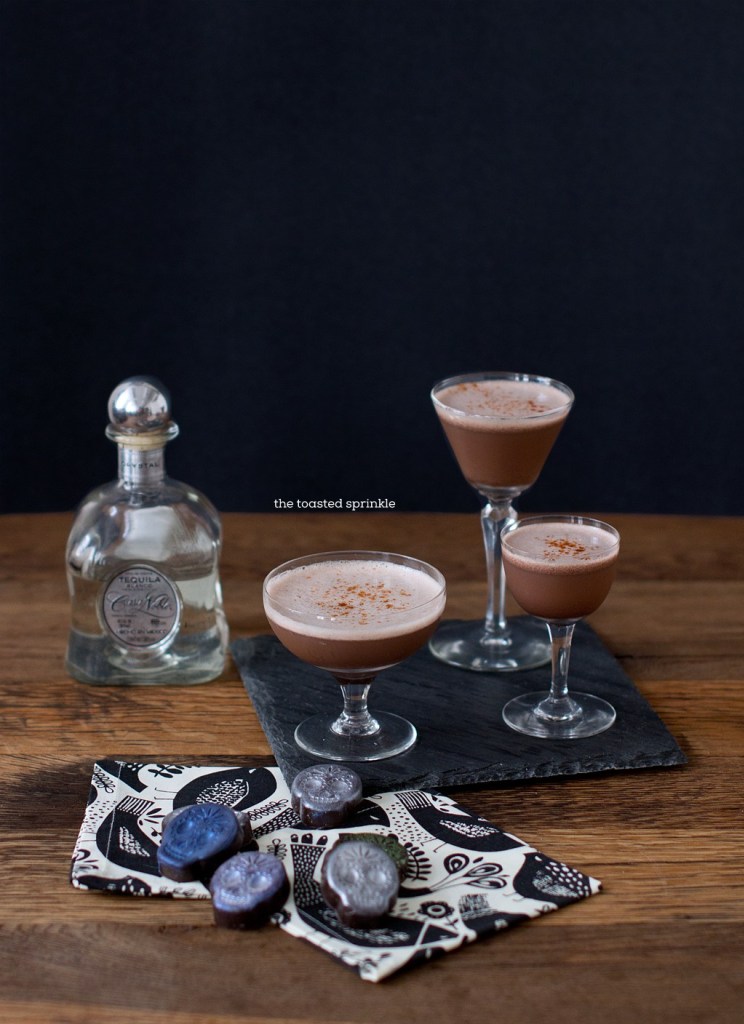 Tequila and chocolate, now that is a match made in heaven. Usually, tequila goes with salt and lemon, but why not try something sweet instead?
17. El Diablo Recipe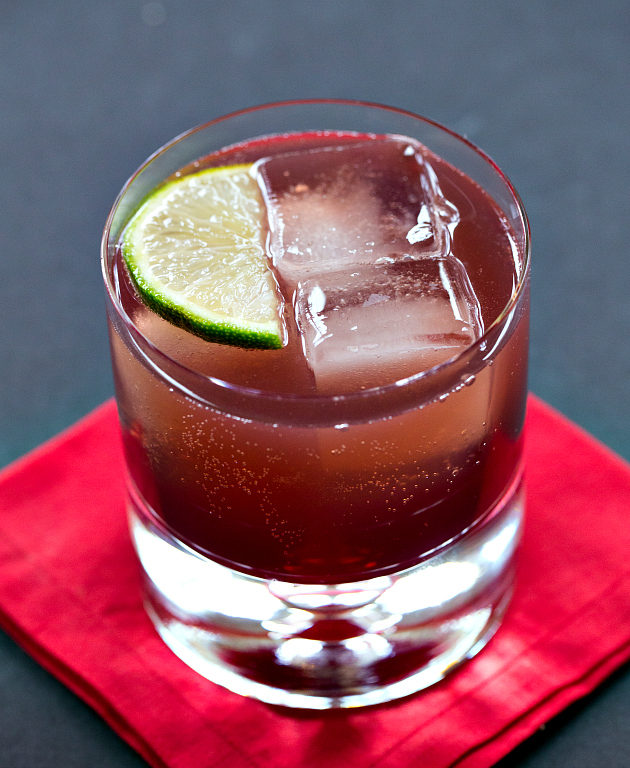 El Diablo is one of the most iconic cocktails in the tequila canon. Featuring ginger beer, lime, and crème de cassis, the cocktail will give you strong, but spicy flavor. Usually, it is served in a Collins glass, but you can do it in a smaller glass as well.
18. Pumpkin Beertail With Tequila And Spiced Rum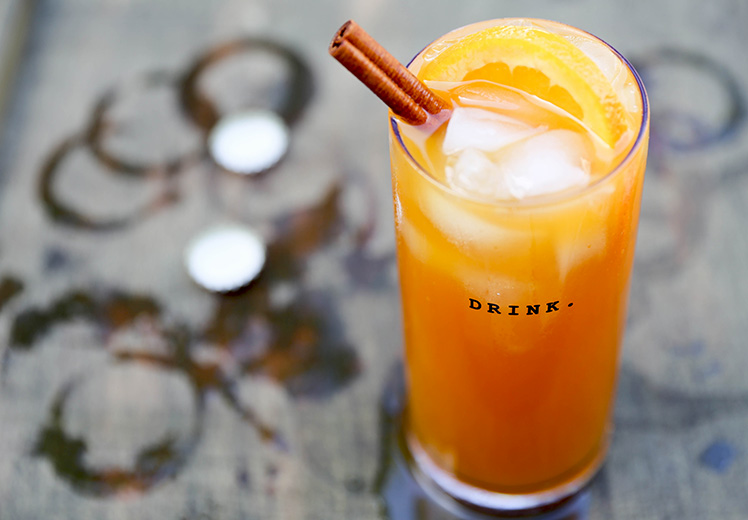 Mixing tequila and beer is a common practice. Especially among students, that want to get boozed up quickly. But the pairing is perfect for a cocktail as well. Add in some spiced rum, and you have tasty and versatile drink.
19. Mixed Berry Tequila Mojito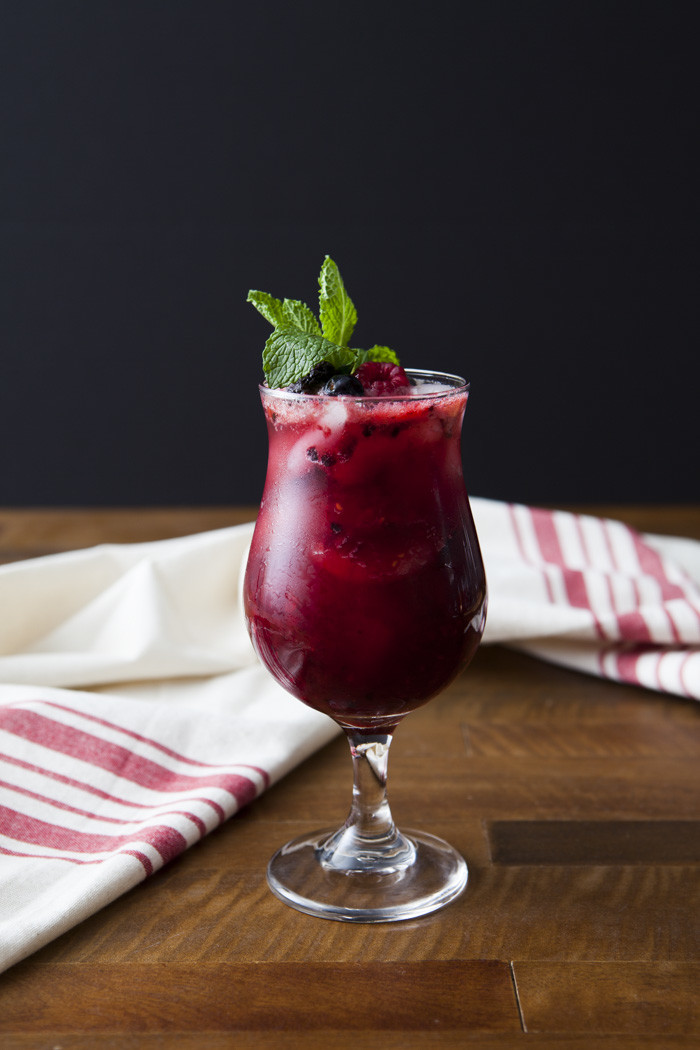 If you thought you can make Mojito only with rum, you are wrong. And you don't have to put crushed ice in as well. Tequila is a great substitute for rum, albeit, a bit on the stronger side. The good news is you can balance things out with some berries.
20. Kentucky Sombrero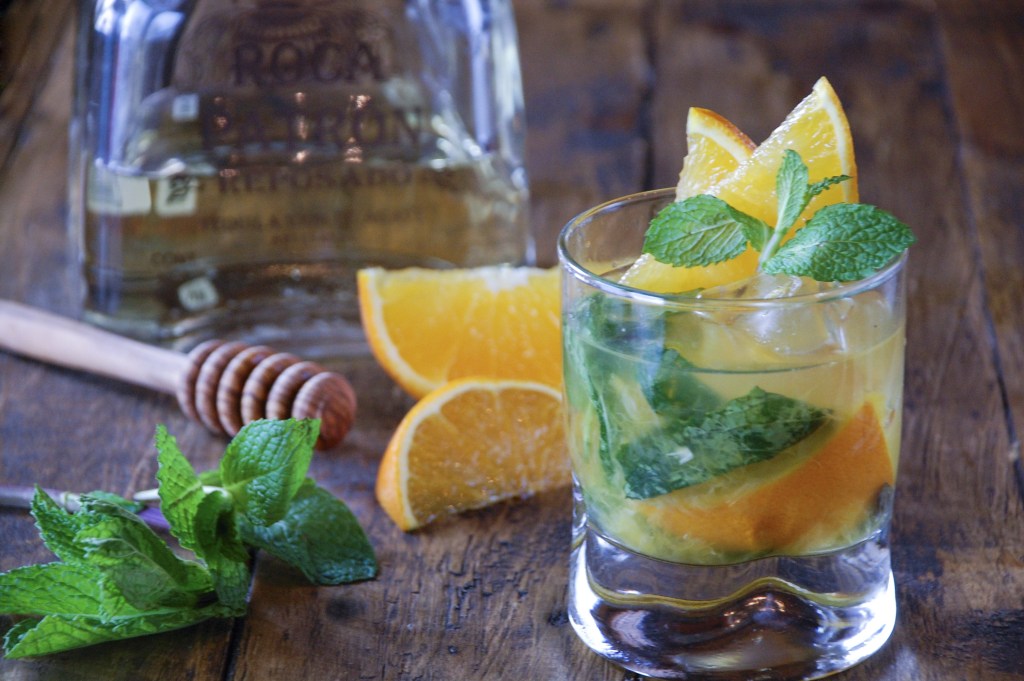 This Mexican origin cocktail was invented as part of the Kentucky Derby, a horse race held on the first Saturday in May. Basically, for all the rich people out there, you need a glamorous cocktail that is light and strong in the same time. And that is possible thanks to the tequila.
21. Watermelon Tequila Spritzer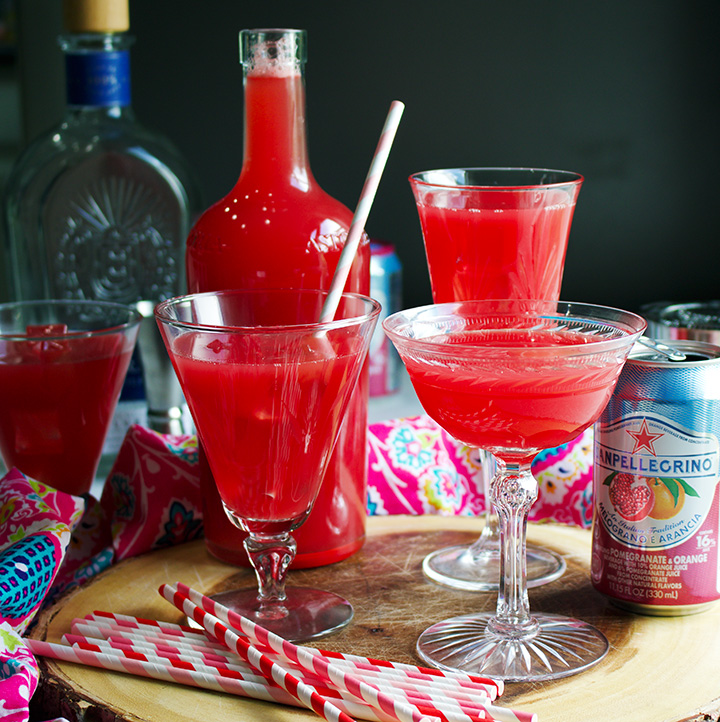 Some cocktails are just simple in appearance. But what they lack in appearance, they make up in character. Or in this case, in taste. Strong, but refreshing in the same time, you can have a couple of these, before you feel drunk.
22. Carrot Ginger Margarita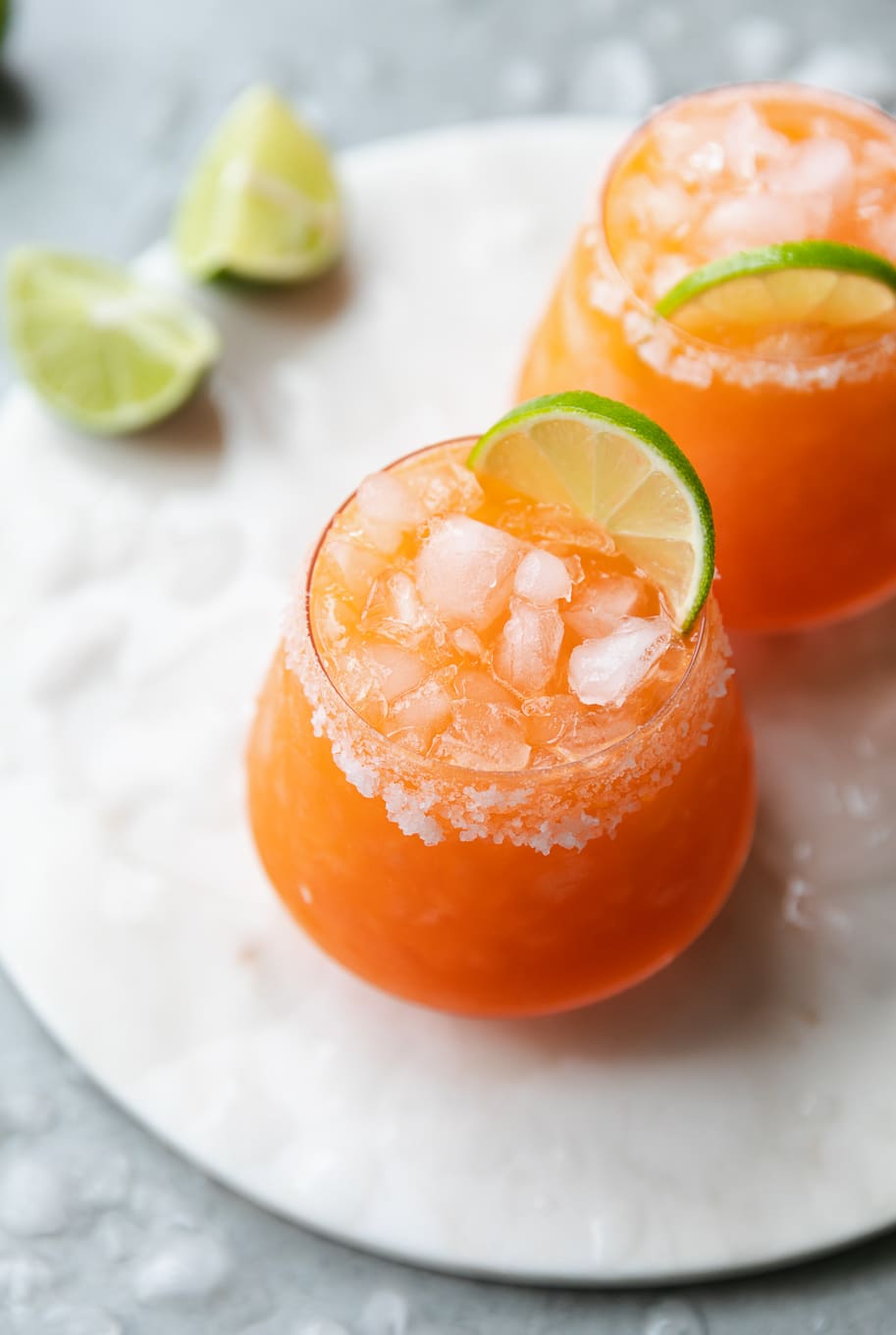 A Margarita with ginger is something you have to try. Especially if you like bitter and spicy taste. In that case, this cocktail is tailor made for you.
23. Mexican And Cowboy Walk Into A Bar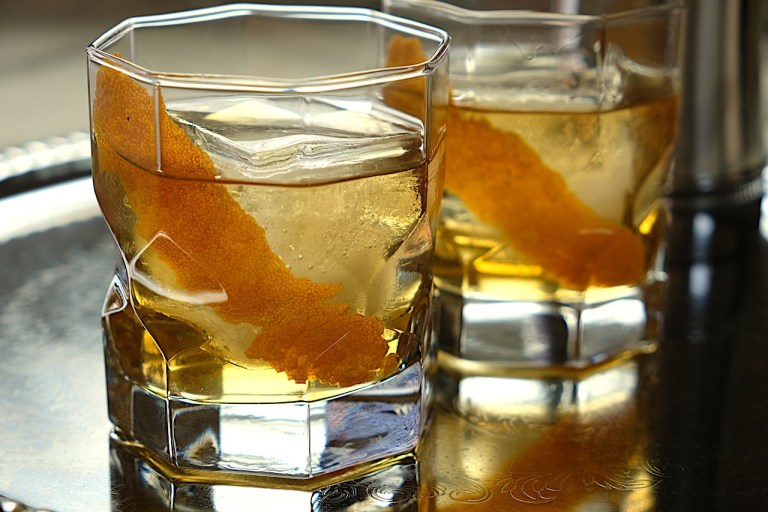 If you think you can handle a strong cocktail, nothing beats the Mexican and Cowboy pairing. You have whiskey and tequila in one glass? Well, that is much stronger than the classic Vodka Martini pairing of two alcoholic beverages. It is a timeless drink for authoritative men.
24. Rose Tequila Summertime Cocktail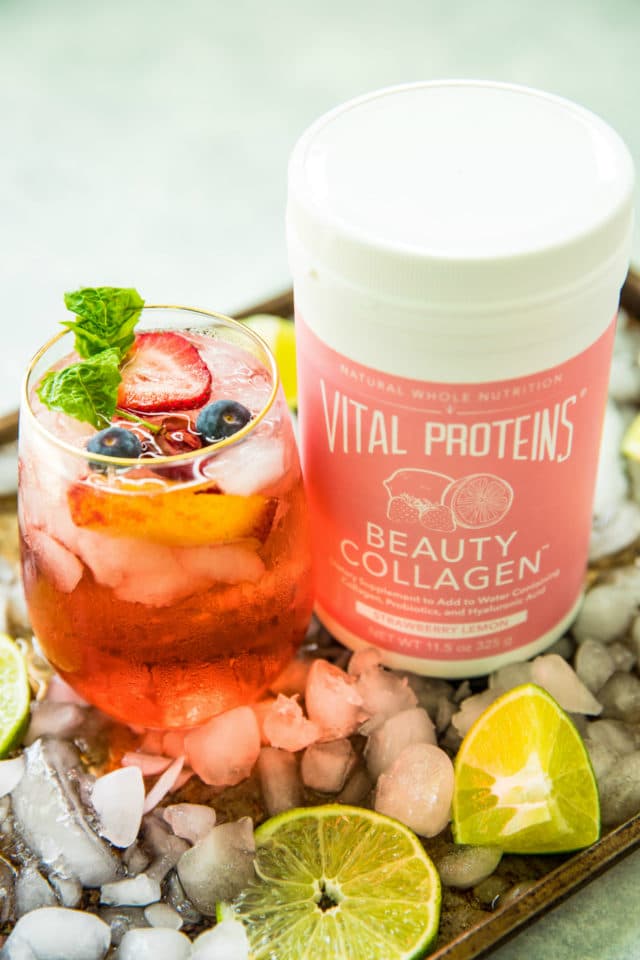 With the summer here, tequila makes a perfect base for some fruity and light cocktails. If you are tired of the classic Rose, this twist will give you a fun alternative. Sweet, tart, and refreshing cocktail, this drink is perfect for summer sipping.
25. Aperol Tequila Twist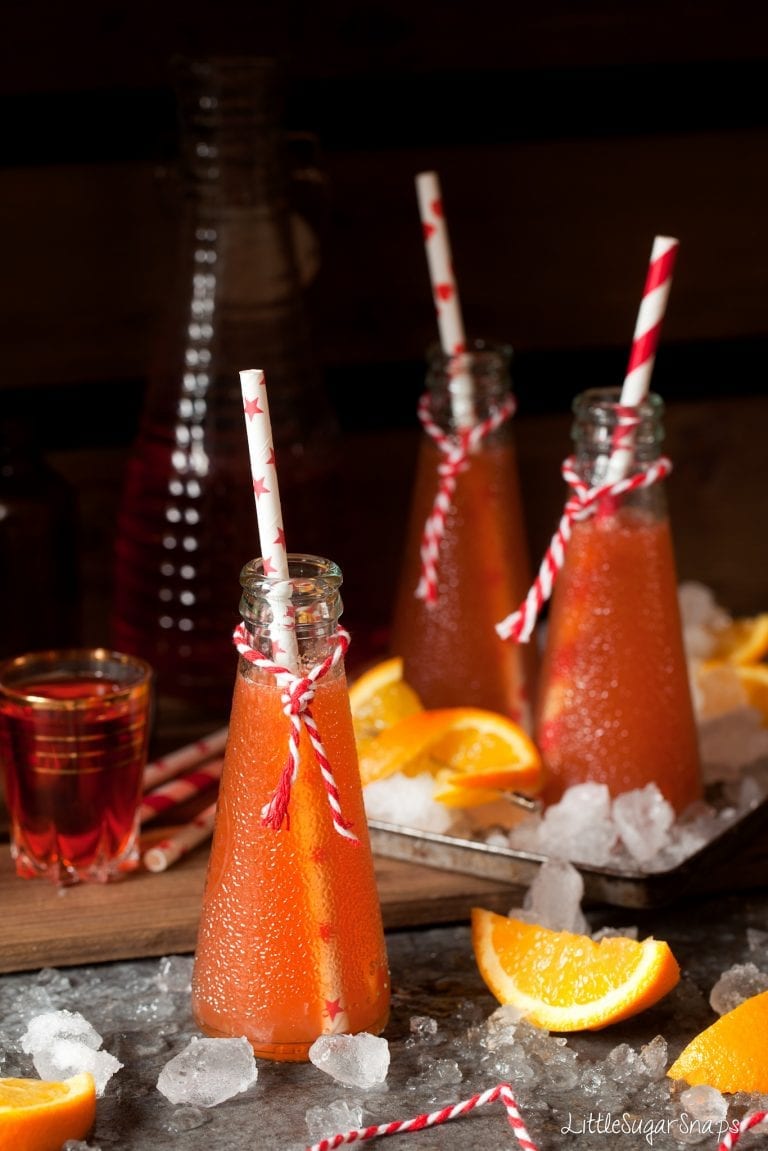 The best part about the drink is that the ingredients create a long and tangy drink, which is also bittersweet. Drink it slowly, to unlock the many levels of flavor that work harmoniously. The colors are sensational, and Instagram-friendly. Basically, a drink you can enjoy for the whole year.
26. Devil Dog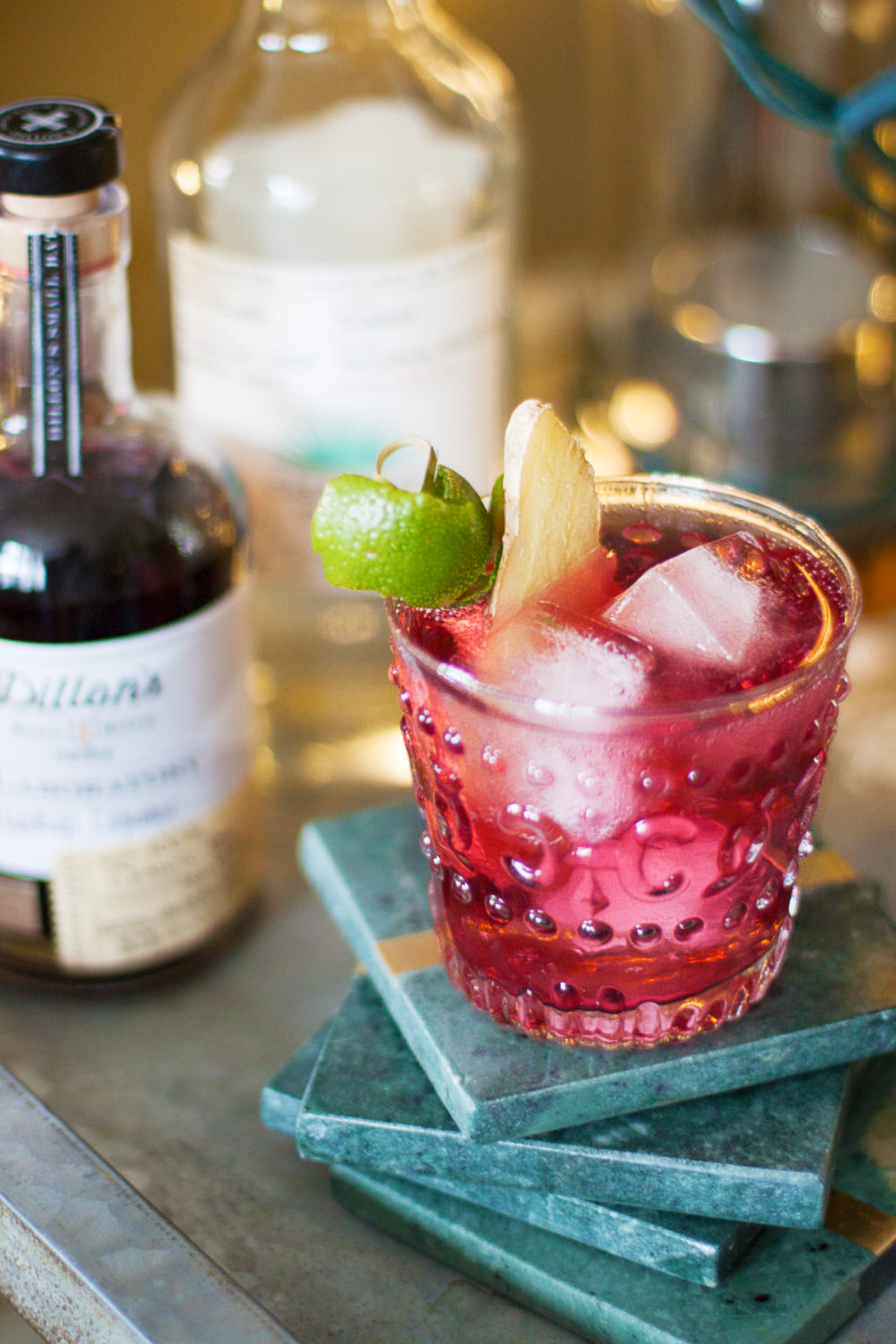 This cocktail is basically a twist on the classic El Diablo cocktail. What you do is add some grapefruit in the form of Aperol, and you have an Italian Mexican pairing. The taste is perfectly balanced, and the colors of the drink are stunning.
27. Skinny Cucumber Margarita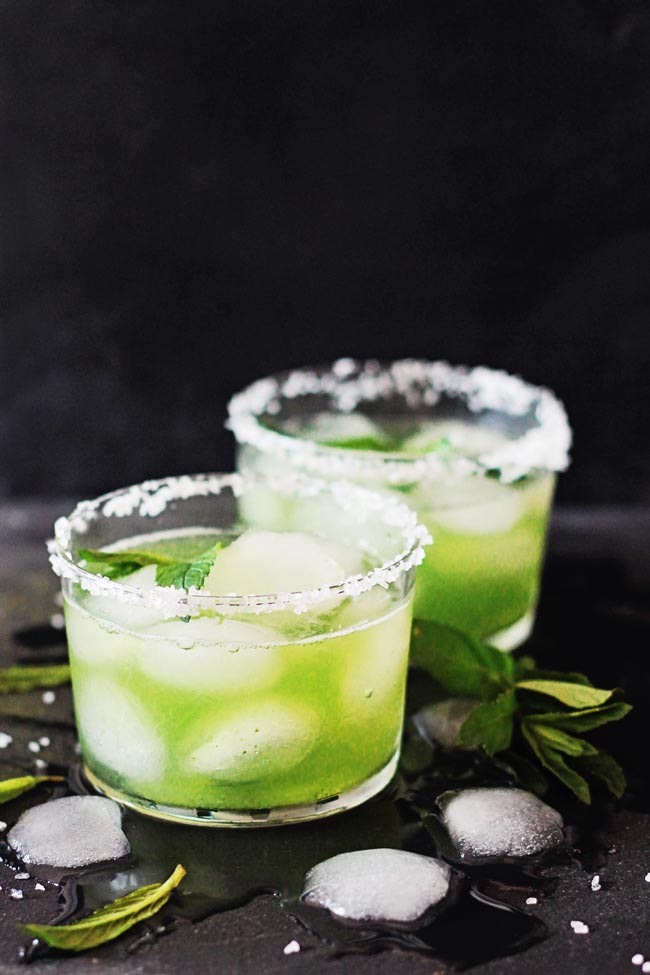 When you read skinny in a cocktail, that usually means there is not much alcohol inside. But don't let that fool you. This drink is alcoholic enough to get a booze after a few glasses. The important thing is that you will enjoy the refreshing taste while consuming.
28. Gourmesso Coffee Tequila Cocktail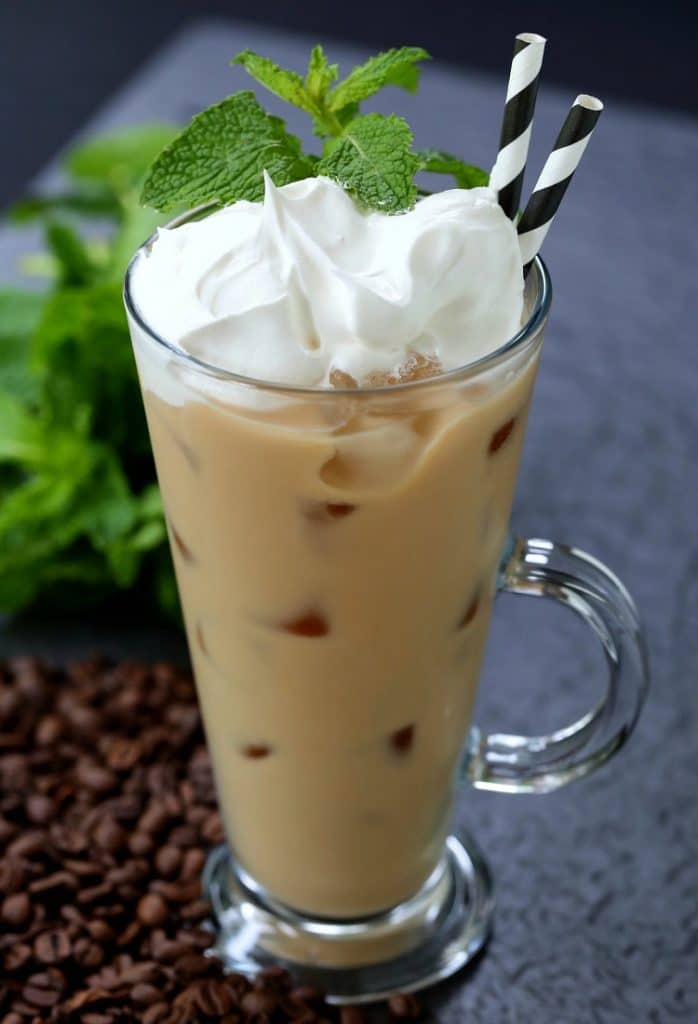 All of you people that love to get a shot of coffee in the morning, why not try something different? Yes, a lot of us need coffee to wake up and function properly. But if you like some alcohol as well, this pairing is a decent compromise.
29. Vodka Paloma Lost Harbour Spirits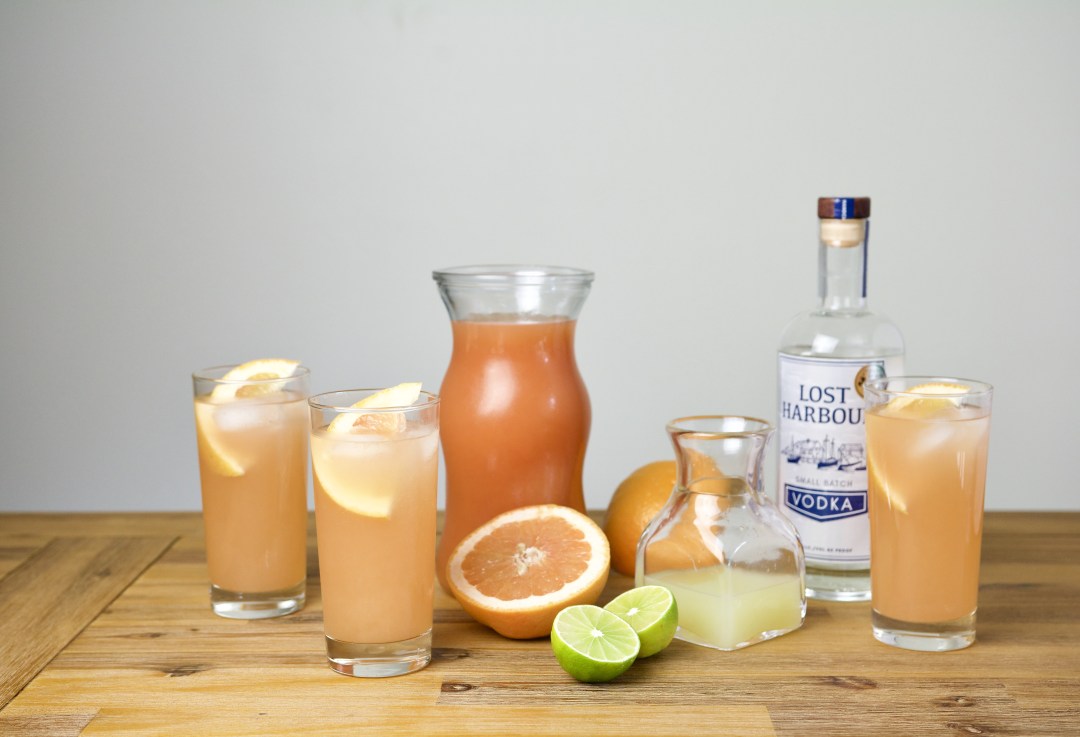 We had a couple of paloma drinks. The addition of vodka here makes the cocktail a tad more on the strong side. But you also get richer flavor.
30. Pineapple Kalamansi Margarita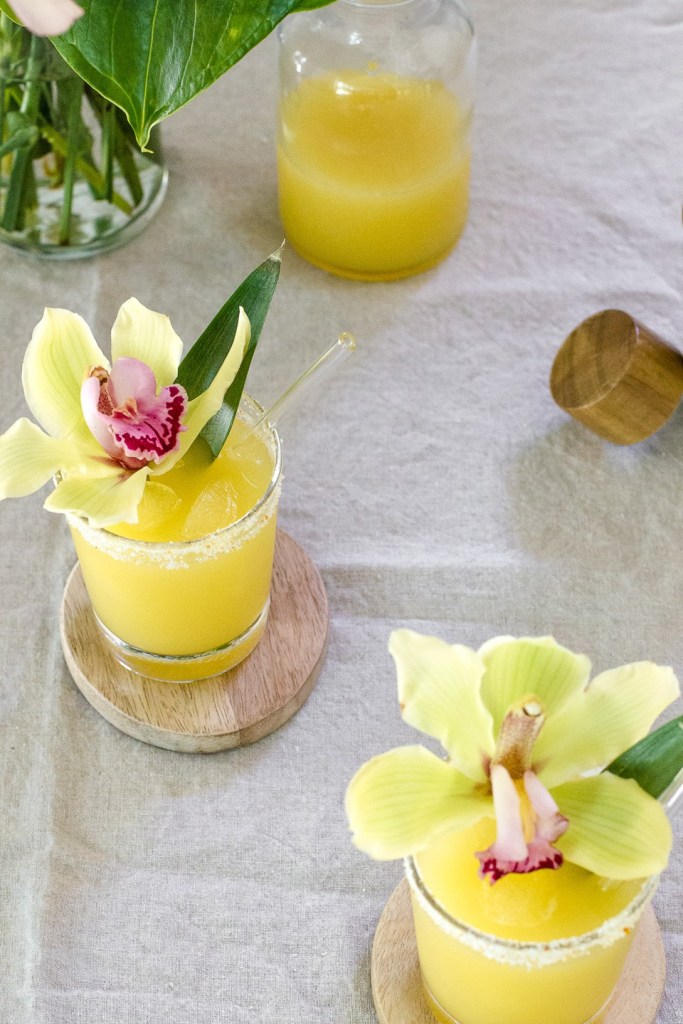 Margarita is another cocktail that has its own week. It is only suitable we finish the list of tequila cocktails with one of the most iconic drinks. This one has a more fruity flavor, and it is on the sweeter side.
With that in mind, we hope you enjoyed the list. And if you have any other ideas, feel free to share them.