Whiskey is a type of distilled alcoholic beverage made from fermented grain mash. Whiskey is one of the strongest liquors, and usually, it is served on its own.
Some people drink whiskey without even ice in the glass, just so they can experience the rich flavor and taste of the drink. However, the world of whiskey is vast and constantly expanding.
Just as brands continue to change, so do cocktails. Why shouldn't the world's most popular brown spirit get in on some of the cocktail fun?
After all, whiskey comes in a lots of different variations, and now we have some whiskey cocktails for every taste.
1. White Manhattan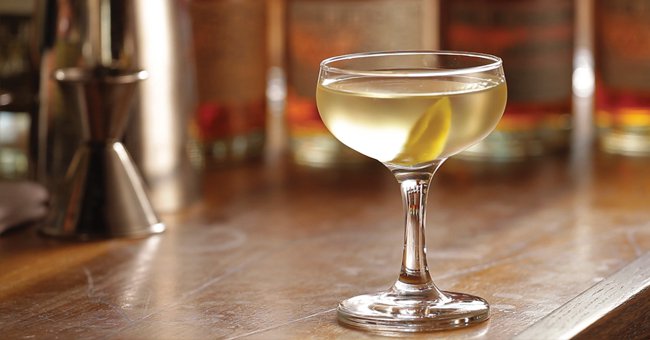 The white Manhattan utilizes lighter-colored whiskey, and is made with the standard sweet vermouth. Some people want to enrich with herbal liqueurs, others do not. Drink without any ice, and enjoy the rich flavor.
2. Rick And Creamy Whiskey Flip Cocktail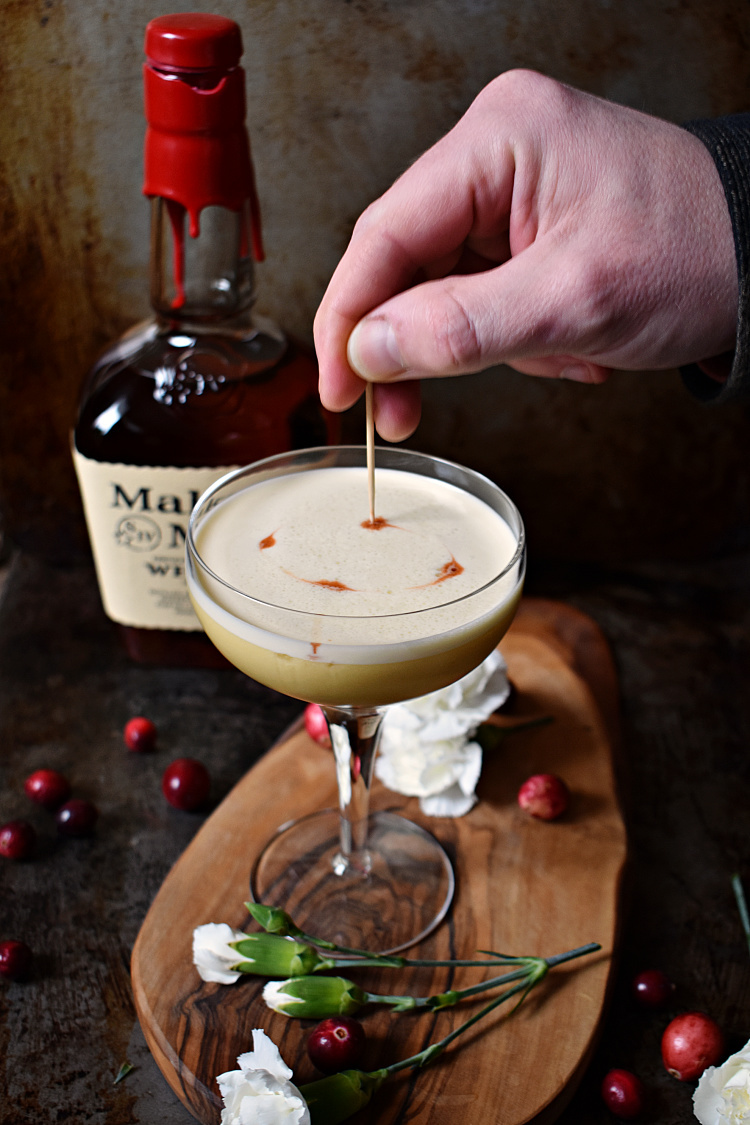 Most whiskey cocktails are served in a martini glass. The reason is simple, being that the cocktail is strong, you do not need lots of it. This creamy cocktail is perfect for those who want a bit sweeter taste.
3. Blood Orange Whiskey Negroni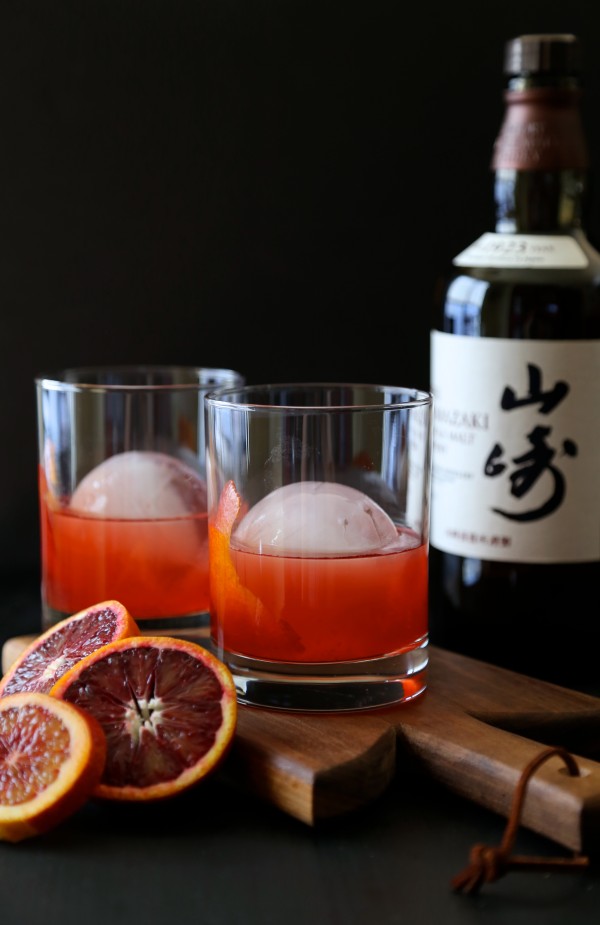 Negroni is a classic Italian drink made with mostly Italian beverages. After all, you have Campari, gin, and vermouth. But this Italian recipe could easily benefit from some whiskey. Negroni on its own is rather strong drink, but with whiskey, it gets even stronger.
4. Pineapple Whiskey Punch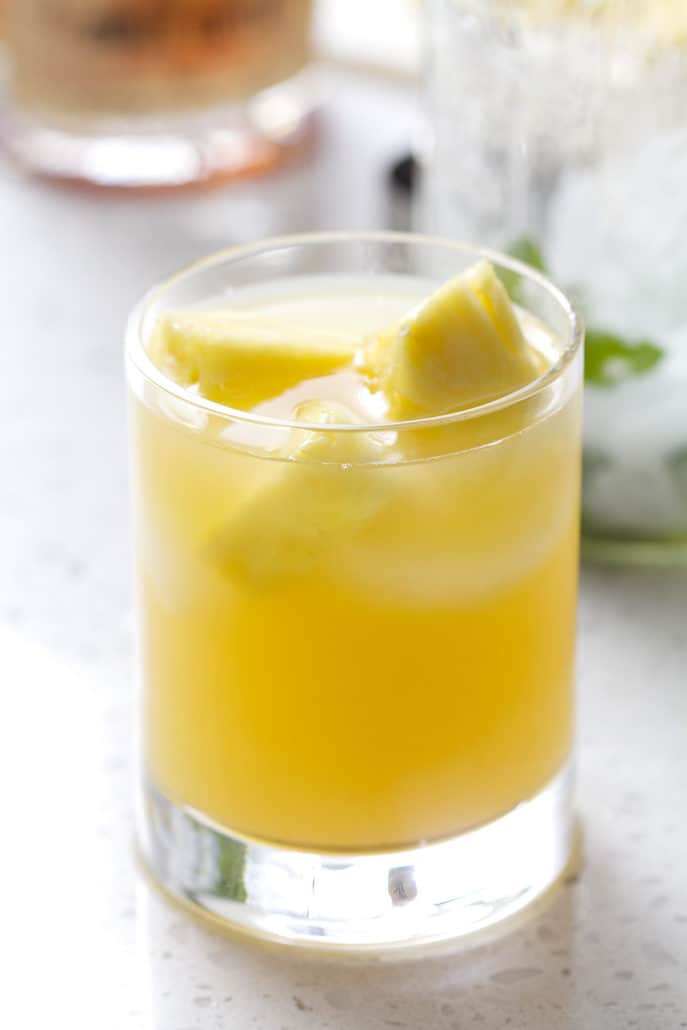 You will be surprised, but whiskey is suitable for party punches as well. Yes, you can make this punch in abundance, and serve it at your party. Let your guests sip as much as they like.
5. Frothy Root Beer Cocktail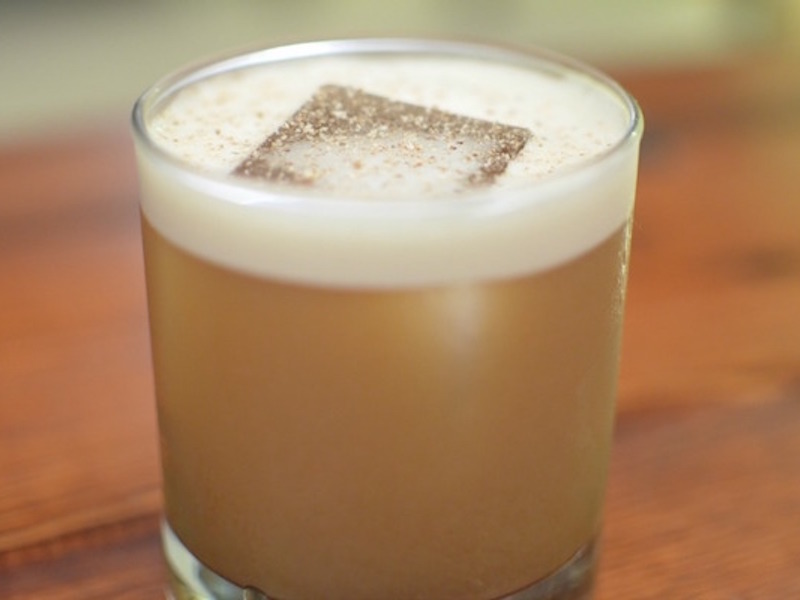 You would say whiskey and beer do not go together. Well, you are wrong. While tequila is usually the spirit for beer cocktails, whiskey can do just fine. Just remember, beer cocktails are nothing fancy or elegant. They are just a big pile of alcohol.
6. Fig Bourbon Cider Smash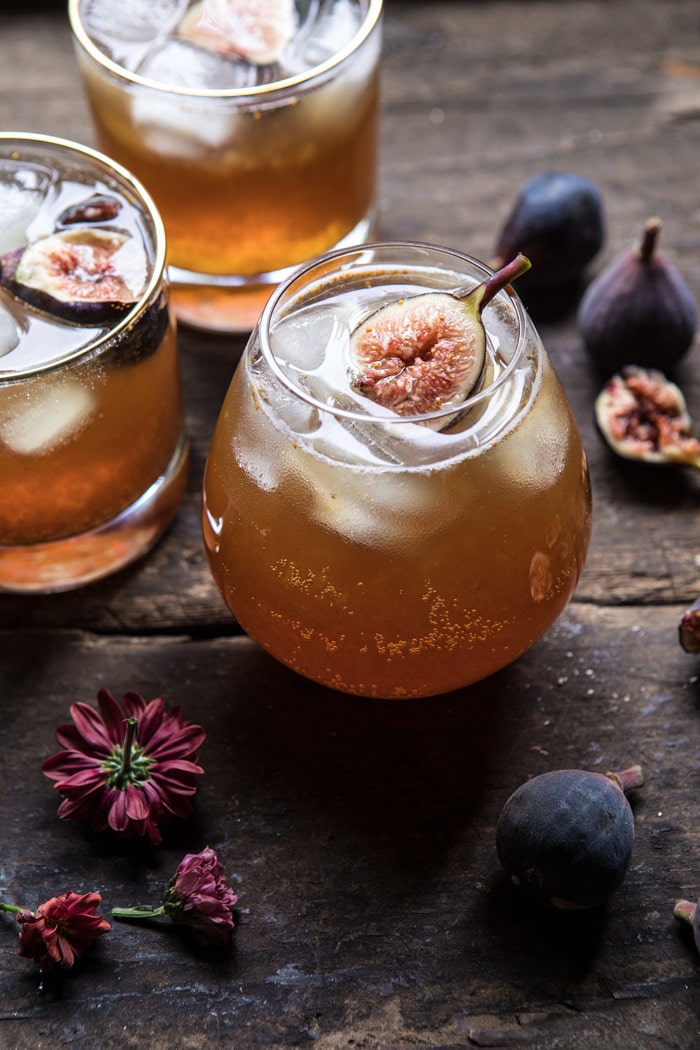 Now comes a cocktail that is just the embodiment of elegance and sophistication. Made with American whiskey, yes, that is bourbon, this cocktail features a unique decoration. It is definitely a drink you can see served at a five star hotel.
7. The Tallulah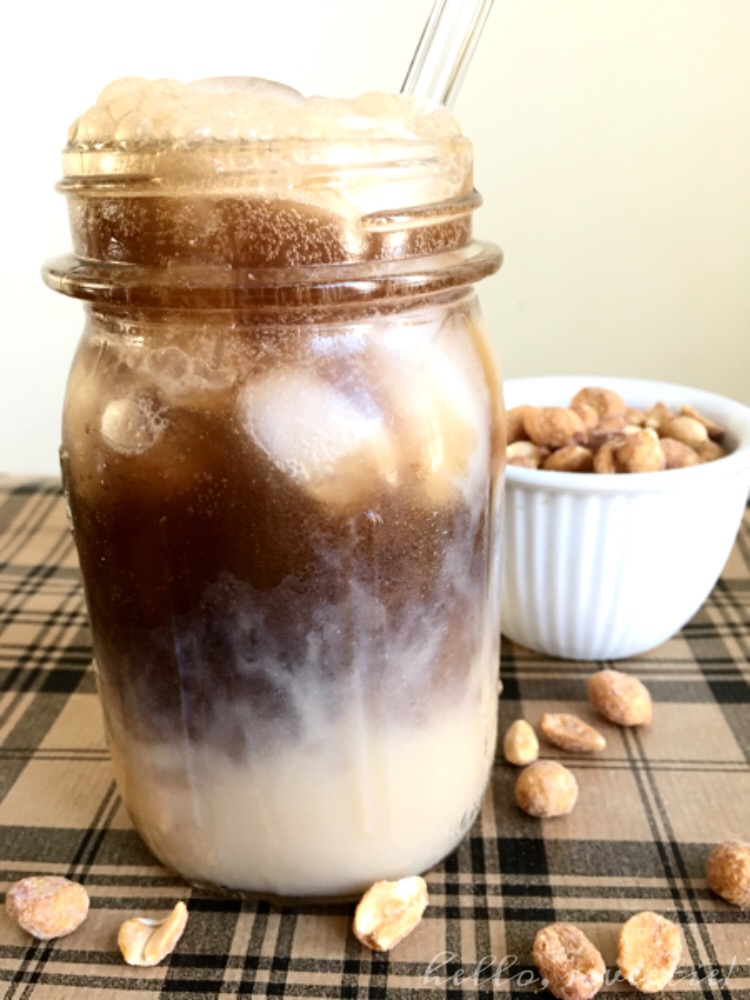 This is the drink you think of when you picture southern ladies. Yes, women can have a drink or two. And yes, women do drink whiskey as well. After all, we live in the world of emancipated, strong, and independent women.
8. Sea Captain Special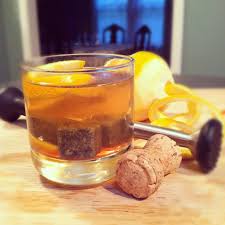 Captain's special is basically whiskey and club soda. The combination is already popular. This cocktail just adds some fine touches to make it more sophisticated. Served in an old-fashioned glass with some sugar on it.
9. Whiskey-Gria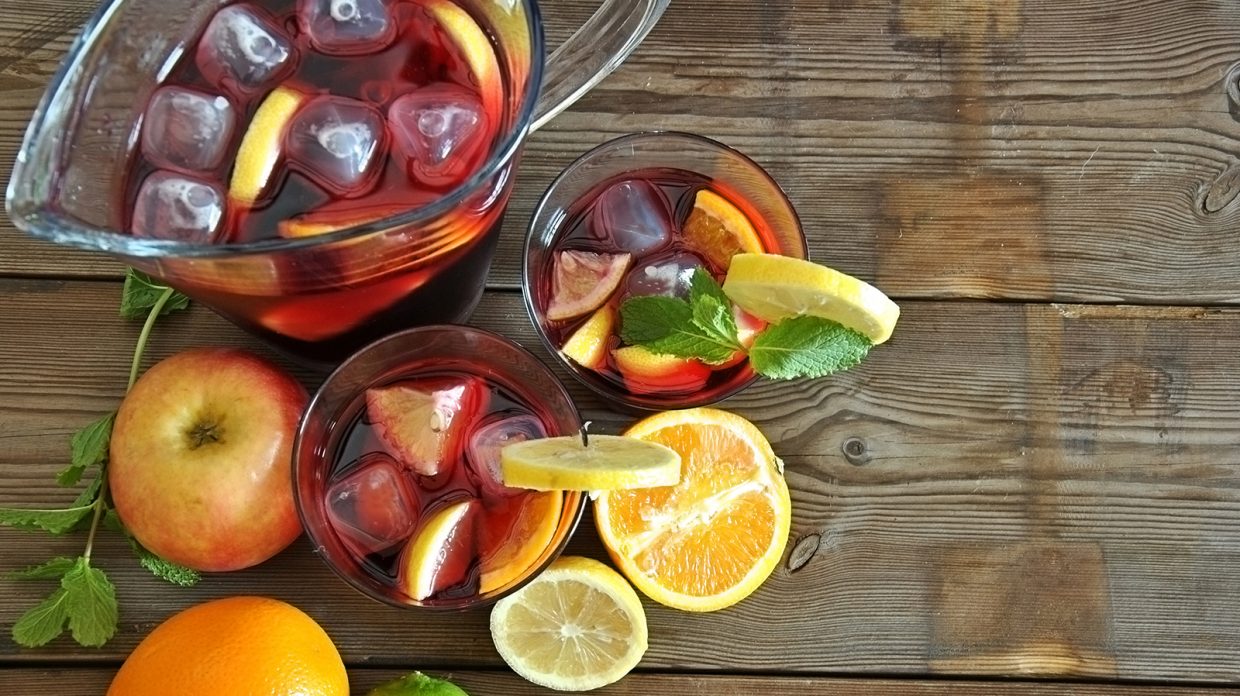 When you think of Sangria, you think of cocktail made with wine and fruits. While some people add brandy for a stronger kick, you rarely see strong liquor as the basis of Sangria. Well, whiskey has that ability and versatility to be used even in summer cocktails.
10. Brain Duster Cocktail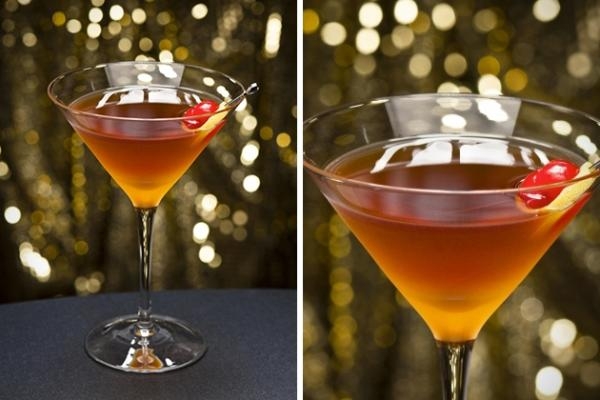 Made with absinthe and whiskey, this cocktail will definitely mess up your brain and head. It is quite strong, so do not expect to drink more than a few. Looks milky, with a faint greenish color thanks to the absinthe.
11. Scailtin Milk Punch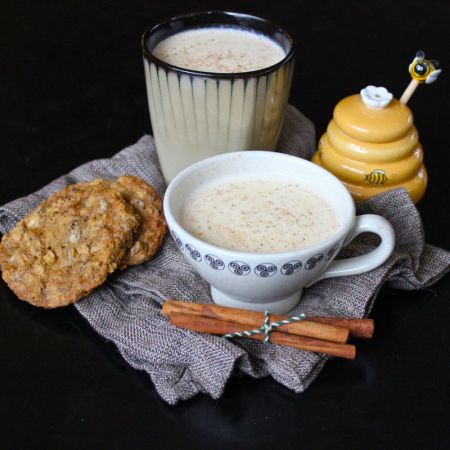 Milk and cookies, right? Perfect breakfast combination. Well, some people like alcohol even in their morning. If that is the cases, we have an ideal answer. Whiskey milkshake, one that you can definitely serve with a couple of cookies.
12. Beet-N-Rye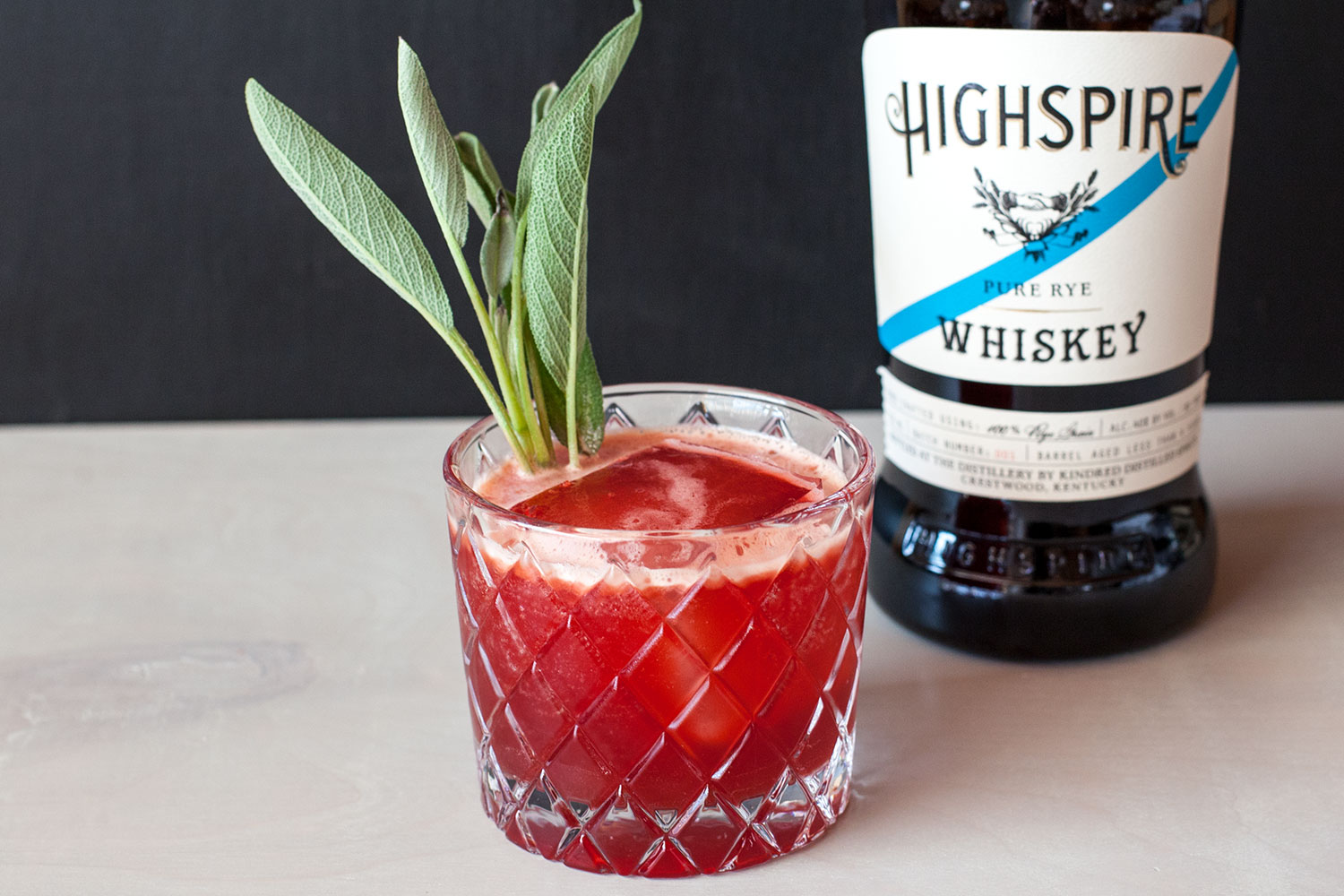 This cocktail hits just the right balance between finishing the summer, and starting the autumn. With some beet juice, you get deep and dark flavors, and some earthy notes. This cocktail is not only flavorful, but also gets serious style points.
13. Chamomile Honey Bourbon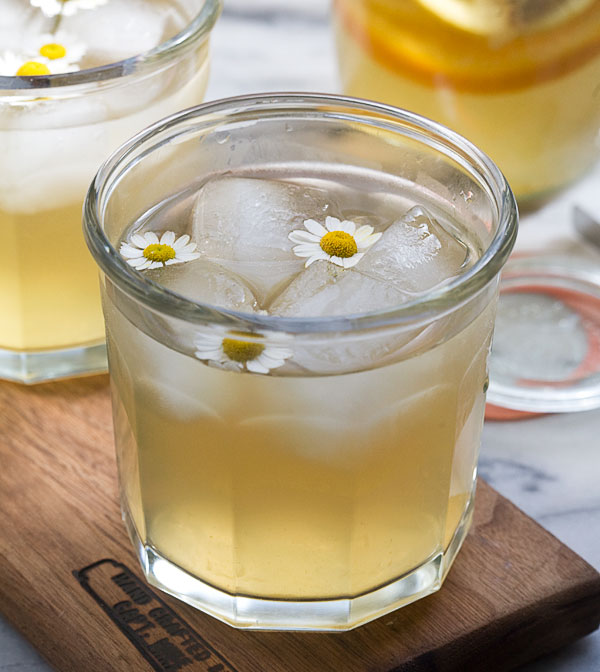 Chamomile is known for its calming and relaxing properties. Honey as well. With that in mind, is there a better way to end the day than relaxing in your home with a glass of cocktail? Do not worry, it packs some serious booze.
14. Blackthorn Cocktail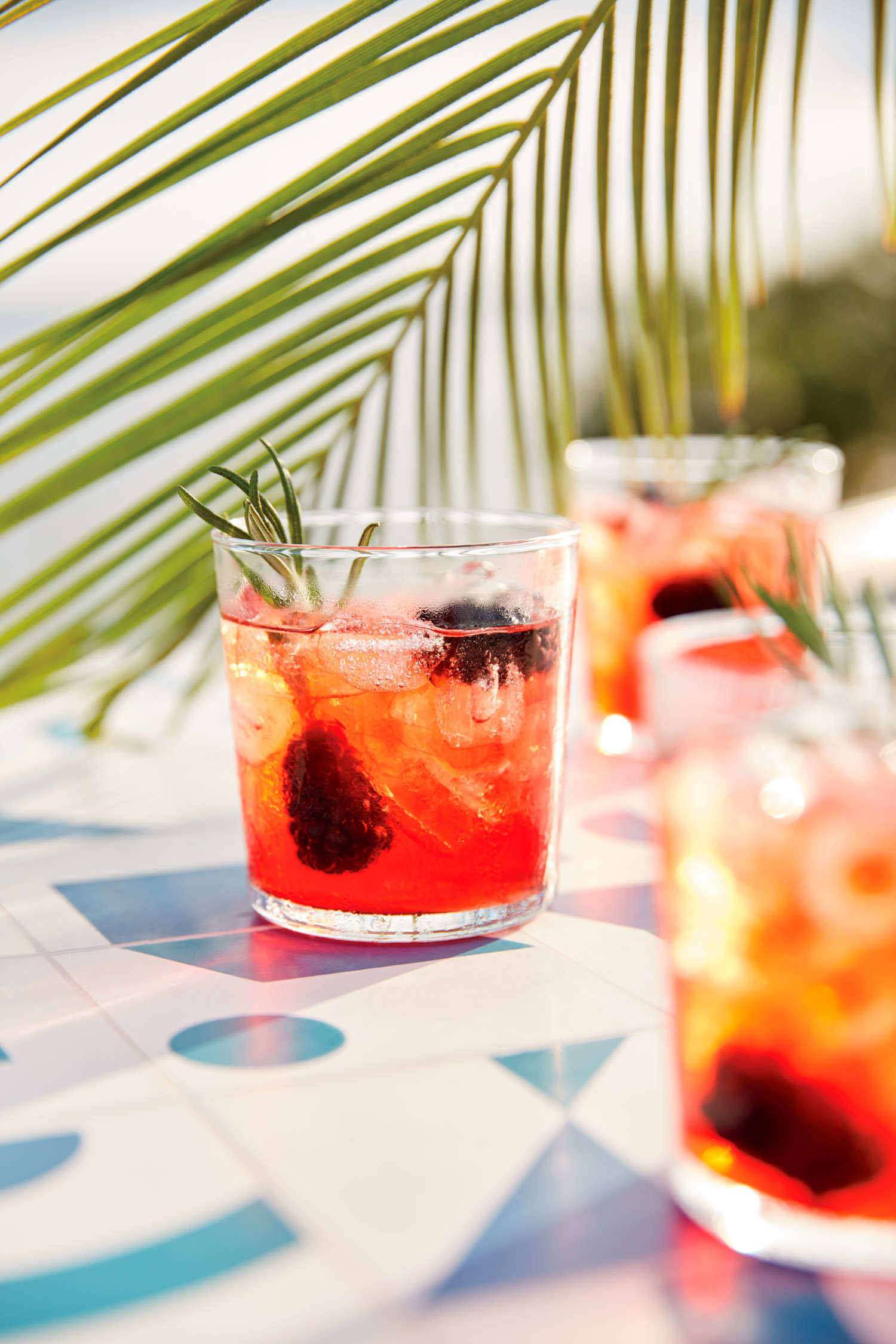 This cocktail is marketed as the taste of Miami in a glass. And when you talk about Miami, you talk about parties, drinking cocktails, and enjoying the sunny weather. Whiskey, lime juice, and simple syrup provide perfect balance. And then you have some blackberries for decoration and style points.
15. Jam Cocktails Pumpkin Butter Wheat Whiskey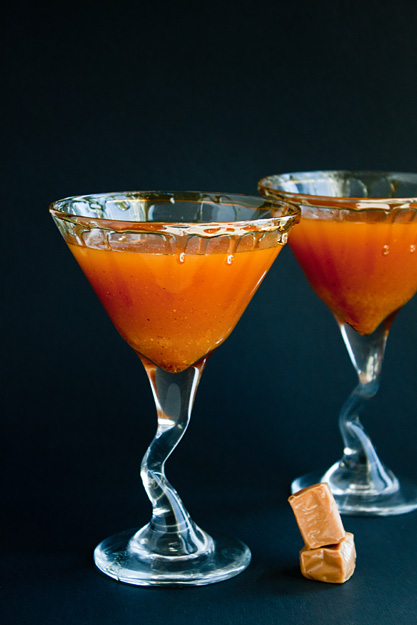 We talked about how the autumn is the season of pumpkin. You cannot wait for Halloween? Here is a drink that will make the depressive times better and more joyful.
16. Apple Rosemary Whiskey Cocktail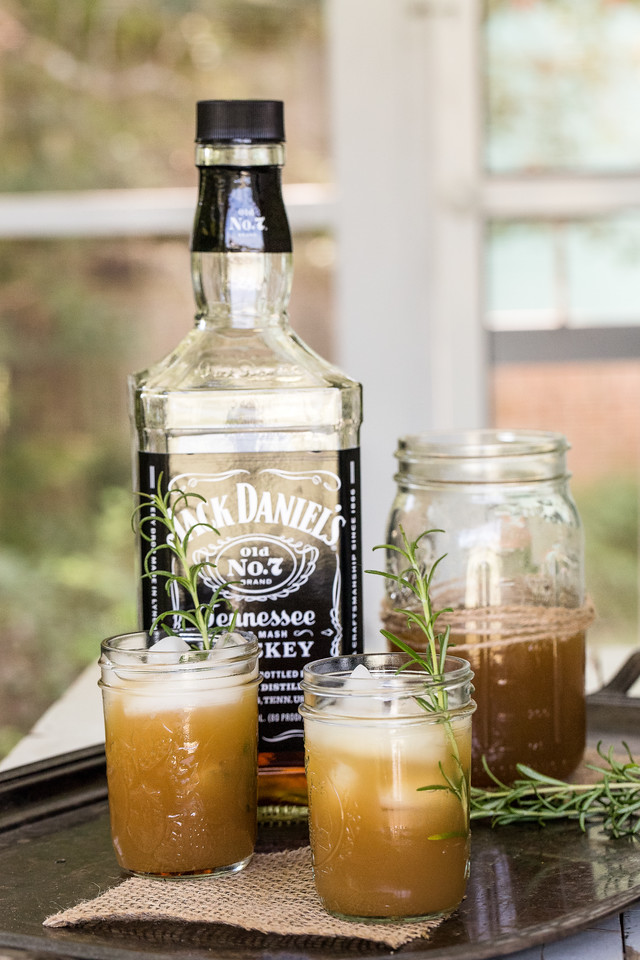 Sometimes, you do not need a lot of ingredients in your cocktail. In fact, just some juice and alcohol is more than enough. This cocktail excels in the decoration, not the complexity. Rosemary leaves are just perfect for a nature touch.
17. Gingered Peach Bourbon Thyme Smash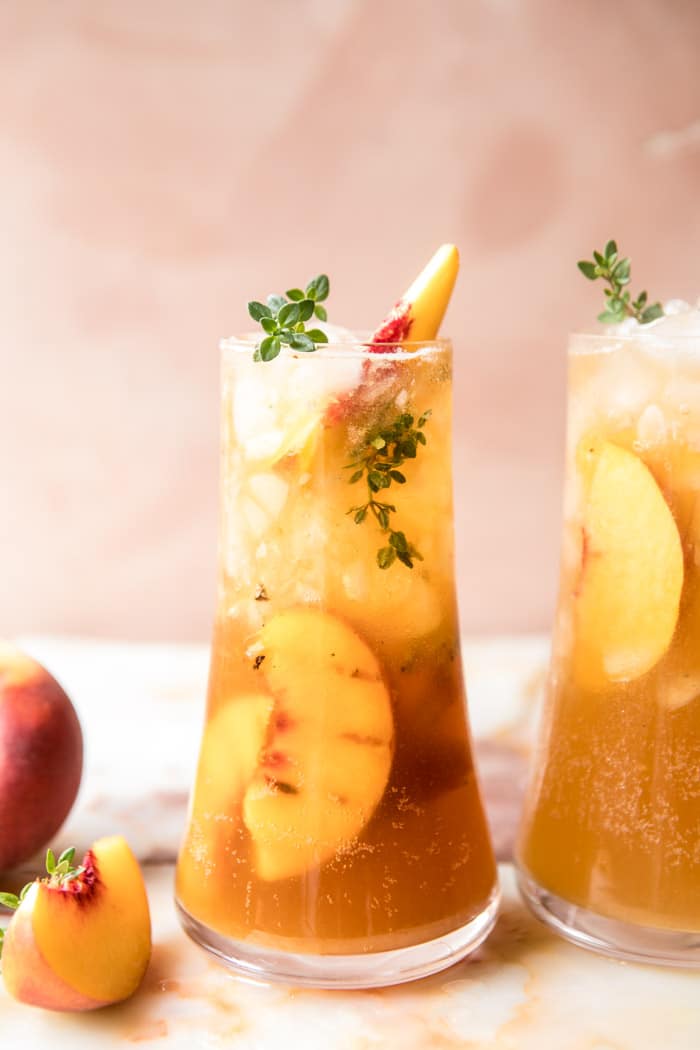 Some people just cannot get enough of that ginger kick. And if that is the case, there is always a cocktail for you. Ginger cocktails are bitter, and the most popular is the Moscow Mule. But there are many others on the list.
18. Caribou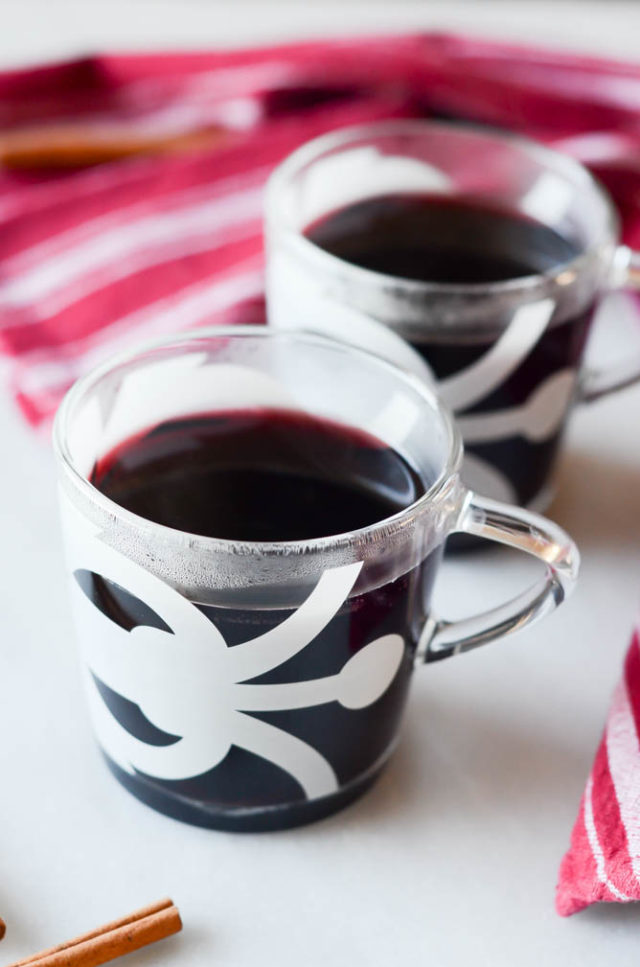 Perfect for cold weather, this cocktail will make you forget all about the freezing temperatures. And it will keep you warm in the process. This belly-warming cocktail features red wine, maple syrup, and whiskey. Basically, everything Canada has to offer.
19. Lemon Rosemary Bourbon Sour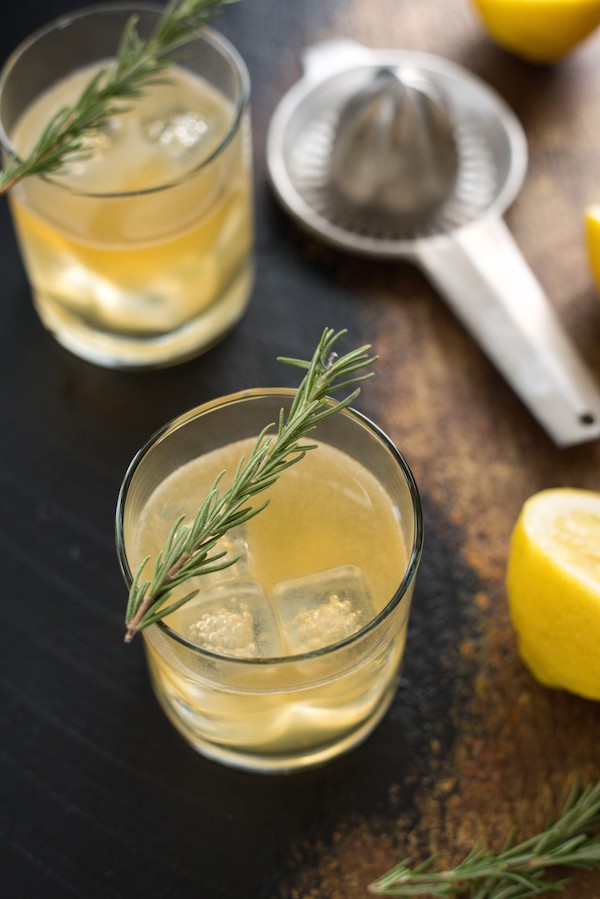 You can say this is a lemonade with bourbon in it. And you won't be wrong. Simple, elegant, and quite strong, this cocktail is not for those with easy stomach. Drink it at your own risk.
20. Campfire Cocktail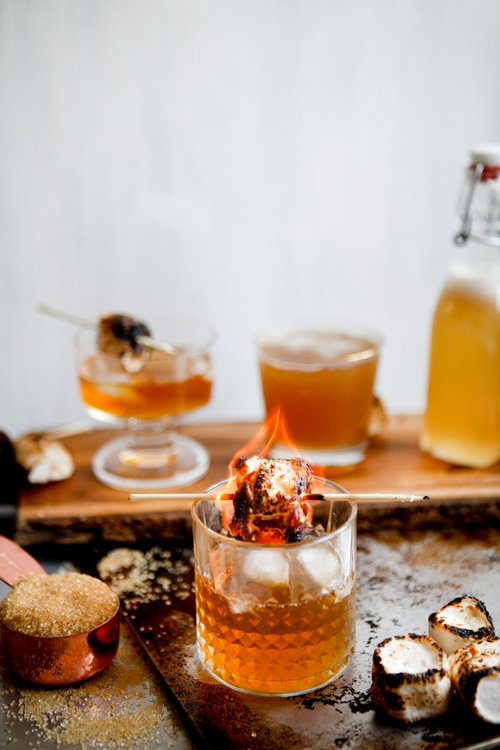 When you think of campfires, you rarely think of whiskey. Let's be honest, beer is the classic beverage for a campfire. And this cocktail might not be your campfire drink. But it will bring the campfire atmosphere and ambience to your home. It is tricky to get it burning, but you will get the hang of it quickly.
21. Penicillin Cocktail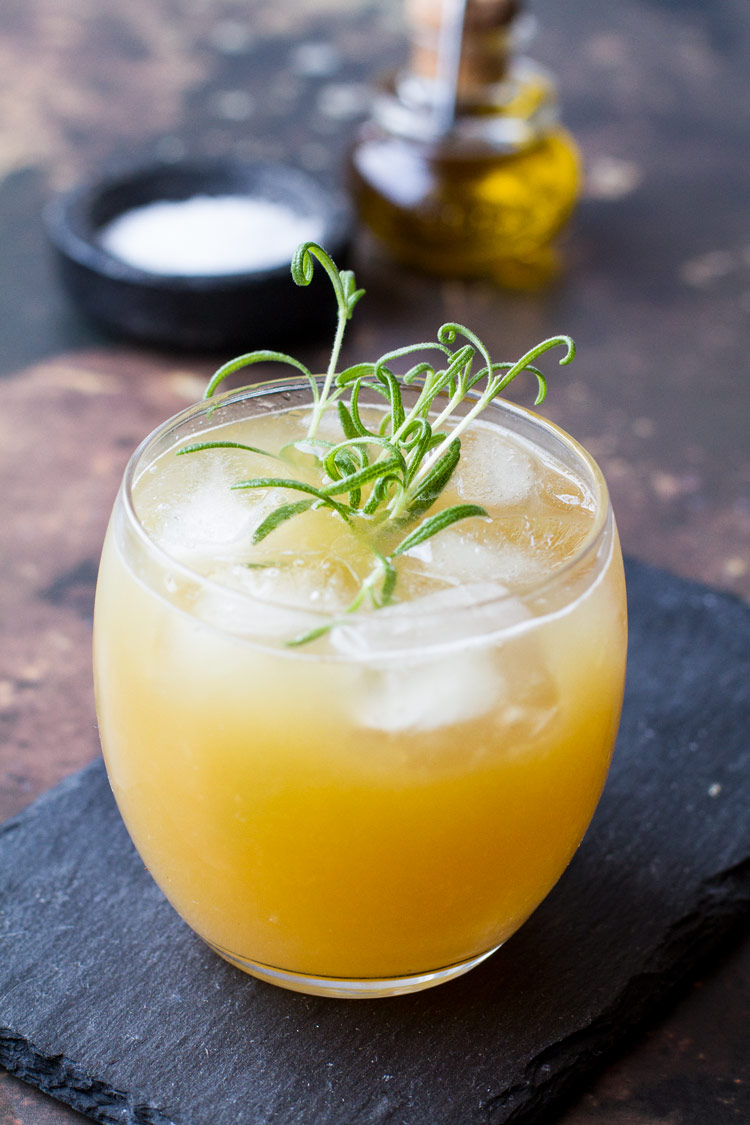 Penicillin is the strongest type of antibiotics. When Alexander Fleming discovered and isolated penicillin back in 1928, the last thing he thought is that his cure will become a cocktail one day. But that is the case. Same as the penicillin the drug, this cocktail is as strong as they come.
22. Oscar Folly Cocktail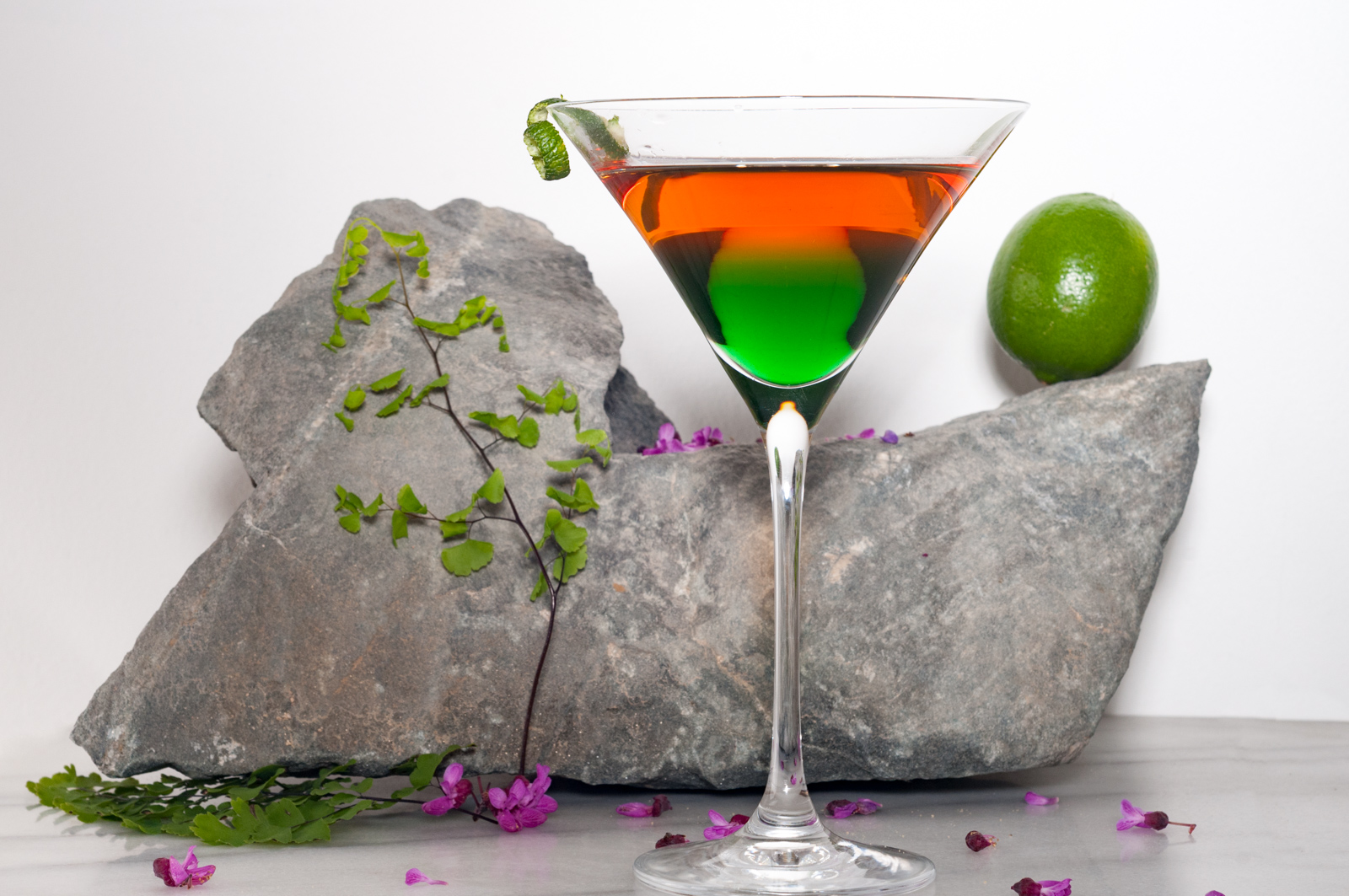 If you need a drink for the next St. Patrick's celebration, you have found one. Celebrating the day of Irish luck in its fully glory, the vibrantly layered cocktail pays homage to the poet Oscar Wilde. You cannot resist it.
23. Sunset Whiskey Sour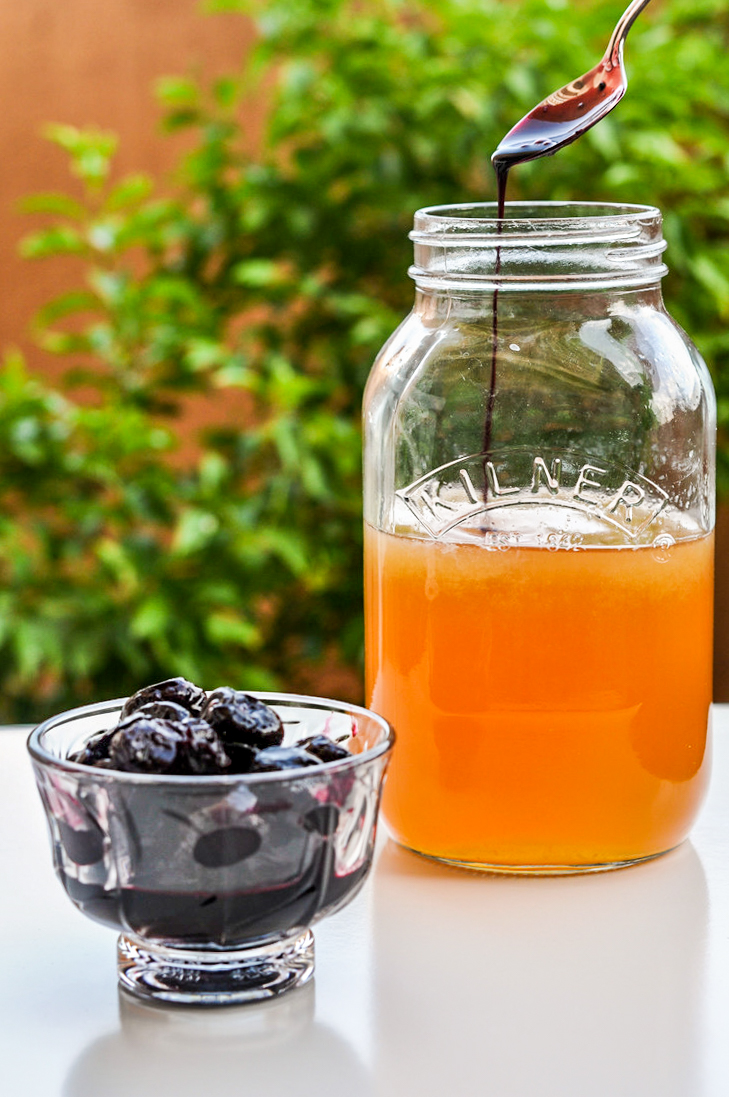 Whiskey sour is a classic cocktail for those who like both a sweet and sour bite in their drink. With a standard ratio of 3:2:1, whiskey, lemon juice, and simple syrup, the drink is quite strong. The change here is the syrup, which is a cherry syrup for added sweetness.
24. Almond Milk Chai Whiskey Orange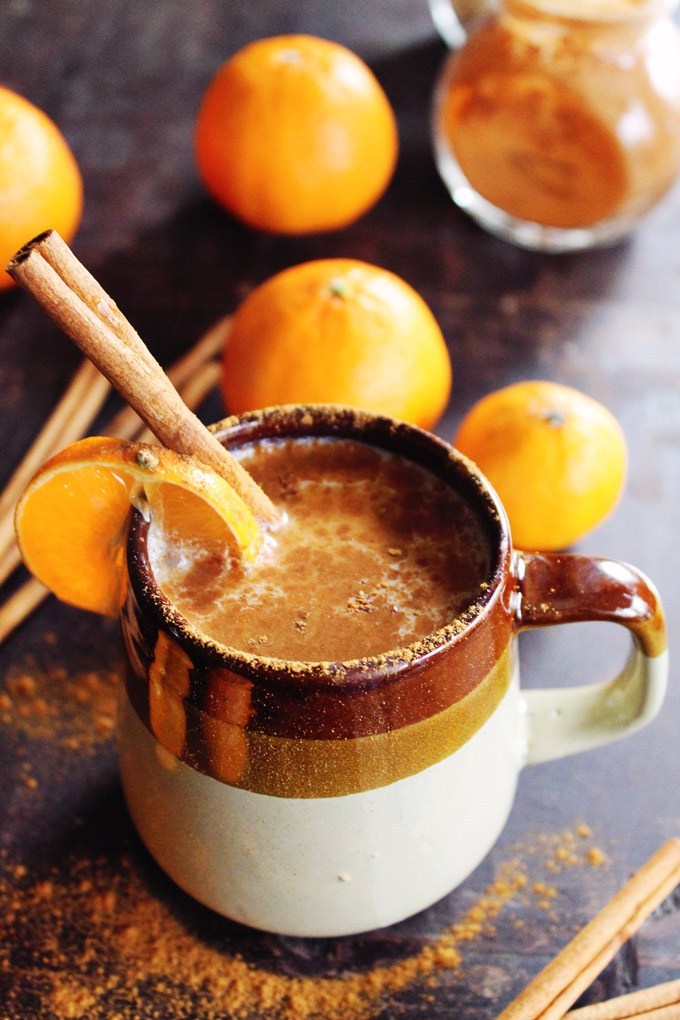 You want a coffee that tastes like whiskey? Yes, that is possible nowadays. And you do not have to drink Irish coffee only. This milk chai latte packs a strong booze kick inside, with some refreshing flavor of orange.
25. Cranberry Whiskey Sour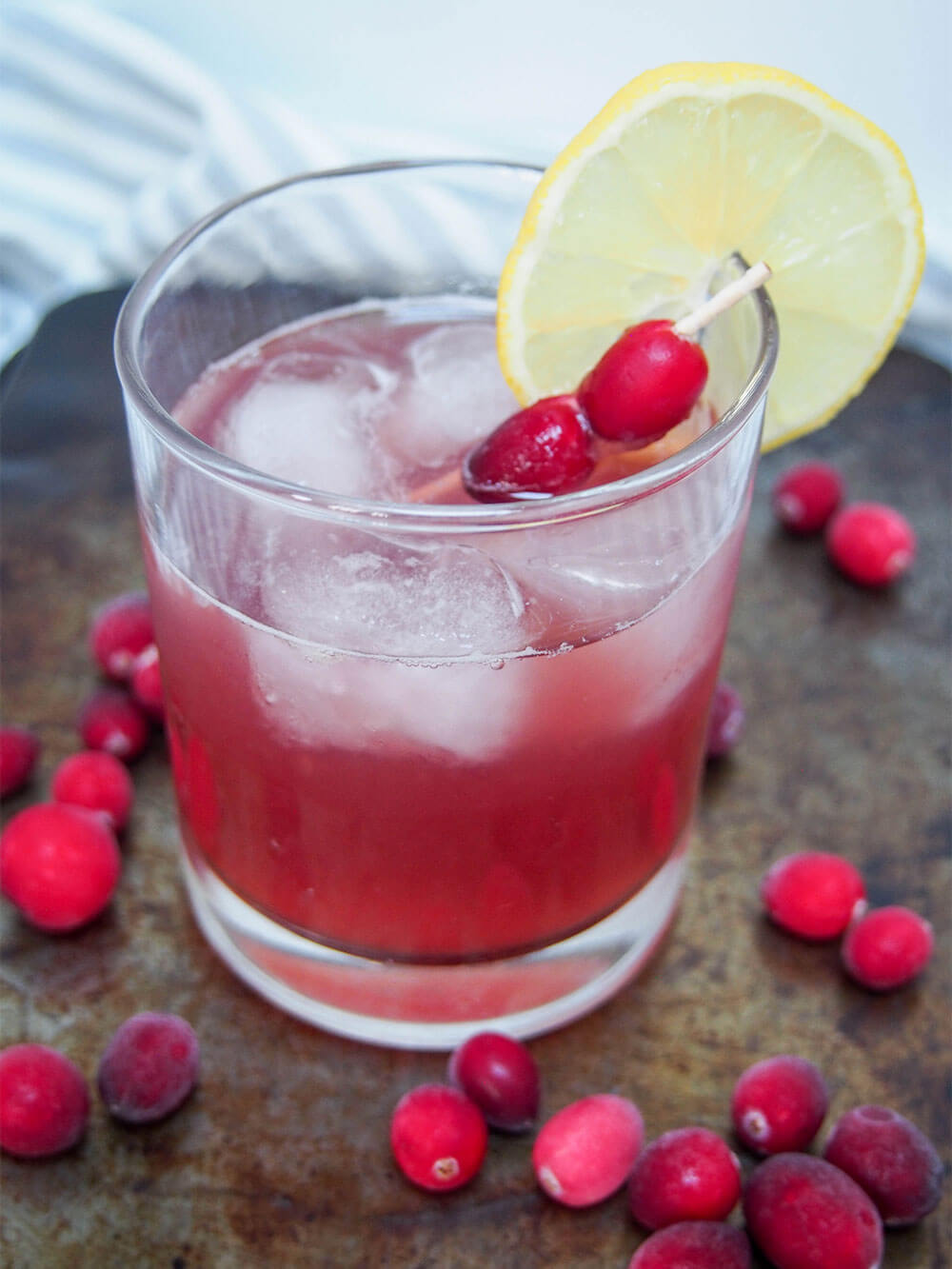 We just had the whiskey sour. And there are many variations to the cocktail. The change is always in the syrup. Depending on whether you want sweeter, more bitter, or sour taste, you can change the syrup. Here, we go with cranberry syrup.
26. The Irish Manhattan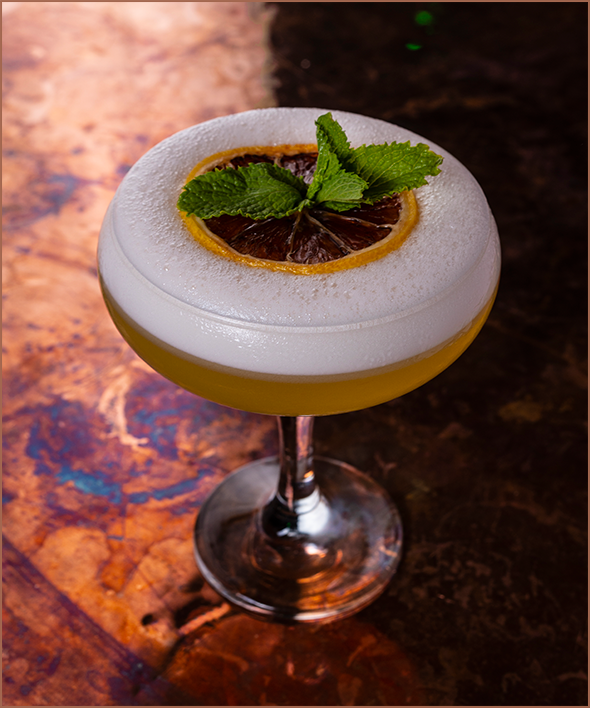 Another cocktail that celebrates the day of the Irish people. Manhattan is one of the most popular and well-known whiskey cocktails. And as such, it comes in different variations.
27. Strawberry Whiskey Lemonade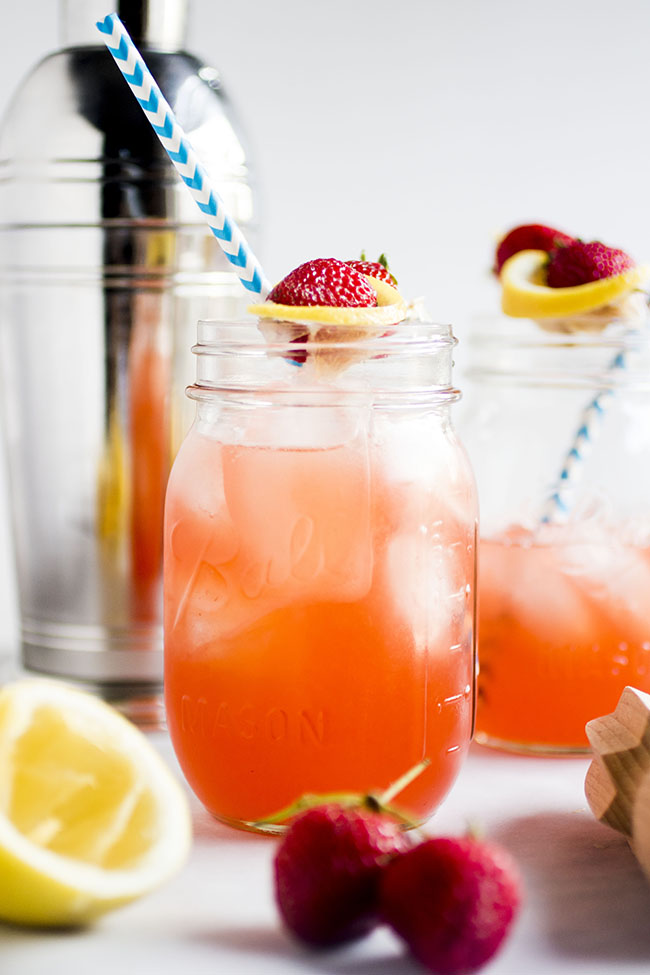 Whiskey usually produces strong cocktails. But it doesn't mean you cannot have a fresh and refreshing cocktail. Enter lemonade, a rather fruity cocktail made with some whiskey in it.
28. Suffering Bastard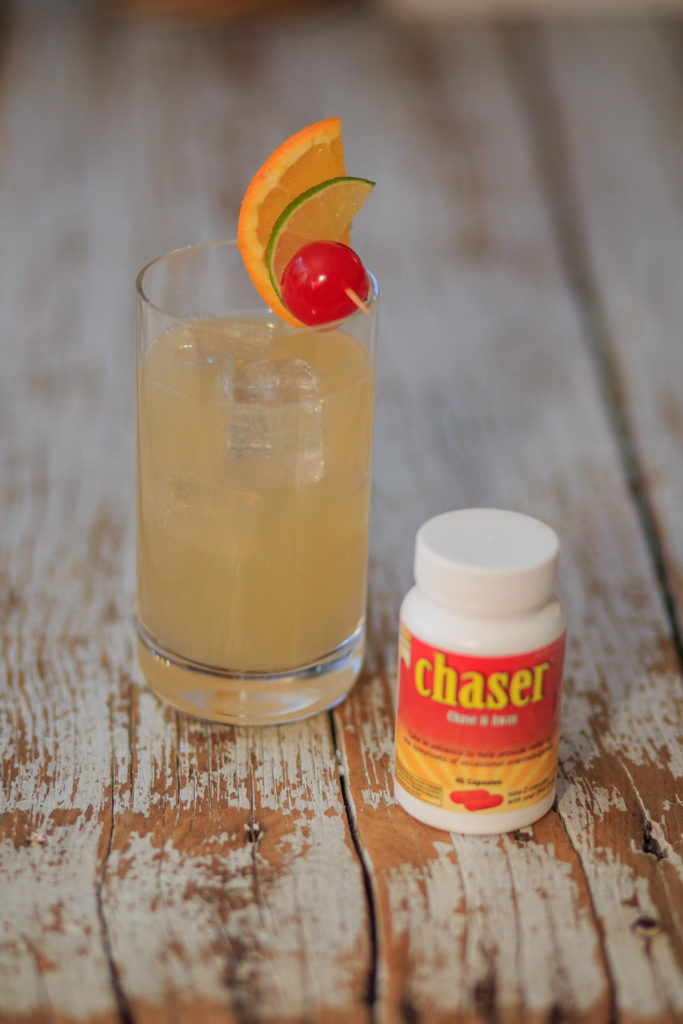 With so many strong cocktails that are bound to cause a hangover every now and then, we have something to get you started the next day. This cocktail is marketed as the hangover cure. Try it, and see if it works.
And in the meantime, do not hesitate to share your whiskey cocktails ideas with us.