Aries is bold and ambitious. As the first sign of the Zodiac, he always wants to be number one. And while on the outside he is confident and extroverted, on the inside, he might show signs of vulnerability. In relationships, he shows his leadership abilities and wants to be the dominant personality. So, with that in mind, how to make an Aries man miss you?
What is the game you can play? Well, for starters, you have to tread carefully. You have to strike a perfect balance between playing with him and allowing him to catch you.
Generally speaking, Aries guy loves to be around a woman who can make him feel in control. And still driving him to his limits. So, if you want to know Aries man secrets, read on.
Aries Man Personality Traits
We touched on a couple of Aries male personality traits. Generally speaking, this guy is strong, bold, impulsive, ambitious, short-tempered, wild, fiery, excited, energetic, and self-centered.
He is the first sign of the Zodiac. He is also a fire sign. With Ram as his celestial animal and ruled by the planet Mars, he likes to work on his own terms and conditions.
Stubborn, this guy often sticks to doing things his way. That is what makes it challenging and difficult for colleagues and friends to stick with him. But also it makes a challenge in a romantic relationship.
Aries men are not afraid to explore the uncertain and unknown. He is bold and confident. This Zodiac sign will always take the lead. But he can also be sometimes impulsive. If you like a spontaneous and independent character, you cannot get better than Aries. The problem is his impulsiveness can be too much for some people.
Speaking about positive personality traits, this guy is as competitive and ambitious as they come. He believes he can win over the universe. Aries guy wants to be Number 1 in his respective field. And he has the ambition to get there.
Lastly, his biggest downside is his self-centered personality. Some people view Aries as a selfish person. But that is because he is too demanding with his goals and desires. At the same time, he is ready to be a true friend and help others without any expectations.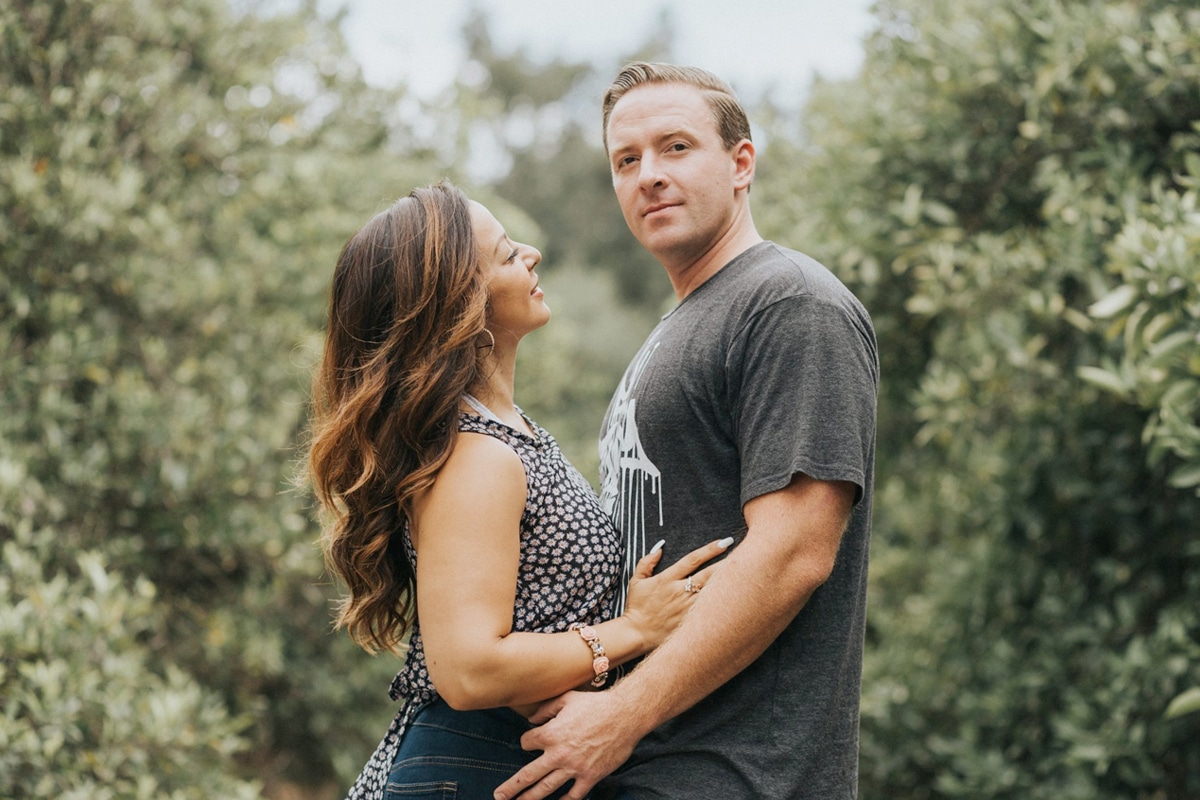 Aries Man In Love
How Does Aries Behave In A Committed Relationship?
The good thing about dating Aries man is he is like an open book. You can read him clearly. This guy doesn't play games. He is open and honest about his feelings. If he likes you, he will let you know. Aries men insist on doing romantic things and taking romantic actions for their Zodiac partner.
The biggest challenge in any Aries relationship is this guy can be kind of a free bird and independent. He always strives for independence. That makes it challenging to connect with a romantic partner.
The good news? The moment he falls in love with you he will change completely to make you happy.
How To Attract Aries Men?
If you set your sight on Aries man, you have to plan and execute perfectly to capture his heart. He wants the best in everything and will never stop striving for the best. Here are some general rules on how to attract Aries man.
Be honest, he respects honesty above everything else. This great guy wants to hear what is in your head
Be ready for an adventure, everything is fun with Aries. As a restless fire sign, this guy wants to explore and go on an adventure. Fun activities are part of the relationship
Take him to a date where he can engage in adventurous activities
Be confident, he is addicted to confidence. He loves to take the lead in everyday situations, but he also loves a partner who can take the lead as well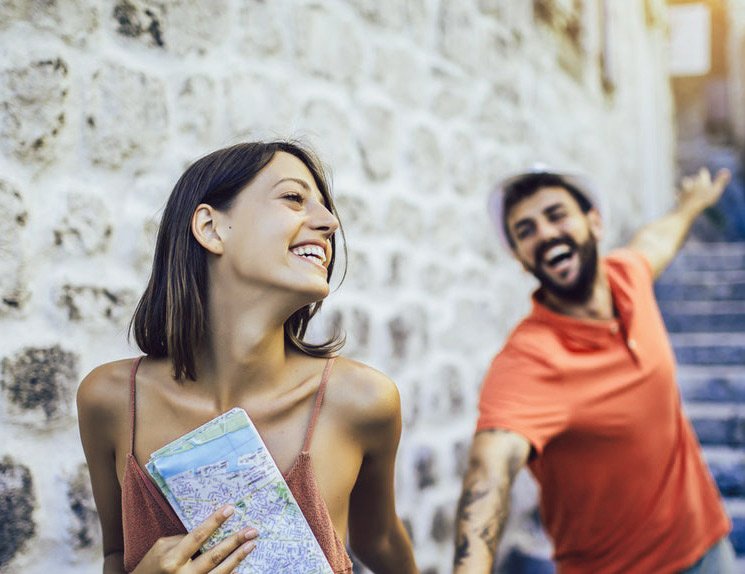 How To Make Him Miss You?
Once you get your guy, it is a matter of keeping him by your side. And the best way to do it is by making him miss you and want you more. How to make an Aries man miss you? We have some ideas!
Be Strong
As we said before, the way to an Aries heart is through your confident and strong character. He prefers a strong woman who knows what she wants in life and is ready to go get it.
Remember, this guy will try to protect you from everything. That comes from his Ram personality. But he also wants a woman who can live independently on her own without his shining armor.
Be Funny
We all want a partner who makes us laugh. But that is even truer for Aries man. If you want to make Aries man miss you, you have to make him laugh. Engage in witty conversations. If you can make him chuckle easily, you have him.
And when you are not with him, just send him a funny message.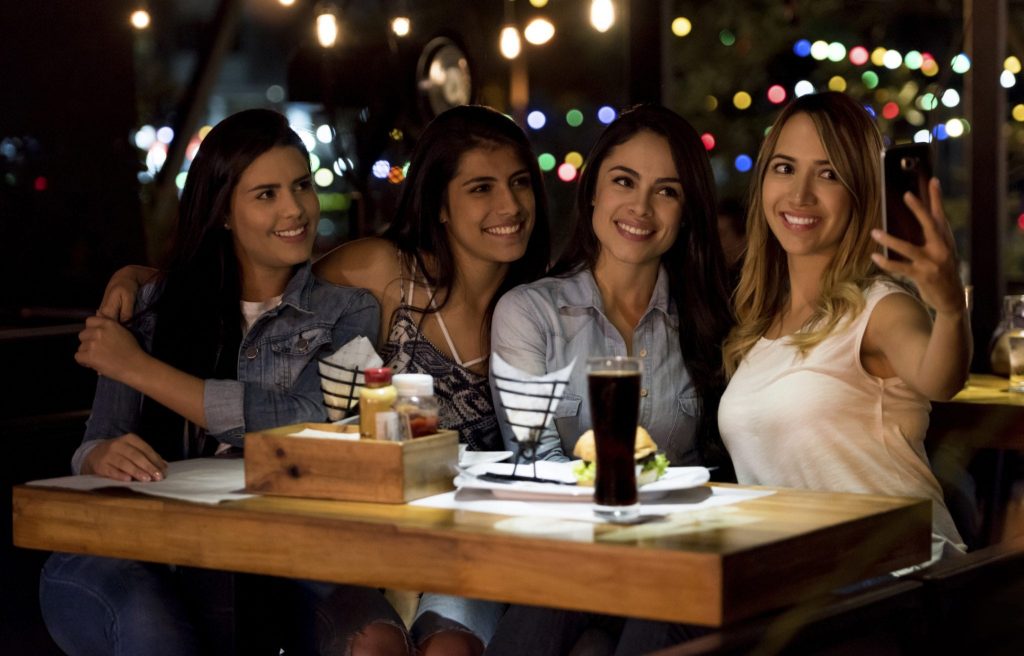 Do Things Without Him
There are people that love to do everything with their romantic partner. Not Aries. It is time to plan your weekend getaway with friends and without your boyfriend.
He will love you even more for it. The irony, right? You spend the weekend without him, and he loves you for it. If you can thrive on your own, you have his heart. This Zodiac sign cannot stand anyone that comes across as needy or unable to stand on his own.
A Touch Of Mystery
If this guy knows too much about you, he will be gone the first chance he gets. Spark his interest by showing sides of you, but never revealing too much. This applies to conversations, sex, and even dressing up.
If you want to make him crave for you in bed, just put on a dress that reveals just a bit of skin. But it leaves much to be desired. He will go nuts.
Be Genuine
You cannot have a healthy relationship with Aries man if you are not genuine. It is that simple. Yes, we said you should be mysterious. But be careful. Tread carefully.
Being genuine is more about not talking about people behind their back. Also, do not make claims that are simply untrue.
Be Hard To Reach
As you can see by now, a lot of the games you have to play with Aries males are risky and challenging. They fall in the middle between a sure bet and a sure loss. If you give yourself in, he will not like you. If you feel too distant, he will quit.
So, it is time to be hard to reach, but do not go over the top. If you come as totally unavailable, he will pull back. Aries guy loves the thrill of the chase. But he is not going to run a marathon to get you.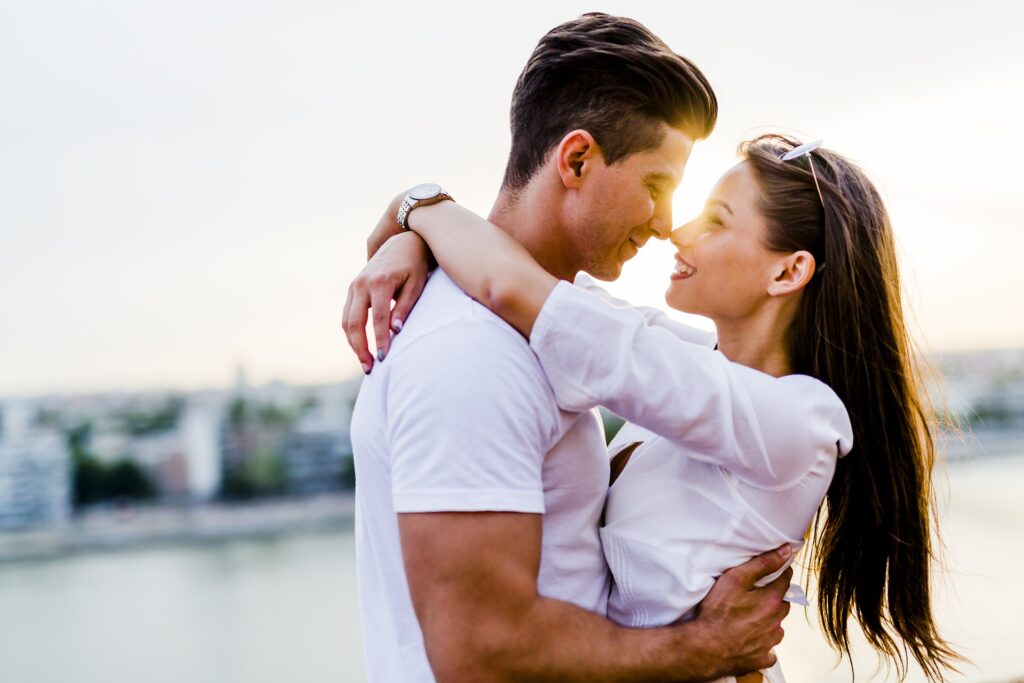 Appreciate Him
We said before, this guy man loves to spoil and protect his lady. But while he will not say it, he loves to feel appreciated. Yes, he does everything as a true friend and because of unconditional love. But if you ignore his actions for a long time, he will stop doing it.
Do Not Move Too Fast
We said before that Aries man loves the thrill of the chase. So, if you give yourself in on the first night, that is it. He might go for a one-night stand, but do not expect a long-term relationship to come out of that.
The challenge here is that your guy will charge at you with full speed ahead. You have to slow things down. If you do not slow it down, your perfect guy might burn himself and the romance out.
Remember we said before to plan some weekend without him? Whatever your strategy is, you cannot move too fast. Fill your schedule with other adventures. If you are needy and hope to experience everything with him, that will be a quick romance.